Happy Monday, stunners!
Before we get into today's post, make you sure prep yourself for it by making this healthy 1 minute cookies and cream cake. As NIKE said…
Just do it.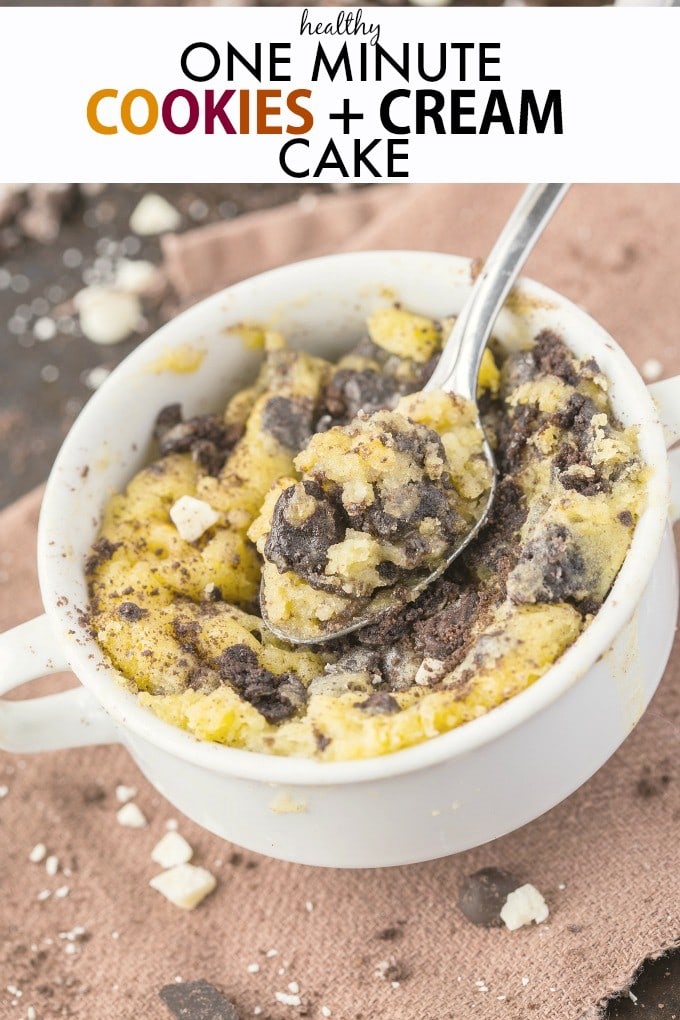 MY OTHER RECIPES
A few months ago, The Real Housewives of Beverly Hills took over my blog to show a day in the life. This time, we've got Atlanta's best having their turn…out loud.
Let's preface something early on. A popular question I get asked is if I ever leave the house seeing as I pretty much work from home.
There you go.
Just kidding.
I actually do go to the apartment complex gym. I sit on the bench press and play on Instagram.
I then begin my workout.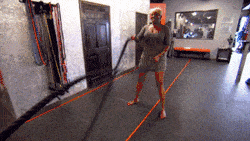 Head back to my apartment and have a glass of lemon water because that's what is bloody trending these days.
Decide to be hardcore and do straight lemon juice.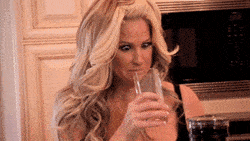 Make the executive decision NOT to be hardcore ever again.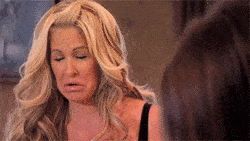 Check my emails and receive a lovely email from a reader (ex-reader now?) telling me that I use too much coconut flour in my recipes and that I need to stop AND that they'll never read my blog again.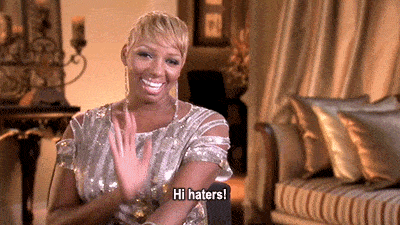 Call my mum just before she goes to bed because it's late in Australia (it's morning here). She asks me what I bought at Black Friday.
I say nothing. But I did grow something over the last few weeks…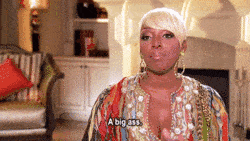 She tells me off and says not to say the 'A' word.
She says to call it a donkey booty. **
** She did NOT actually say that. I would disown myself if she did.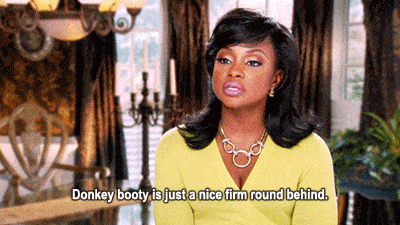 Call Alexis because I'm procrastinating due for a catch-up chat. We start talking about food and whether it's still considered "Paleo" if a slice of bread touches a piece of kale.
She tells me kale is a vegetable.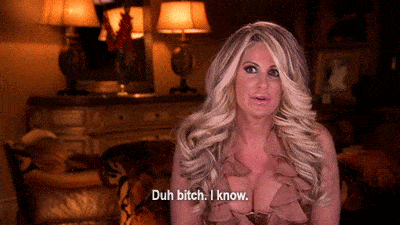 I then tell her that bread is not and is manufactured.
A fight ensues and we bicker back and forth.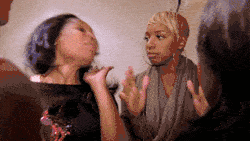 It ends when my stomach rumbles and it's lunch time.
INSERT GRANOLA AND YOGURT FOR LUNCH BECAUSE I AM A BASIC….BRO.
It's recipe experimentation time!
For the first time in ages, decide to make a spaghetti squash dish. Bake one and then fight the damn strands inside to get some 'spaghetti'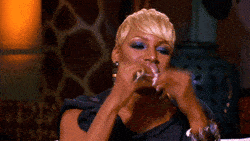 Give up.
Spaghetti squash, you owned me.
Do some recipe experimenting with granola. Decide at the last minute to chuck half a package of salted caramel chips to it.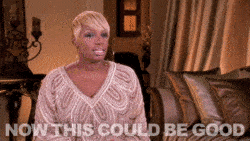 Time to tackle the inbox.
Get the same gist of email from a handful of companies asking for the same deliverables.
Um, no.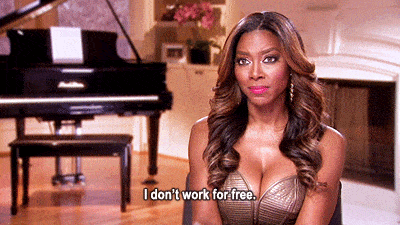 Continue responding to emails and receive a lovely email this time telling me that these no bake pumpkin spice latte bites are their new favorite snack. They also tell me they bring it to their Crossfit box weekly.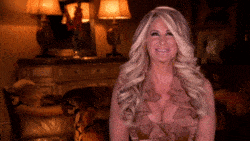 Emails done, it's time to do laundry.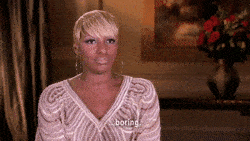 Go out with my room mate to grab dinner and peruse the menu.
Make something very clear.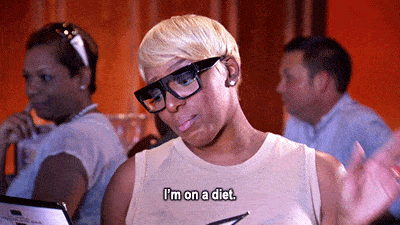 "eat"
Return home hungry.
However, am too tired to go get food.
Or so YOU think…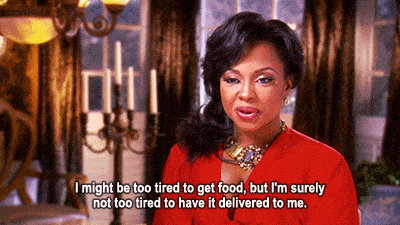 Eat my delivered bread covered in cheese (aka pizza) and get a text from Alison whom I'd sent some cake batter bites.
She says they are fabulous.
Damn right.
Gone with the wind, fabulous
Have a great start to the week, folks!