Happy Sunday guys- I'm not even going to mention the infamous day on the 25th or a countdown….seeing as my plans to do some critical shopping went by the wayside… oops! Yesterday I had some brunch with some friends and a pot luck dinner- ending with a kris kringle gift exchange!
This week marks the fourth edition of 'Spill it, Sundays'- I've been loving finding out all these new quirks and facts about all of you- and also come across some fantastic new blogs! Thank you for participating and continuing to do so! 
This week's theme was holiday/Cultural traditions, so I went with a mix of both! Enjoy!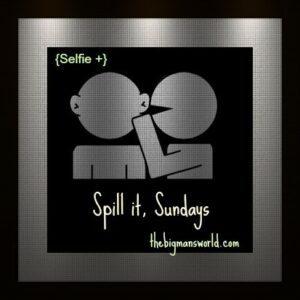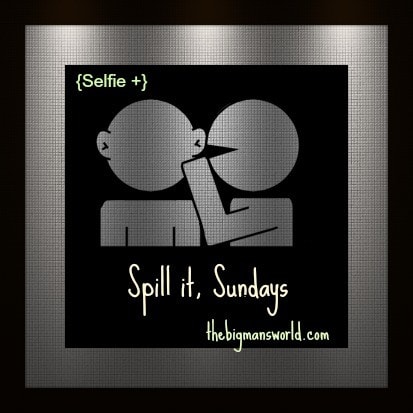 MY OTHER RECIPES
The selfie- Ignore the aviator mirrors showing the hands…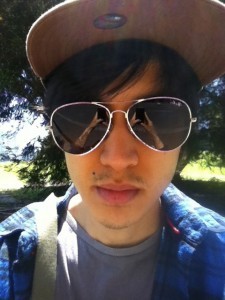 -> What is a traditional/cultural event you and your family/friends celebrate?
Moreso a traditional event- Myself and a group of my old co-workers from my part time job during University would go out on New Years Day to a huge music festival which had quite the few headliners- This particular year I think there was Deadmau5 and Calvin Harris!
-> Do you have any traditions which you partake in on a consistent basis?
Every Christmas Eve, we would grab dinner at a local Thai restaurant and follow that out with a night out- I've learnt over the years to tone it down in order to enjoy Christmas day to it's full extent!
-> What is something special you and your family/friends do?
On Christmas day, the past couple of years have seen my mum, sister and I travel into the city to check out the infamous 'Myer Windows' which are a different theme each year. Usually, there is a ridiculous queue to see them. The upside of seeing it on Christmas day alleviates any of that!
-> What does a typical day during this period involve?
In the past, what usually occurred was a huge Christmas lunch, including swapping gifts and relaxing with my dad's side of the family-always ending with my mum's trifle. However, due to some recent family issues, these past couple of years have been different and this year will be the same- my mum, sister and myself will travel into the city, see the Myer Windows and then have Japanese for lunch in this small, authentic restaurant open on Christmas day! Of course the trifle will still be involved! 😉
-> Most memorable event?
It's so hard to pinpoint one memorable event- However I would say the Christmas of 2000 was by far the most surprising- My sister and I were aware my mum was planning to go to Iran to see my grandma- and up until Christmas day we were getting ready for her departure on the 26th. Christmas morning, I remember opening up a small present to be shocked to find an air ticket to join her!
Be sure to check out the link ups below to see what traditions other bloggers partake in! 
***
What is your most memorable holiday?
Do you and your friends/family partake in a special tradition?
Do you have a traditional dish every year?