I am in disbelief that it is SUNDAY ALREADY. Yesterday involved nearly half a day at K Mart trying to find all the little things I left back home in Melbourne and also other things you never consider like a mini vacuum cleaner and an iron.
Thank Goodness for K Mart having everything AND not costing an arm and a leg! 
Anyway, welcome to week 12 of Spill it, Sundays- The Shuffle edition-
This week's theme will be one which will need you to follow in this method-

MY OTHER RECIPES
1. If you have an MP3 player or Ipod, put it on shuffle and list the next 5 songs/videos on it and tell us why it's on there!
2. If you don't have a music player with a shuffle setting, go to your E-book reader and list the last 5 books you have read and why
3. If you're a fan of Netflix or something similar, list the last 5 shows/movies/documentaries etc you watched (It cannot be the same show!)
I opted to use my iphone and put it on shuffle and here are my 5 offerings….and their backstory!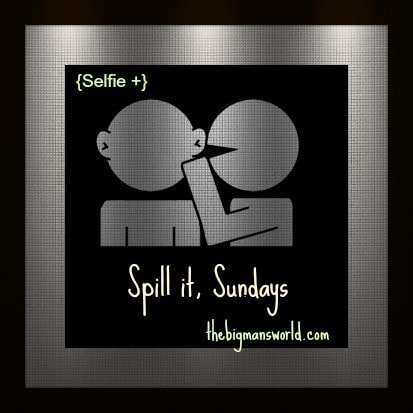 The selfie- Just be thankful your not Amanda, whom often suffers these amazing selfies at 6.45am in the morning. Just like last week.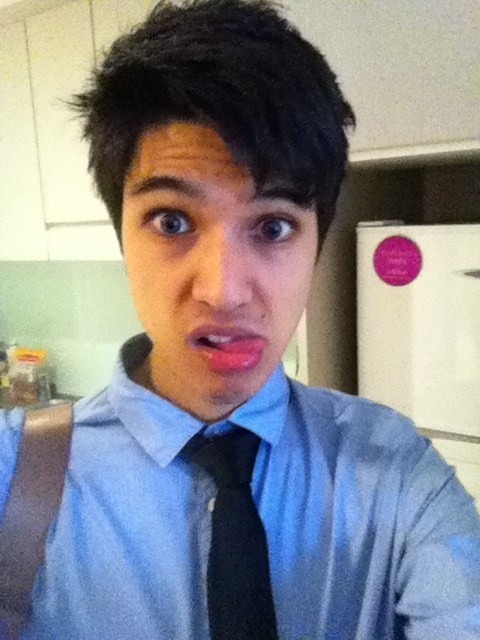 Song # 1- Adrian Lux- Teenage Crime– If I was a runner, this would be my running track. Actually, when I did the 'Run for the Kids' last year, I had it on repeat….Then I got sick of it and never voluntarily listened to it again. Damn Shuffle.

Song # 2- Strategic management Part 3–  No that is not a song from the itunes top 100. During my final semester of university, I had the bright idea of reciting myself reading out notes and recording them. This was part 3 of a 12 part recording.
It was completely useless.
I need to delete them, stat.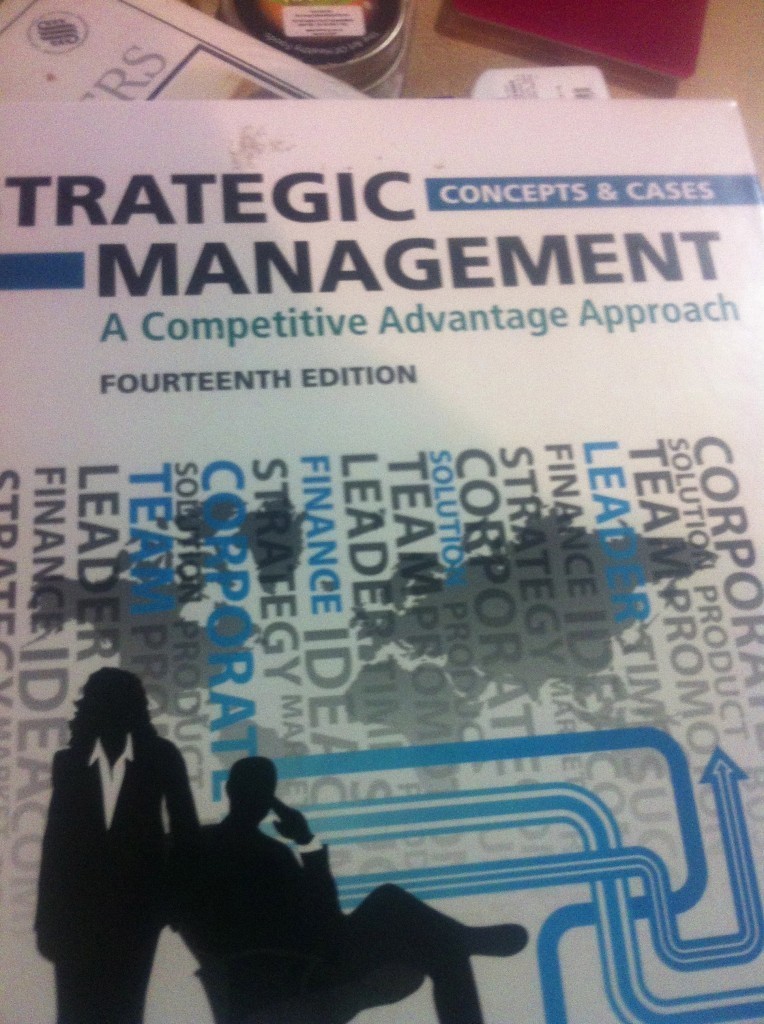 Song # 3- Angus and Julia Stone- Big Jet Plane– This song is epic when you just need to chill the hell down. Aussie pride right there- by a brother sister duo!
Song # 4- U2- Beautiful Day– I infiltrated music festivals one year- I think it was in 2008/2009 I went to five. FIVE. Most of my friends went to one main one, two at most. Anyway, this song relates to one particular festival where DJ Fat Boy Slim had a very electronic set but randomly in the middle of it, threw in U2's 'Beautiful Day.' It completely made THE day.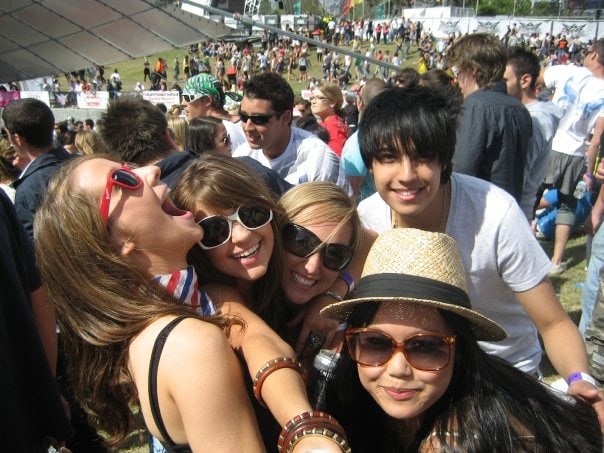 Song # 5- Let me blow your mind- Eve Feat. Gwen Stefani- Oh flashback to early high school. I remember when my mum bought me a compilation for Christmas one year with this song on it- Although it was heavily edited so half the lyrics are missing.
Be sure to check out the bloggers below who shared what a random shuffle did for them!
***
Have you ever recorded yourself speaking as a means of studying? 
What is your favourite artist collaboration?
Favourite song to work out to? 
Want to go to K Mart with me?