Since getting bloggers to lead the Spill it, Sundays series, I've loved answering a broad range of questions adding more variety and getting to truly know bloggers OUTSIDE the food and fitness realm!
So far, we've had the Juli Edition, the Angela edition and this week- The Sarah Edition! Sarah has been a long time Spill it, Sundays participant and I had a blast answering her questions this week!
Sundays are synonymous for being quiet in blog world- That no longer needs to be the case! Come join Spill it, Sundays– The Sunday linkup to get to know bloggers better! Check out more information here and link up!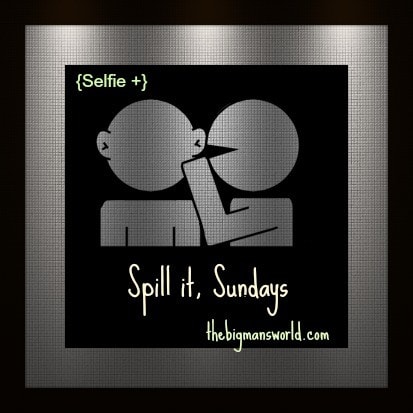 1. What is your middle name? If you don't have one do you wish you did? What would it be?
I have a Chinese middle name but my mum ommitted it off my birth certificate. Let's just say that was a VERY wise decision…
2. When you were little what did you want to be when you grew up?
I used to wish I was a penguin. I can't believe my mum fed this dream.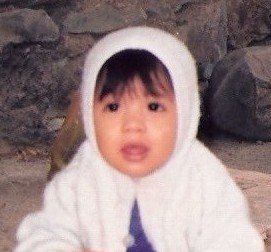 3.  What do you keep in the glove box of your car?
I have sunglasses, a
Quest Bar
(which has ironically moulded into various shapes, depending on the heat and where it's moved in there), coins and the manual to my car!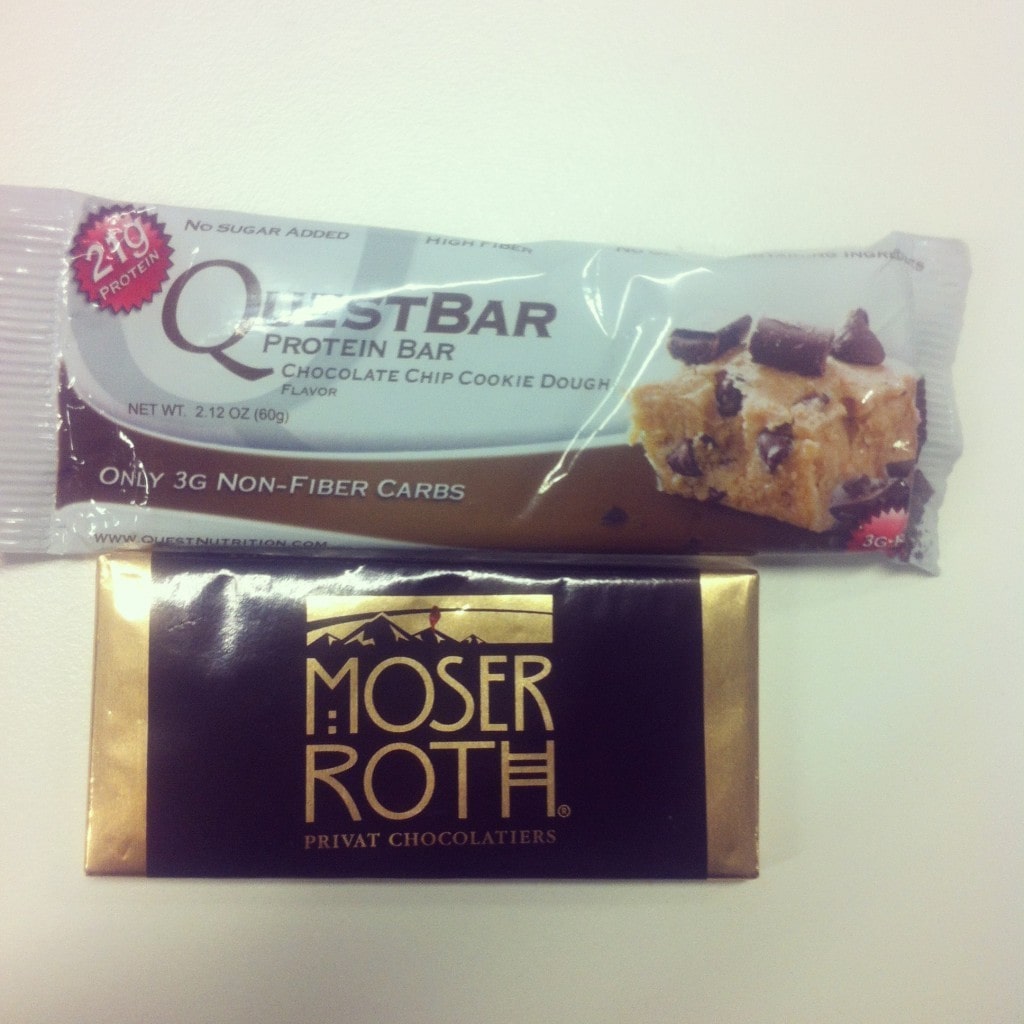 4. Name one food that always seems to go bad before you eat it?
5. What was the last workout you did?
I did a full body workout involving barbell squats, deadlifts, chin ups and did abs.
6. When was the last time you got the giggles in an inappropriate moment? What did you do?
When a little girl was given an ice cream cone bigger then her face, was so excited to eat it, and then she dropped it. Oh man, it was the best thing ever. I was the only one laughing.
7. If you had to pick one song to play continuously in the background of your everyday life what would you pick?
8. What would you do if you got 25 hours in a day while everyone else was still stuck with 24?
I would get empty beer bottles, fill them with sugary cocktails and pretend I'm drinking beers with satisfaction when in reality, I'll be having a sugar fix with an added buzz.
Double happiness.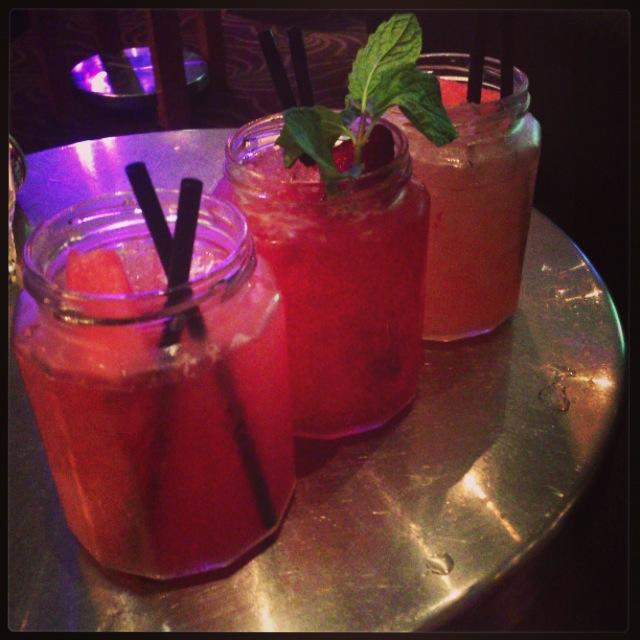 9. Pick a great picture of you/your family/your friends, tell us the background story of what's happening in it.
Friends. Drinks. Music.
Enough said.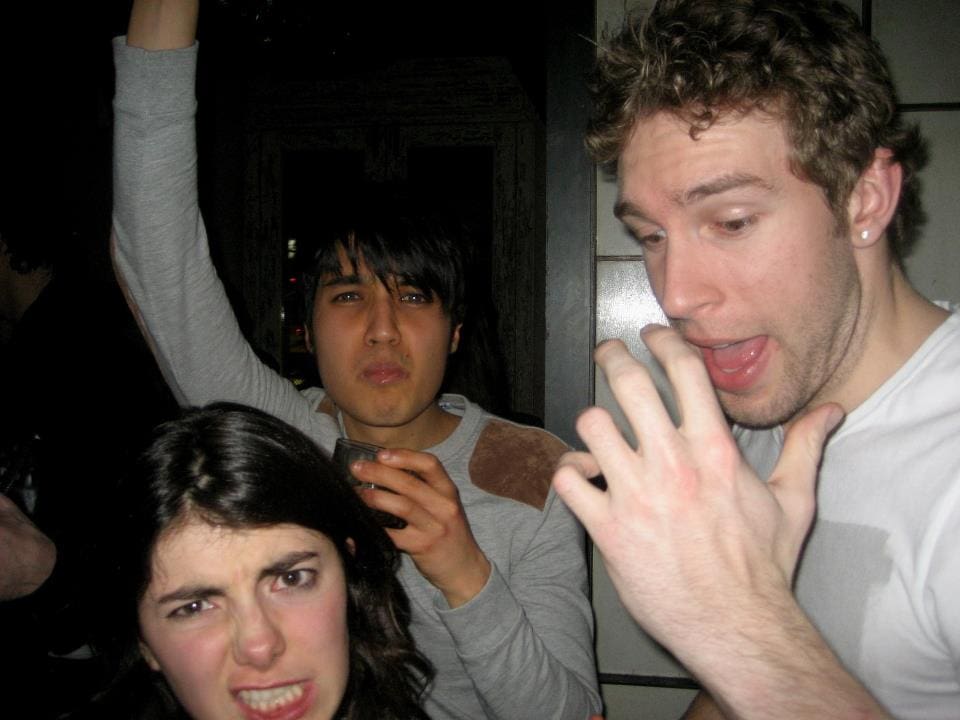 10. Whats your favorite quote/song/image when you need a little inspiration?
When I watched Survivor, I used to love their motto 'Outwit, Outlast, Outplay'.…until someone told me that it meant my life's motto was to lie, cheat and steal. No bueno.
Now? This.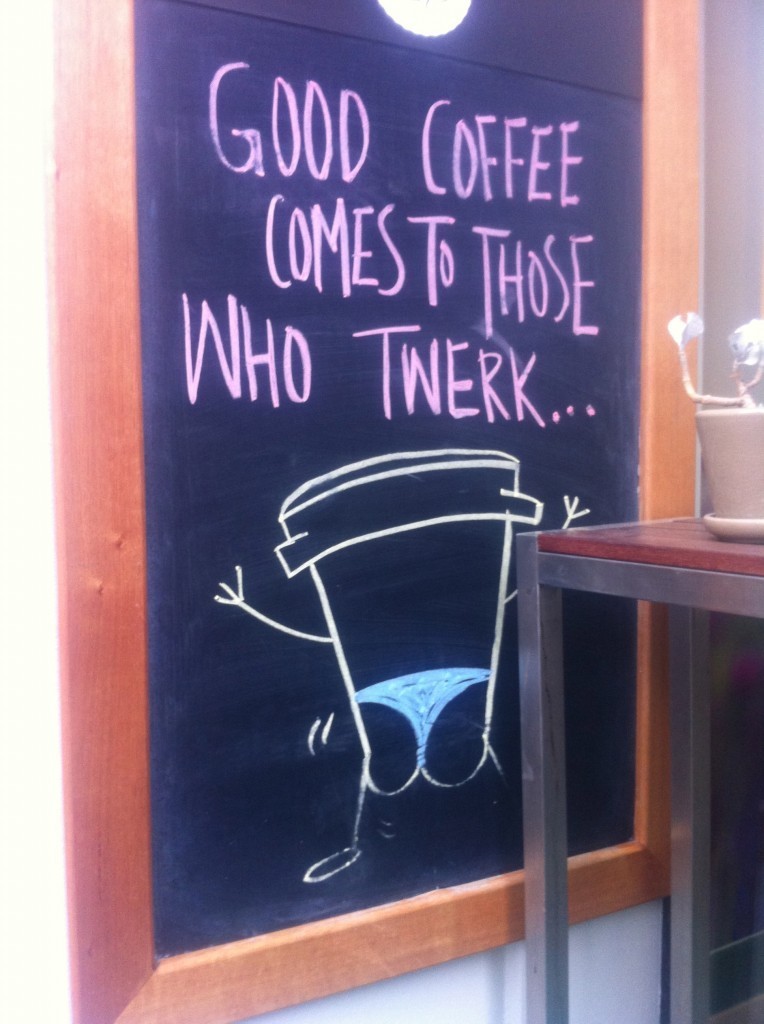 Be sure to check out the other bloggers who have linked up and shared their survey answers!

***
Did your mum ever dress you up like a soft toy?
Do you ever consider social media as a substitute for ab work/planking?
Have you eaten expired cereal before?