For all of you in the Northern Hemisphere- hope you've been enjoying the long weekend and enjoyed some fireworks on my behalf.
Actually, Sydney is pretty epic when it comes to fireworks. I swear for any occasion, they have fireworks. I remember when I first moved here and was staying in temporary accommodation, there would be a lovely par-tay outside my window at 9pm on the dot. Now that's off topic.
The next few weeks, Spill it, Sundays will be taking a flashback theme! Through my time blogging, I often forget other bloggers have been doing it much longer and have many hidden gems in their earlier posts- whether it be fitness related, a serious post, a fun weekend getaway or an incredible recipe!
In conjunction with my goal to start using Pinterest more, I thought it would be great to highlight 3 of your own posts or another bloggers post- and if you highlight a recipe- Link it up too and I'll add it to a new Pinterest board!

MY OTHER RECIPES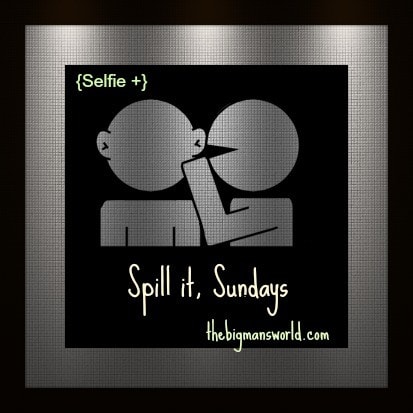 Post- 3 Ingredient [Sweet and Salty] Grain free cookies–
My workplace often has fortnightly celebrations or morning teas- and always last minute. Luckily, these super simple, delicious cookies take barely 10 minutes to prep and are always a hit. The best bit? The range of add ins! I've tried salted pretzels, chocolate pretzels and chocolate chips!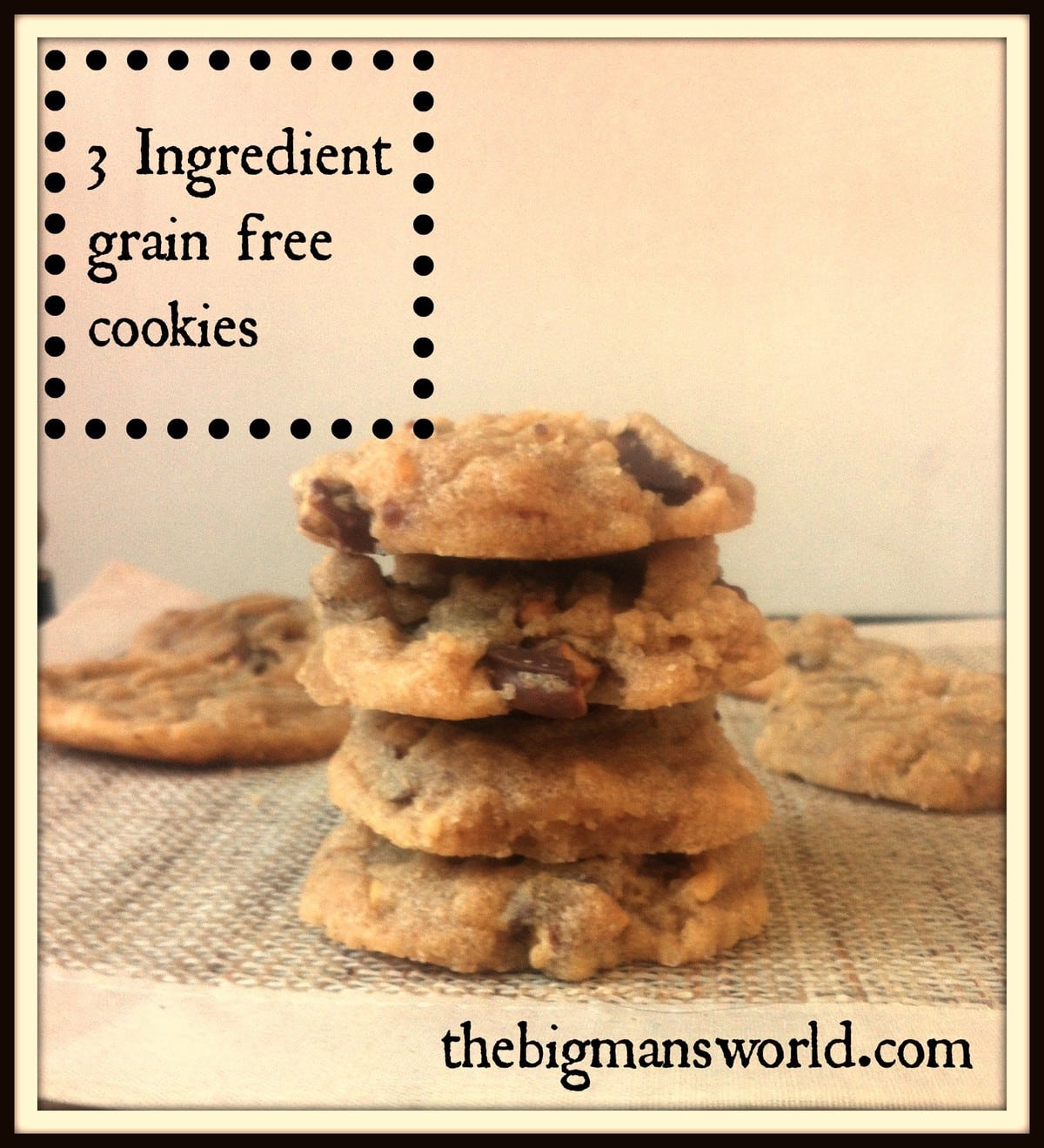 Post- 3 minute Grain free English muffin–
This was one of my first recipes I posted and continues to be an absolute favourite of mine (which reminds me, when I eventually learn to take nice photos- it will be the first to be re-shot).
A microwave English Muffin which tastes EXACTLY like it is- but is gluten free, grain free, paleo friendly- but most of all- delicious! High in protein without protein powder!
Post- He Thinks/She thinks- Food and Gender stereotypes-
This post was one which I did in conjunction with Kelly and how certain foods tend to have a gender stigma associated with it.
Salad = Female.
Steak = Male.
Does that mean you are less masculine for choosing a salad for a meal or a yogurt with your breakfast? Does that mean society frowns upon females for wanting steak and potatoes for dinner at the bistro? Check out the discussion in the comments!
***
Be sure to check out the other bloggers who've linked up their flashback posts below, and if there is a recipe there- send some Pinterest loving!

What is a stereotypical gender food you eat often?
What is a stereotypical food of the opposite gender you eat often?
Do you like English Muffins?