There is nothing more disappointing than having your heart set on making a blogger's recipe and having it turn out nothing like it had described or tasting absolutely terrible- after said recipe claimed to be rainbows, butterflies and peanut butter.
Even before I started blogging, I must admit to choosing blogger recipes before a cookbook or celebrity chef (except Nigella Lawson. She doesn't count). While many times I had recipe successes, there were a handful of occasions where the recipe most definitely did not turn out as promised… [out loud]
I generally am quite meticulous when it comes to following a recipe- especially if it's the first time I try something out (not including my own kitchen experiments) so I base it down to one thing- false advertising with blogger recipes.
Since I starting this blog, I made a promise to myself (and subconsciously to you, as a reader) that I would never post a recipe which I wasn't 100% proud of or one which didn't replicate what it intended to. I also would post recipes which actually tasted exactly what they claimed to be.
Cocoa powder + water = chocolate fudge sauce? No.
Oatmeal + vanilla protein powder = cupcake oatmeal? No.
Protein powder microwaved with an egg white = chocolate brownie? No.
Should I ever post a 'recipe' in that realm- trust me, I'll call it as it is. Lies. Unappetising food.
While I've been fortunate not to have been accused of being a copycat with recipes, I did receive a comment from a blogger asking me had I bought store bought muffins for my English muffin recipe.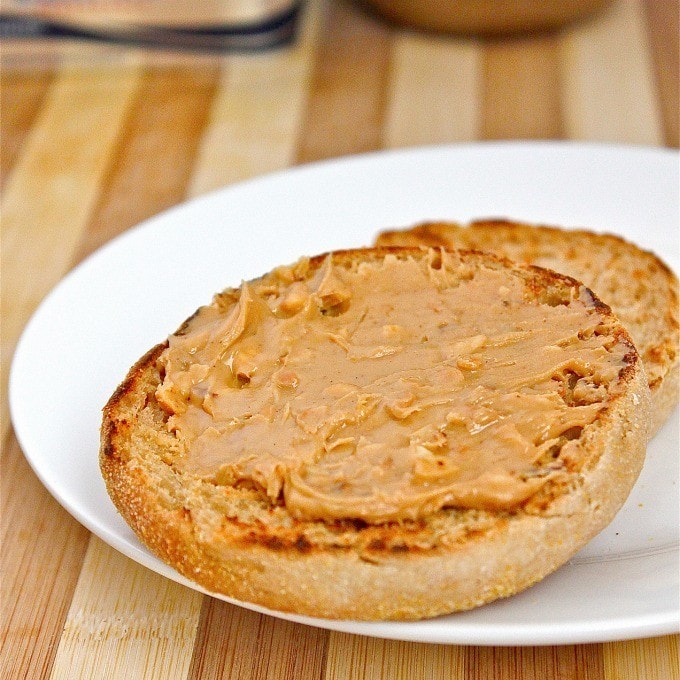 Yes. I'm serious.
The unsurprising thing is, this is a comment I'm not surprised to have come from this particular blogger's mouth. So while I took their comment with a grain of salt, I actually felt disappointed- and hope that you, as a reader, don't ever feel deceived by my (or anyone elses) recipes out there.
Ironically, the comment also came after over 9 bloggers/instrammers/readers all tried the recipe themselves and had muffins which looked pretty much identical- minus some photo flourishes to give it an authentic look.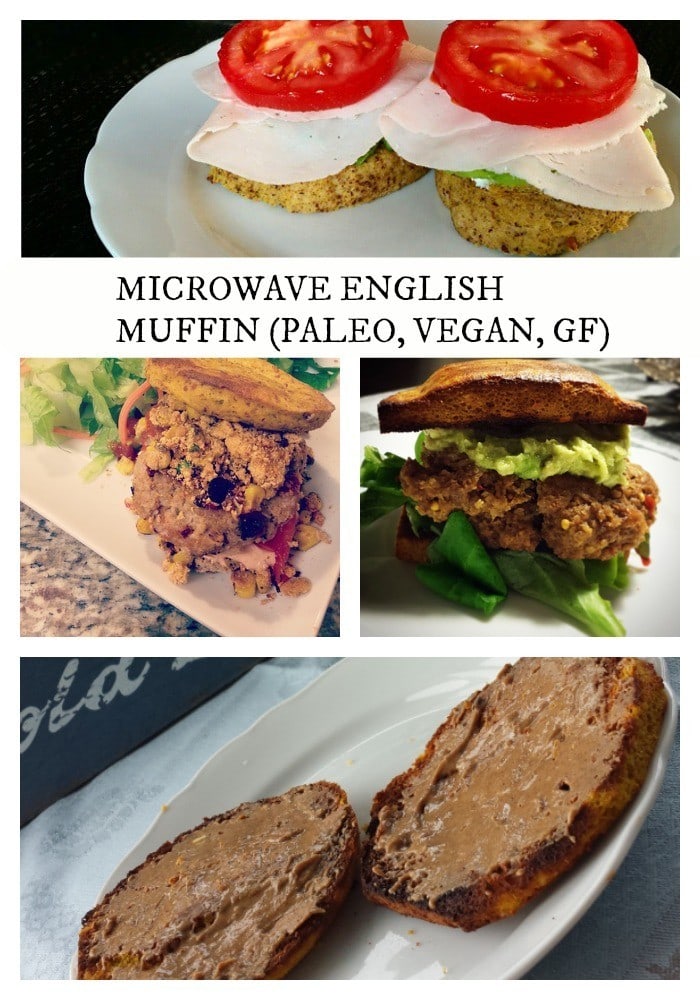 Saying that- Recently, I've made a solid attempt to make my photographs visually appealing– several very wise people told me that you can create the most epic of recipes but if the photos aren't good- it's a lost cause.
Am I going to post pictures of a microwave English muffin which turned out flat due to undercooking it? No.
Am I going to post pictures of a microwave English muffin which turned out deformed and exaggerated due to it being overcooked? No.
At the end of the day, I'm going to post the most visually appealing photo of the recipe and add some tweaks to it to enhance it. By tweaks I am referring to-
Toasting the muffin at varying degrees to give it a charred look
Dusting it in flour prior and post cooking to give it an authentic look
Refrigerating it to make it easier to photograph beforehand
The ingredients are the same.
The process is the same.
The cooking method is the same.
I'm not in the kitchen with you when you make it, nor do I endorse any different methods unless personally attempted myself. I also clearly stipulate how alternatives turn out. However- be sure that every recipe posted on here is authentic- I've dealt with my fair share of blogger recipe fails and could have bought a DSLR with the ingredient savings. Or a green card.
No specific questions- can you relate? Blogger or reader?