Four years ago, I studied a semester in Upstate New York for six months and travelled several American cities and fell in love with the country.
Three years ago, I worked my entire Summer full time hours to save up to pay to do a 3 month Internship in New York City for the American Summer.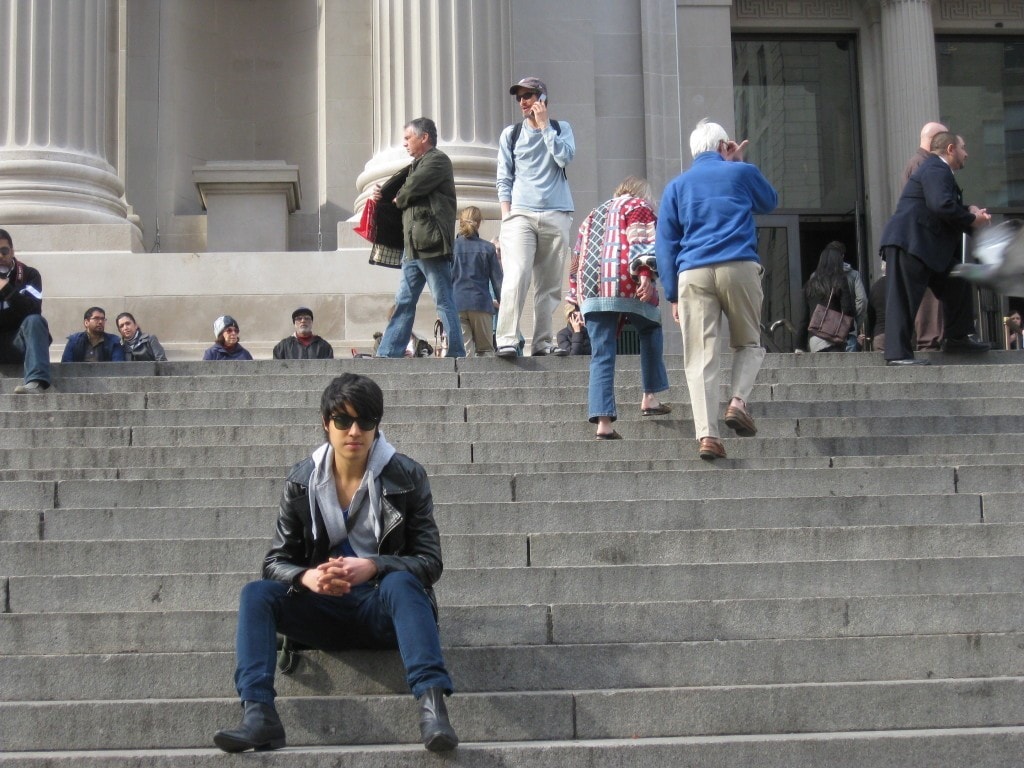 A little under two years ago, I started this blog with very little direction. I sometimes shared recipes, I sometimes discussed taboo topics relating to diet and fitness and more often than not, would complain about why my body wouldn't look like Channing Tatum's.

MY OTHER RECIPES
One year ago, I moved to Sydney to start a full time job in what I thought was my calling- Human Resource management and Employee relations.

Over the last year, I've fallen more and more in love with blogging, sharing recipes, engaging with readers and blogger on a global level and learning more skills in and out of the kitchen.
Six months ago, I went back to America, met some amazing people whom I consider great friends and once again, fell in love with the country.
Two months ago, I moved back home to Melbourne after an incredibly rough year in Sydney.
I tried to convince myself that Sydney was a good substitute for America. However, throughout my year there, I realised the 'love' for the city was forced and artificial. With each day I remained there, the more it was affecting my emotional and mental health.
If there's one thing I've learnt from work experience, travel, blogging and everything in between is- If there's something that you want, something that you love, something that you dream of- Chase it.
Don't leave opportunities hanging.
The last couple of months have been a whirlwind of craziness putting it mildly to work towards a dream.
Dreams are the blueprints to Success.
Dreams are my reality.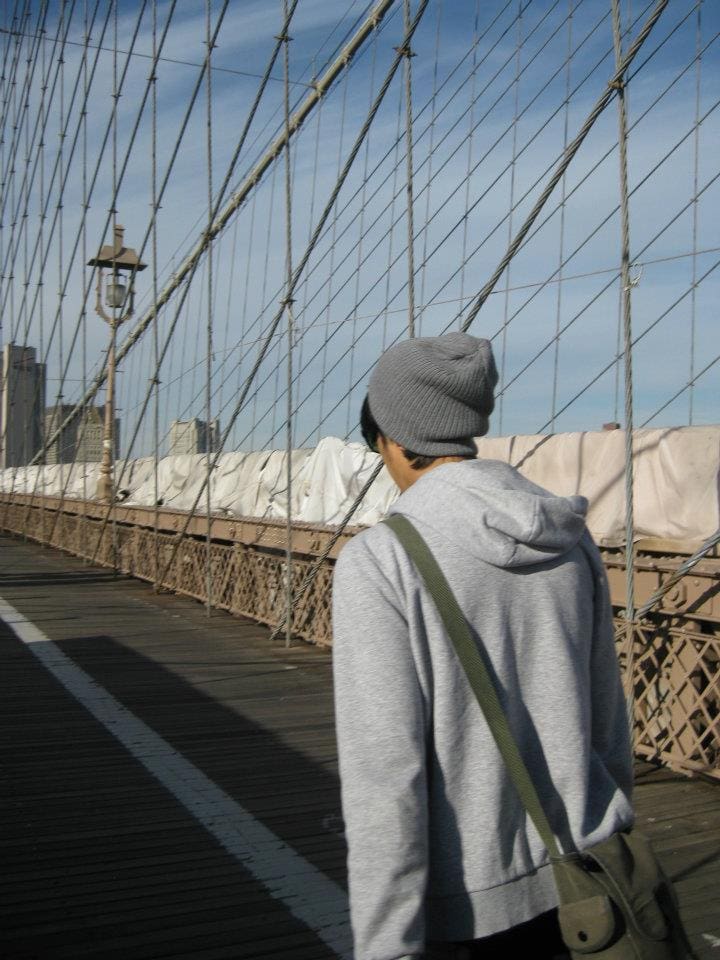 Okay, enough sappy stuff here.
Kourtney and Khloe took Miami.
Kourtney and Khloe took Miami Again.
Kourtney and Kim took New York.
Kourtney and Kim took New York Again.
Kourtney and Kim took Miami…Again.
Kourtney and Khloe finally took the Hamptons.
(Geeze Kourtney…could you be any more greedy?)
I'm doing one better.
Arman takes America…out loud.
Scrap that.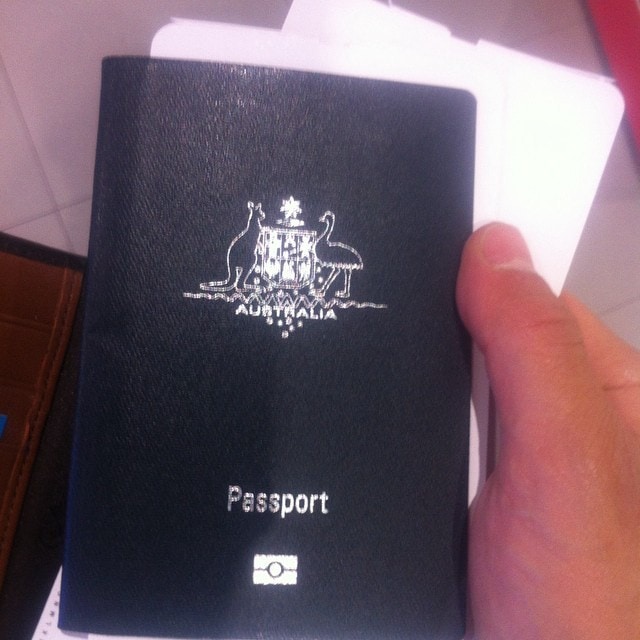 Arman is moving to America.