Wow it feels like forever since I've sat down and pumped out one of my more serious posts. As mentioned on Monday, I'm still trying to find the balance of fitting in recipes, life musings and more personal/serious posts. I think I'm finding a rhythm which will settle out soon.
Today's post is part two of the four part series which was piloted here. This series is to open up about my journey to 'health' from childhood to where I currently am today…out loud.

MY OTHER RECIPES
The Weight Gain Era
The Weight Loss Era
The Misinformed Era
Towards the end of high school, I got my first 'real' job at Pizza Hut. While the pay was dismal (literally below minimum pay), working long hours at night eventually added up to a small kitty. Once I had finished high school, I had more flexibility before university and as such, worked more and earned more.
Enter the start of university.
No longer was I bound my (overtly strict) household rules, time constraints and monetary setbacks. New friends, a closely monitored school structure and more free time meant that social activities were on the increase. What started as a Saturday night out each week soon spiralled into including Friday nights and soon enough, the infamous 'University' night out- Thursdays.
(Please note- These are progressive photos. Only the first was in this 'era')
2007 / 2012/ 2014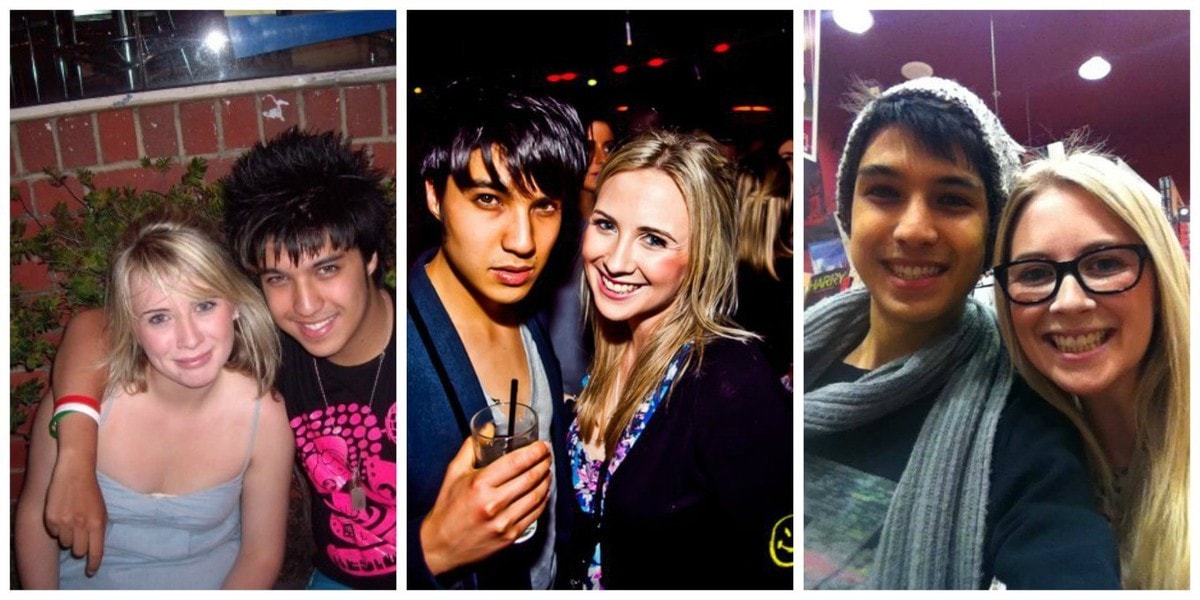 Within the first two months of university, I was starting to work just enough hours to compensate three nights out a week.
To put a typical night in perspective-
– Excessive alcohol
– More alcohol
– Dancing
– One or two shots on the way out
– the 3am fast food fix
I swear half the time, the highlight would be that greasy burger and fries often eaten in the side streets near the club or bar. Not so much of a highlight was waking up with ketchup drenched over me and smelling like a tequila distillery.
Ironically, my weight was stable in this time. Still overweight, I never gained or lost any of it thanks to incidental exercise, skipped meals and (embarrassingly terrible) dancing at the clubs.
The peak of my weight gain occurred when I had saved up enough for my first motor vehicle. Walks to the bus stop, sprinting to make my classes in time and walking to the station every Thursday/Friday/Saturday night became a thing of the past- The car became my new shining glory. Within three months, I went from chubby to uncomfortably chubby to overweight.
2007 / 2012/ 2014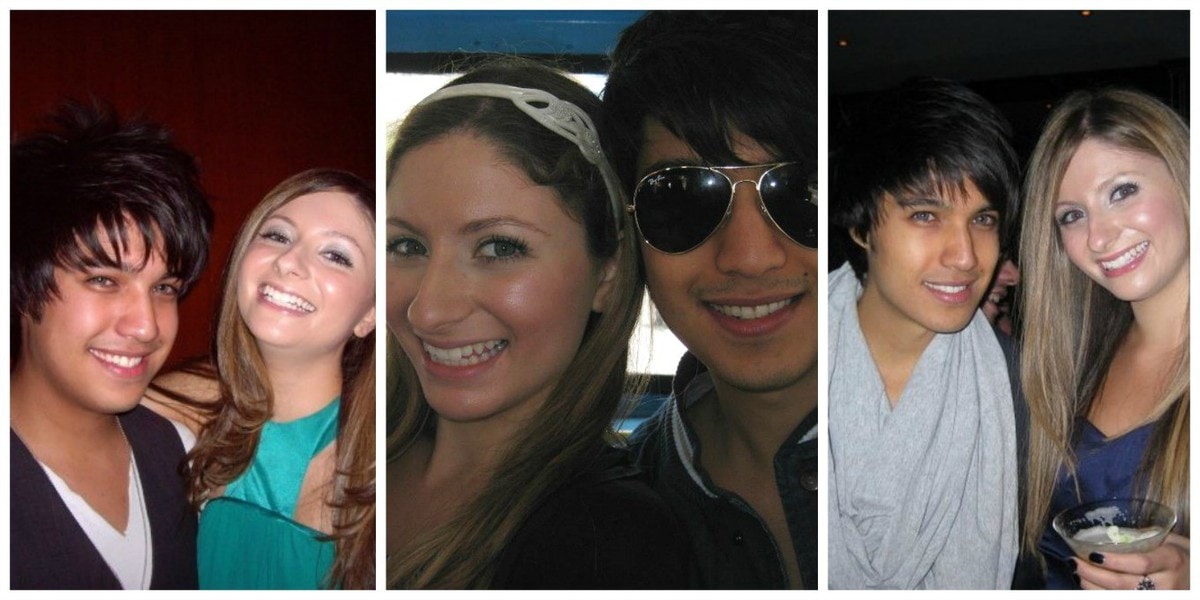 Looking through pictures, I realised I was quite talented at 'hiding' my excess weight. I'd wear sleeved shirts to clubs and never take full body shots. I also decided that being a human mop was acceptable.
Regardless, the typical week of nights out, poor eating and no exercise continued.
Over the Summer of 2008, I started new retail job in a department store. Many of the other guys were around the same age and we all got along great. Several of them were gym enthusiasts and had pretty strict weightlifting routines. I was oblivious to anything weightlifting associated so often zoned out whenever this was discussed. However, one of the guys in the group randomly brought up one day how he used to 85kg (187 lbs) and was down to around 65 kilograms (144 lbs)- My initial goal. I didn't think much of it until he told me didn't do any weightlifting and just followed an easy diet plan and some basic cardio and voila- This was him now.
That began my journey with a maths I learnt to enjoy.
Calorie counting.
Did you ever go overboard when you hit 18?
Were you big on the nightclub/bar scene when legal?