Happy Monday Friends!
I've got some exciting news to share today- Over the next few months, I'll be partnering up with Kohl's and working with them on their #makeyourmove campaign.
Before we get into the details, two things.
1. Thank you all SO much for your amazing response to this post. I've almost finished replying to all your lovely emails and will finish them up by today- Promise!
2. Thank you for the suggestions creating a recipe using one of these gadgets– I'm still open to them so send them my way!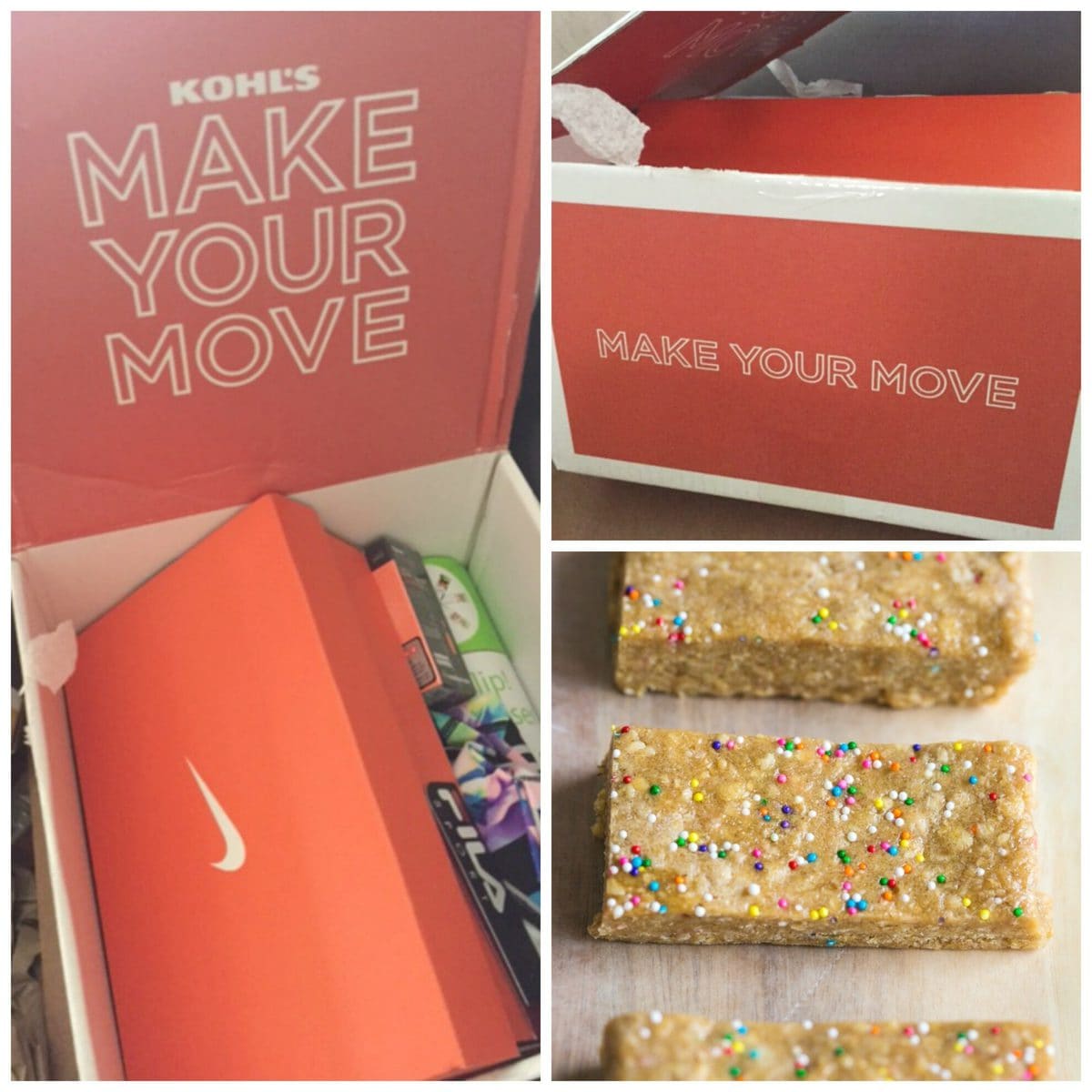 Growing up, I was fortunate to have a mother who ensured I never went hungry at school and was always stocked up with plenty of snacks (I swear we kept one particular brand of granola bars in business throughout my entire primary school career). She didn't just buy us packaged (albeit healthy!) snacks. She also always included homemade cookies, bars and other homemade goodies.
However, I know that there are many families out there who tend to resort to packaged snacks which may not be the most nutritionally dense or perhaps feel like the time to make homemade treats is far too time consuming.
Fast forward a few years (or ten!) and long term readers would know I also studied a semester abroad in an American college. While dining halls and cafes were abundant, there were times I wanted to make something in my dorm kitchen but was stumped with what I could make within my means and which were easy, fast, healthy and delicious.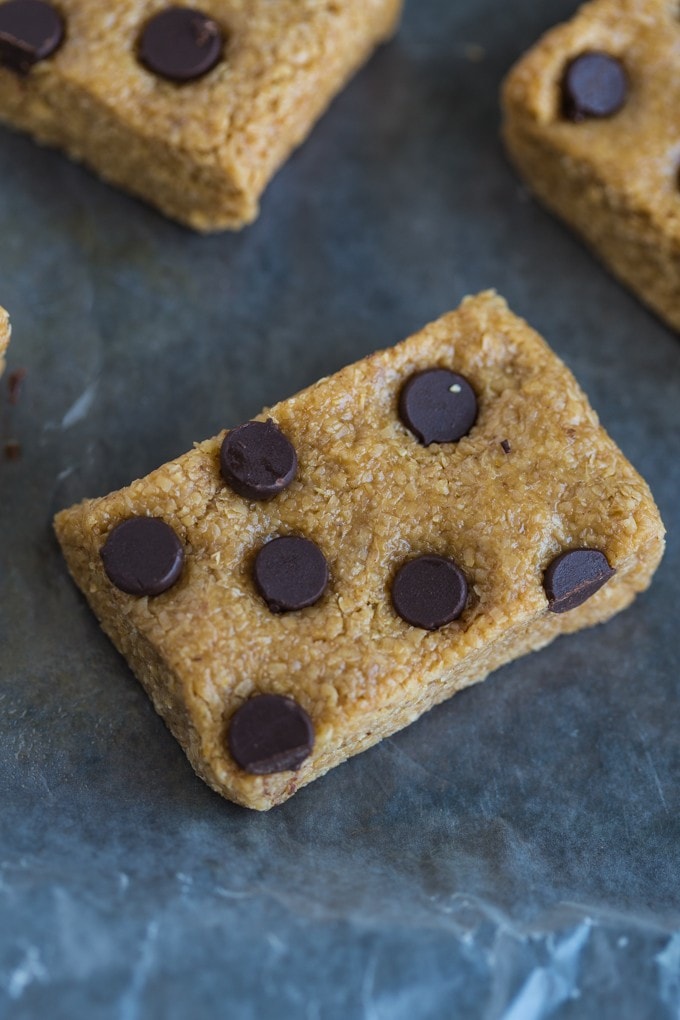 For this quarter, I'm going to try and dig out my inner (and slightly older) child and create easy, delicious and nutritionally dense lunch box snack ideas and easy to make dorm room treats! Being in America now, the school and college system is different in terms of duration and timing and this series will correlate really well with it.
So what will these recipes be? They will be quick and easy recipes which can be made by kids or teens and be nutritionally dense and delicious at the same time. They will be recipes which can be made in confined spaces (like a dorm kitchen!) and with no fancy kitchen gadgets or equipment. Most of these recipes will also have several options, including no baking, microwave and stovetop.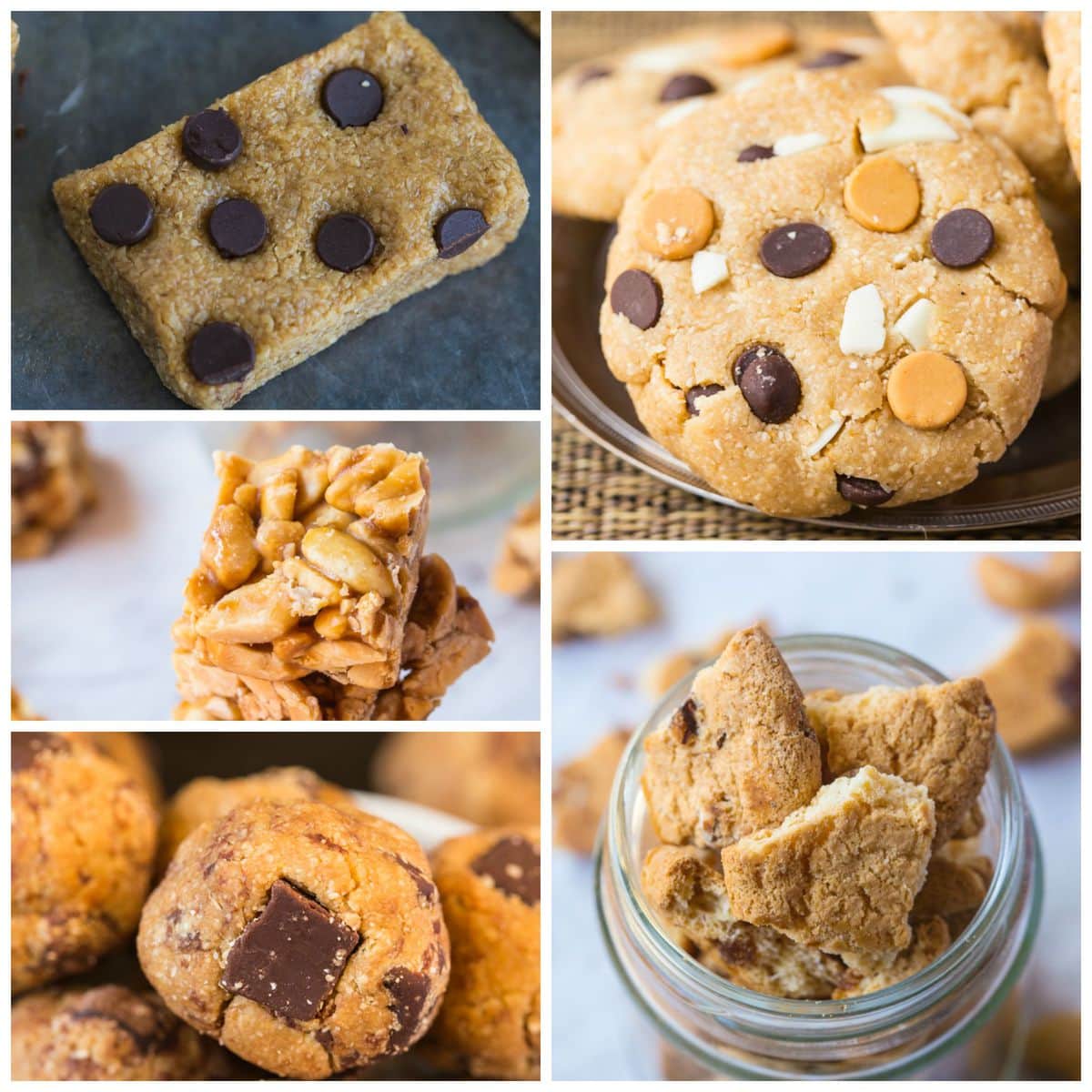 I hope this series inspires young readers or parents with kids out there to start introducing them to cooking in the kitchen and help them in making smarter choices and ones which are delicious too!
This post is sponsored by FitFluential on behalf of Kohl's.
Cheers, hugs and handshakes for supporting companies and brands which help in making The Big Man's World continue to grow.
How will you #makeyourmove to improve your health, well-being or self?
What is one thing you want to improve in the coming few months?