And just like that (insert clicking emoticon here), we're in August.
I bet 95.25% of blogs have mentioned that so I'm being a sheep.
BAAAAAAAAAAAAAAAAAAAAAAAAAAAAAAAAAAAAAAAH.
Have you all been having a decent end to July? It's been an oven here in New York and I have no air conditioning so I've been peachy….in both senses. My neighbour next door imports peaches (don't ask) and brought me and my room mates some peaches. I, however, am not the biggest peach fan. I blame it on growing up playing Mario Kart and having that silly princess giggle all the damn time.

MY OTHER RECIPES
Let's jump straight into the latest happenings.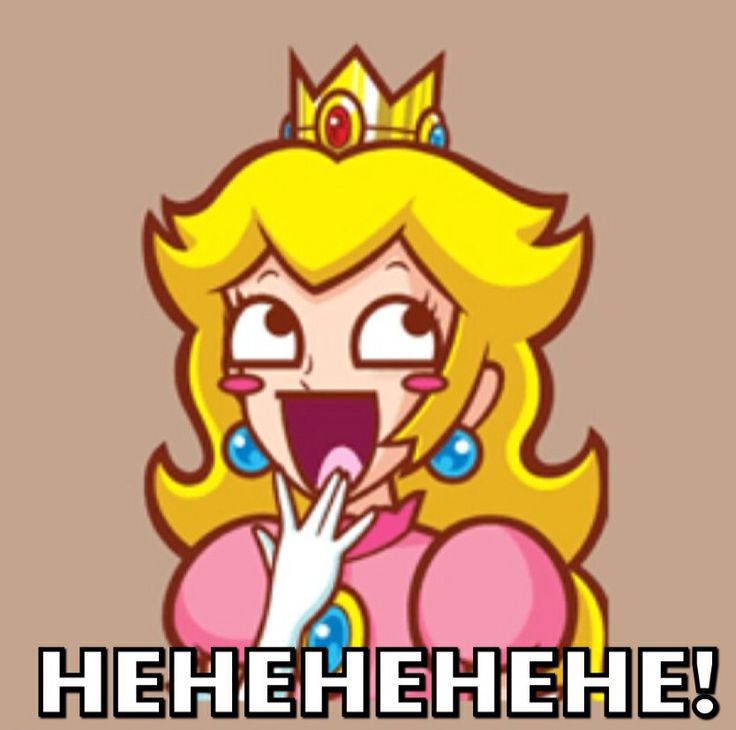 1. Friends, can we please take one minute's silence for our (male) bird- Lady Gaga.
My sister informed me that Lady Gaga (the bird) passed away last week. Lady Gaga (the bird) was ageing and as each day went on, his chirps became less vibrant and his feathers became more….
Lady Gaga (the bird) had many fine qualities but I'll list his three best ones.
1. When my sister would watch terrible tv shows certain tv shows, Lady Gaga (the bird) would chirp extra loudly, making the televised content difficult to hear.
2. Lady Gaga (the bird) once bit my mum's finger when she tried to feed him. She still has a scar.
3. My sister bought a new top and carelessly threw it on the floor in the living room. Lady Gaga (the bird) taught her a lesson and ripped a hole in it.
RIP Lady Gaga (the bird). May you find another black weave to camouflage yourself poorly into.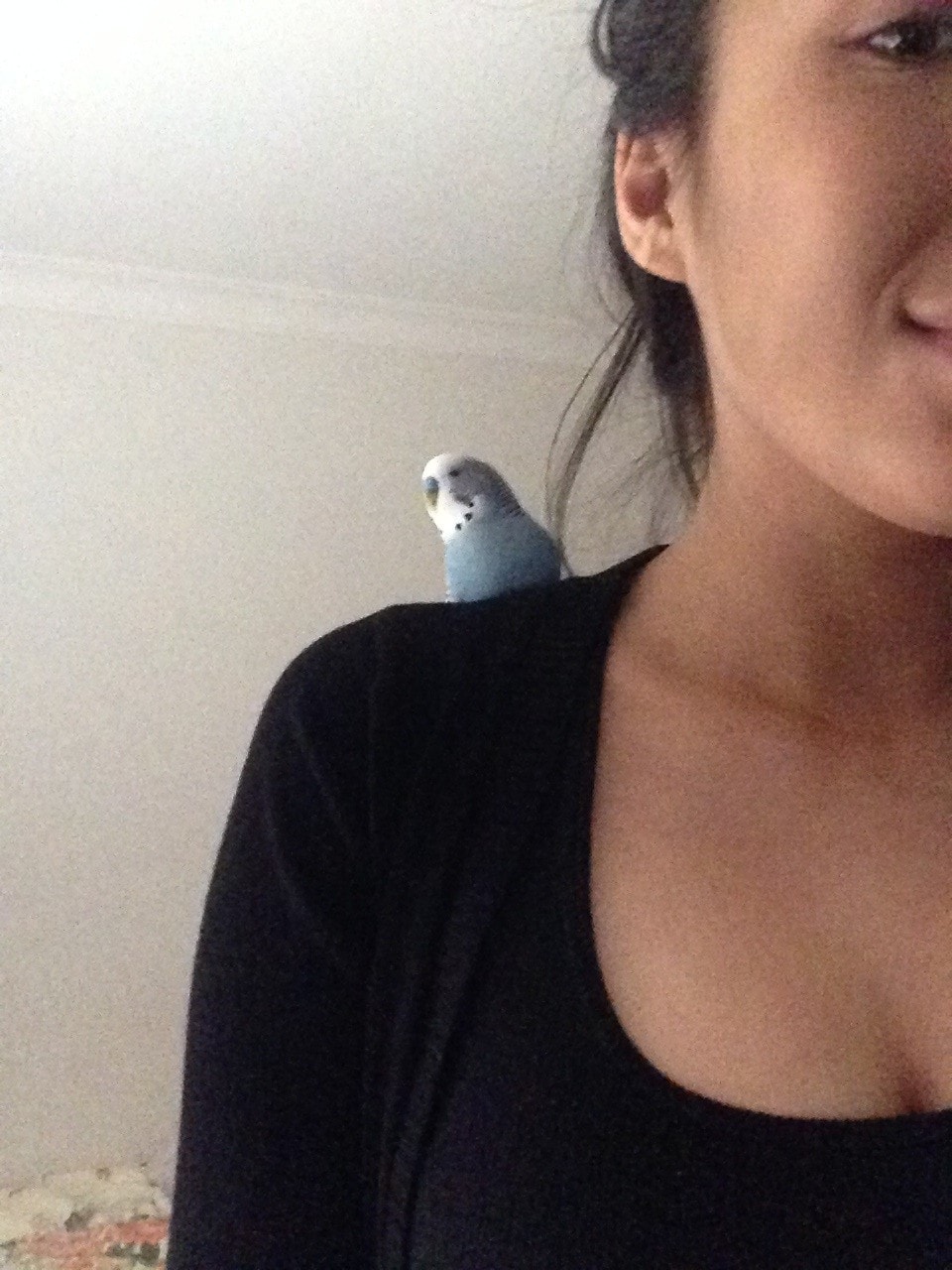 2. E-Cookbook antics.
For those of you subscribed to my newsletter (Please do- Hint- There's an epic giveaway coming your way!) would already be wary of this news but there has been a big reason for the delay of my E-cookbook.
I've found over the last few months, many readers really enjoyed two specific styles of recipes- Those which were vegan and those which were paleo. While ALL my recipes in the E-cookbook fell into either of those lifestyles, I wanted them ALL to fit both of them. Excluding the recipes involving animal protein or eggs, all recipes are being retested to have a suitable (aka equally as delicious) alternative to them. The last two weeks have been busy to say the least but I'm stoked to say I've had success with it- Stay tuned.
PS- Nutritional Yeast and I are NOT friends.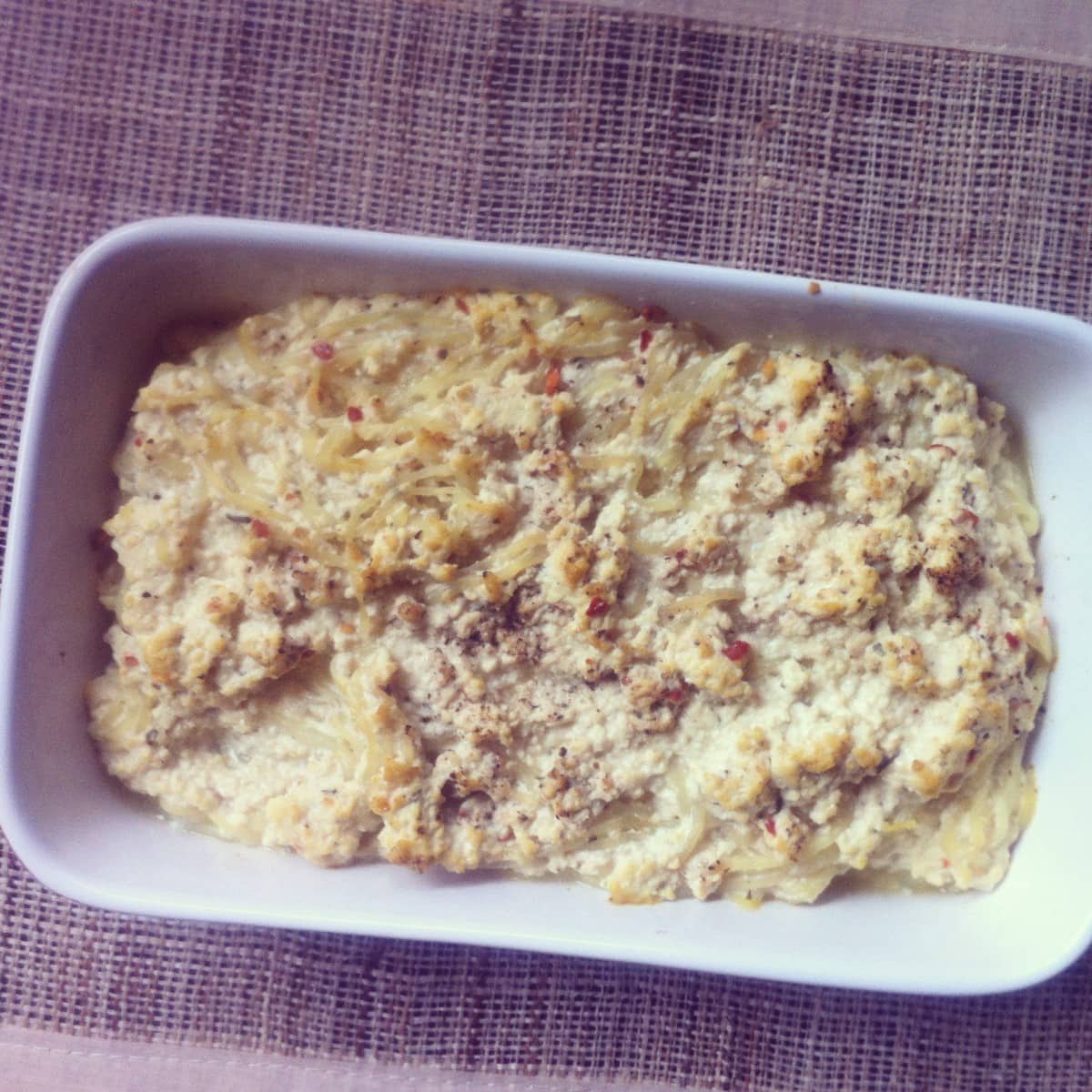 3. I have commitment issues…
….with NOT seeing Charlotte! Long time readers would know of Charlotte who blogs over at Commitment to Fitness. While she's a hoot in the webs, she's such a pop tart in real life.
Just kidding. She's a toaster pastry. We caught up over lunch and caught up on a few months of new adventures for the both of us. It was so comforting to catch up with a genuine, down to earth toaster pastry person with a heart of jelly gold.
In full disclosure, this is an old photo from last year. We didn't take a photo because we are most definitely hanging out again. We also met up on the hottest day in Manhattan of 2015 to date. Wearing beanies and scarves would have been just silly.
4. Panda is a fake
Friends, Niki lied. That's not Panda. That's the cowardly Lion.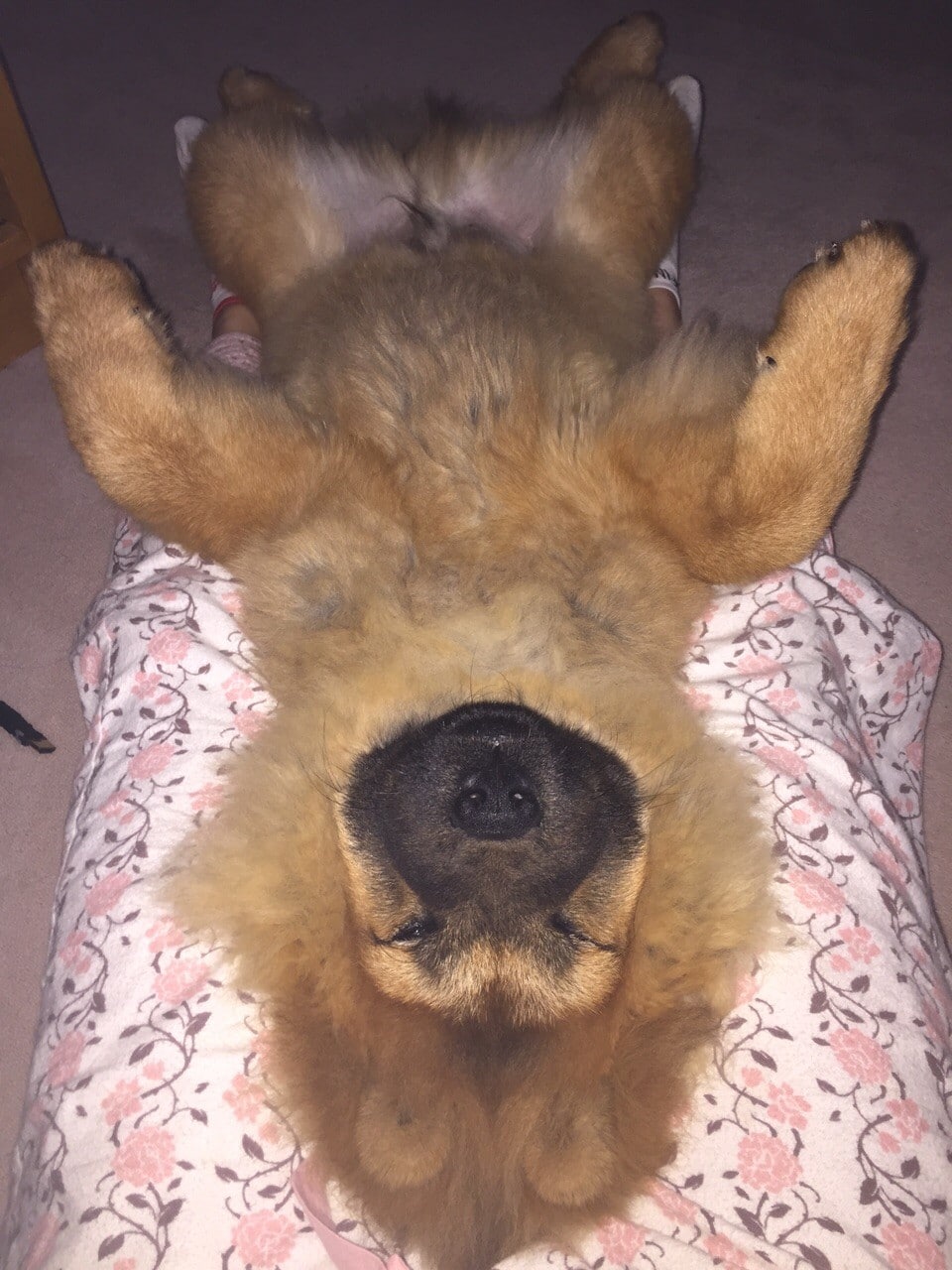 5. Please tell me I'm not alone when conversing with sibling/family members.
This is how Niki and I communicate on Whatsapp and the kind of pictures we send back and forth.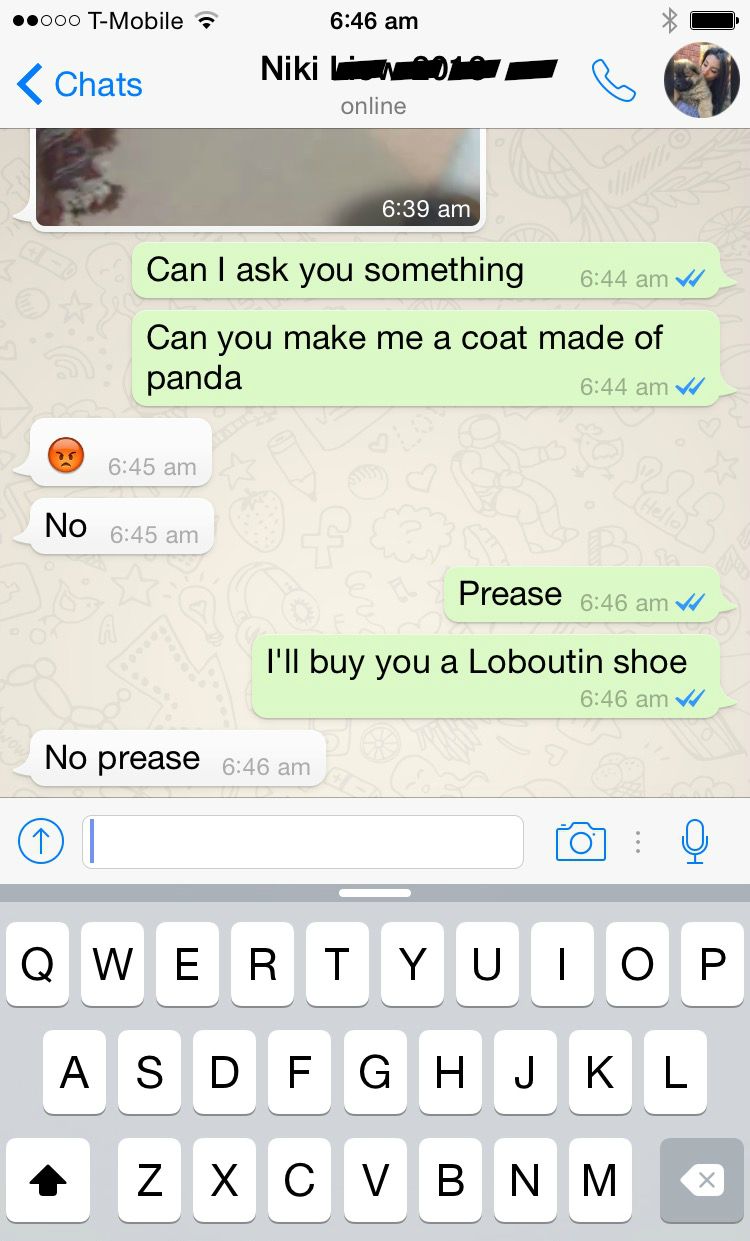 6. Ask me Anything…..picture style
I'm currently compiling all the answers from my Ask Me Anything survey and there have a flood of awesome questions- Thanks guys.
Saying that, there have been some odd ones too.
"Do you have photos of yourself shirtless?"
Sure. Although this is my recent head shot so it's been cropped. I hope that's okay.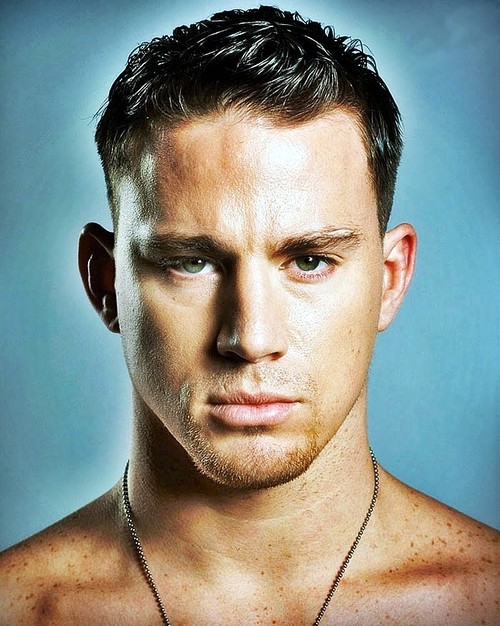 7. Instagram gems- The Amazing Uses of Shirataki Noodles
For those whom are unaware, shirataki noodles are those zero calorie/carb noodles which are a spaghetti/pasta replacement. Like Quest Bars, some people find some amazing uses for it.
"If you blend Shirataki Noodles, you can use it at a pizza base!"
"Use Shirataki noodles as your dessert base- Add protein powder and make an icing and top with whatever"
"Shirataki noodles roasted are like chips!"
People's creativity amazes me. Someone please- Make a ball gown from it.
***
Have a great start to the week, guys. Peanut butter and chocolate lovers- You want to stop over tomorrow.
Did you have set one minute aside in memory of Lady Gaga (the bird)? Do it.
Have you ever played Mario Kart before? I may have purposely run Princess Peach over on occasion.
What was a weekend highlight for you?