"You're living the dream."
"I wish I lived your life."
"I'm jealous! You have such a perfect life"
Life. Perfection. Goals. Dreaming.

MY OTHER RECIPES
This, however, is not a reality- Rather, it's not my reality.
Last year, I wrote a post about blogging and how it can often be perceived that bloggers, irrespective of what genre or niche they are in (food, lifestyle, fitness, travel or a combination of several) all have a perfect life. From my perspective, this is anything but the truth.
Unless you're writing a novel-length blog post on a daily basis, the majority of your posts will be a minor snippet of what your life really entails- Sort of like the highlights reel. If you put it into perspective, We also need to take into consideration blogs which solely share recipes, fitness workouts or home decor ideas- They may include some story or memory within their post but more often than not- They know their audience and they are there for the recipe.
On TBMW, whilst I've shifted to sharing more recipes over random daily content, I still make it a point to include relevant commentary within those posts and also in my weekly catch up posts. While I'm fortunate to be calling this baby my 'job', it still takes a ton of hard work, time and commitment.
It absolutely grinds my gears when I get comments or emails from fellow bloggers and readers assuming I have some perfect life outside of blogging, in which my days are spent having tea parties with unicorns and nights out with a taco in my hand.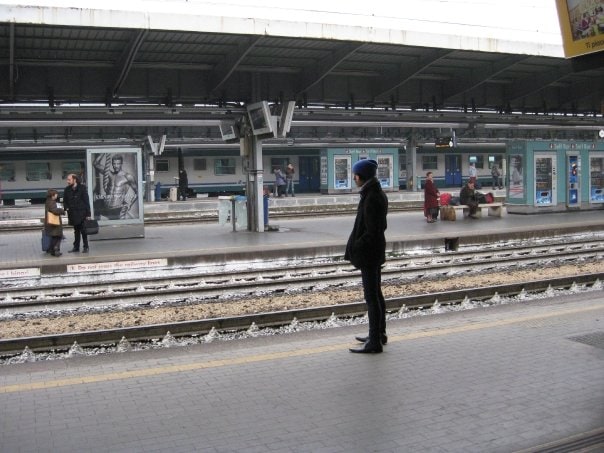 ***
You don't hear about parts of my life where a messy divorce is happening between high school friends.
You don't hear about the parts about coming to terms to getting bashed through a hate crime.
You don't hear about the family struggles going on and how I daily about the health and wellbeing of my mum.
You don't hear about waking up sweating almost daily due to panic attacks from last year.
You don't hear about how I have trouble sleeping worrying that my sister's going to get taken advantage of again.
You don't hear about the hours spent trying to call Iran to speak to my grandmother to make sure she's taking her vitamins, remembering to eat and taking care of herself.
You don't hear about waking up to a message telling you she's been hit by a car and hell suddenly sounds appealing.
***
These are things I'm dealing with on a daily basis. This assumptions and accusations of perfection are not warranted.
If these instances are what you call or consider to be a 'perfect life'- I don't want one.