5 reasons why my body will never look like Channing Tatum's
Have you ever had that unrealistic fantasy of looking like a particular celebrity? I'm ashamed to admit it but I certainly did. Growing up, I remember going through phases. Before I started schooling, I wanted to be like Arthur (the cartoon) because I could relate to his antics with DW (like my sister) and having a nutjob teacher (Mr.Ratburn). When I was in primary school I recall wishing I could be the fourth brother in the band, Hanson….Throughout high school this changed from Sports stars, TV show actors to someone more mainstream. The main theme during the later years was the muscular and buff bodies these well known figures possessed.
Many of my female friends are HUGE fans of Channing Tatum and I think they actually died a little when Magic Mike came out. As much as I would LOVE to have a body like Channing Tatum, I've come to the realisation that it is near impossible…here are the top 5 reasons why.
1. Lets start with the obvious.
I ain't no white boy. I'm Latte.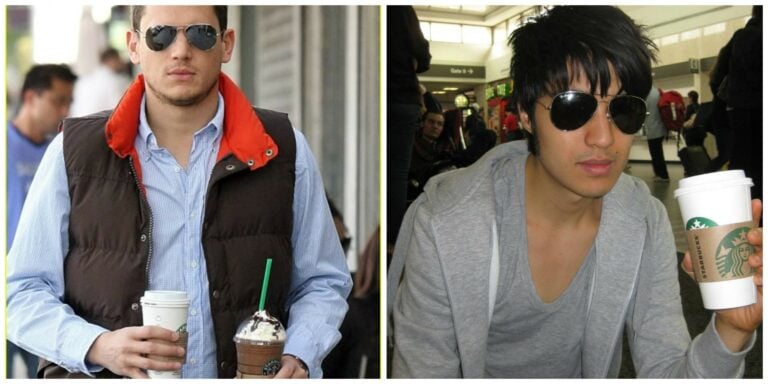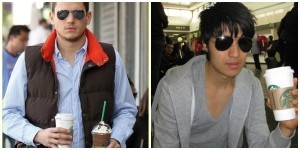 2. According to People Magazine, Channing trains for three hours a day and followed a gluten free and dairy free diet.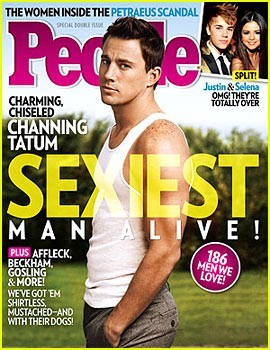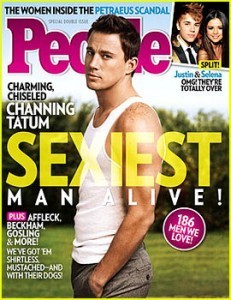 Let's dissect this. 'According to People Magazine'…. So in essence, Channing Tatum probably had a trainer for about an hour a day, 5 days a week and had a diet full of good, nutritious food, fulfilling all food groups.
If however, this is not the case. No deal. I need my yogurt, cheese and all things casein!
3. For Magic Mike, Channing started his mornings with a H.I.I.T (high Intensity Interval Training) session and alternates every other day with full body workouts.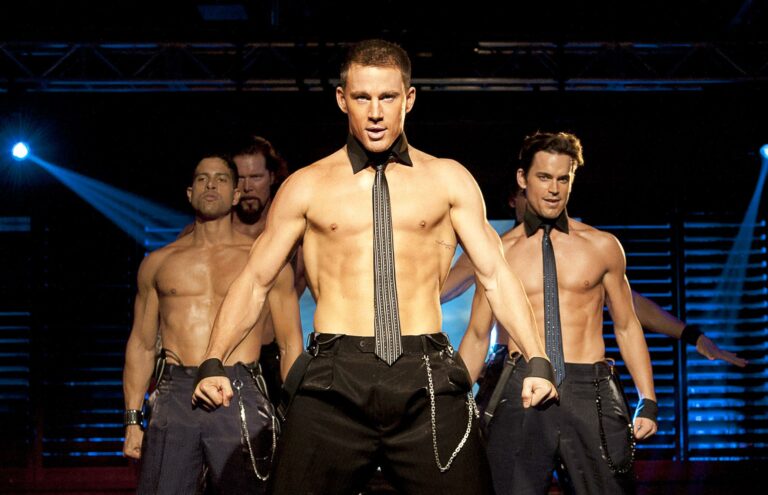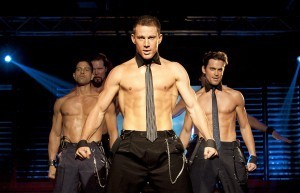 Firstly, this completely contradicts what People Magazine said.
Secondly, any more than 2 H.I.I.T sessions a week and I'm as capable as Rob Kardashian.
Thirdly, I was secretly hoping this would be the best excuse to use a pole and get away with it.
4. Channing Tatum spends multiple minutes per day planking to work on his core.
I can't even plank on a bar let alone 'multiple minutes.'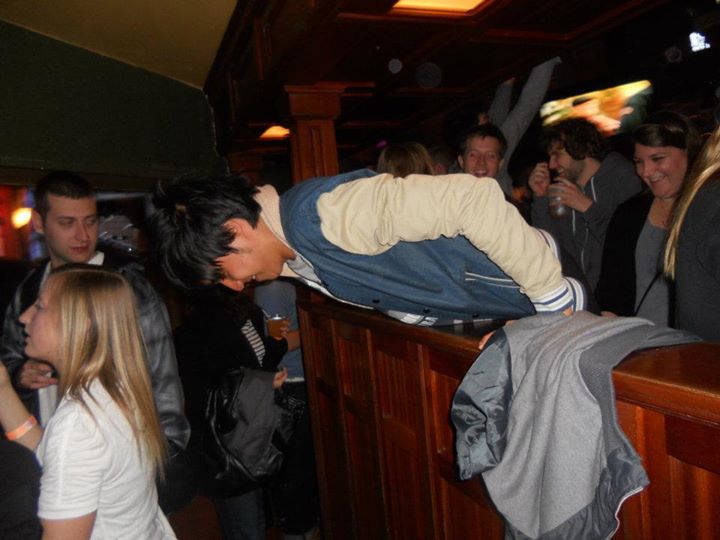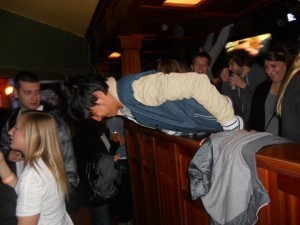 5. 'Channing attributes his body to his 9 month stint as a dancer at an All Male Revue in Tampa when he was 18.'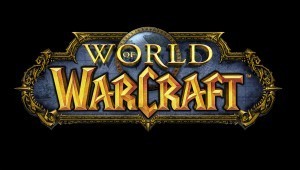 When I was 18, I had a 9 month stint as a slave to World of Warcraft. The only dancing that occurred was the victory one I did in the privacy of my bedroom upon completing a different quest.
So my dreams of looking like Channing Tatum are shattered…..although I'm thankful that it means no more researching him. I don't think my ego can handle any more shirtless pictures.
Is there a celebrity, TV actor or character you wanted to be growing up?
What beverage can you compare your skin complexion to? Give it a few more weeks of pumpkin consumption and I reckon many of you can say Fanta.
There is a purposely made error in this post. Do you know what is is?
And I say hey. HEY! What a ________________________