Friends, I had intentions of writing a Q + A post for you guys today however there was one question which sparked quite the internal discussion with myself. So much so, I decided to dedicate an entire post on it.
'How do you feel about being male blogger in a female dominated community.'
Great question. And many answers.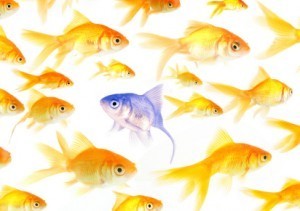 MY OTHER RECIPES
I have previously kept a blog (in 2007 and 2009) as a means of keeping friends and family updated on my travel. It was in a similar format- recapping of daily antics, photographs of places I'd visited, unusual foods I'd eaten. It wasn't really a means of communication which I enjoyed- it was more the sharing of thoughts with the world, meeting others out there with similar interests and learning new skills on a daily basis. However, after several months or when I'd return from travels, the blogs would become defunct and life would move on.
I've mentioned it several times already but my sister has been a huge blog reader for several years. Some of the blogs I regularly read these days are even ones she started reading when they first started! My sister has seen and experienced my learning process when it comes to health, fitness and my lifestyle and encouraged me to take up my writing again through blogging. At first I was apprehensive- All the blogs she read and showed me were all written by females. How could I blog in a community where I'd be the minority? Would I be judged for negatively for doing so? After some back and forth thinking, I decided to bite the bullet and give it a trial- I'd see how I'd go and how passionate I was about it and reassess from there. Best. Decision. Ever.
So back the the initial question- how do I feel about being a male blogger in a female dominated community?
The simple answer- great. There are many reasons as to why I enjoy the Healthy Living community and the bloggers behind it. However, here are my top 5 reasons I love blogging in this community, regardless of the predominantly female group.
1. I relate to bloggers based on their past experiences and their inspirational journey they undertook to reach where they are today. Bloggers like Amy, Khushboo and Karey who have both improved their health and wellbeing by nourishing their bodies with foods which work well for THEM and exercising in ways which they enjoy- regardless of what the new fitness trend is. I constantly draw inspiration from them.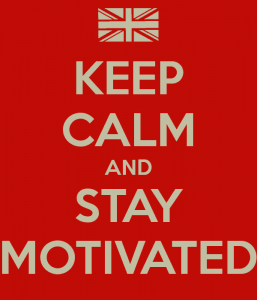 2. Often I wonder why some bloggers aren't given a book deal or contracted with a magazine, thanks to their witty content and amazing style of writing. Whenever I'm having a sub par day or need a smile, Charlotte's blog is the first that comes to mind. I know that without a doubt, I'd be leaving her blog either chocking in class (due to reading posts in a lecture and suppressing the laughs) or scaring the neighbours into thinking a hyena lives next door. That, or cursing Miley for pretending she invented the twerk! Most recently, I've also developed abit of a crush on Heather's blog, with her no barres approach and risque language entailed in her recipes. Chicken titties is indeed the new chicken breasts.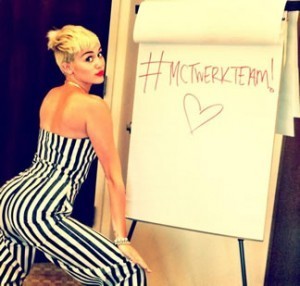 3. I love to be creative in the kitchen. No shame there. Give me the most unmasculine label you can find, but there's nothing more enjoyable that taking time away from the books to whip a decent meal up or try some combinations of strange meets good. Laura, Alex and Davida are three of many bloggers who's slew of recipes I have either attempted or bookmarked or secretly wishing they come to Australia so they can be my chef for the day.
4. I love to lift weights and I love learning about the technical side to body building and relevant nutrition news and studies. The blogs written by Tara and Stephanie are always insightful, chock full of up to date and RELAVENT information and makes me feel as strong as a chicken drives me to focus more on my goals and how to achieve them.
5. There are some bloggers who I consider to be all rounders. I find them extremely relatable based on past experiences, and they continue to inspire me.  They had previously experienced issues with body image and restriction however,  have overcome their struggles.They don't deprive themselves of foods. They eat salad when they want. They eat chocolate when they want. They exercise when they want. They can spend hours in a comatose position and watch the clouds go by (metaphorically speaking…I'm not sure if they do that ;)) They are creative in the kitchen. They can pour a cereal and milk in a bowl and call it dinner. They post cheerful blog posts. They have blog posts which show the stark realities of life. But most importantly- They don't care what you think of their choices because frankly, who are we to judge them without knowing the full picture? Amanda and Sam are two bloggers whom epitomise this. And they are also Canadian. I can relate to that because I used maple syrup the other day AND my grandma's favourite movie is Anne of Green Gables.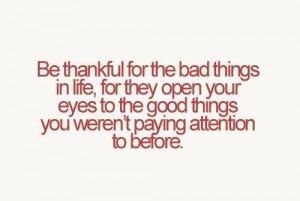 ***
Notice a trend? All these blogs are written by FEMALES and frankly, I don't feel awkward or strange relating to them. I don't feel any less masculine deriving inspiration and determination to hit some new PR's with my strength workouts. I don't feel any less masculine bookmarking a muffin recipe or (lets be real here) another pancake creation. I don't feel any less masculine reading about previous body confidence issues that they may speak about because, you know what- guys struggle with this too. And sometimes there is nothing better than giggling like a hoon and realising that yes, you are an introvert exerciser.
So there you have it. I'm a little (male) fish in a big (female dominated) pond and I have no qualms about it. If you feel awkward or annoyed that I comment on your blog, or find your blog is only for female eyes then go for it- let me know and I'll take you off my reader. But those blogs I do frequent and do comment on- Thank you. Thank you for your writing. Thank you for not judging me. And thank you for being an inspiration in whatever genre of health/fitness/food/life  your blog is.
Now if you'll kindly excuse me, It's time to get back to dinner. Cereal and milk it is. I told you- continually inspired.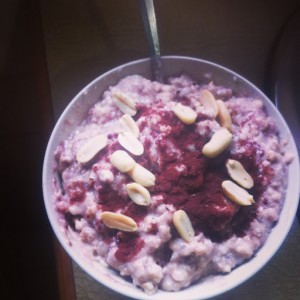 No questions. Just your thoughts on the topic.