The Best Skinny and Healthy Holiday Desserts and Treats
Hands down, the BEST holiday recipes ever, and with a healthy and skinny twist! Desserts and treats including brownies, cakes, pie and bars, nuts and fudge, there are options for all- Paleo, vegan, gluten free, sugar free and dairy free alternatives!

Healthy? Holiday? Desserts? Treats?
Before you roll your eyes, let's do some maths.
Please note- I was forced by my mom to take math in my senior year and was NOT impressed. She said it would look better on my high school transcript and I'd like to point out to her in this public arena that it did me no favors but bring my overall score down.
ANYWAY.
THIS maths we'll be doing will involve the desserts and sweets kind. With the festive season coming up in full force, we're going to be tempted consistently. I'm not going to advocate for you to snub mom's apple pie, grandma's brownies or Beyonce's favorite cupcake. However, I will be advocating you to enjoy those AND these healthier options!
Get the maths?
Healthy desserts, treats, and snacks = Eaten every single day = The best of both worlds = Mom's pie AND these beauties below.
Have your cake…and eat these too.
These 3 Ingredient Nutella Fudge is completely sugar free and has no dairy- Go on, eat the whole batch!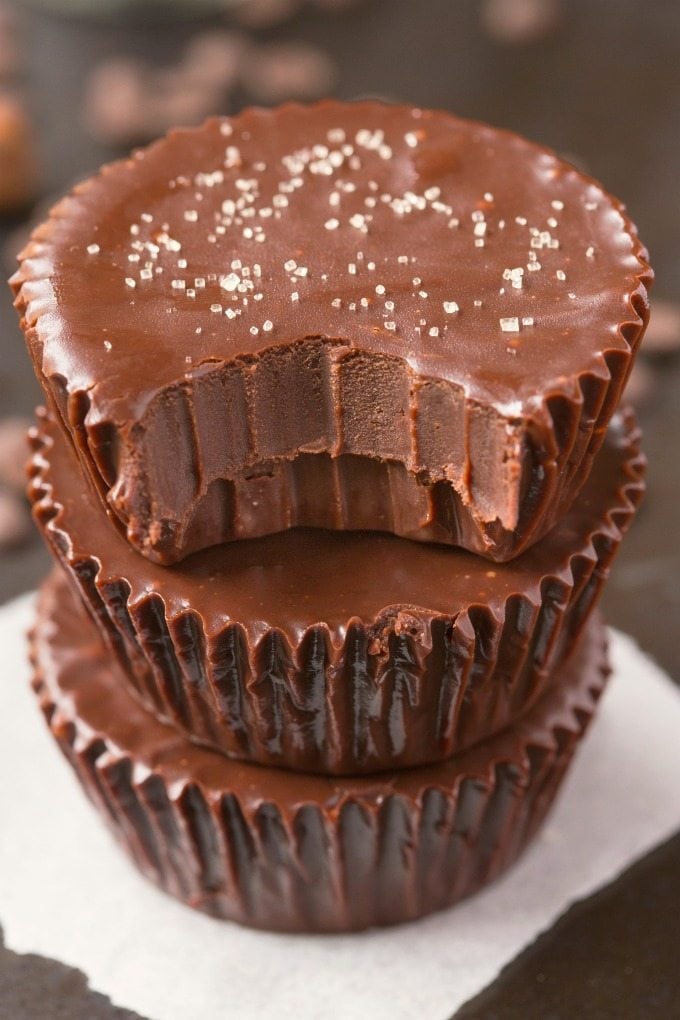 Oats and pumpkin are a delicious combination so these pumpkin chocolate chip oat bars pretty much fit the bill.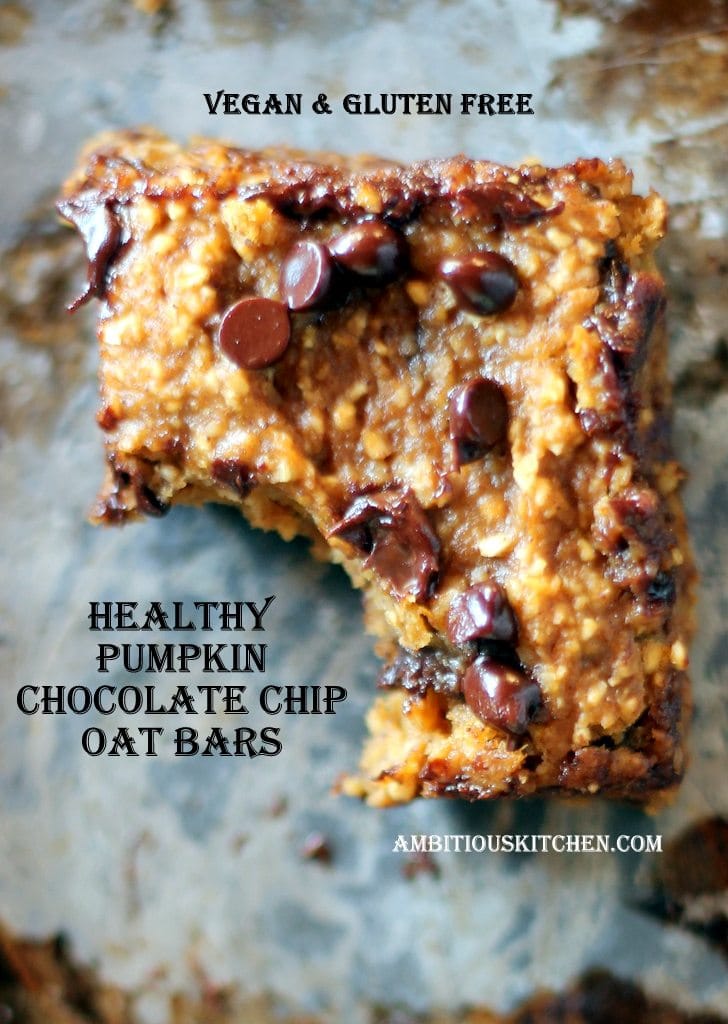 This cranberry sangria has red wine and red wine has totally got health benefits- Say hello to your new post-dinner beverage.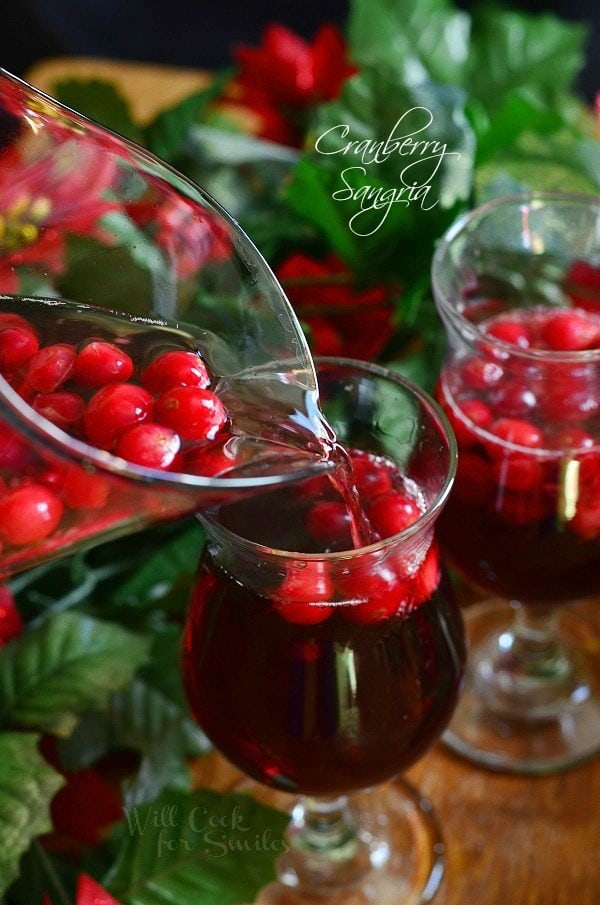 Apples and cranberries? Welcome to this new epic combination- This delicious apple cranberry crumble has your name on it!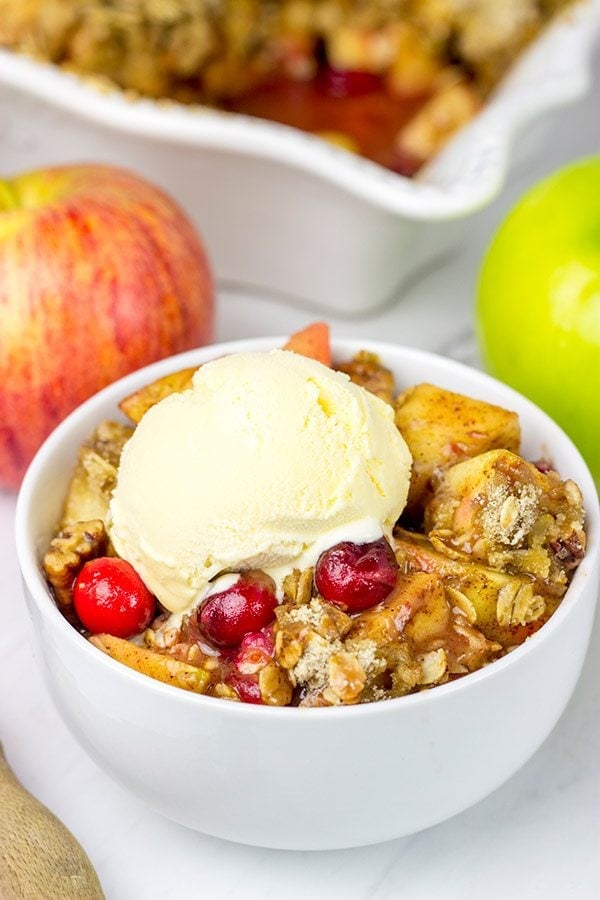 Chocolate meets peanut butter meets flourless cake– I have no words.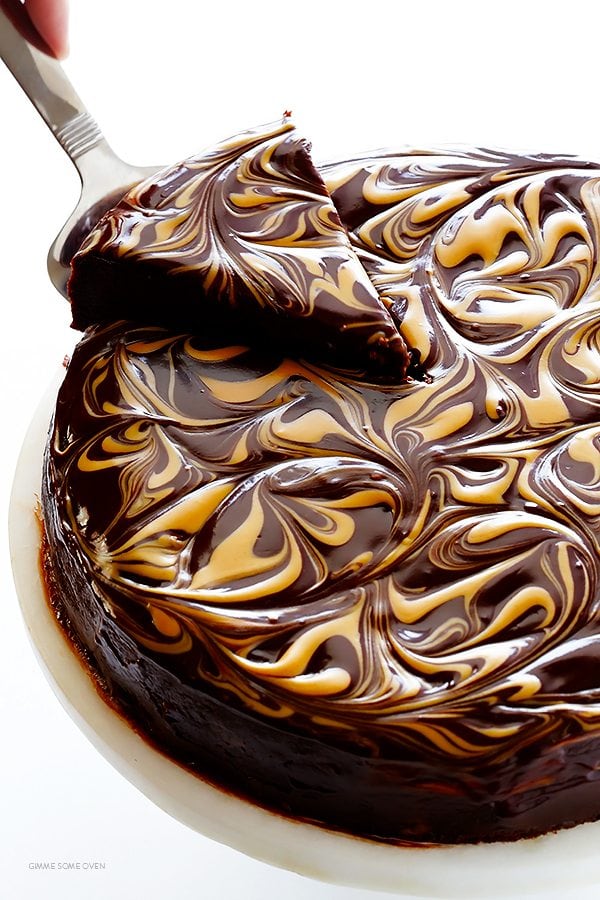 Set your timers to 1 minute because that is all you'll need to whip up this gingerbread mug cake!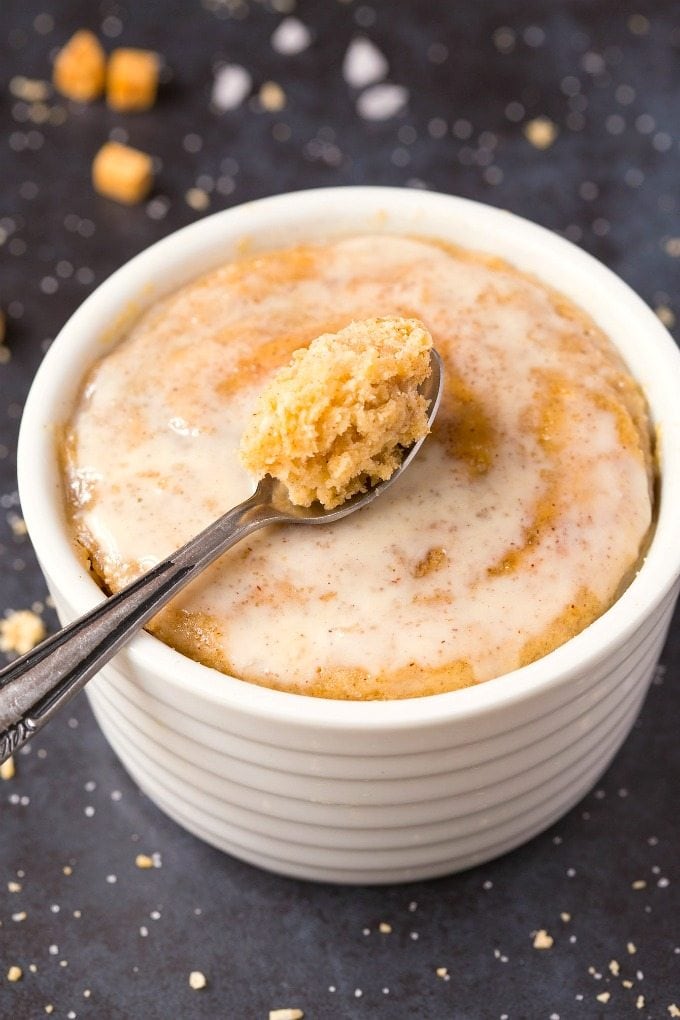 I swear they made this single serve apple crisp with me in mind….Although even a family sized one would suffice for me too 😀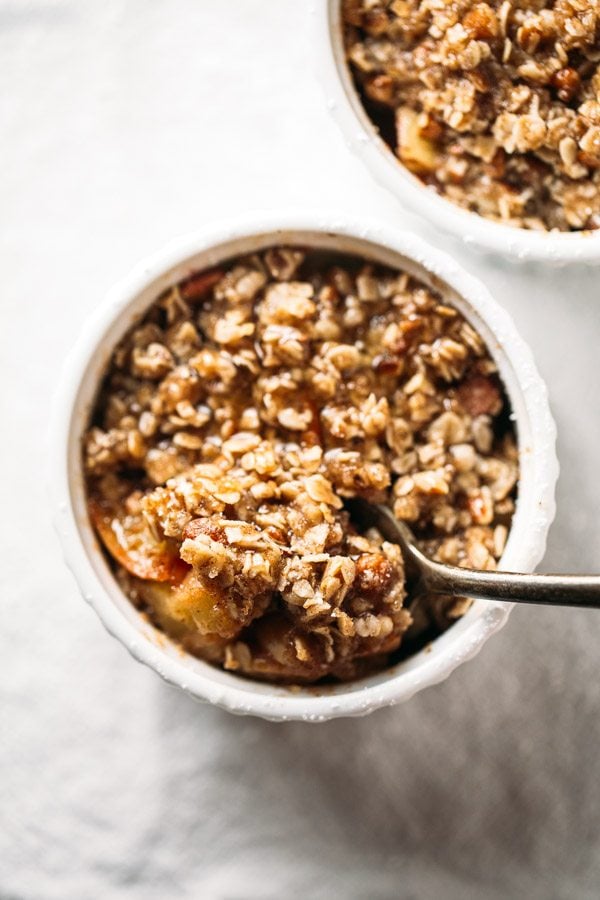 The texture on these creamy pumpkin pie bars makes me turn a shade of Oompa loompah.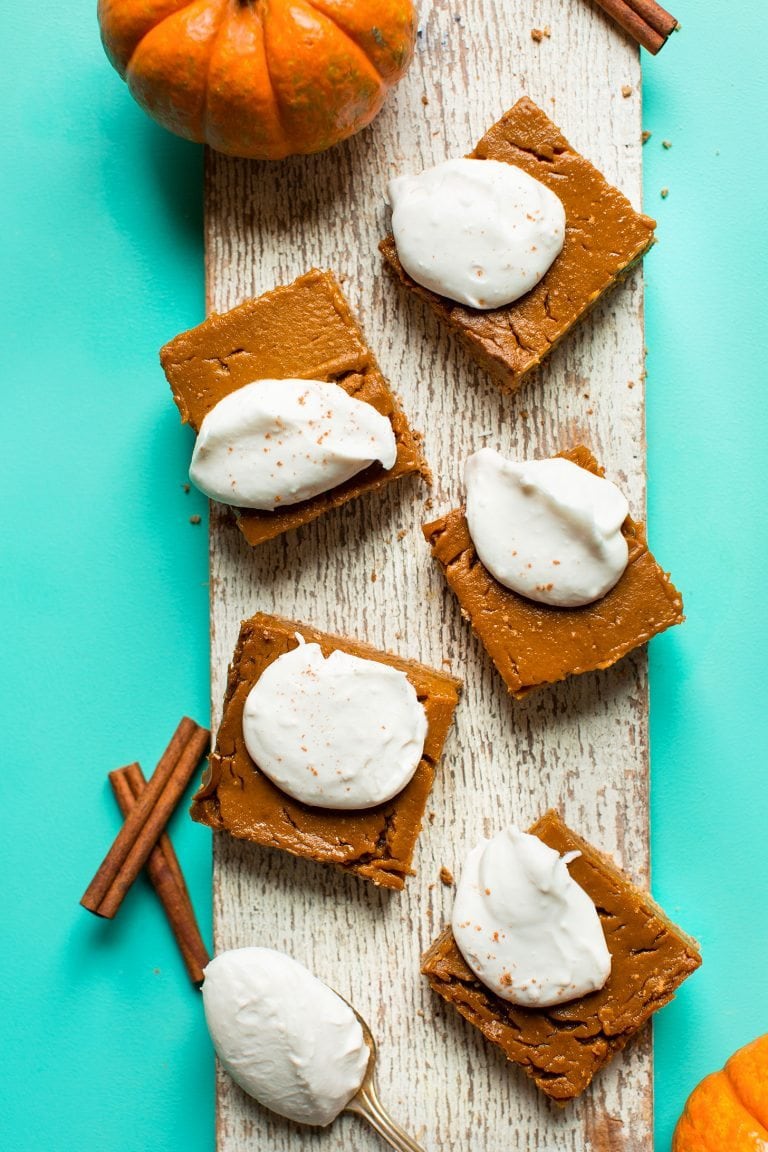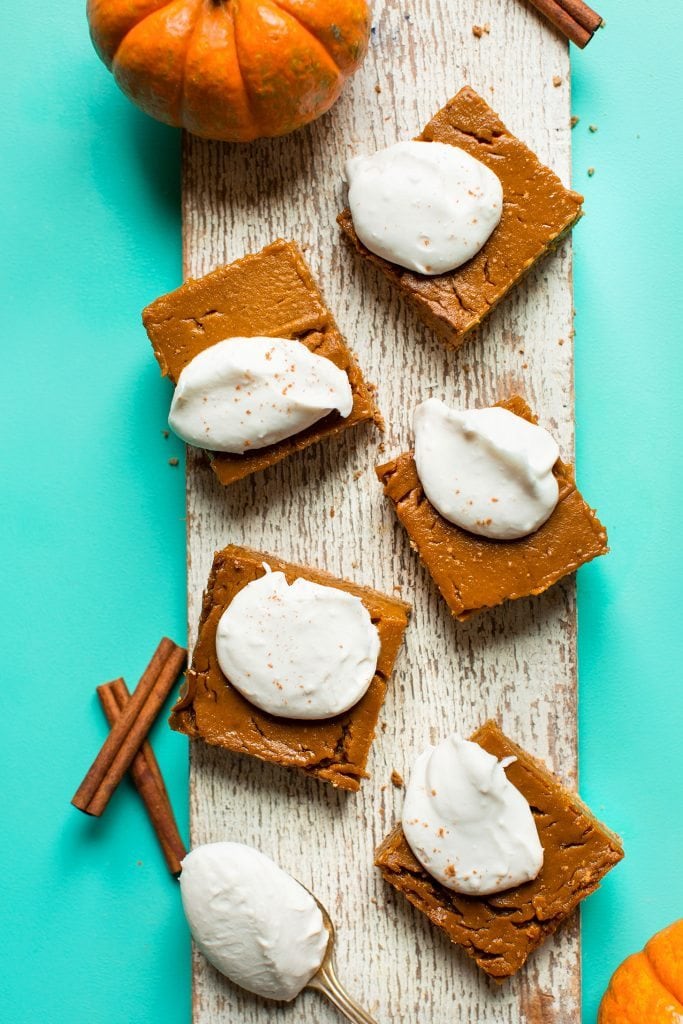 Brownies are an anytime dessert, but really, they go up a notch come the festive season- These flourless fudge brownies make me go crackly…like the tops.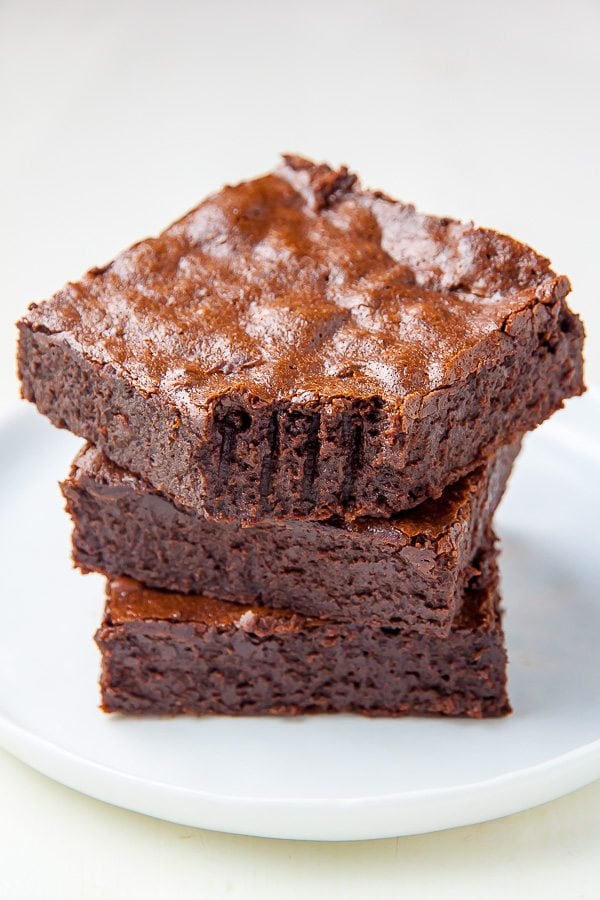 FACT. This Greek yogurt pumpkin bread had initial doubts. Thank your lucky stars Amanda kept it on schedule!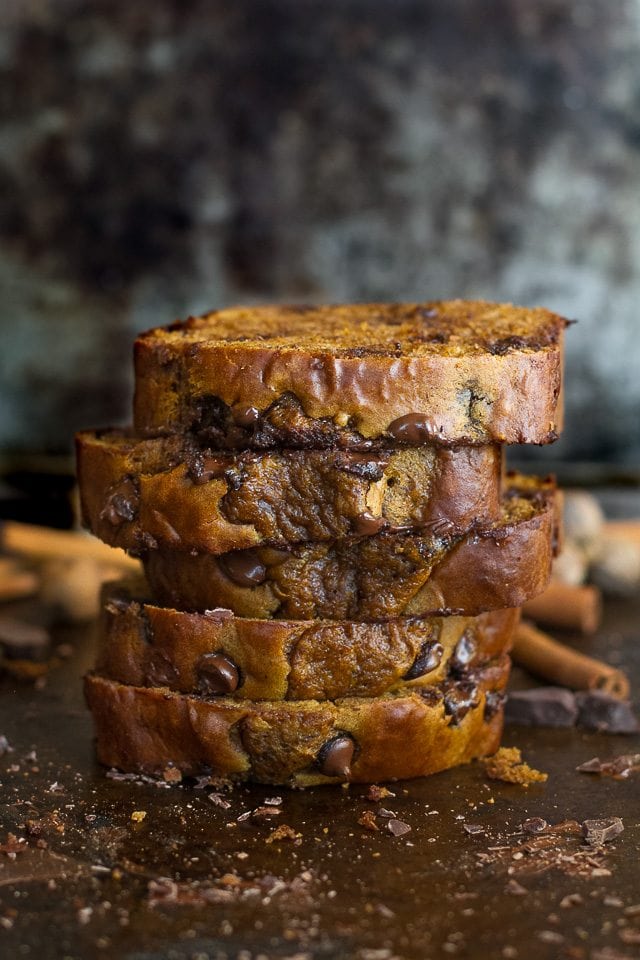 Sprankles, sprinkles, sprookies- These brownie bites are the perfect fudgy treat!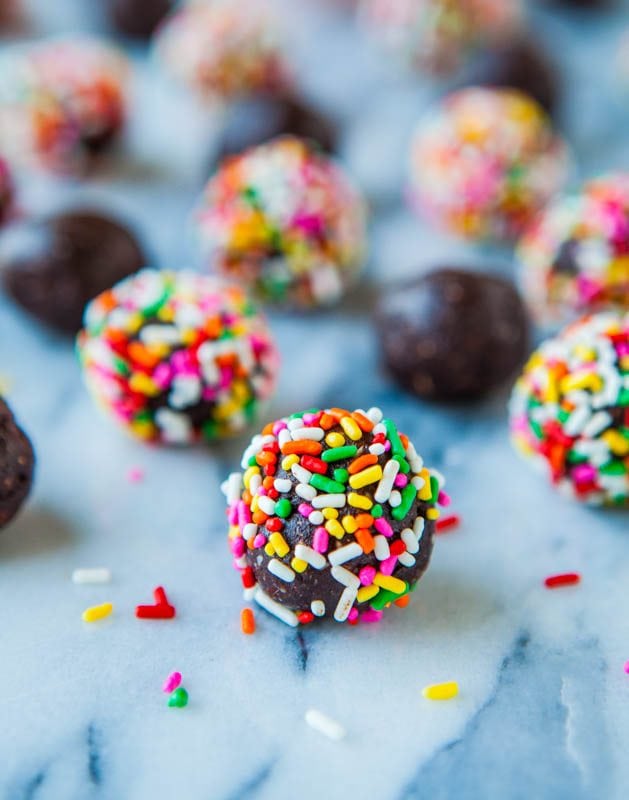 I can attest that these paleo pumpkin bars are delicious- I was saved the ugly side piece when Alexis made herself a batch.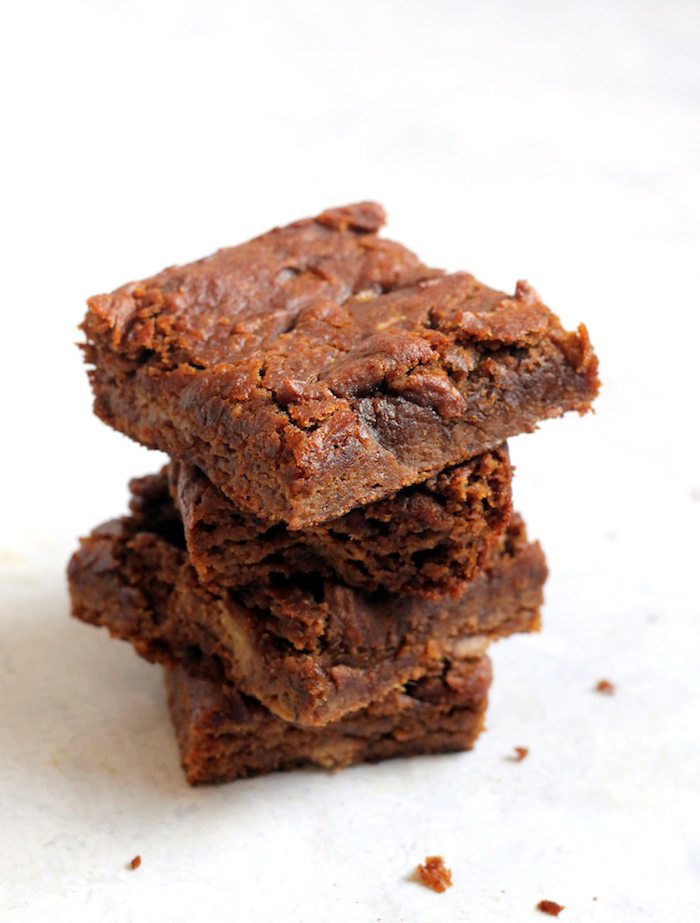 I'm making extras of these honey roasted almonds to gift in jars….to myself. #selfcare #iloveme #foodforme #notsharing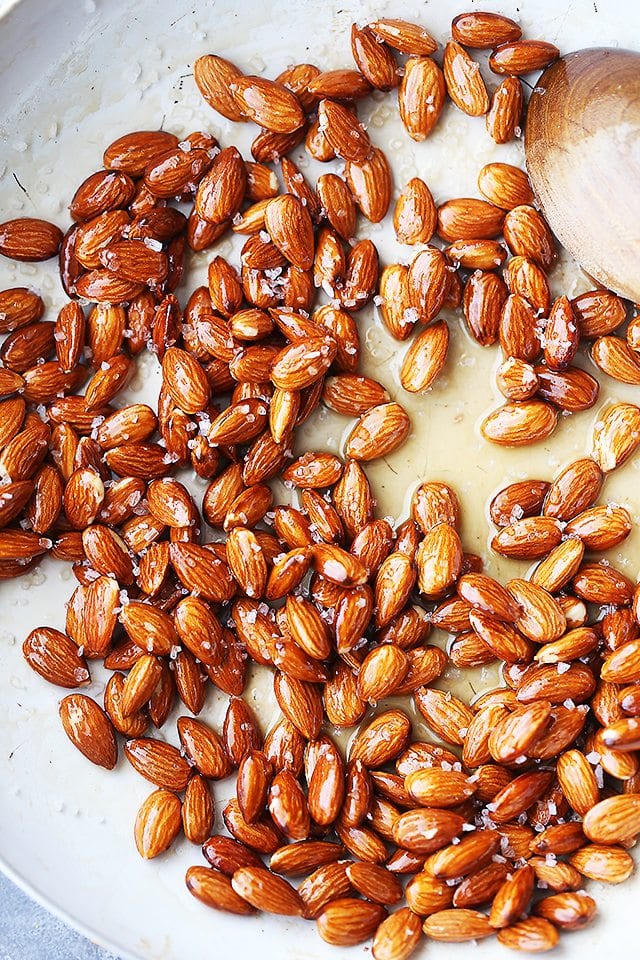 Maple and almonds aren't the only delicious combination- Almonds and chocolate can take it up a notch too!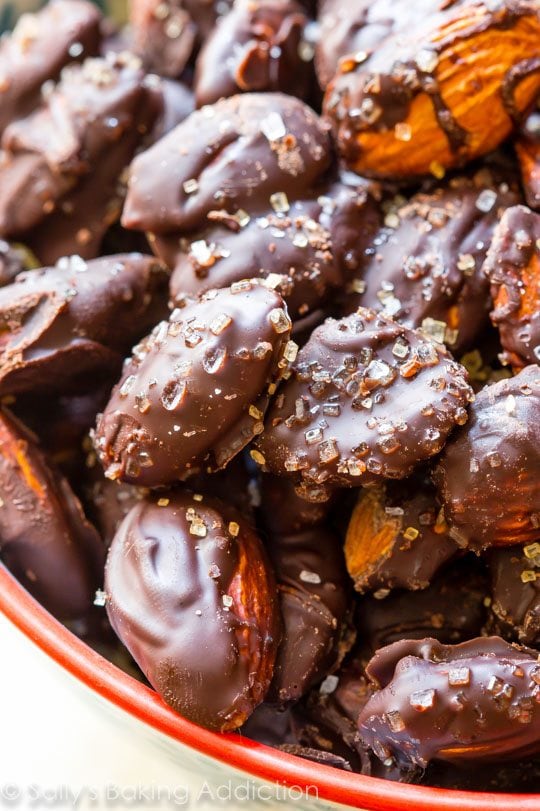 A delicious pumpkin bread which can be eaten with dinner, before dinner and after dinner.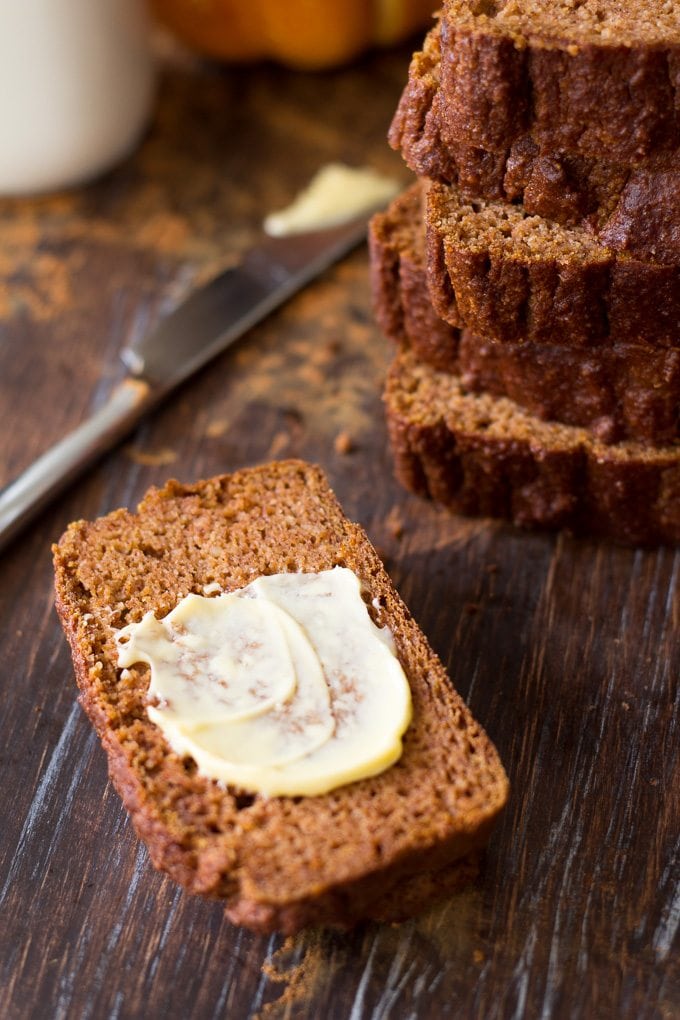 Promise this giant oatmeal caramel chocolate chip cookie is healthy- I think I'll make two.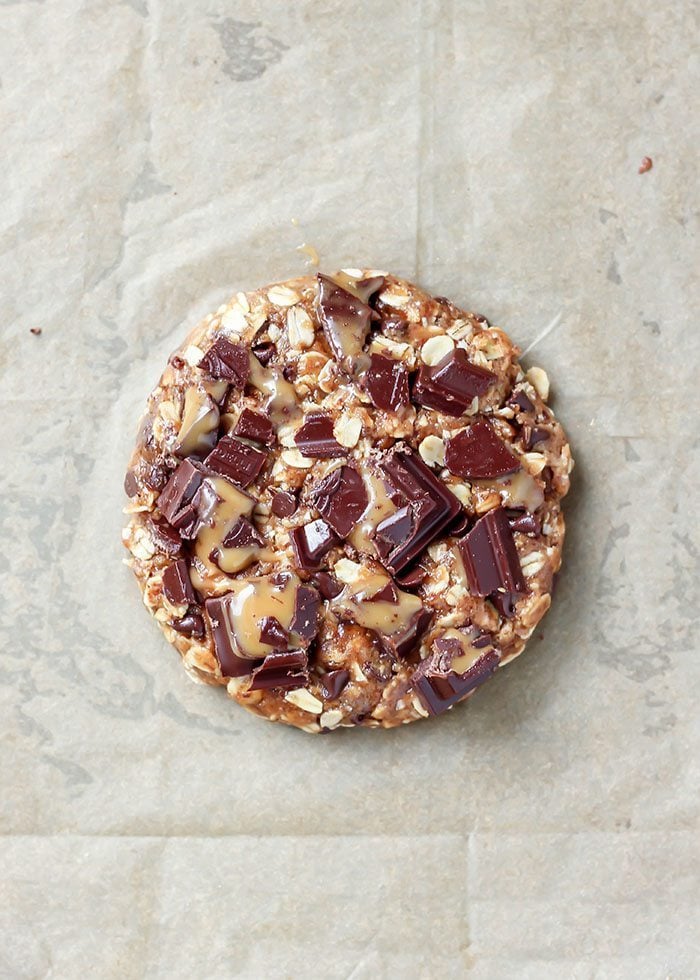 You won't believe these delicious pumpkin pie cups need just 6 Ingredients! Bonus? They are completely paleo, vegan and gluten free!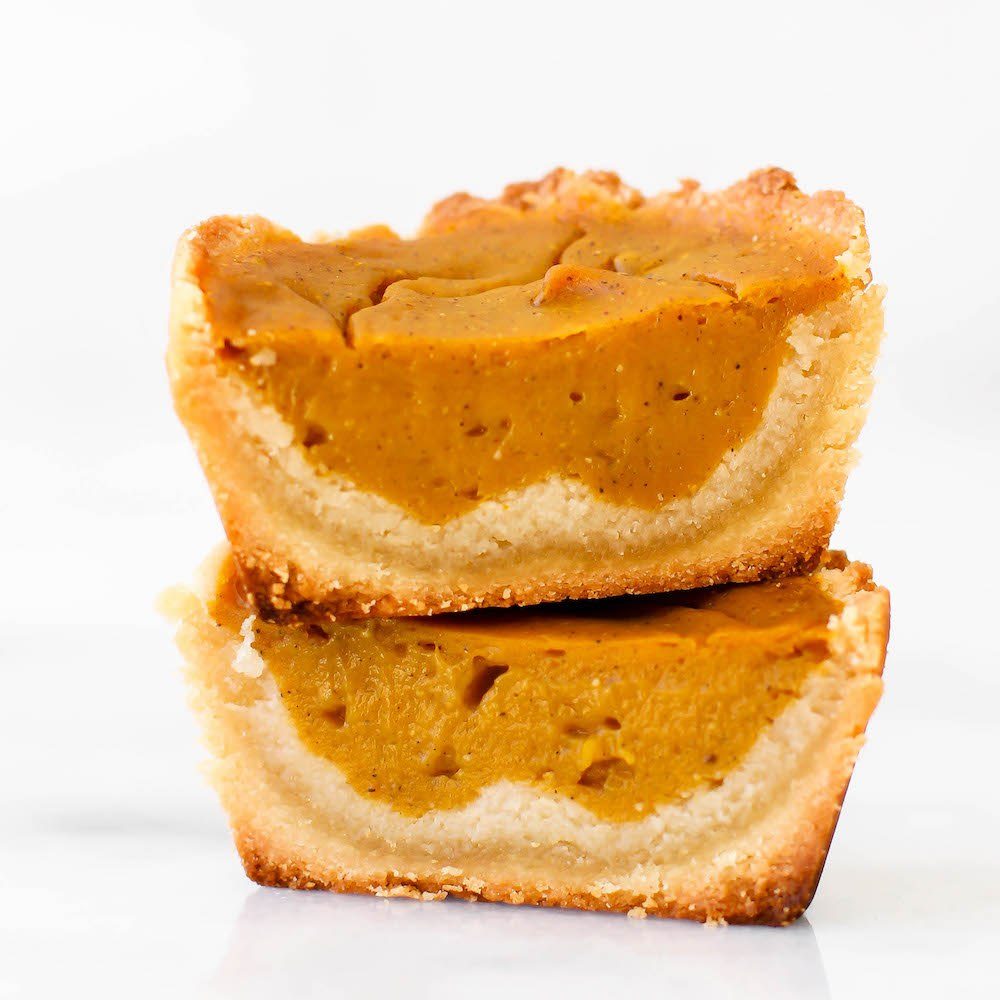 ….and you thought eggnog was only for drinking! These healthy no bake eggnog bites will make you reconsider!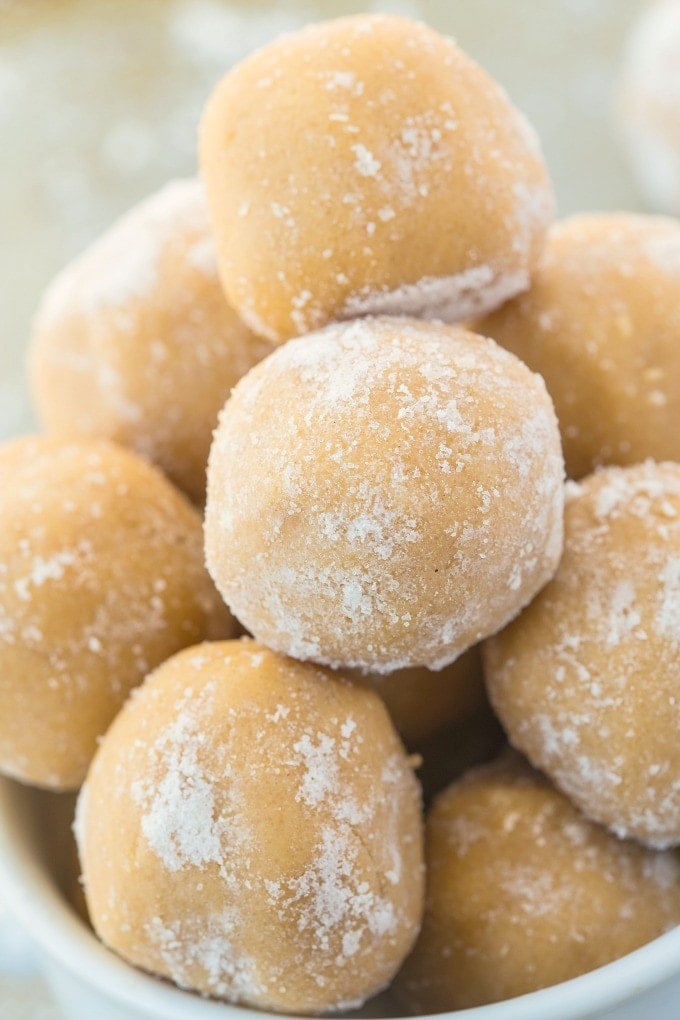 Impossibly EASY pie with a hidden veggie in them? This sweet potato beauty has us covered!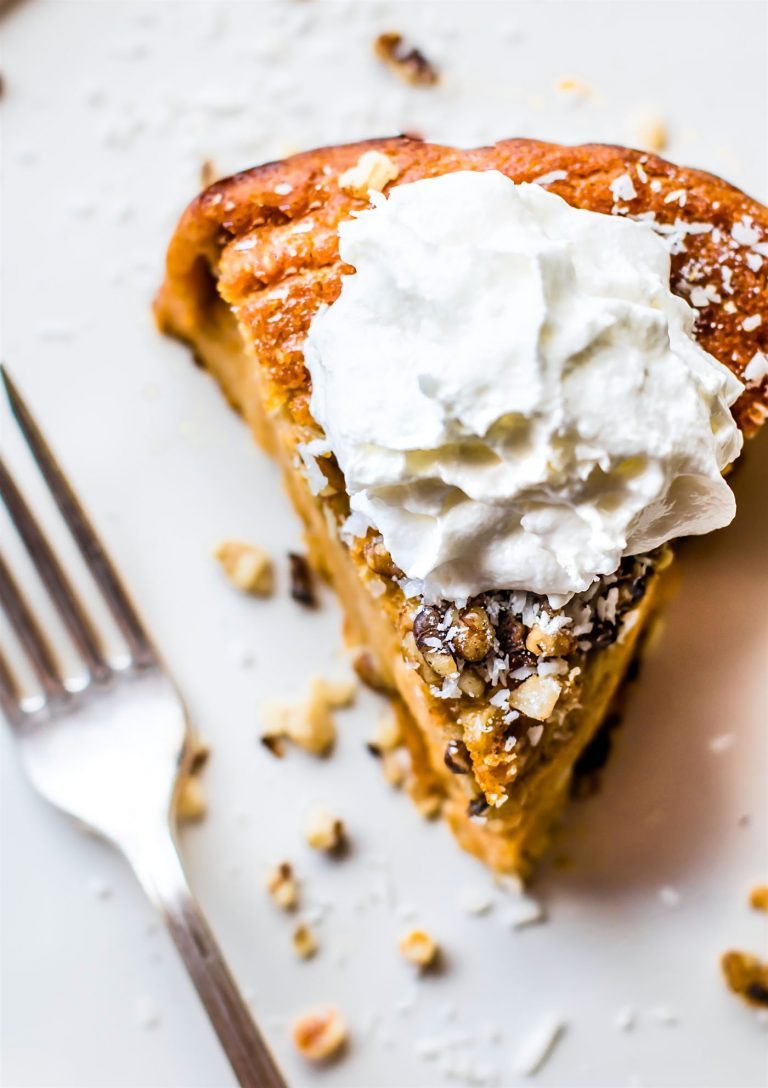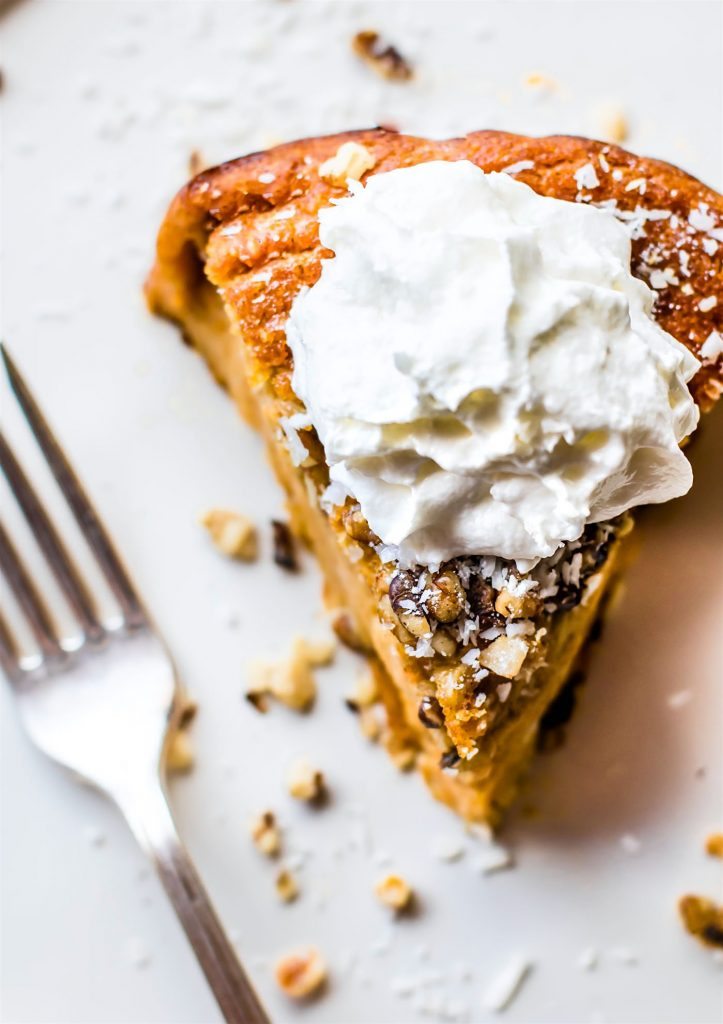 Dark chocolate coconut oil fudge with the best texture ever- Be still, my (black) heart.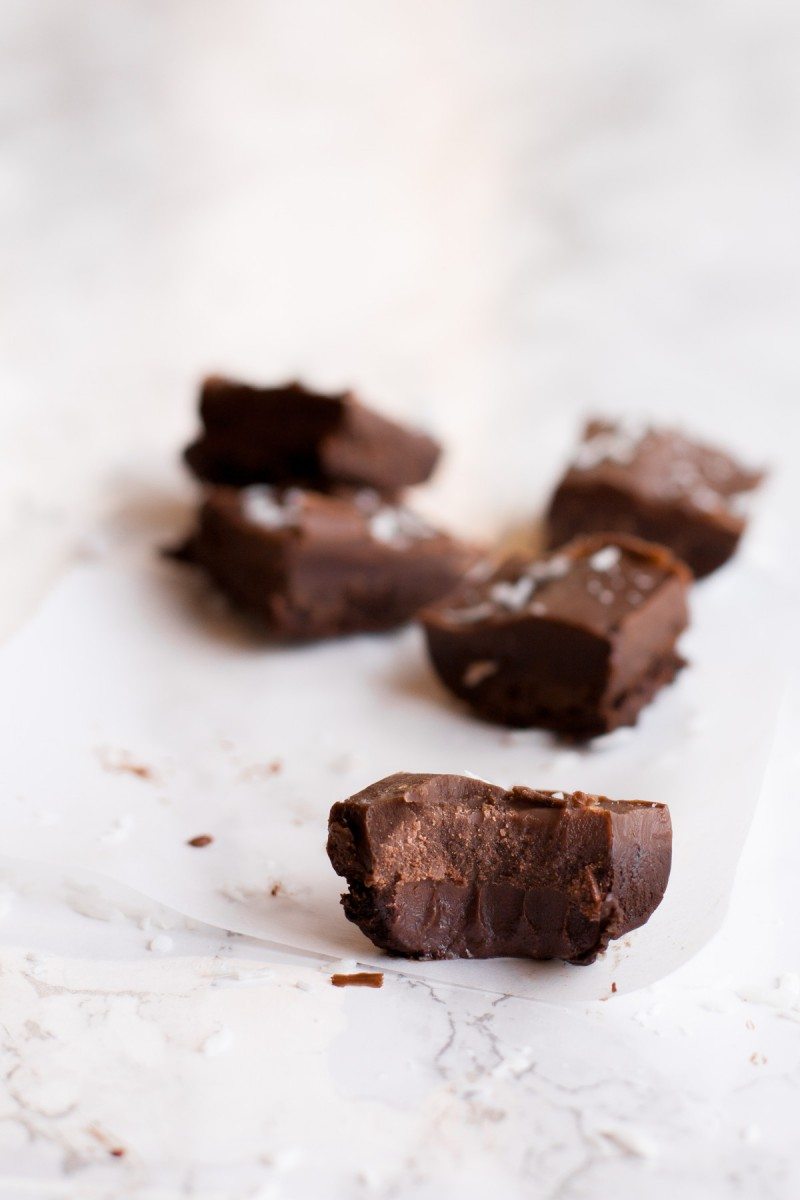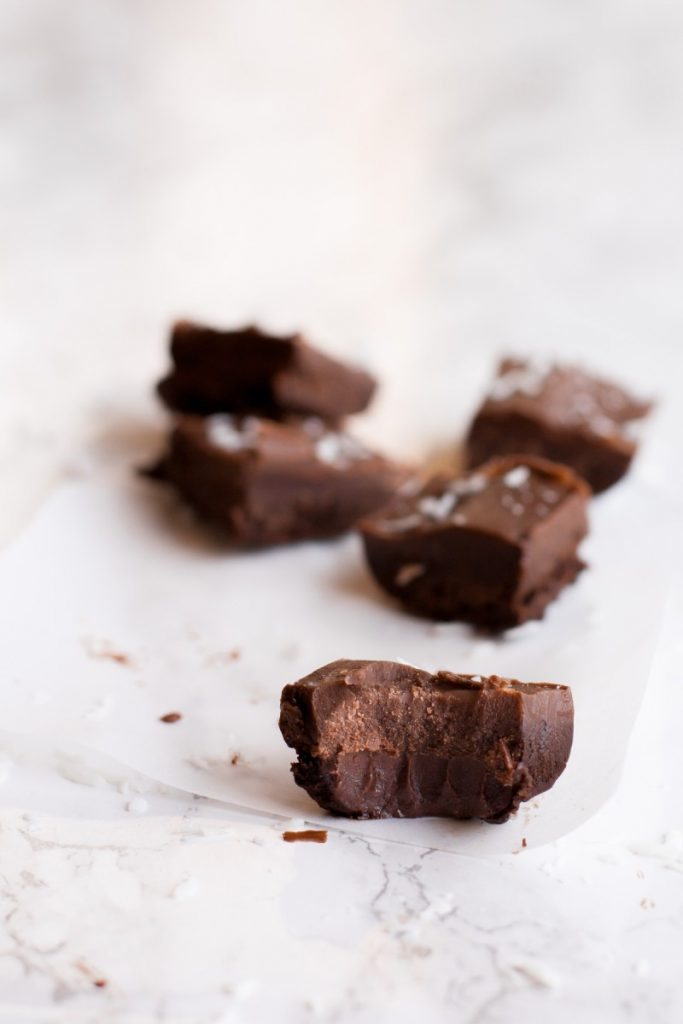 You have six different options with these healthy caramel apples– Make all of them because hello. Caramel. Apple.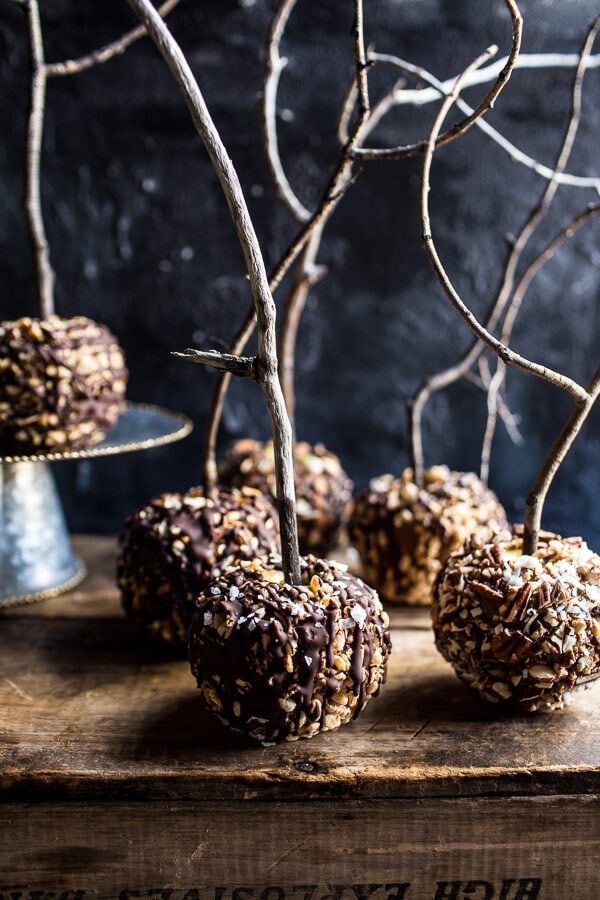 Just because it's French and married to toast, doesn't mean it can't be eaten past 10.30am. If McDonald's can do breakfast all day, these Pumpkin Chocolate Chip French toast cups can too.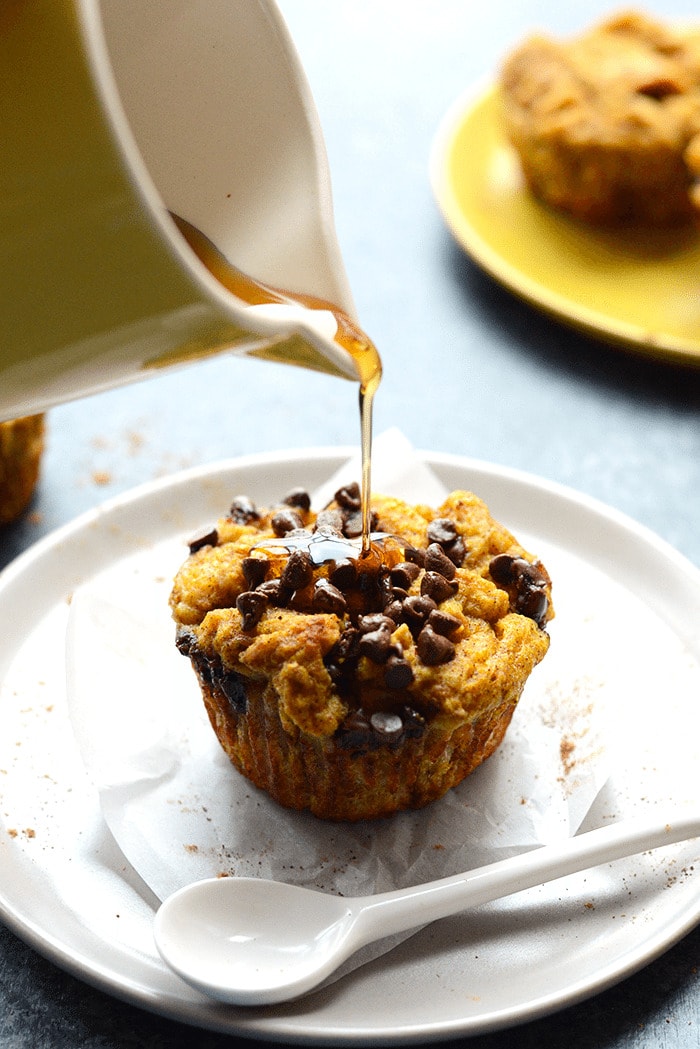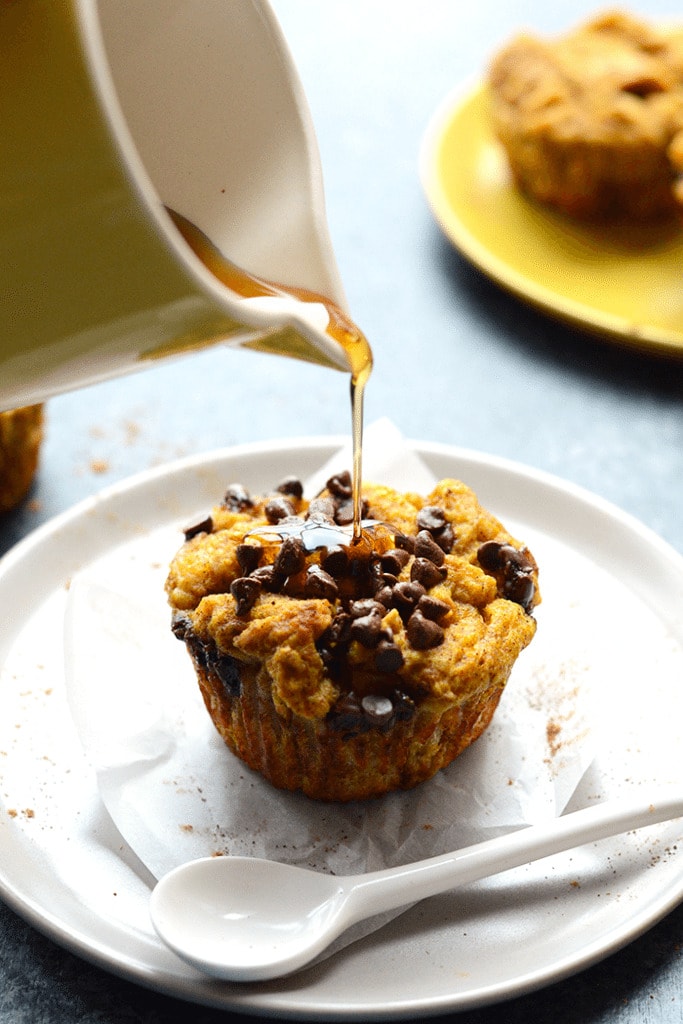 Cookies which require no baking? These No Bake White Chocolate Cranberry Cookies are your answer!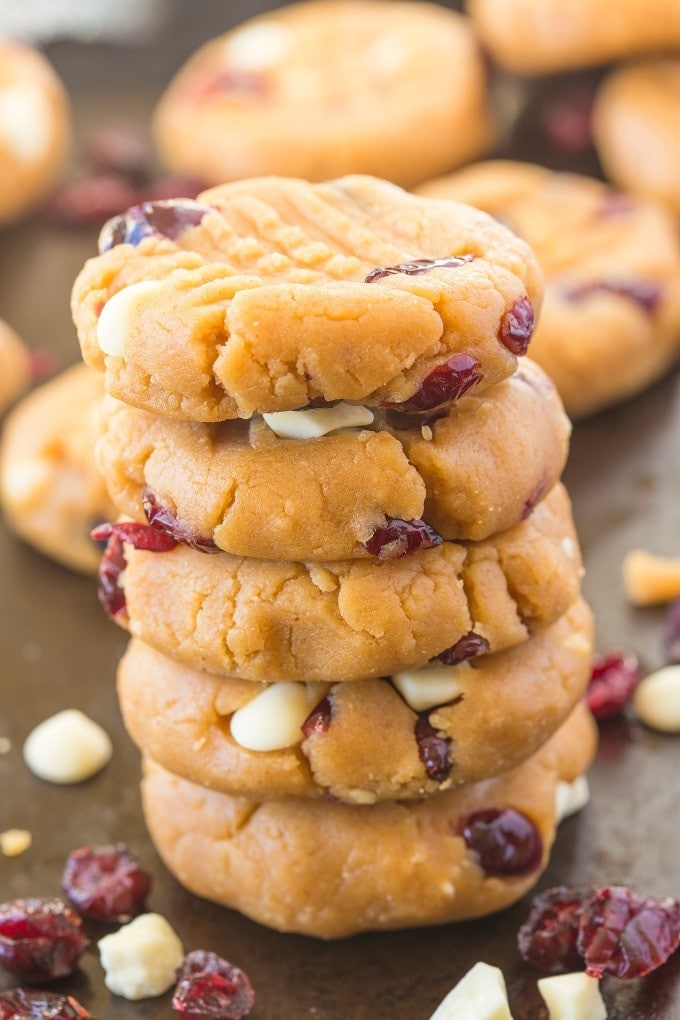 What is your favorite holiday dessert?