Who remembers way back in December where I paid homage to certain bloggers and how I associate them (personally) in my day to day life? I promised you guys Part 2– So what better way to do this…than out loud!
Let's start with the brains behind this Thursday Thought appreciation.
Amanda from Running With Spoons–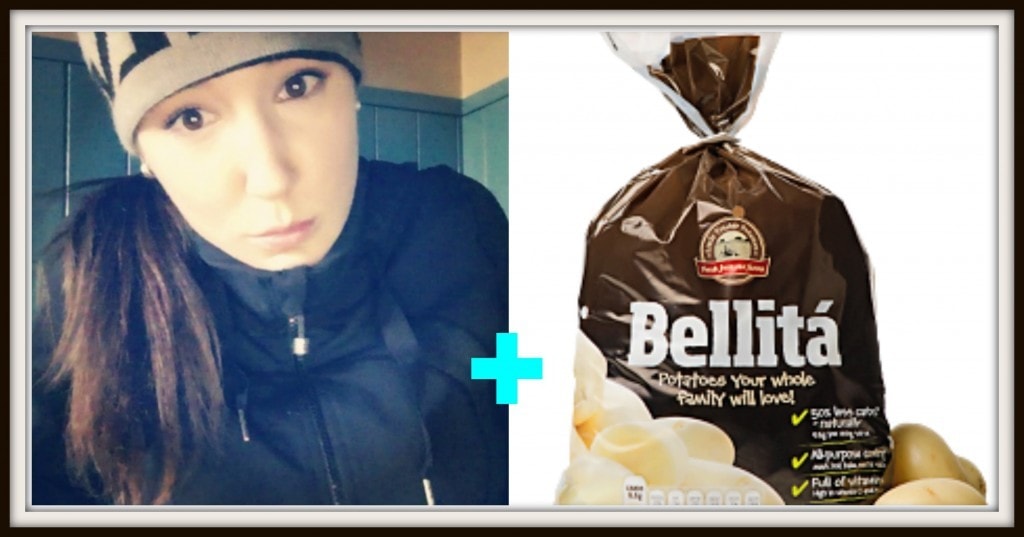 MY OTHER RECIPES
The reasoning- Who hear has picked up that whenever I refer to Amanda, I often call her my 'LCP'. Well, LCP = Low Carb Potato. When I posted about Five Ridiculous Food Makeovers in Australia, this spoon giggled a little too much over this. Hence, the new nickname for her. And it's stuck.
Heather from Kiss My Broccoli–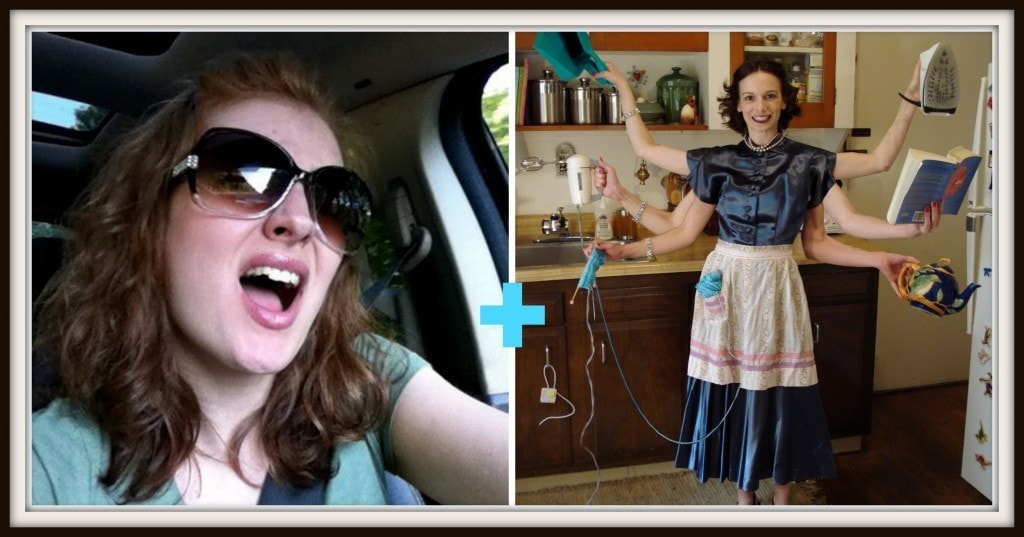 The reasoning- I complain about never having enough time to do like…three things. Then I go on Heather's blog. In between graveyard shifts, spending four hours photographing (Failed) Vegan pancakes, making snack breaks AND reading on the treadmill- all in the same day- She is the ultimate (Vintage) Wonder Woman!
Lindsay from The Lean Green Bean–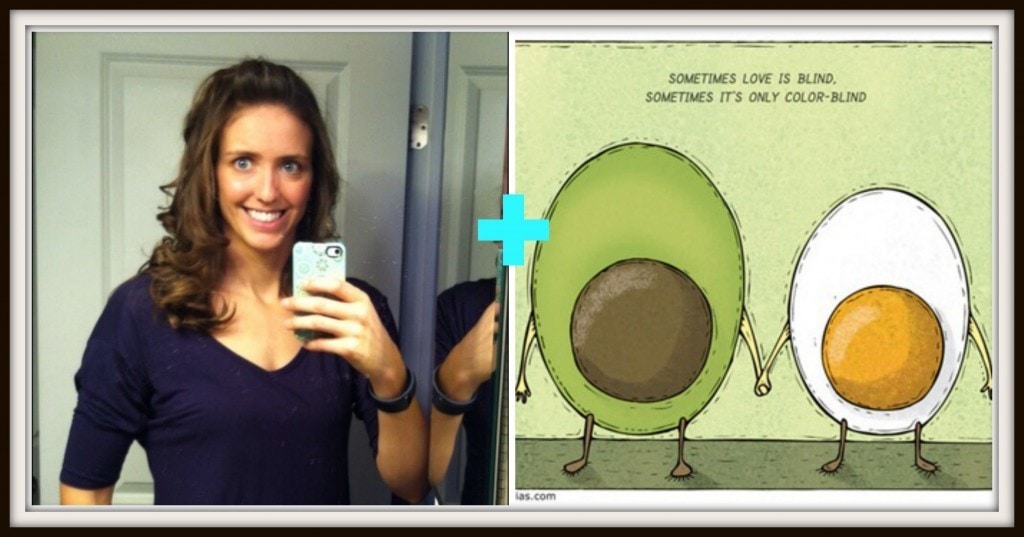 The reasoning- I've always joked with Lindsay that there is yet to be a meal post where an egg or avocado is omitted. As much as I'd love Linds and Mr.Beans to visit Australia, now would be a terrible time. We actually have a nation wide shortage of BOTH.
Jo from Living Mint Green–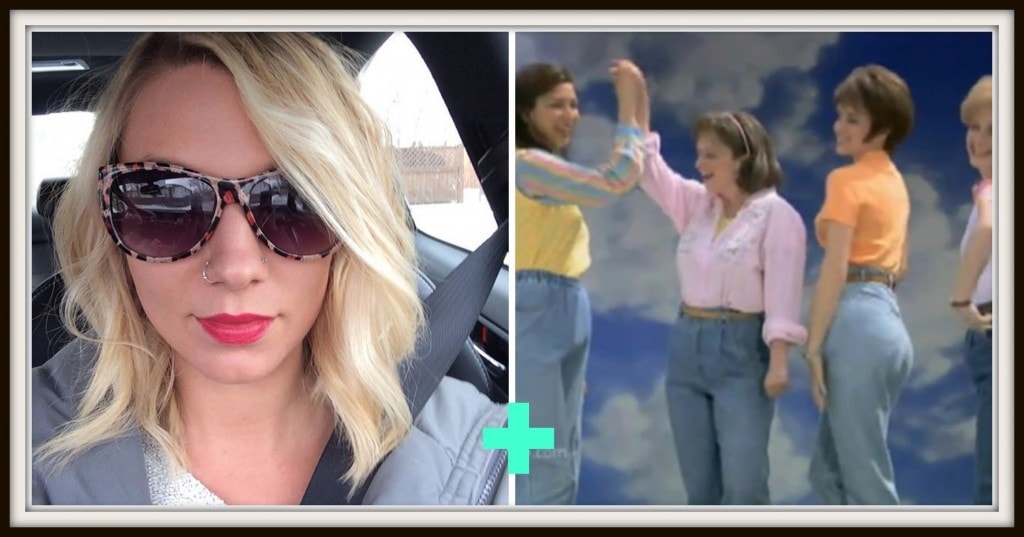 The reasoning- Our frenemy/friendship/blendship/hateship started with seven beautiful words- 'You are the mom jeans of blogworld'.
Meghan from Clean Eats Fast Feats–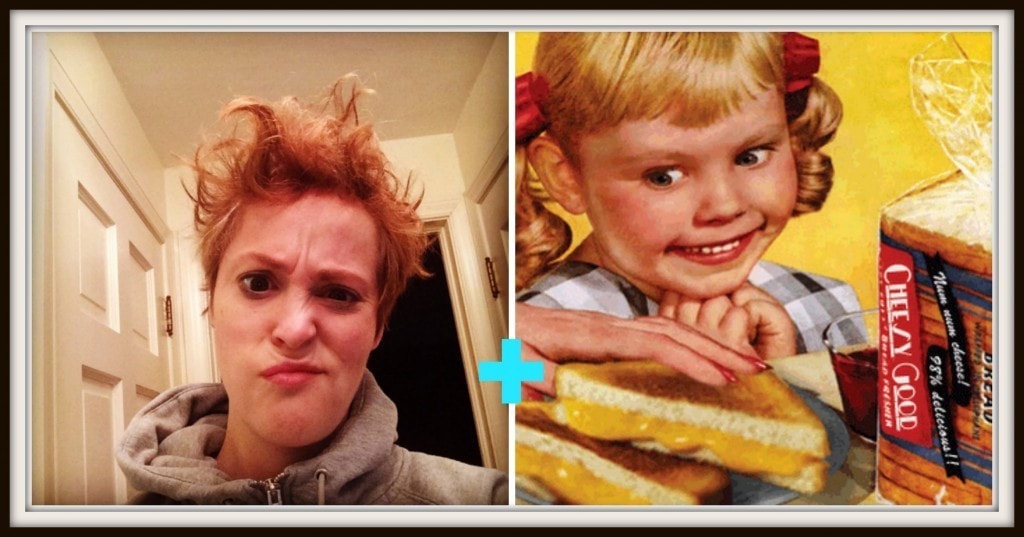 The reasoning– Only she would mirror that little girl when put in the presence of cheese…especially if it's on buttered (breadsmith) bread.
Because my Thinking Out Loud posts always are in 6's how about some news. That rounds out Part 2. You think YOU'RE safe? Hah, well wait until part THREE.

What is one food which makes your eyes glisten like that little girl?
Have your city ever suffered a shortage of a food you eat consistently? 
Do you own mom jeans? 
Would you rock mom jeans?