Happy Sunday folks! I thought to switch up the travel recap this weekend to do a few foodie inspired round ups.
One of the reader requests submitted was for recipe roundups of not only my own recipes, but those of fellow bloggers which look delicious. Your wish, my command….within reason.
I have a related giveaway coming right at you tomorrow so thought it would be fitting! Enjoy some of my breakfast recipe highlights followed by some of my favourites I've seen recently.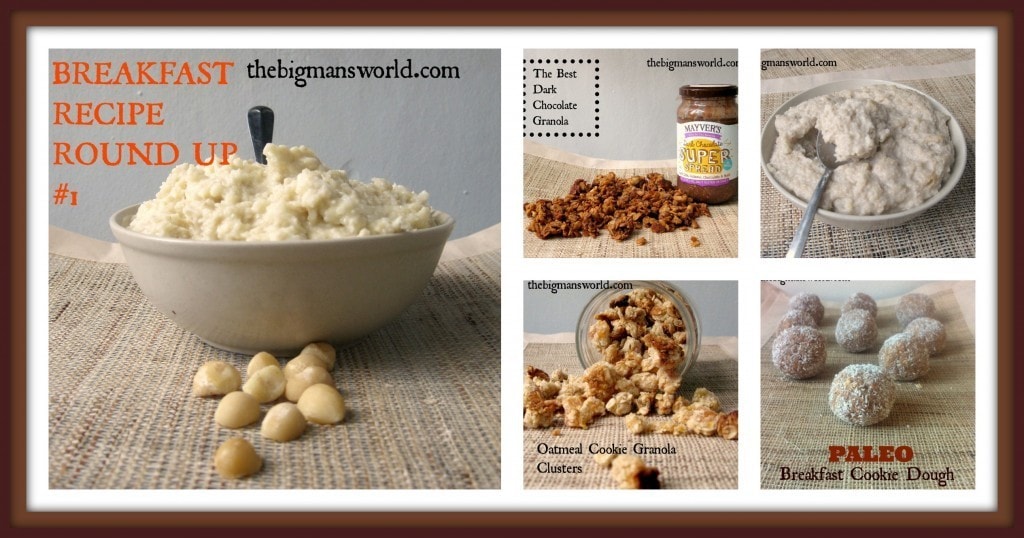 MY OTHER RECIPES
Oatmeal Cookie Granola Clusters– For the times when you crave cookies but want to convince yourself out of it- The taste of an oatmeal cookie in granola form!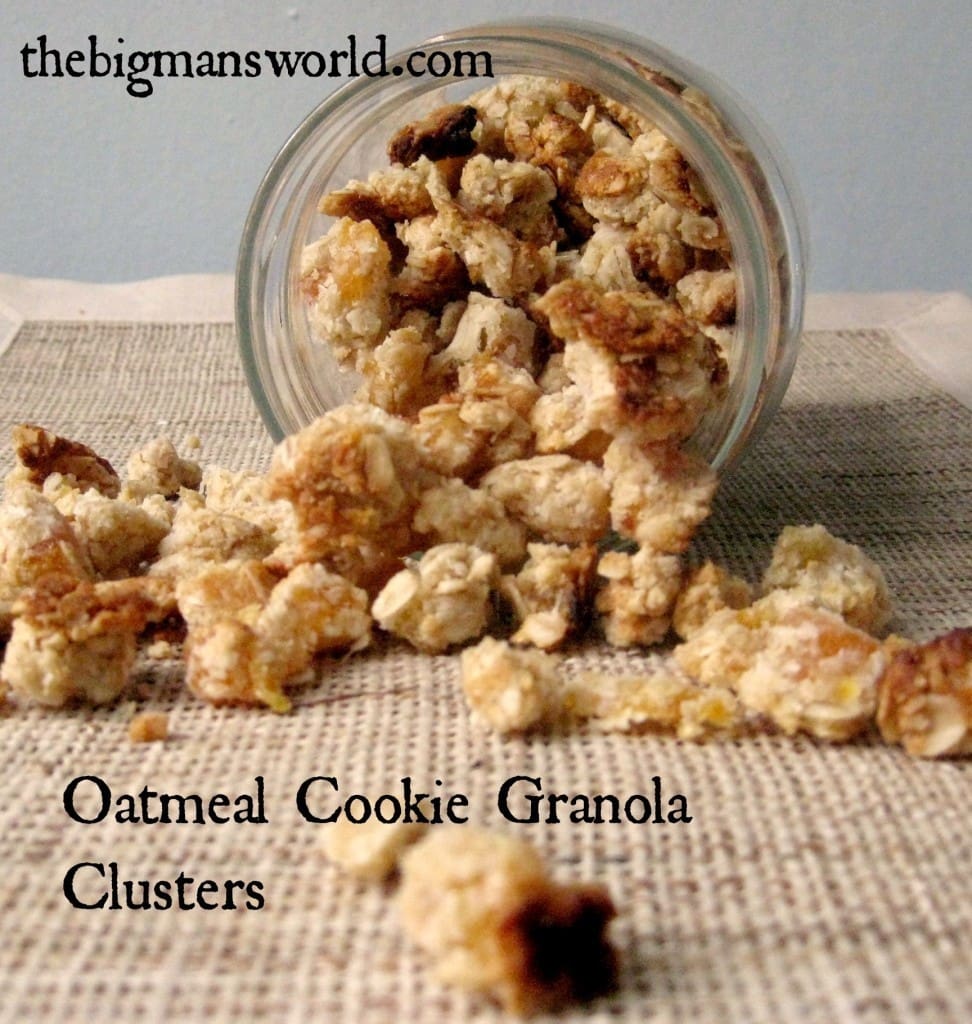 White Chocolate and Macadamia Oatmeal Pudding- Inspired by the infamous White Chocolate and Macadamia cookies from Subway (expect an epic recipe coming soon…STOKED!), enjoy the delicious flavour of the infamous cookie in a healthy, breakfast form- a delicious start to the day.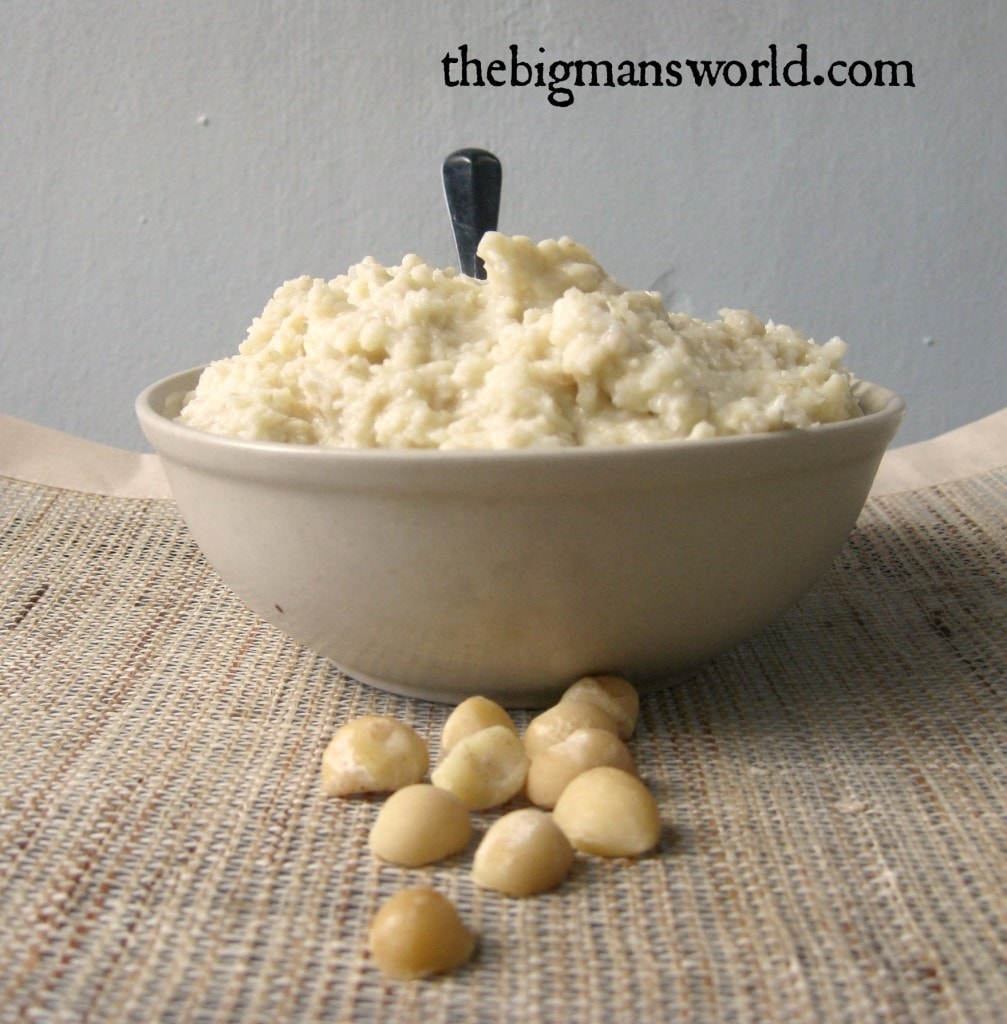 Cake Batter Oatmeal Pudding- If white chocolate and macadamia don't stroke your feathers, how about some Cake Batter? This oatmeal has the texture and the taste of cake batter but without the sugar rush.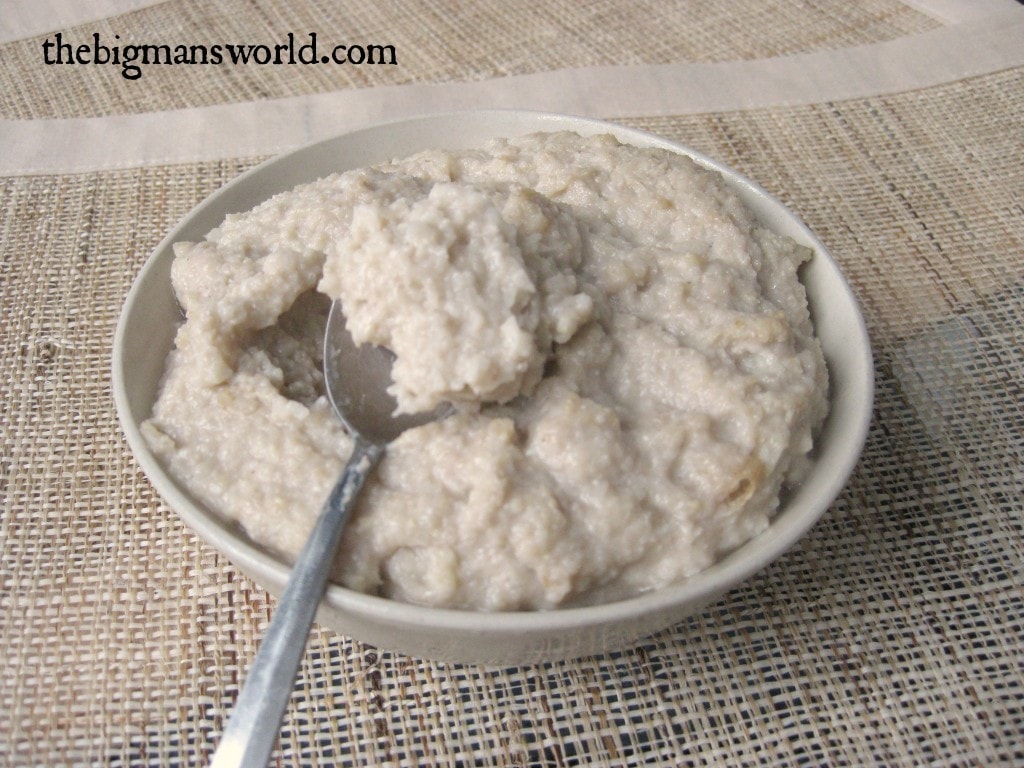 The Best Dark Chocolate Granola- I can officially consider myself a granola snob now. I've tried most varieties readily available in supermarkets here in Australia, and this homemade dark chocolate variety is my favourite to date.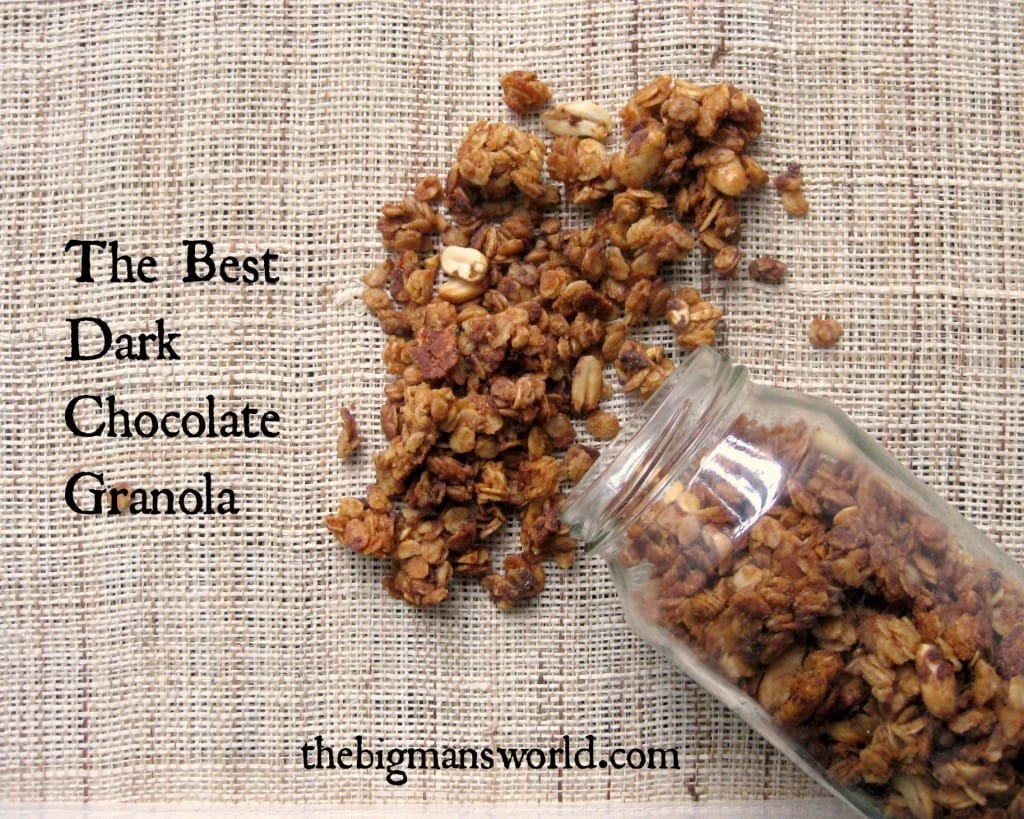 Paleo Breakfast Cookie Dough- You have an excuse to eat cookie dough for breakfast now. This healthy twist is paleo friendly (making it naturally vegan, gluten free and grain free) and warrants you respect if you eat it.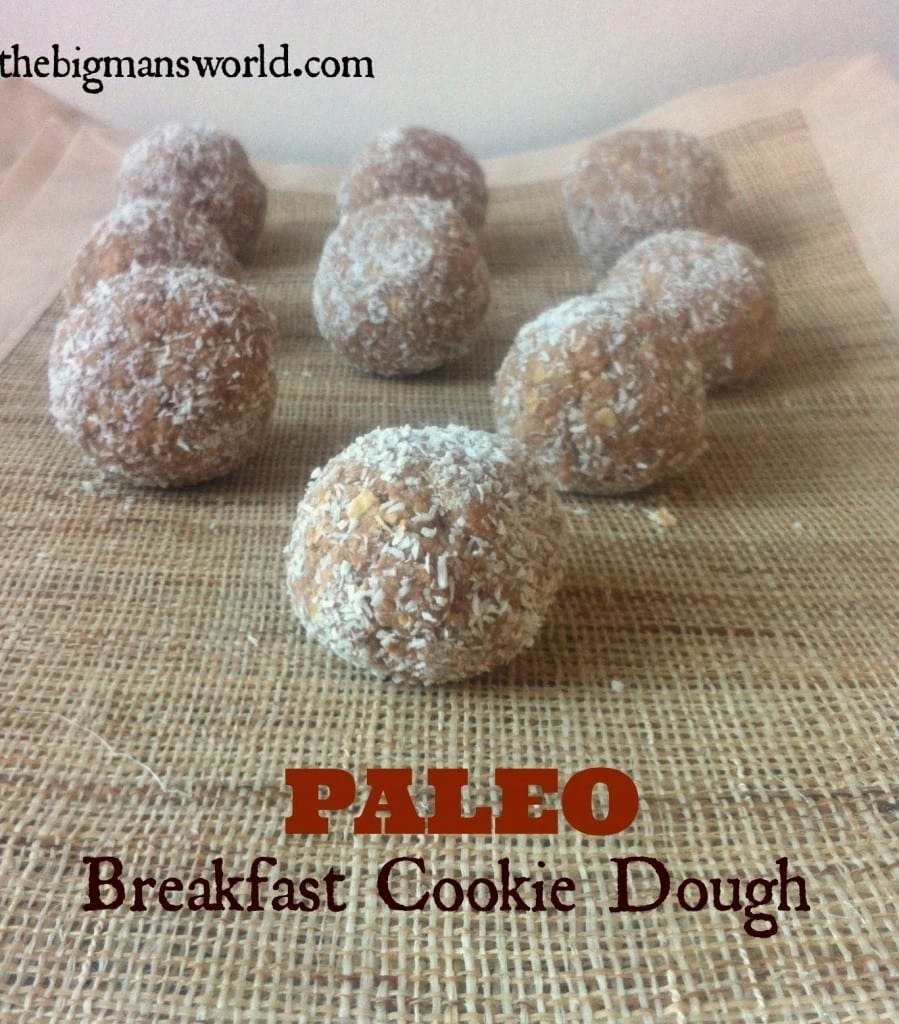 Other breakfast favourites from the interwebs-
Spiced Greek Yogurt Applesauce Bread
Mashed Avocado Breakfast Pizza
Sausage and Vegetable Egg Bake
Chickpea Flour Breakfast Pizza
Enjoy your Sunday folks….hopefully you read this before breakfast.
That, or some epic brinner is on the horizon.
What did you have for breakfast today?
Sweet breakfast or Savoury breakfast?