Has it been over a year since I made the big announcement?
After messing up my kitchen, forcing a plethora of foodie experiments amongst my family and friends and splattering my floor with chocolate chips, sprinkles, and various flours, I'm stoked to introduce and share with you all my final product-
CLEAN SWEETS- Simple, High-protein desserts for One, two, or a few.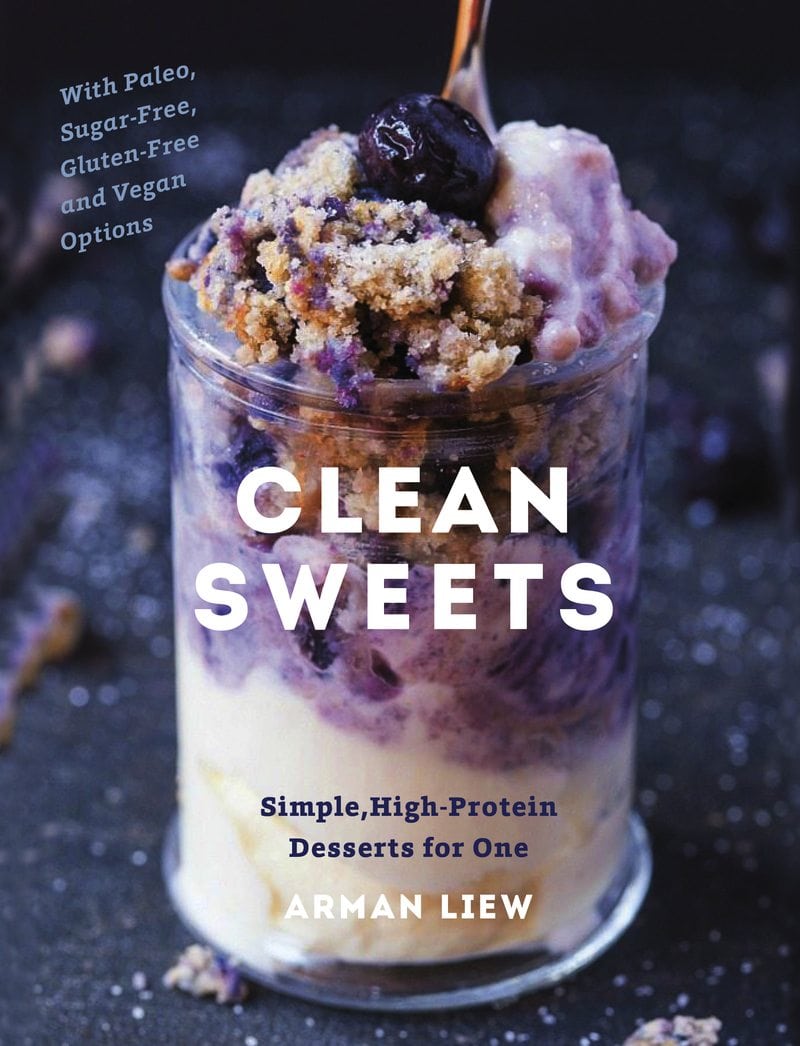 Friends, this has been an extreme journey from signing my cookbook deal and now….signing off on its release and in under a month's time, it will be hitting bookshelves across the WORLD!
Pinch me.
(Please don't).
I want to quickly thank my publishing team- Ann, Michael, Devorah and the other amazing staff who all joined forces to put this cookbook together. From going through each line of edits, the art and the whole collaboration of forming the cookbook. To the UK and European team, thank you for getting things in motion for the later release happening there!
Finally, NONE of this would have been possible without my amazing literary agent, MacKenzie– You have gone above and beyond in turning a humble suggestion into a reality.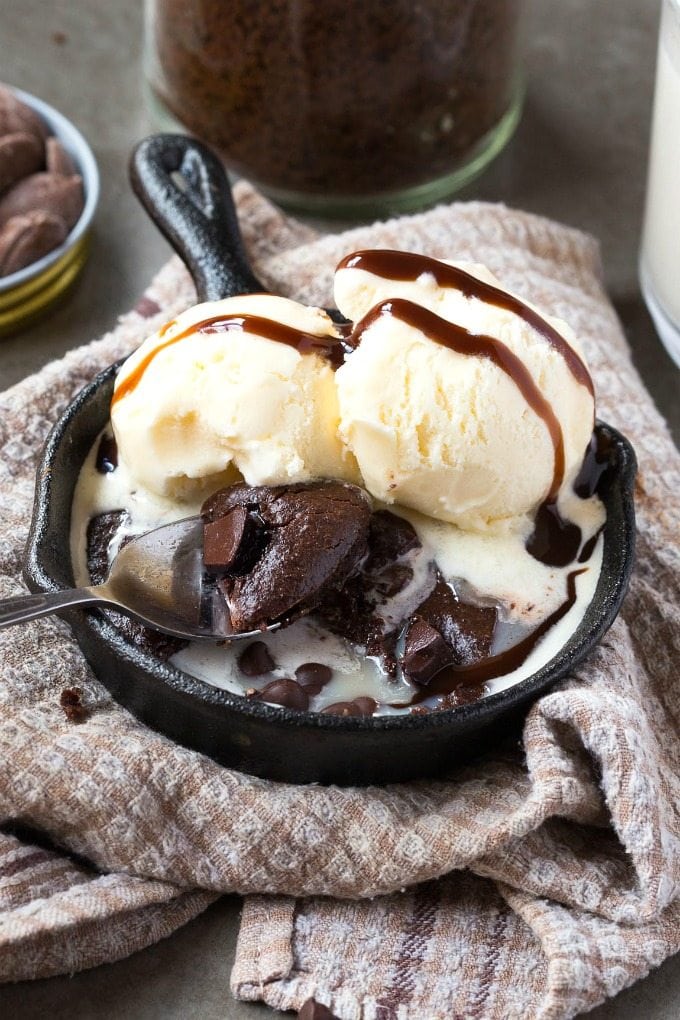 I'm so honored and humbled that you've all supported me during the past year, especially when things on the blog had to take a slight back seat to focus on this. I'm beyond thankful for YOUR readership and support. A special shout-out to those of you who found CLEAN SWEETS on Amazon last year, before even I knew it was already up for pre-release!!!!! To those of you who have already pre-ordered it, THANK YOU to the moon and back!
At the moment, here are the main four platforms to place an order- Ordering it now will ensure you receive it BEFORE the official release date! Also, check at the bottom for some very exciting news for those of you who do so….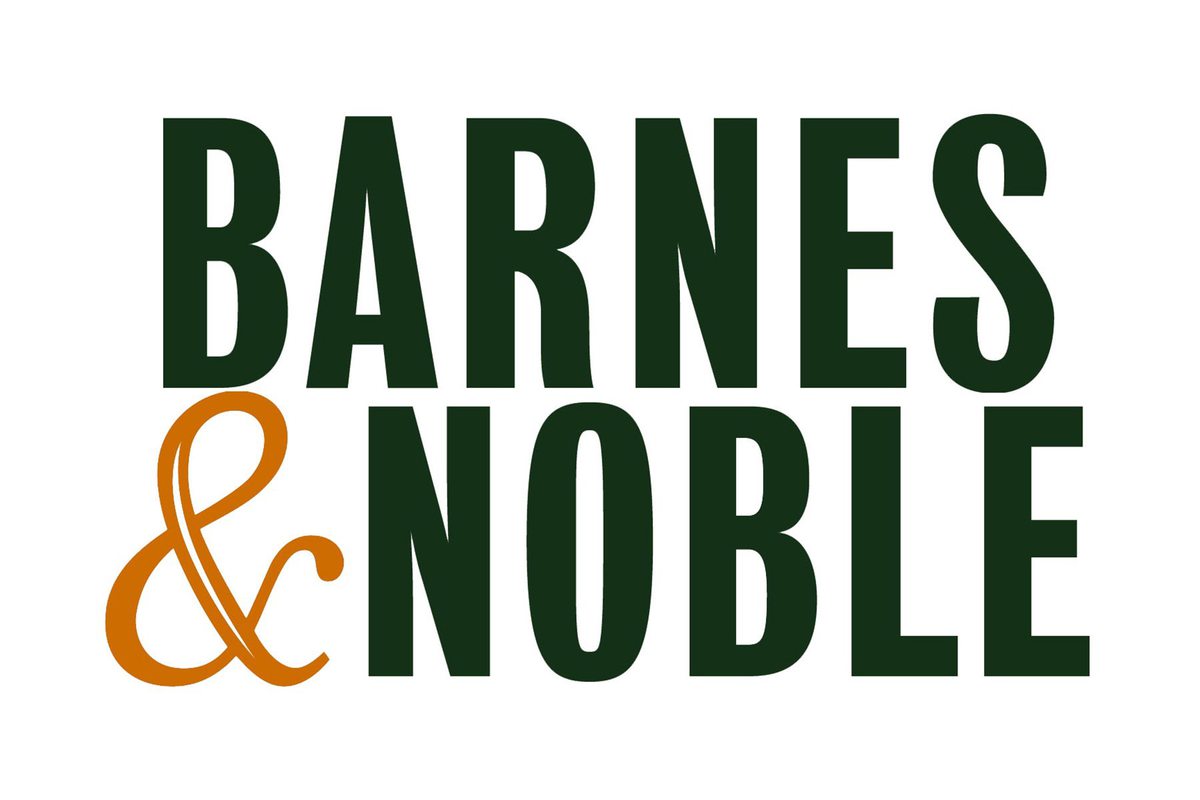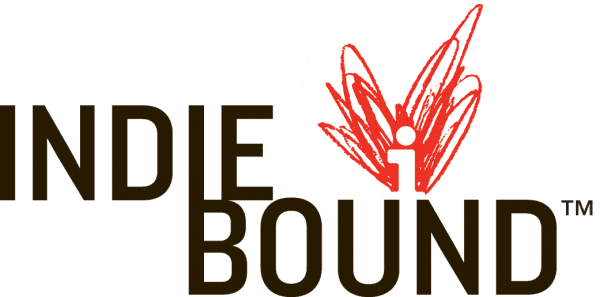 Click here to pre-order via Indiebound

Click here to pre-order via Books-A-Million
Key cookbook highlights-
Over 50 BRAND NEW sweet recipes- Most are single serve, with a handful of small-batch recipes, with a few reader favorites.
Dietary friendly- 100% Gluten-free recipes, with every single one having a vegan, paleo and/or sugar free option!
Recipe Variety- These are just SOME of the kinds of recipes you should be expecting- Doughnuts, breakfast blondies, breakfast banana pudding, peanut butter cup cereal pops, chocolate frozen desserts, no bake dessert bars, skillet cookies and even more!
Minimal ingredients- Like most recipes on TBMW, the cookbook will focus on using the least amount of ingredients as possible, while maintaining amazing texture and flavor. There are many 3 ingredient recipes, 4 Ingredient recipes and while most are single serve, there are instructions to double, triple or make larger portions!
Consistent Ingredients- The last thing I want for you to do is buy a huge list of ingredients, only to use them once or twice. I've ensured that all the recipes use a mix of the same base ingredients, with small amendments to produce different results.
Nutritional Information- Every single recipe comes with full nutritional information to include the calorie count, carbs, fiber, protein, and fats.
But most importantly…
LOTS OF DIET + INGREDIENT OPTIONS!!!!!!!!
This is something I made sure to be a key feature of the cookbook. I totally understand many of you guys out there have different dietary needs, avoid certain foods (dairy, eggs, sugar, protein powder) and have different nutritional goals- I have done my best to provide tested options and ingredient alternatives, along with several different cooking methods (microwave VS oven).
At the very start of the book, there is a whole section on key ingredients, coupled with tested alternatives to them. This ranges from different nut and seed spreads, different mashed starch bases, and the liquid and granulated sweeteners which work best for the recipes included.
Every single recipe is 100% Gluten-Free, with most having a TESTED sugar-free, paleo and/or vegan option.
Because I didn't want each recipe in the book to be a novel length, several other methods/options/tricks may have been omitted- Please do not hesitate to shoot me an email or leave a message on Facebook if there is a recipe which may not fit your needs- It's more than likely that I tried it out and was unable to include it there.
Here is just a teaser of what is in the book-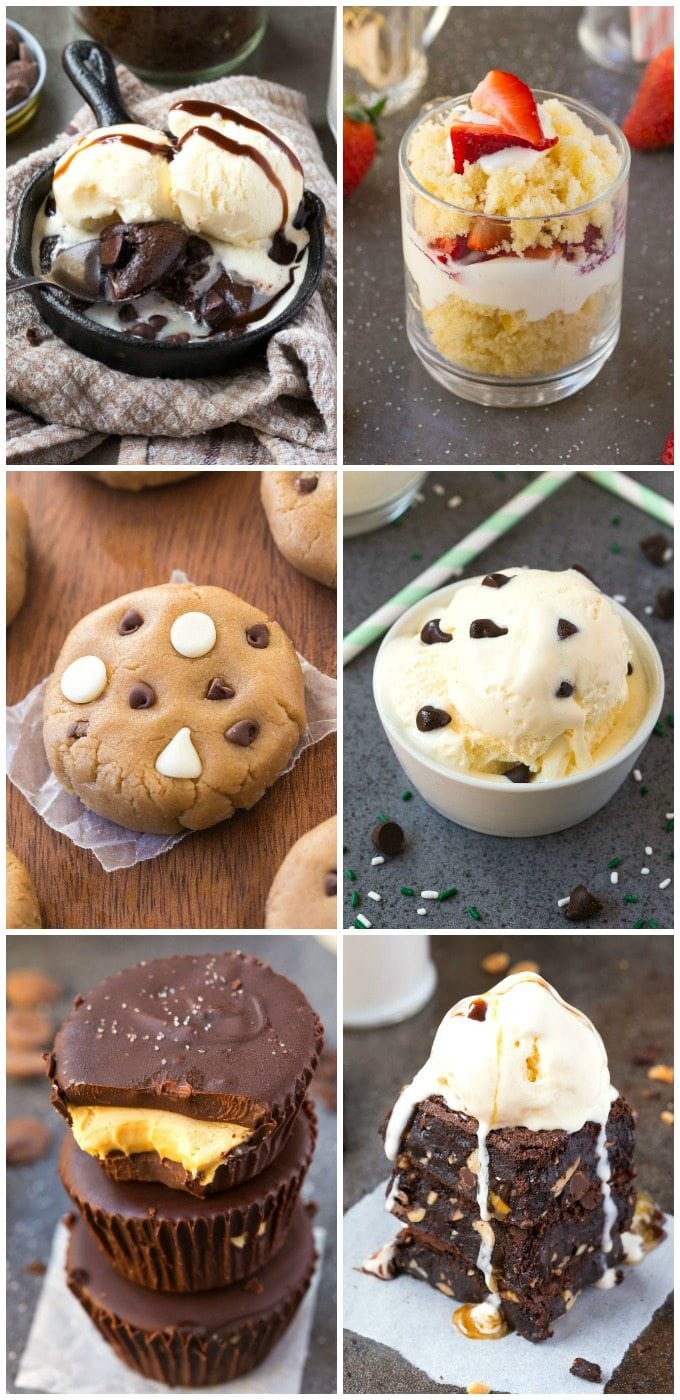 Healthy Deep Dish Skillet Brownie for ONE (Paleo, Vegan, Gluten Free + Sugar Free)
Healthy Strawberry Shortcake for ONE (Paleo, Vegan, Gluten Free + Sugar Free)
No Bake Soft and Chewy Triple Chocolate Cookies– Small batch (Paleo, Vegan, Gluten Free + Sugar Free)
3 Ingredient Cool Mint Chip Ice Cream for ONE (Paleo, Vegan, Gluten Free + Sugar Free)
4 Ingredient Protein Nut Butter Cups- Small batch (Paleo, Vegan, Gluten Free + Sugar Free)
4 Ingredient Flourless Protein Brownies- small batch (Paleo, Vegan, Gluten Free + Sugar Free)
***
BONUS? For everyone that purchases the cookbook before its release, retain a copy of your order/purchase, as there is some very exciting news to come shortly!
Just a reminder of where to pre-order-
I seriously cannot wait for you all to get your copy of it, and enjoy eating sweets completely guilt-free!
#Cleansweetscookbook
Disclosure: This post may contain affiliate links. I may earn a small commission for my endorsement, recommendation, testimonial, and/or link to any products or services from this website.