Mother Nature is SUCH an evil Queen.
This week, I had plans to do some test shoots for my cookbook, and she's totally trying to spite me by sending storms my way.
Anyway.
For all who celebrated Mother's day yesterday, I hope you guys all had a good one! Those of you who follow along on Snapchat (-> thebigmansworld) know that I made mum and I breakfast. Unlike traditional standbys like eggs, pancakes or waffles, I did something a little different. We had rice noodles, fresh bread and pesto pasta salad.

MY OTHER RECIPES
Safe to say, I put mum in a carb coma so she wouldn't bother me in the afternoon.
#sonoftheyear.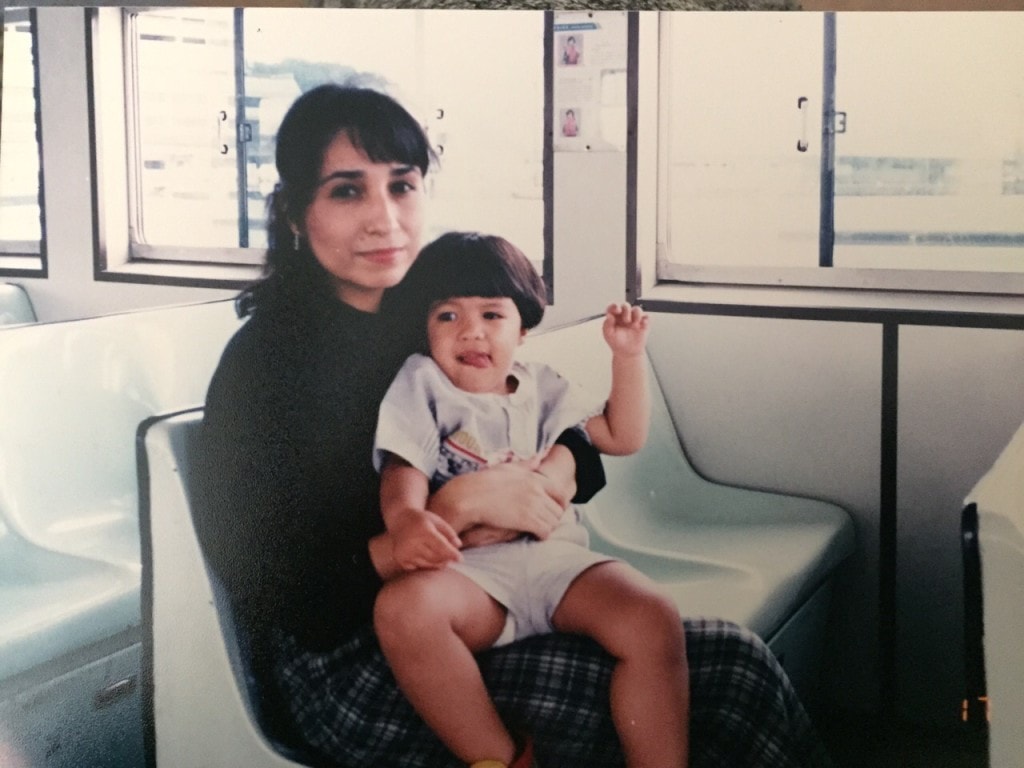 Anyway.
Let's catch up over some red bull with a side of coffee.
If we were having red bull with a side of coffee…
THANK YOU to everyone who voiced (or rather, wrote out!) their interest in becoming a regular contributor on TBMW!
I spent part of the weekend working out a solid plan for the coming few months so will use this week to send some emails out- Let's just say I am SO excited to introduce you guys to some (soon to be!) regular faces on here.
Stay tuned!
If we were having red bull with a side of coffee…
You guys, I'm so excited to share recipes with TBMW twist on in over the coming weeks! Yesterday, I shared a made-over one from David's cookbook- Ready for Dessert.
My favorite recipe from 'Ready for Dessert' are brownies (any surprises there?!) so put my own minor spin on them with these 6 Ingredient Fudge Brownies. These are SO much better than anything from a box and take 20 minutes to make.
MAKE. NOW.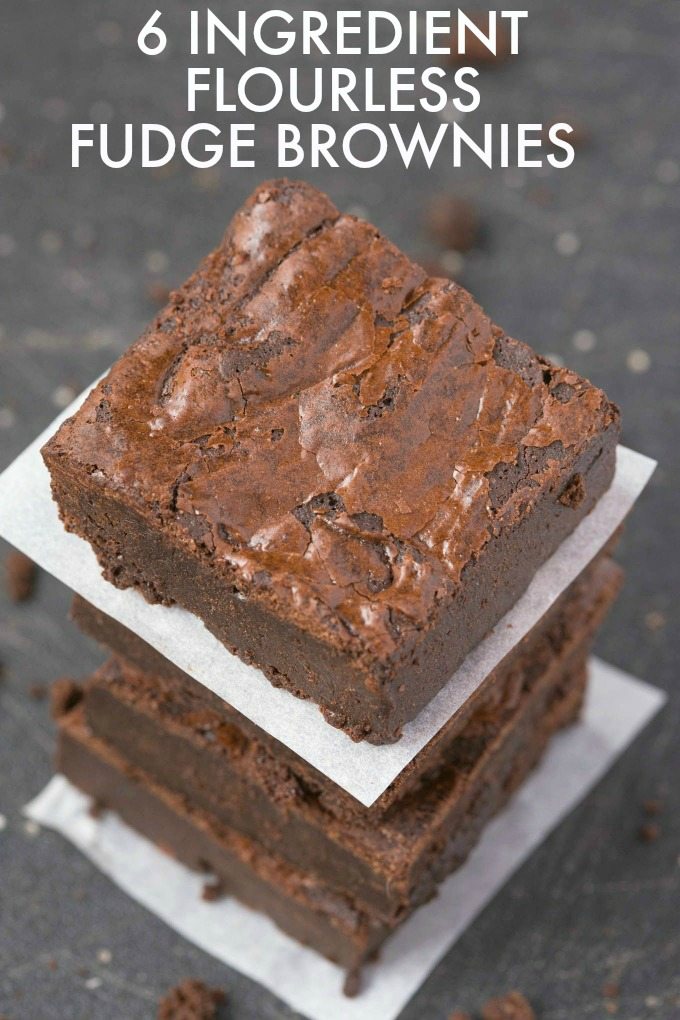 If we were having red bull with a side of coffee…
Speaking of those brownies, in the post, I mentioned how the tested vegan option had a different texture. Below is the pictorial evidence in terms of the final result but now after enjoying them a few days later, they taste JUST as good.
Fudge factor = ON FLEEK.
Taste > Visual appearance.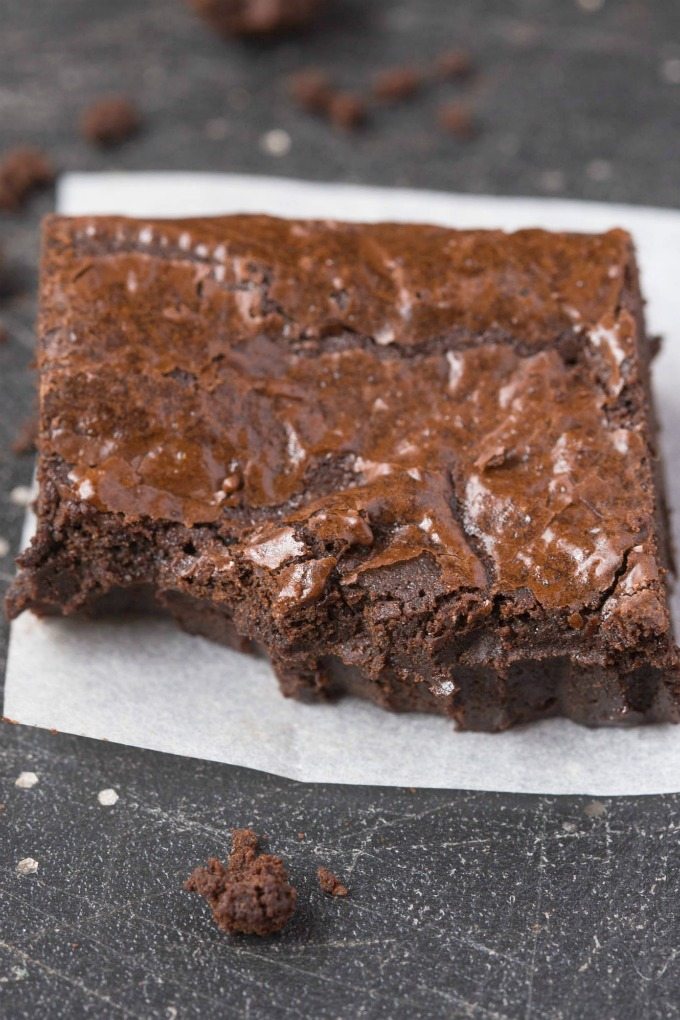 If we were having red bull with a side of coffee…
These recipes need to make it on your food prep list this week.
I'm not the least bit sorry that strawberry season is amidst us, thanks to this.
If you don't favor any specific berry, your breakfast is now ready to be LOADED!
This polygamous relationship is totally legal- Cookie dough + brownies + oatmeal. BOSS.
Ever baked with olive oil before? You will now because of this.
How often do you hear Vegan + Caprese in the same sentence? This beauty.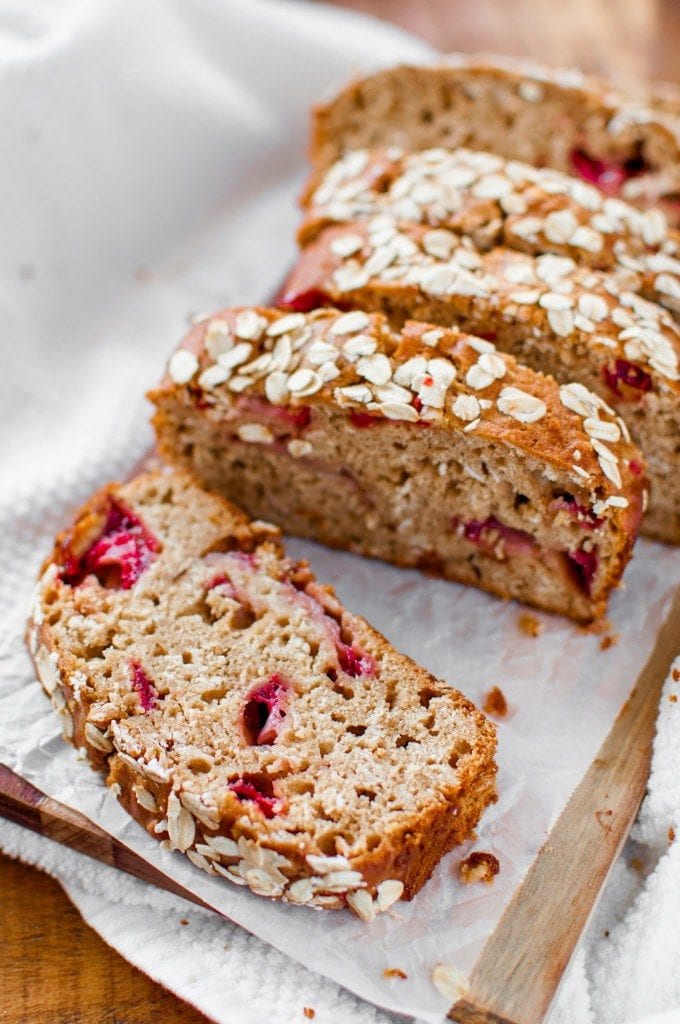 If we were having red bull with a side of coffee…
I'm going to start including some FAVORITE LINKS of the last week for your enjoyment too.
For anyone ever suffering from disordered eating or struggling in recovery, please make this blog your homepage. Seriously, AH-mazing.
Love Kristen's candidness when it comes to anxiety and depression.
Ever heard of Ehlers-Danlos before? I hadn't and stoked Ellen opened up about it.
This post nails it on the head. Oh, and I also met the author and she's pretty darn epic.
You only need three ingredients to whip up these recipes. Do it. STAT.
This is an important read if you share recipes on your site….duly noted!
If we were having red bull with a side of coffee…
Red bull has officially taken over my life.
Since I've been kettle-less, I've been sticking to chilled energy drinks for my daily caffeine hit. Over the weekend, I had a coffee and I swear it made me even sleepier. I'm going to use this week to wean myself off red bull (what a stupid word…wean) and just re-introduce coffee back.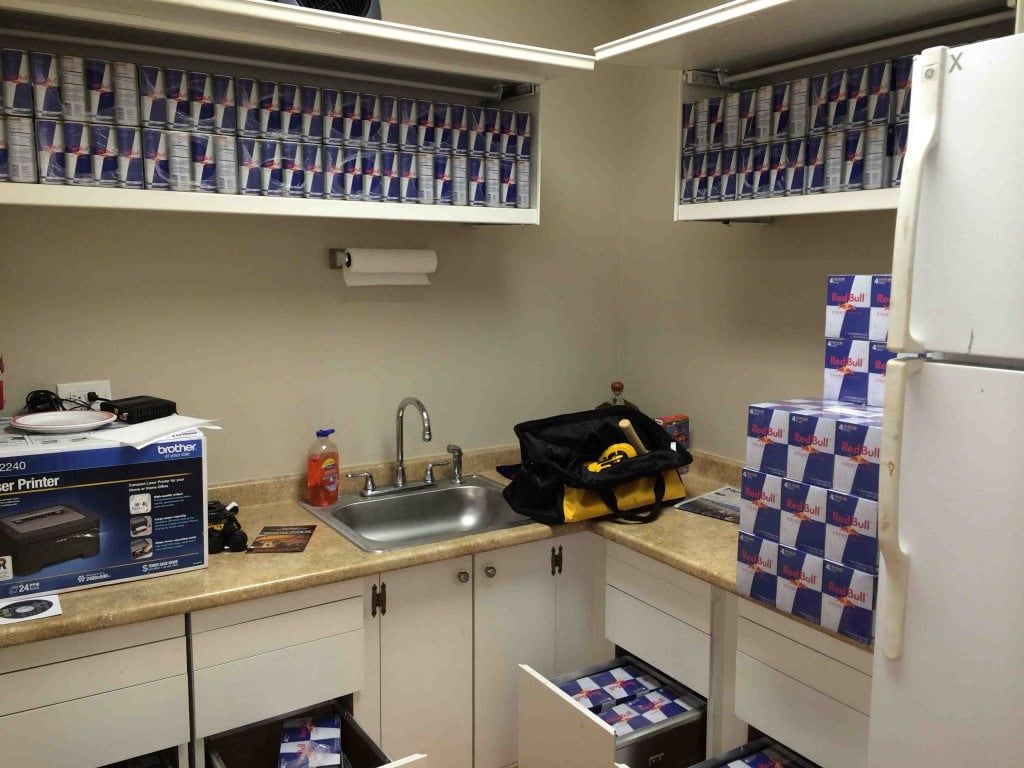 If we were having red bull with a side of coffee…
A very special someone had a BIRTHDAY YESTERDAY!
It broke my (black colored) heart that I wasn't in Columbus for the occasion, but I know Alexis will forgive me. I still remember last year sharing this recipe to celebrate so this year, so yourself a favor and make it for yourselves and let's raise a piece for Alexis- the beast to my beauty.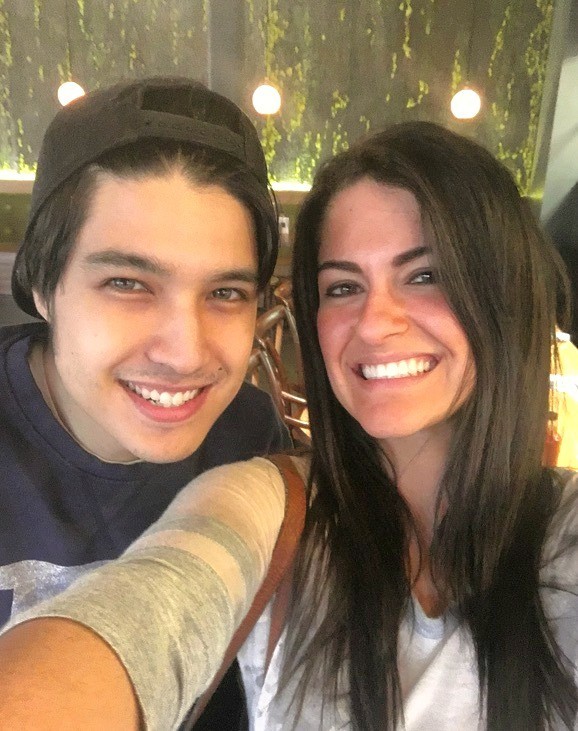 If we were having red bull with a side of coffee…
Let's end in usual fashion with Instagram gems.
"This tasted just like a real, doughy bagel!"
….It was flaxmeal with salt and water.
"Use Greek yogurt mixed with salt to replace cream cheese on your bagel!"
Zeus is crying right now.
"Made mom breakfast in bed with all my favorites! Love you mom!"
It was some low carb tortilla with a laughing cow cheese. I wonder if the person got disowned… 🙂
"Last week I shared romaine fries and this week, Nori fries! Simply slice up nori wrappers and voila, fries!"
Next week, it will be bark!
Have an amazing start to the week, folks! Eat something delicious, preferably brunch-esque.
Do you often consume energy drinks?
Have you heard of NORI fries?
Any links you've enjoyed lately? Feel free to share below!