CLEAN SWEETS- Simple, high-protein desserts for one, two, or a few.

I'm stoked to finally introduce my first cookbook with you all!
For anyone who wants to enjoy a guilt-free dessert every single day, this book is for YOU! I wanted CLEAN SWEETS to be easy, simple and diet-friendly recipes which anyone can make and enjoy! This cookbook contains over 50 different recipes including breakfasts, creamy cakes and crumbles, mug cakes, cookies, muffins, no bake recipes, frozen treats and more!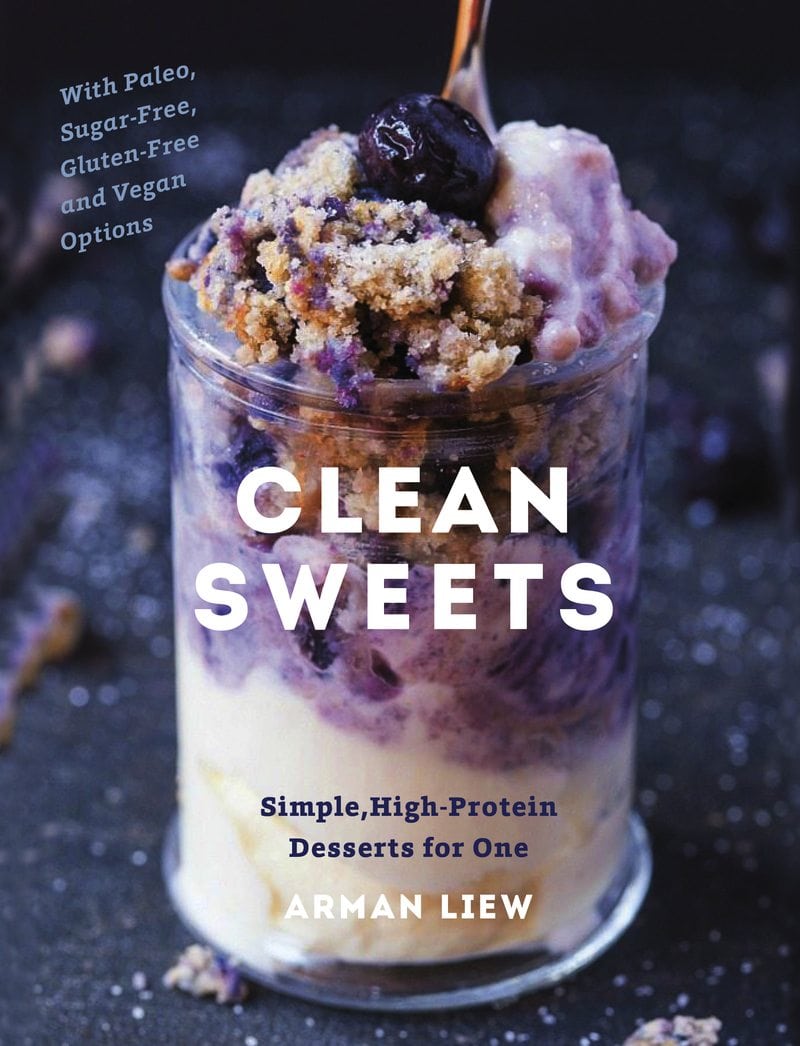 What this cookbook contains-
50+ Brand New Recipes, along with several reader favorites from the blog
Ingredient hacks-
Dietary Friendly- Every single recipe is 100% Gluten-Free, with most of them having a Paleo, Vegan and Sugar-Free option!
Recipe Variety- The cookbook is divided into several sections, but within those, there is SO much variety- Doughnuts, ice cream, shakes, skillet brownies, breakfast cookies and so much more!
Portion control- Most recipes are single-serve, with a handful of small-batch favorites too! For those who want more than one serving, there are options to double, triple and make even larger portions!
Here are some of my favorites from the book-
Breakfast Blender Doughnuts for ONE (P.34)
Deconstructed S'mores French Toast for ONE (P.42)
Frosted Cinnamon Roll Bake for ONE (P.62)
Strawberry Shortcake for ONE (P.74)
Deep Dish Skillet Brownie for ONE (P.86)
Mini Confetti Cookies for ONE (P.96)
Cake Batter Dip for ONE (P.112)
Peanut Butter Cup Cereal Pops (P.136)
Snickerdoodle Cake Bars (P.152)
Thick and Creamy Mocha Ice Cream (P.162)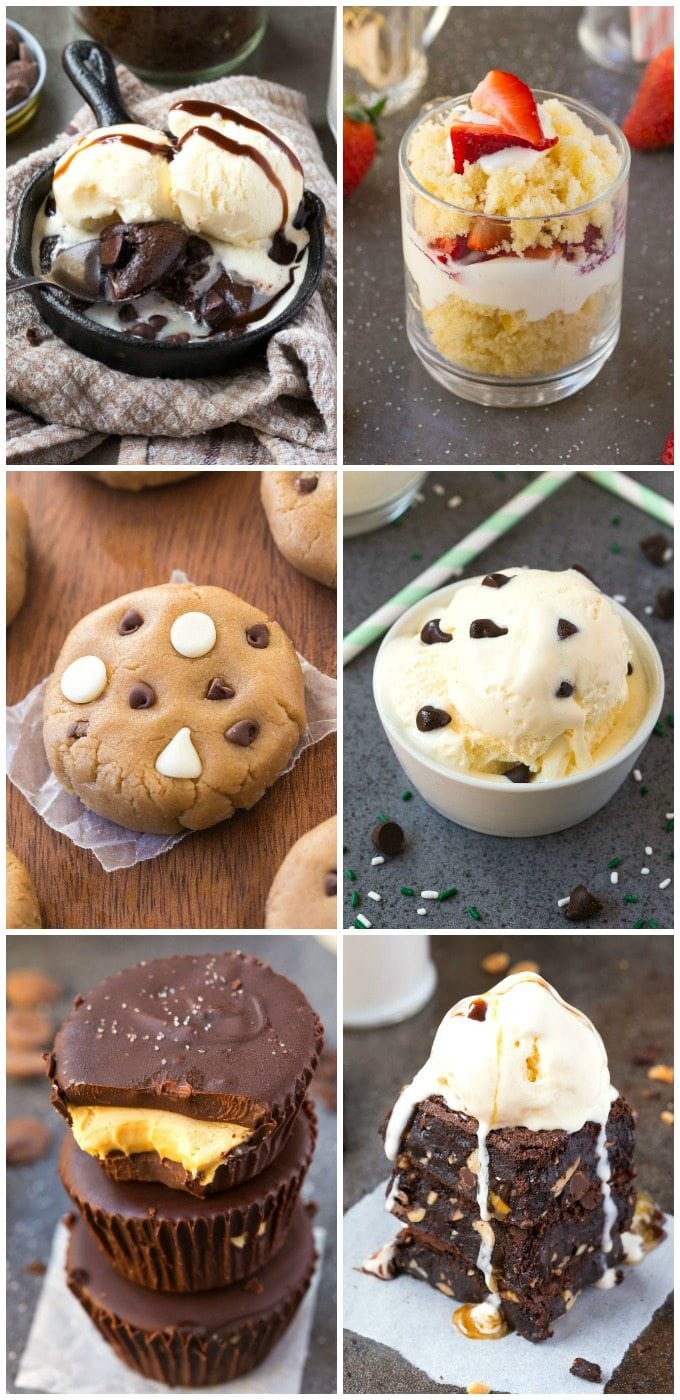 I'd love for you to use the #CLEANSWEETSCOOKBOOK hashtag on social media when you make any recipe from the book- I'd LOVE to check it out!
MEDIA ENQUIRIES- arman@thebigmansworld.com