G'day Friends.
Almost a month ago, I ate Flatout Foldits for every single meal and snack. I wanted to show you guys that wraps don't have to be boring and that granola is a perfect filling- Especially when paired with peanut butter and chocolate chips.
This time around, my friends at Flatout sent me their full range of Artisan thin pizza crusts. At first glance, I pictured a delicious four cheese pizza and had intentions to hit up my supermarket and buy the ingredients. However, I thought…..why not showcase a full day of eats…..Only eating Flatout Thin Crust Pizzas?
BOOM. Challenge = Accepted.

MY OTHER RECIPES
Not only that- I'd try and do something a little bit different and NOT add cheese to any of my pizzas or make anything traditional or conventional. How does that sound? These crusts were perfect as a vehicle and pretty darn healthy too- High in fiber AND protein!
Let's jump straight into today's What I ate Wednesday…..Flatout Artistan Thin Pizza Crust style!
Breakfast- Creamy Egg White and Pesto Breakfast Pizza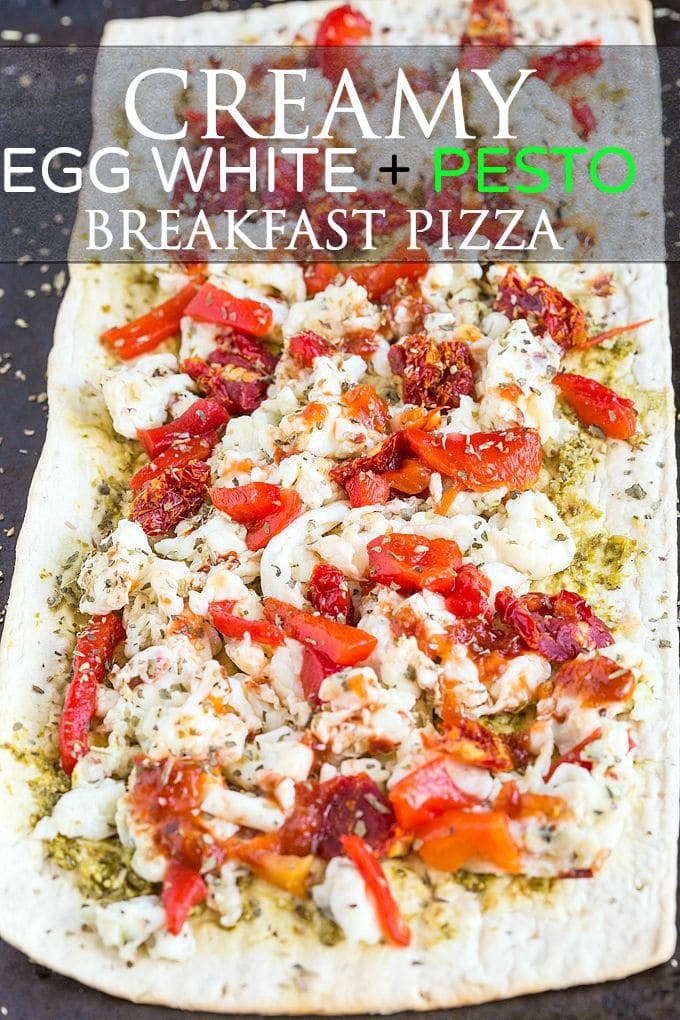 Starting my morning off with a breakfast pizza and damn it was a good one. Before you roll your eyes and call me a yolk hater, I intended to use whole eggs but I'm doing some freelance which involves the cartoned egg whites so went with those. However, I made them super creamy which the recipe shall be below!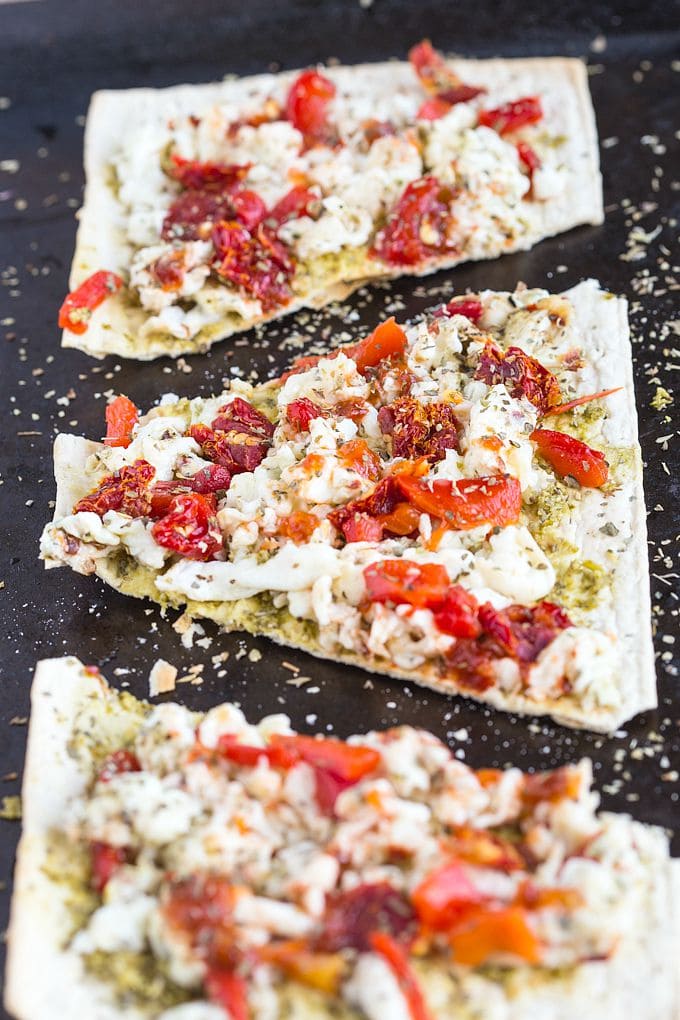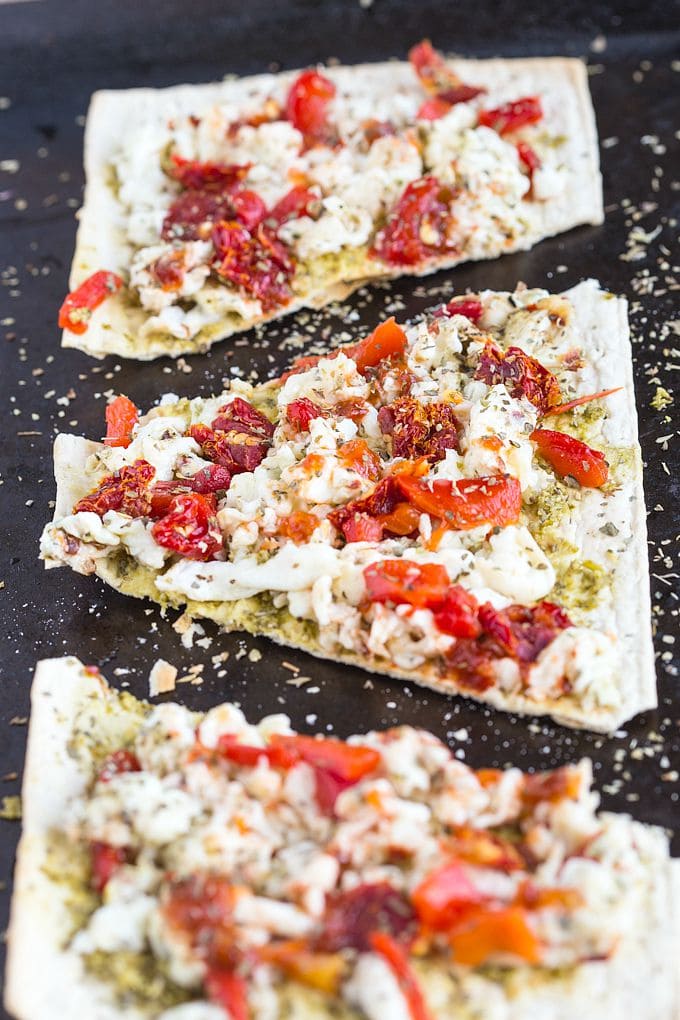 Creamy Egg White and Pesto Breakfast Pizza
2015-08-05 00:13:46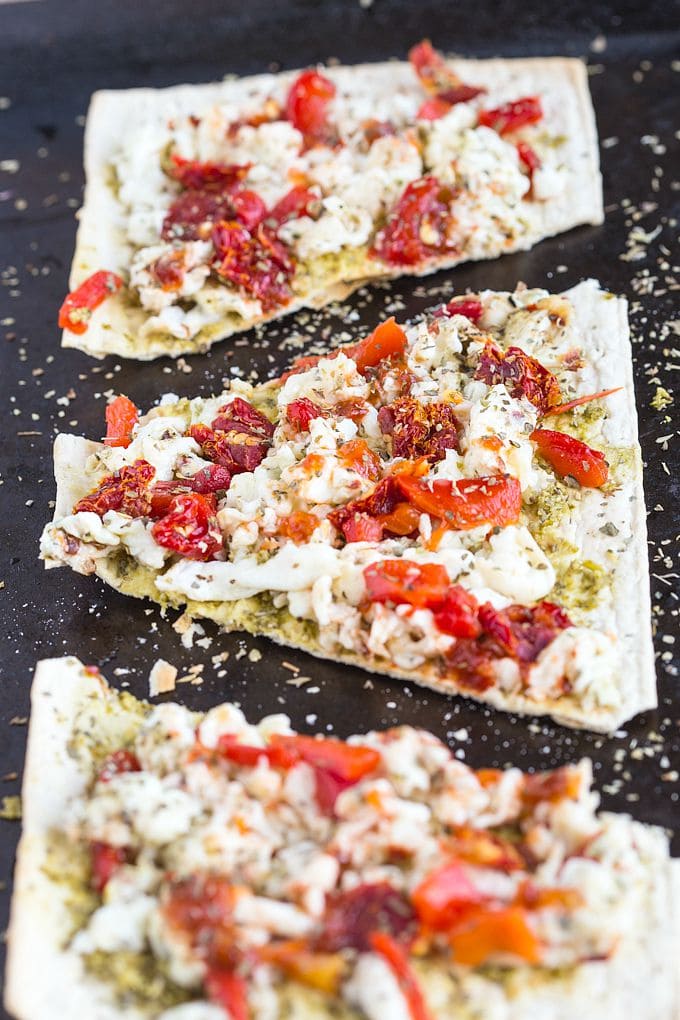 Serves 1
A high protein, low calorie breakfast pizza which is chock full of spices and flavours and topped with a creamy egg white scramble- Gluten and dairy free.
Ingredients
1 Flatout Artisan Pizza Crust
2-3 T of your favourite pesto (I made my vegan pesto)
3/4 cup egg whites (or four large eggs/egg whites)
1/4 cup dairy free milk of choice
Pinch smoked paprika
Pinch mixed Italian herbs
Salt to taste
Pepper to taste
1/4 cup chopped sun dried tomatoes and marinated peppers (can use olives or antipasto of choice)
Instructions
Preheat your oven to 180 degrees celsius, line a large tray with baking paper and set aside.
In a large mixing bowl, combine the egg/egg whites, spices and dairy free milk and whisk very well.
Heat a frying pan on medium and once hot, pour the egg mixture. After 1 minute, start scrambling the eggs lightly, ensuring it doesn't stick. After 2-3 minutes, remove.
Spread the pizza base with pesto, top with creamy scrambled eggs, sun dried tomatoes and roasted red peppers and grill for 3 minutes or until slightly crispy.
Remove and slice up.
Notes
Be creative with the egg mixture- Add different spices or for carnivores, add some bacon, ham etc.
This tastes delicious cold and has been tested frozen and reheated- Simply thaw and reheat in the oven or pan.
The Big Man's World ® https://thebigmansworld.com/
Lunch- Massaged Kale and Pesto Flatbread
Kale on a pizza. Hold on- KALE ON THIS BLOG.
Can we take a moment to lament in this momentous situation? My friend Christine and I have this running joke about the horrors of kale (especially after this article here) so I'm dedicating this recipe to her. The ONLY acceptable way to eat kale.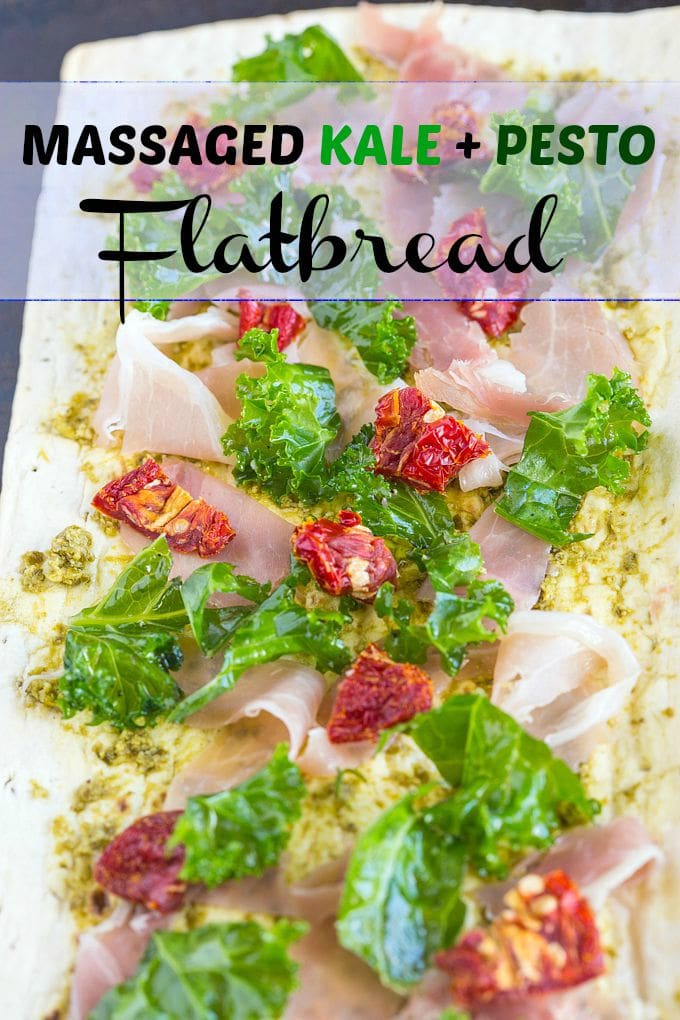 Here we have my vegan pesto spread on the flatbread with massaged kale. I then un-veganised it and added prosciutto and sun dried tomatoes left over from breakfast. Recipe for this shall also be below!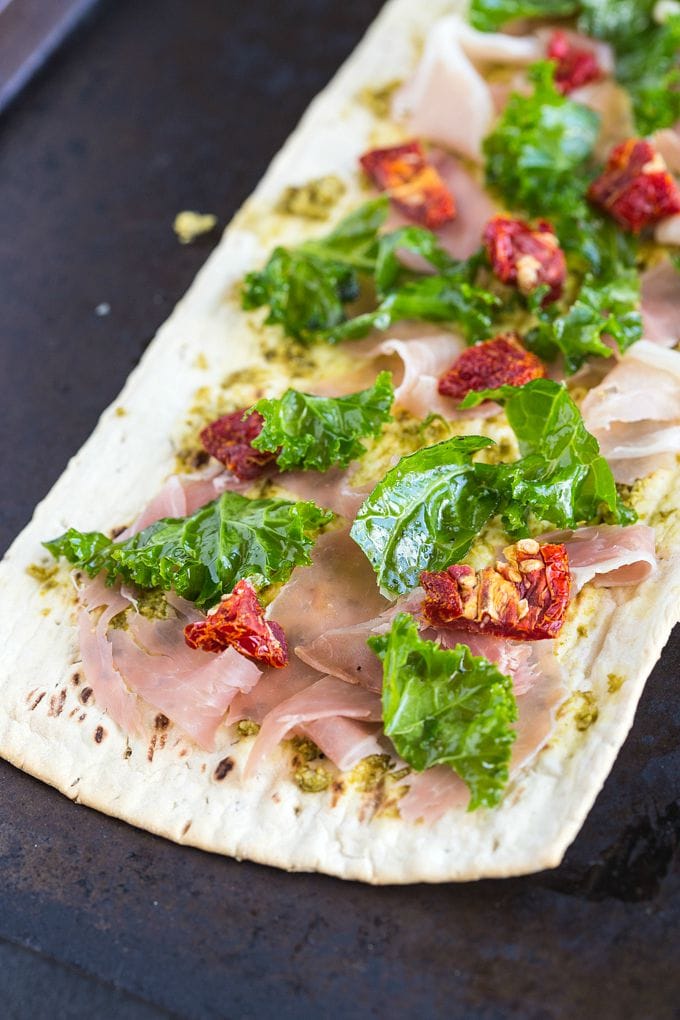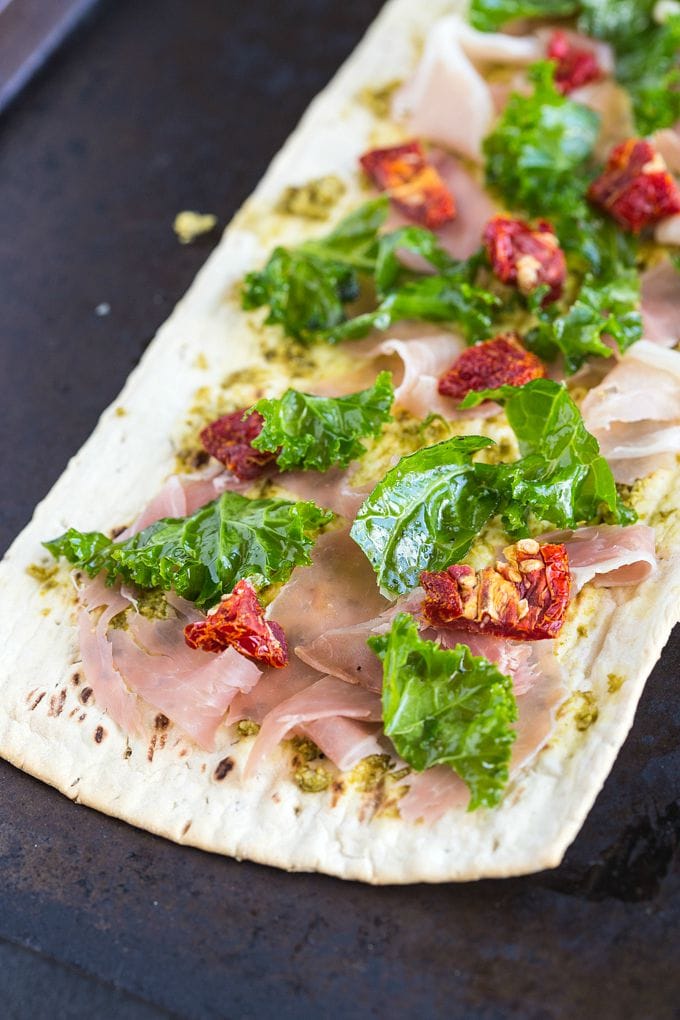 Massaged Kale and Pesto Flatbread
2015-08-05 00:24:24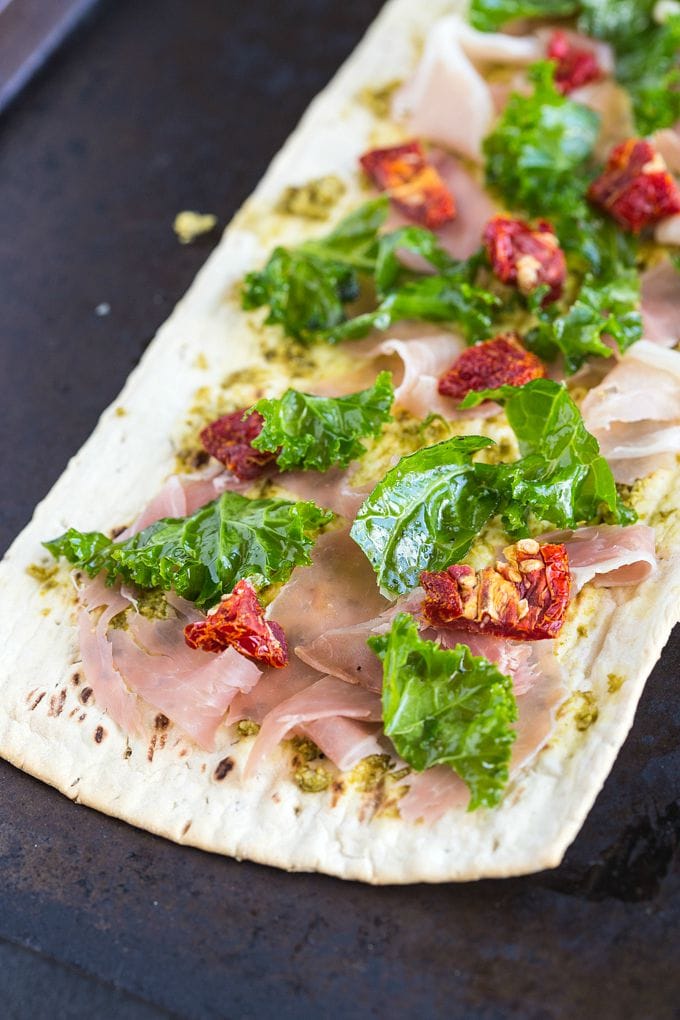 Serves 1
A light meal or healthy snack perfect for anytime of the day- Delicious, marinated massaged kale on top of a pesto flatbread- Vegan and gluten free!
Ingredients
1 Flatout Pizza Base
2-3 T pesto of choice (I used homemade vegan pesto)
Toppings of choice- I used sliced prosciutto (omit for a vegetarian/vegan option)
For the massaged kale topping
2 cups steamed kale
Pinch minced garlic
Pinch lemon juice
Pinch sea salt
1 tsp olive oil
Handful of sun dried tomatoes, chopped
Instructions
Preheat the oven to 180 degrees celsius and line a large baking tray with baking paper and set aside.
In a large mixing bowl, combine the steamed kale with the garlic, lemon, salt, olive oil and sun dried tomtoes and massage with your hands until fully incorporated.
Place the pesto on the pizza base and any additional toppings and heat for 2-3 minutes until slightly crispy and remove. Top with massaged kale mixture and enjoy.
The Big Man's World ® https://thebigmansworld.com/
Dinner-
So I wanted to test my
(highly scientific)
the extra 10 minutes spent preparing my own pizza was worth it over a store bought one.
That theory was proven correct. This gave me a stomach ache.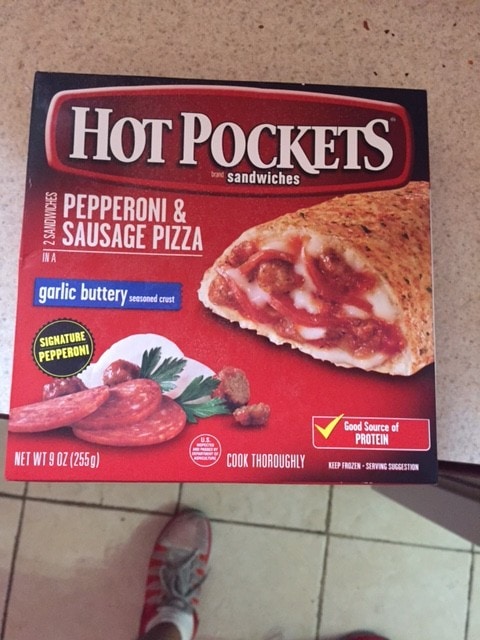 Dessert- SO. MUCH. YES.
I've got a fun little week planned this month where I'll be sharing Tiramisu inspired breakfasts, snacks and treats. So far on the blog, I've shared No bake Tiramisu Breakfast cookies, Tiramisu Oatmeal and healthy tiramisu rice pudding.
Just wait and see what's to come. This shall be included too. Tiramisu Flatbread. Before you say I used cheese in this, think again. I mentioned at the top none of my creations would include cheese and this is no different.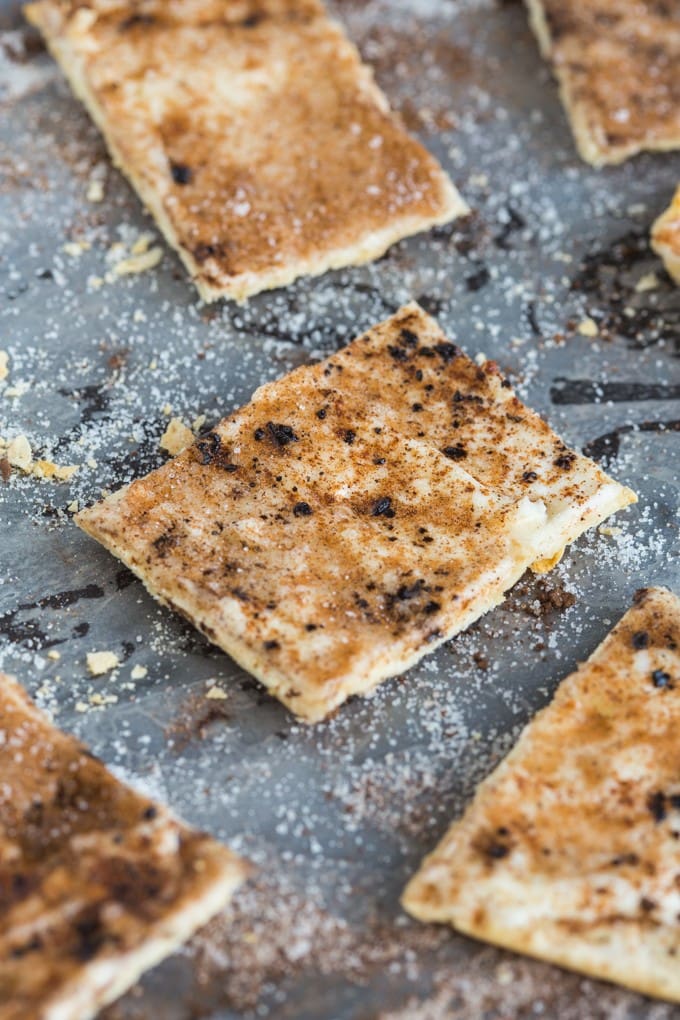 Pre Bed Snack- Because no night can be complete without a night cap (preferably of the chocolate form), I downed two of these extra chewy chocolate peanut butter bars…..The ugly side pieces aka the best.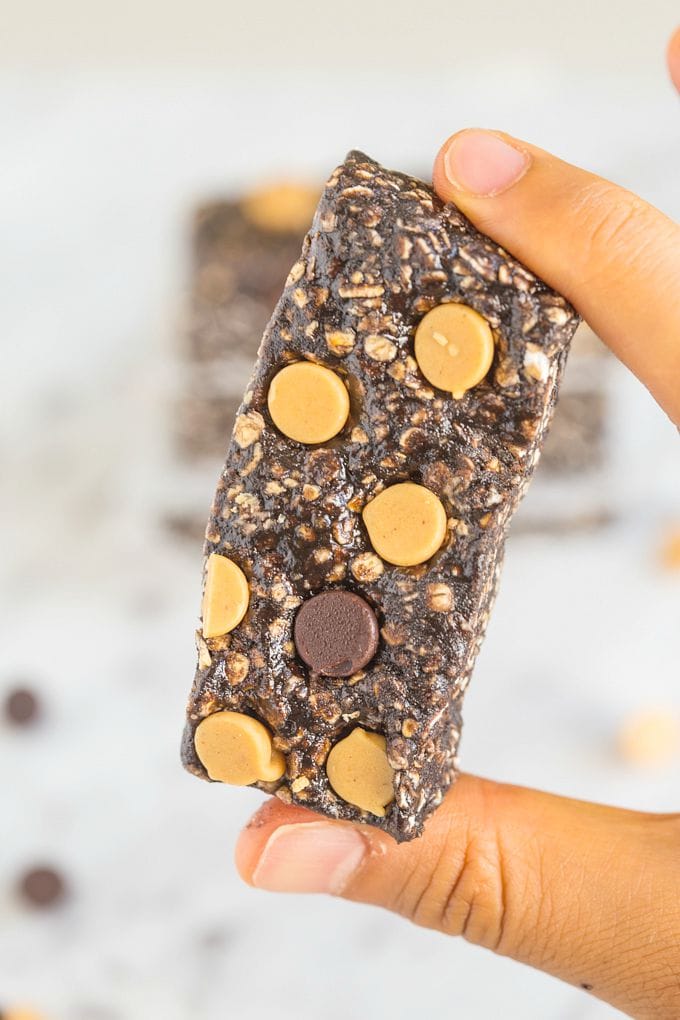 There you go. A full day of Flatout Pizzas WITHOUT cheese.
Now? Your turn! Link up and let's get my stomach rumbling.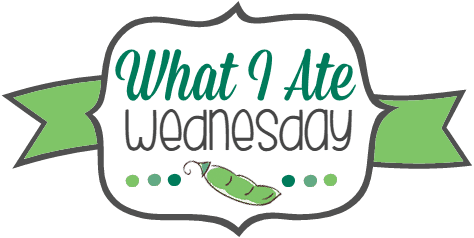 Are you a fan of kale?
What is the most interesting pizza topping you've ever had?