Brioche.
What does it make you think of when you hear that word?
For me, it is something I would NEVER bake and keep to the pastry or bakeries to do. The name in itself gives me the goosebumps at the mere thought of even attempting this delectable French inspired bread.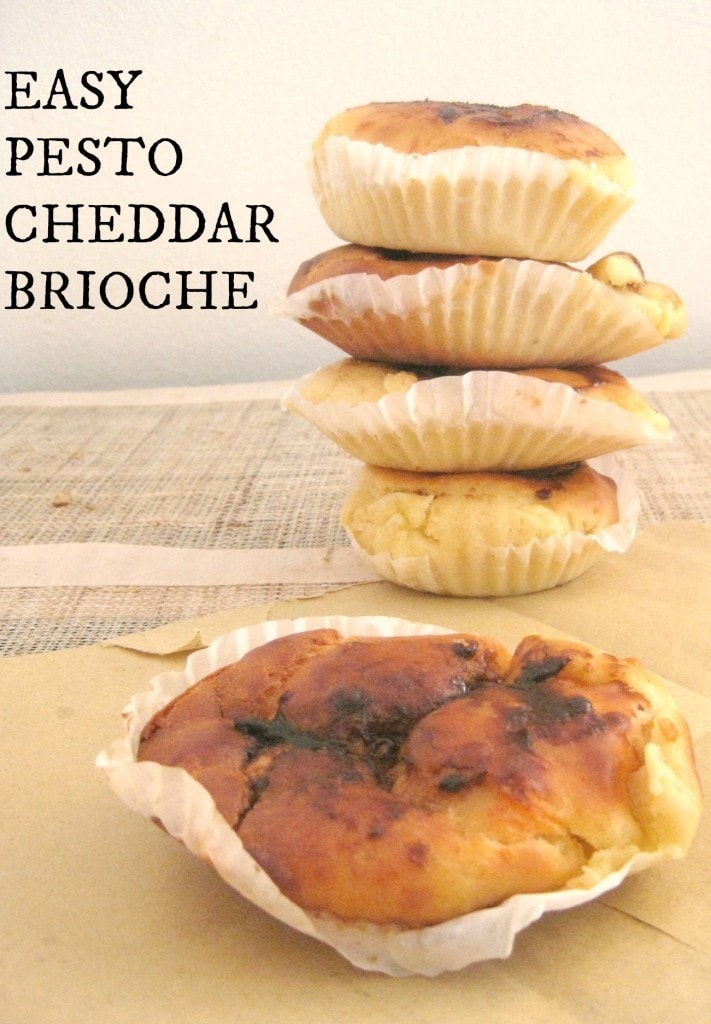 MY OTHER RECIPES
The other week, I was craving my mum's cheddar scones but not the scone texture. I wanted a light and fluffy one- Enter, Brioche. It was time to man up.
I remember the first time I ate a brioche- It was an Almond Brioche and I was in high school. It was served fresh from the oven and the brown sugar topping was crystallised perfection. Before you think it lame to remember the first time I ate a French bakery treat, there is a reason behind it. I remember because it was the day I was banned from taking French in Year 12. BANNED. This is where the story ends and the latter part is for another day.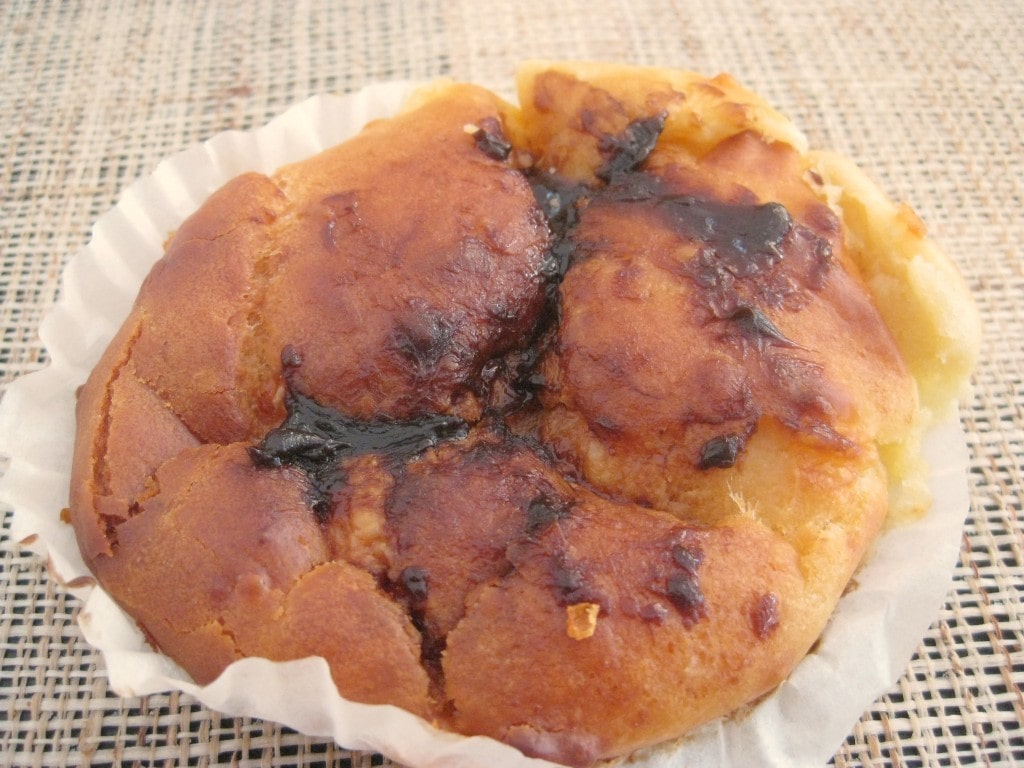 A brioche has a light and fluffy texture, thanks to the large proportion of butter, cream and eggs. As much I would be satisfied eating a classic brioche everyday, I know that even me (the self confessed butter addict) have their limits. Being the fan of the savoury, I wanted to add in some pesto and cheddar cheese. Pesto and cheddar work well in waffles and in pasta bakes….so of course they would automatically be amazing in a brioche. Because of the abundance of gluten free flour I have (and adore using!), I made these twice- once with standard whole wheat and once with the gluten free flour- Dare I say I prefer the latter?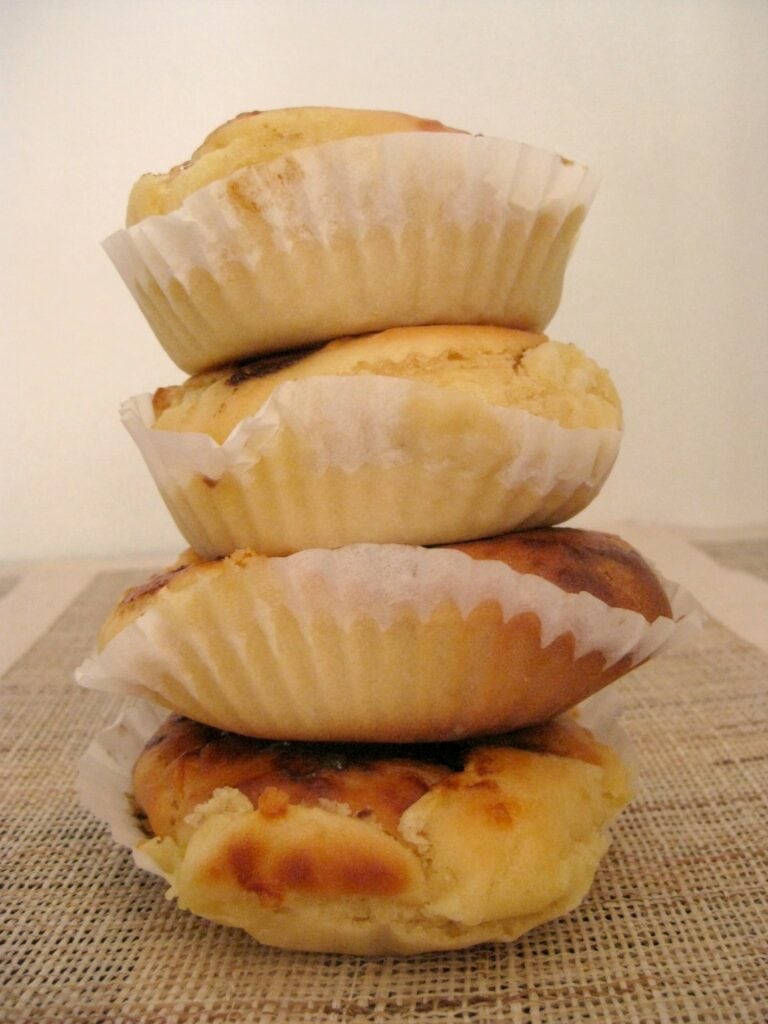 What surprised me the most was how easy it was to create and how I was able to lighten it up- without sacrificing the taste! Promise me one thing- You won't omit the butter. It makes the Brioche.
Also…try this pesto recipe. It trumps the classic style.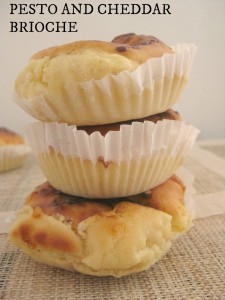 Easy Pesto and Cheddar Brioche
2014-09-14 09:29:50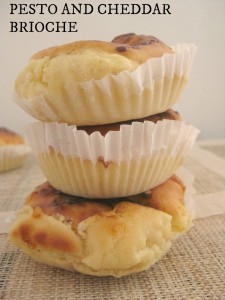 A lightened up french bakery treat- super simple to make and ingredient list!
Ingredients
Ingredients
2 cups gluten free flour, sifted (can sub for wholewheat)
1 cup milk of choice
2 T coconut oil (can sub for another oil)
1 egg, beaten
¾ cup mild tasting cheese, separated (I used cheddar)
¼ cup pesto (I used my sundried tomato pesto)
1 T unsalted butter, melted
Instructions
Preheat the oven to 200 degrees Celsius. Line a oven tray with 6 extra large muffin holders (These will expand)
In a large mixing bowl, combine the sifted flour, milk, oil and eggs until well combined. Slowly stir through ½ cup of the cheese and the pesto until fully incorporated
Fill the extra large muffin holders with ¾ of the batter in each one and top with the extra cheddar cheese. Bake in the oven for approximately 20-25 minutes, until a toothpick comes out clean and the tops are golden.
Remove from the oven and allow to cool for a minute. Using a brush, coat the tops of each brioche with the melted unsalted butter and allow to cool until room temperature.
Notes
These can sit at room temperature (covered) for up to 4 days or frozen for 4 weeks.
The Big Man's World ® https://thebigmansworld.com/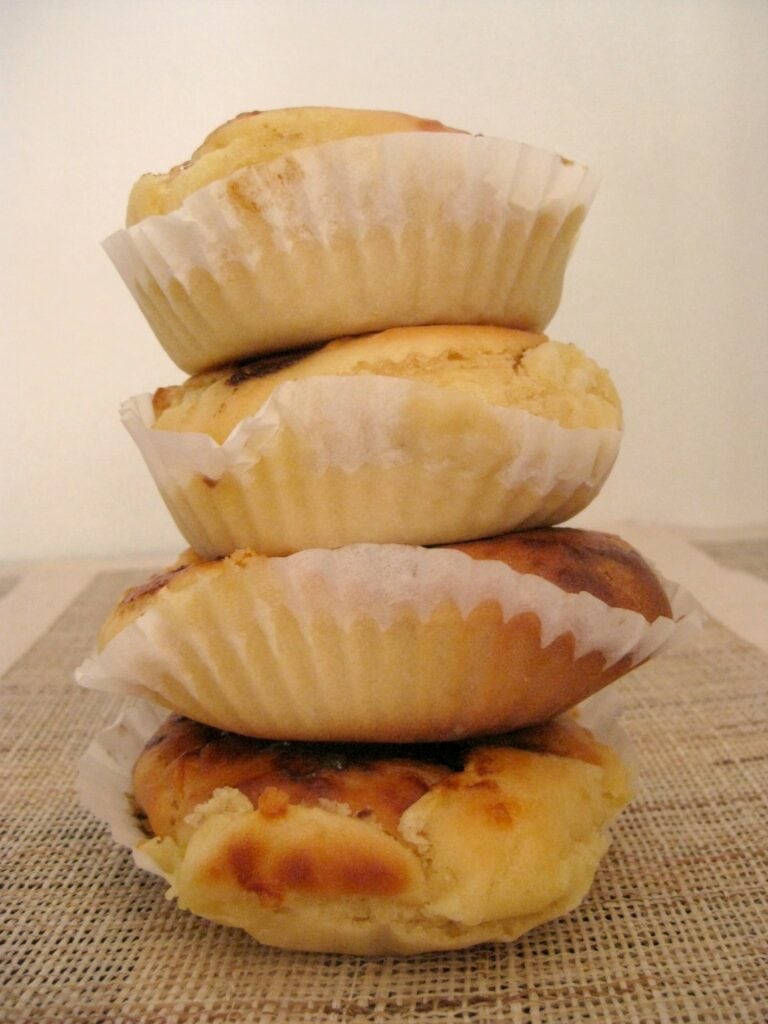 Linking up with Laura and Kierston!
Have you ever been banned from taking a subject?
Have you tried a brioche before?
What is something you are/used to be intimidated by in the kitchen?