G'day potatoes.
This week has been quite the whirlwind getting things finished up and gearing up for my move to LA on Thursday! I can't believe my time here is up and it's exciting and bittersweet at the same time. While I've loved being here in Columbus (and a short trip away from Cleveland), I'm excited for the next leg of this adventure!
Let's jump into what's been happening this week and join my buddy Meg with her Week in review here!
RECIPES GALORE

MY OTHER RECIPES
Last week I shared four amazing recipes which you guys need to make….yesterday.
I'm STOKED that already a handful of you made the flourless cake batter blondies and the cookie dough for one has been eaten for breakfast and for snacking. One of you even ate it for dinner.
RESPECT.
3 Ingredient Chocolate Rice Crispy Treats | Flourless Cake Batter Blondies
Healthy Flourless Carrot Cake Muffins | Healthy Classic Cookie Dough For One
PS- You're going to want to make a double batch of the 3 ingredient rice crispy treats for something fun this week.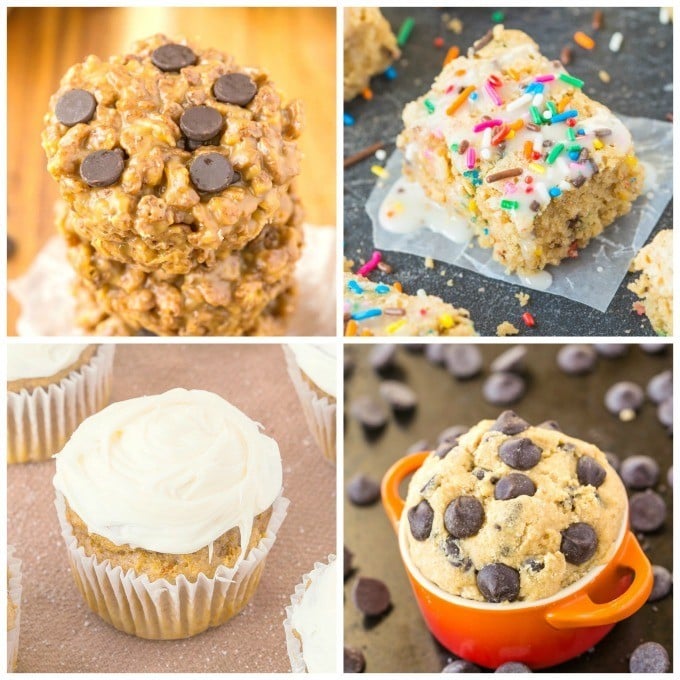 PACKAGES + GIVEAWAY UPDATE
I made three trips to USPS between Wednesday and Friday. Granted, I don't have a car with me so had to use the number 11 bus both ways (ha, walking. Get it?) and my chicken arms could only carry so much. While I'd like to say most of my packages have been sent out, let these boxes be a good indication of what is yet to be done….
The two giveaway winners were chosen last week- Congrats to Monika and Lucie for winning the prize packs! As mentioned in that post, there will be 2 winners each week and this week, I'll be adding something pretty fun too. If you are one of the winners and reside in America, I'll be chucking in a batch of these No Bake Ferrero Rocher Bites too!
As always, as long as you're subscribed to this blog, you are already entered!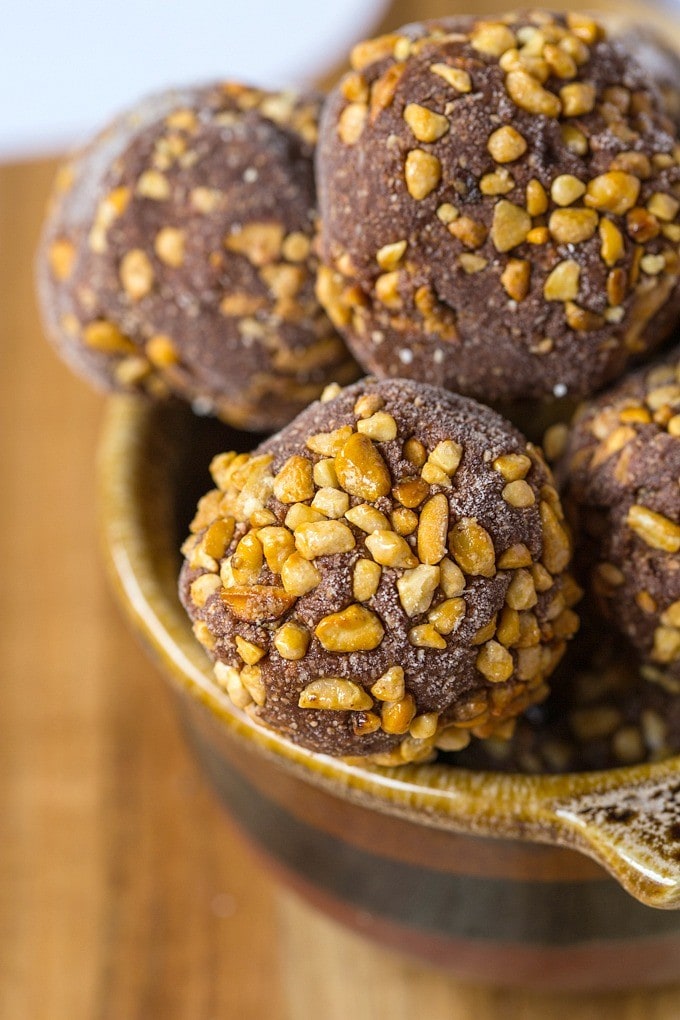 HI MUM, GET OFF SNAPCHAT
Can we talk Snapchat?
Niki is such a donkey. She doesn't teach my mum basic functions of the iPhone (like not hanging up on me mid-call) but yet is capable of downloading Snapchat for her. Not only that, but my mum has now added me on it.
My snaps have gone from this-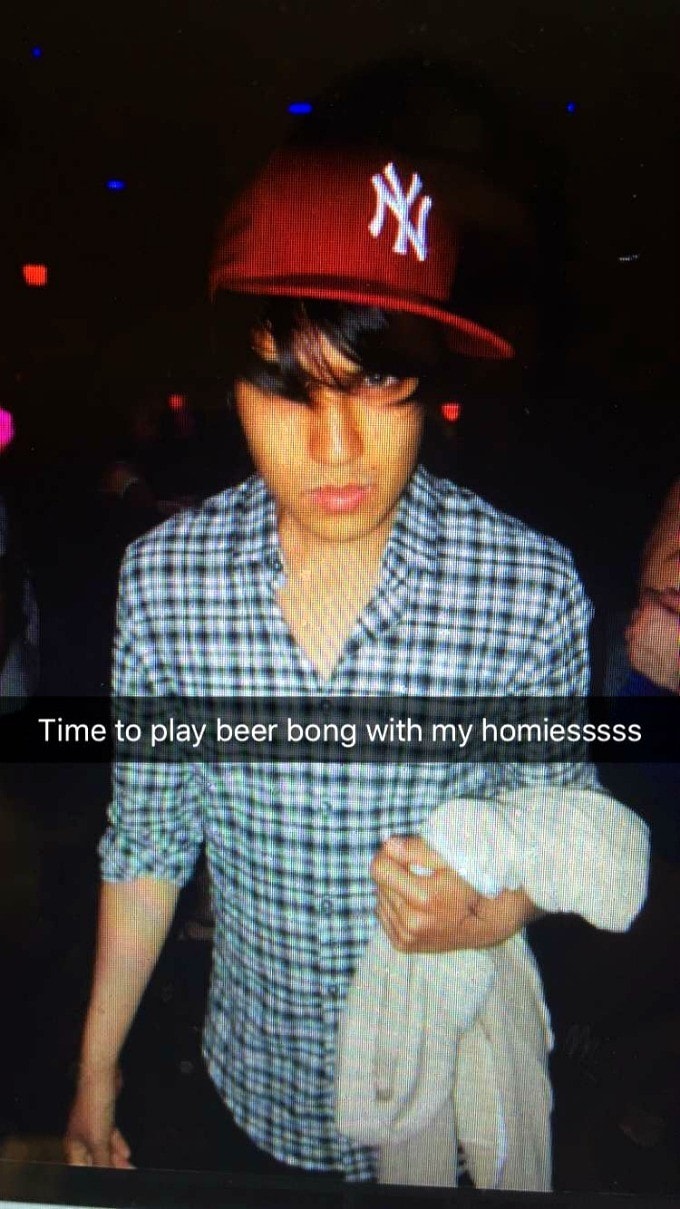 To this-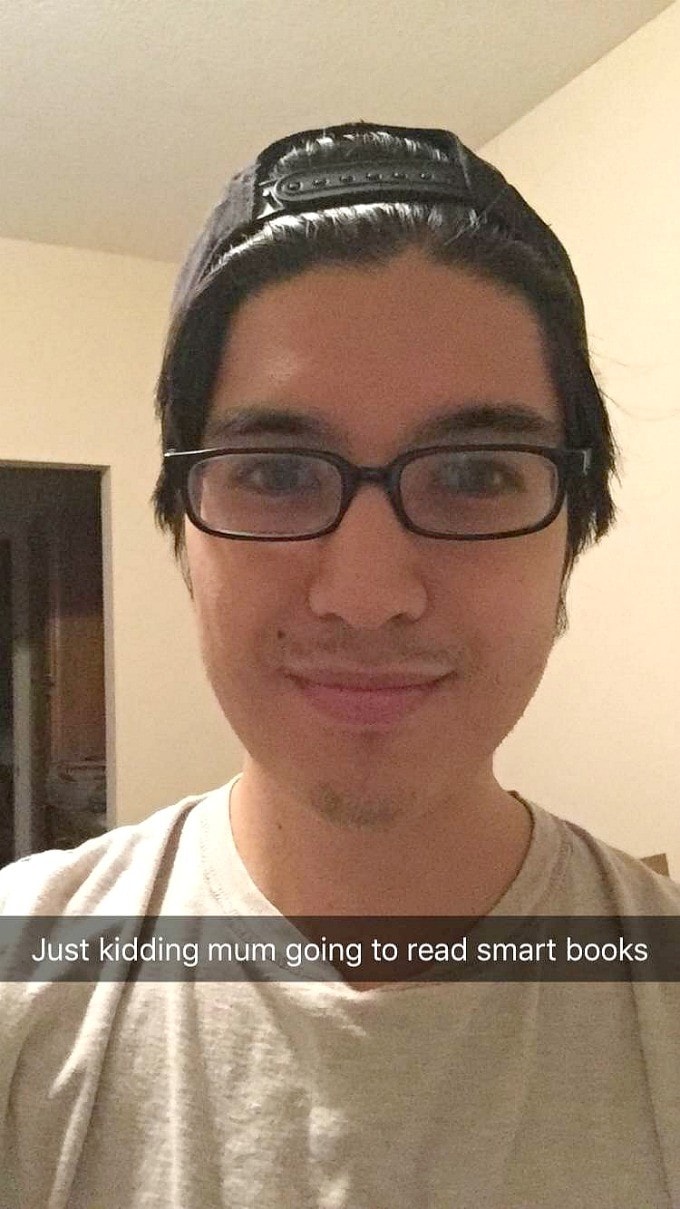 In full disclosure, my mum probably doesn't know what icon is the Snapchat icon so I'll be fine…for the moment.
BESTIES WHO BRUNCH
Alexis and I grabbed brunch on Saturday and we both got the smoked salmon salads with toast and a boiled egg. This might look like such a basic betch bloke lunch but it was anything but- Everything was locally sourced and the bread was bought from the local Kroger!
Just kidding, it was from a local bakery made from scratch and it was delicious.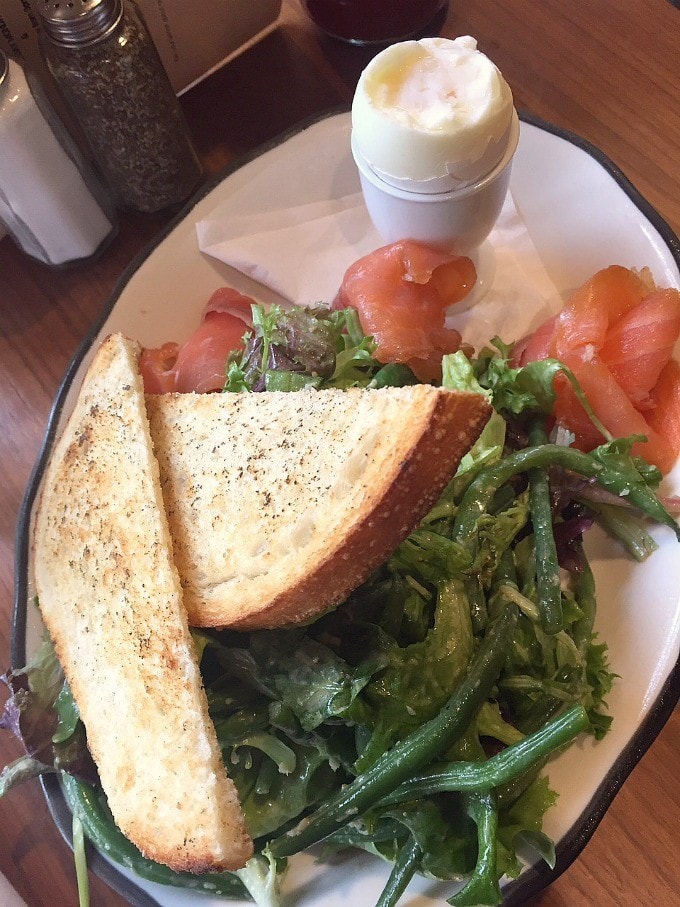 Speaking of Alexis…. This girl.
It's been amazing to be able to spend quality time with a fellow blogger but barely talk blogging- Something incredibly refreshing and much-needed. When blogging is your full-time gig, the last thing you want to do outside 'office hours' is to talk more blogging.
From the get-go, Alexis and I just clicked.
I was like the better looking Channing Tatum lookalike she'd always wanted to be friends with.
She was like the Meg Griffin (from Family Guy) I needed in my life.
Granted, we did discuss blogging here and there and share ideas or troubles, but it was an open book between us, and what reminiscent of what the blogging 'community' used to entail.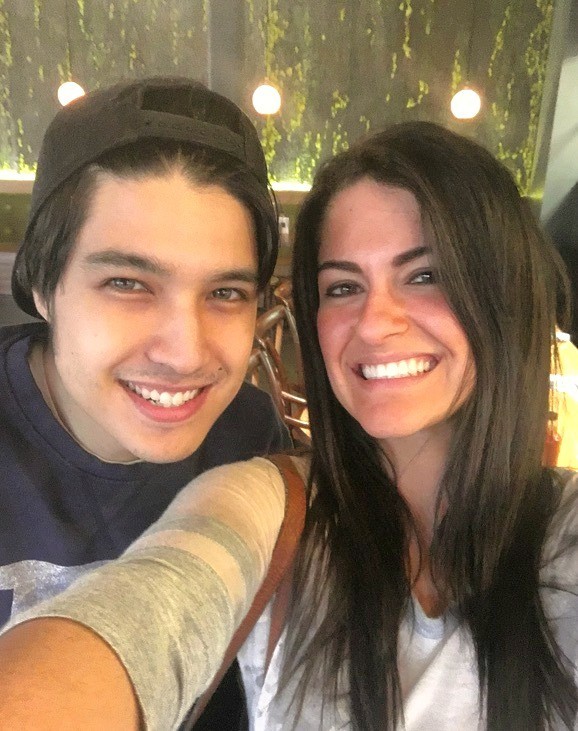 After brunch, we went and got a tan and re-did the same pose as above.
Yes…..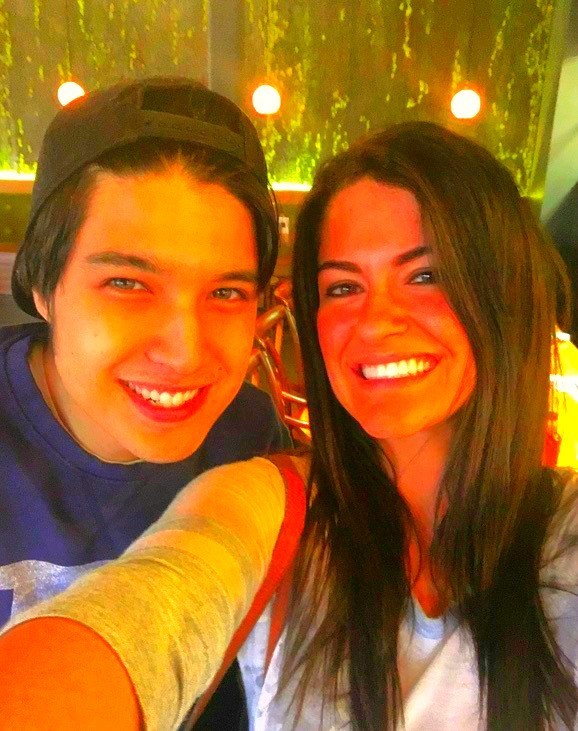 PANDA EXPRESS
It's been a while since I've updated you guys on the Panda situation.
I skyped with Niki on Thursday night and I barely heard her because of the horse Panda in the background yelping. This girl needs to train him but she's too busy treating him like a toy and DRESSING HIM IN MY CLOTHES.
I WANT MY PINK SHIRT GREY HOODIE BACK.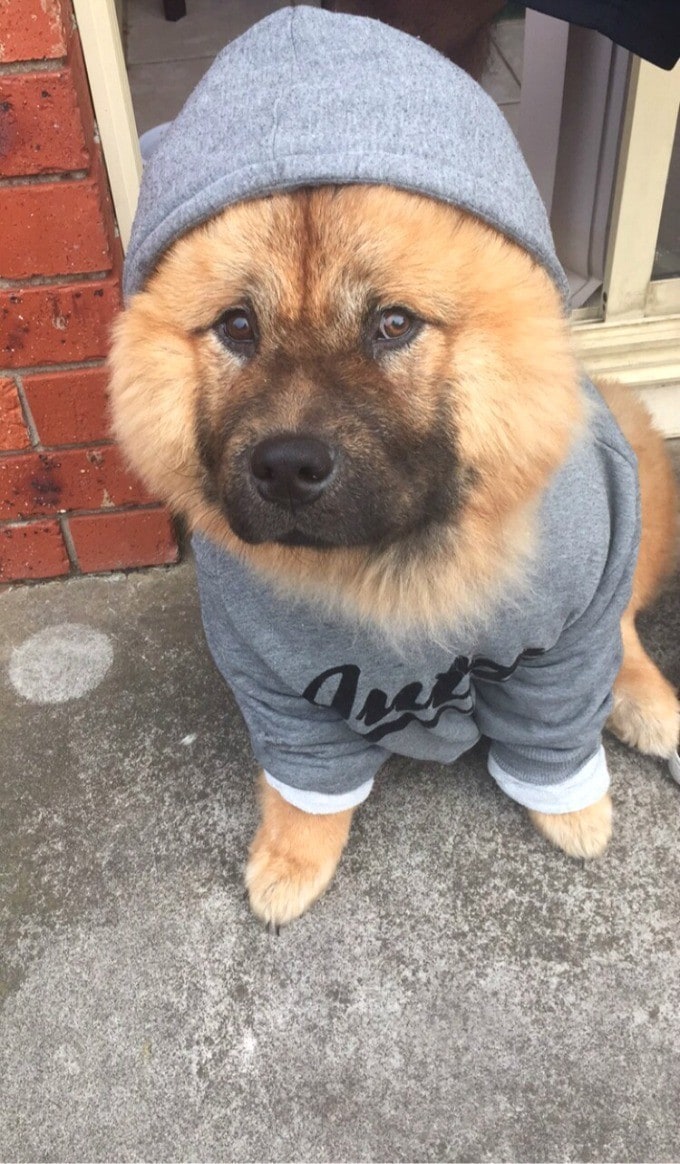 Hope you all have an epic start to the week, folks!
What was a highlight of your weekend?
How technologically advanced are your other family members?