Easy yet impressive, these no bake cheesecake cups are simple to whip up, no mess and customisable. Naturally gluten free, they are much healthier than traditional cheesecakes and come with a paleo and vegan option!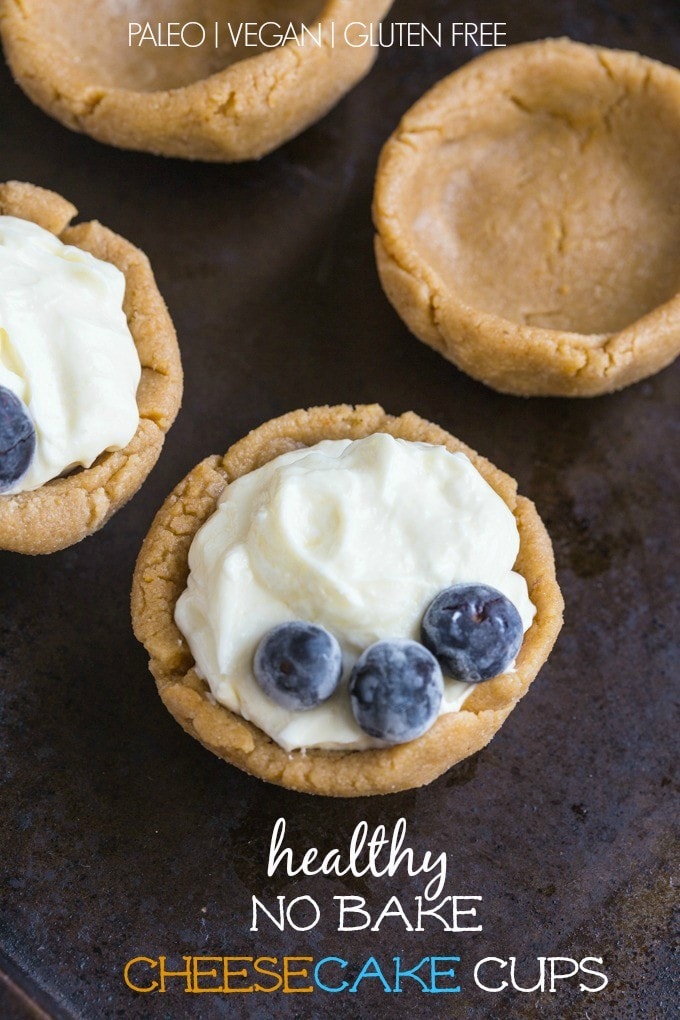 "Oh your going to a dinner party? Is it Hawaiian themed?"
That's what Niki said when I showed her the photos of this recipe and concurrently told her I was heading out to a dinner party.
"Where did you pull Hawaii from?"
…"Aren't those coconut bras?"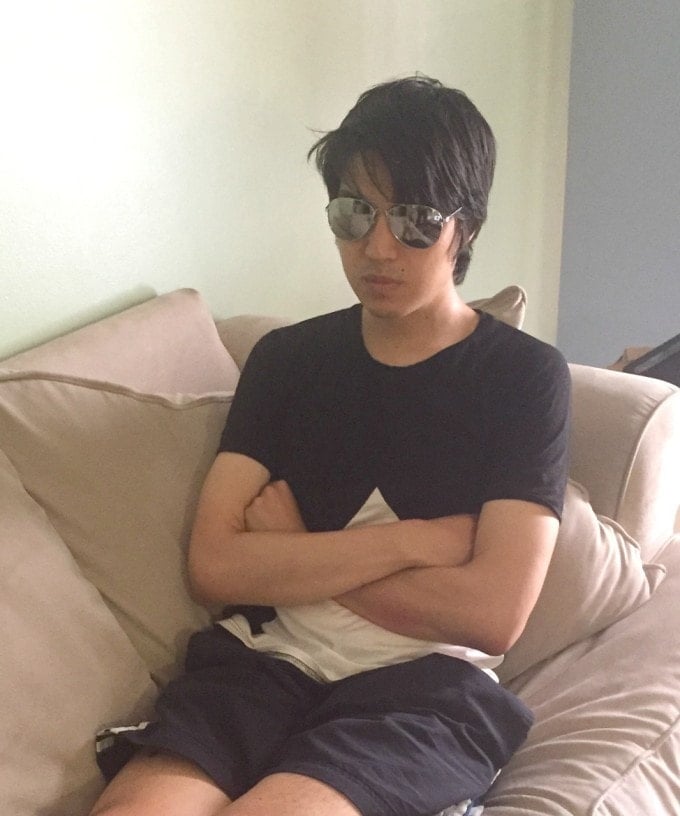 Sorry that self made meme was necessary. If your unsure what I'm going on about, check out this post.
***
Two weekends ago, my friends who live in Forest Hill (yep, the epic crew who invited me over for the 4th of July festivities and then threw a second hand one on the 5th because of transport issues) invited me over for dinner. One of my friends has a colleague who smoked their own fish and sold it at local markets on weekends with their family. My friend generously bought a small portion for us to all share, along with some other grilled goodies.
Being the gentleman I am (no meme), I offered to bring something and by offered I said I'd bring dessert. I made the silly mistake of asking what sounded good and they said cheesecake and berries. I asked them what made them suggest that and they said they bought a frozen blueberry cheesecake and forgot about it and left it in their boot.
They forgot about a cheesecake and left it in the boot.
THEY FORGOT ABOUT A CHEESECAKE AND LEFT IT IN THE BOOT.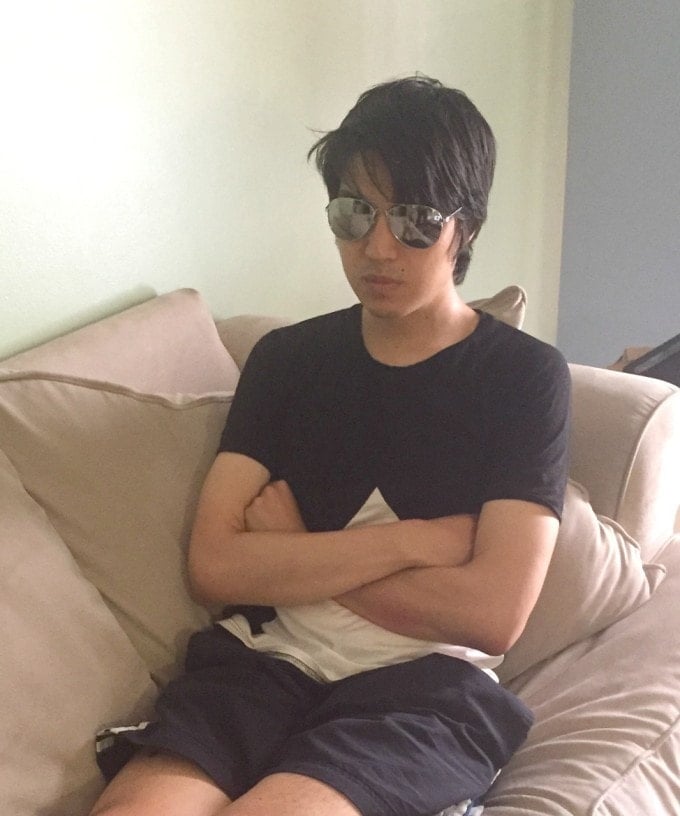 Sorry the meme was necessary again. Firstly, who forgets about a cheesecake and secondly, why was it in the boot?
Enough.
So I had the challenge ahead of me. Cheesecake. Blueberries. NOT frozen in case I, you know, just leave it in the (non existent) boot. I thought of making a cheesecake from scratch and of course, thought that sounded like punishment. I then thought to be sneaky and just buy one and claim it as my own but my friends are incredibly smart and would see right past it. I thought to try and make a no bake 'cup' and add a cheesecake like filling in it. After testing out a few variations of the base, I came up with one which held it's shape, didn't need to be refrigerated and was delicious.
WIN.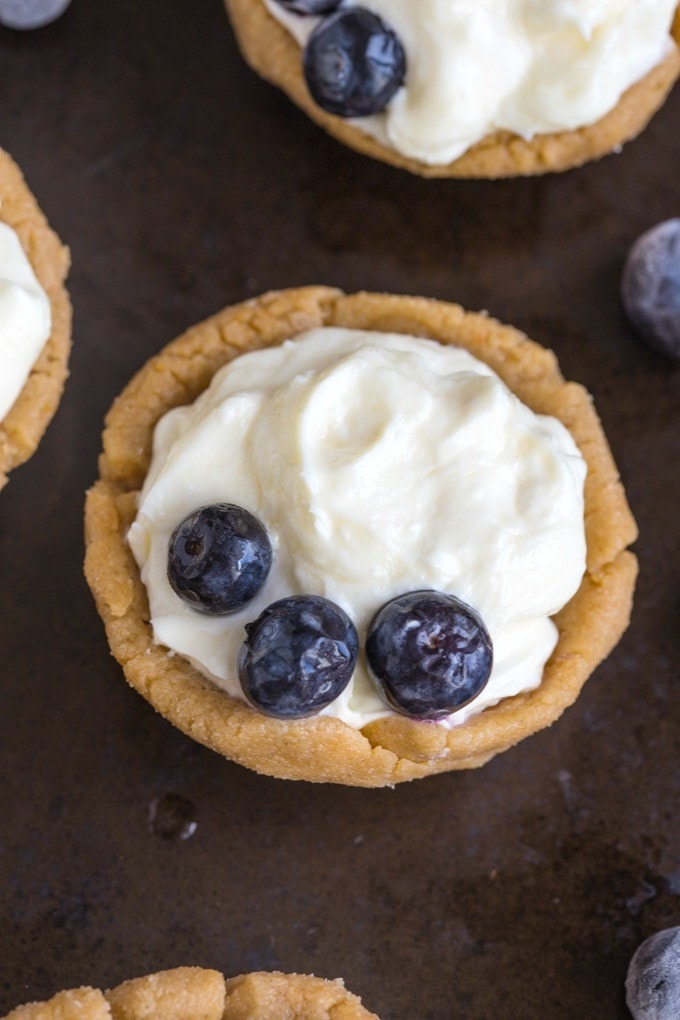 These healthy no bake cheesecake cups are the perfect healthy dessert to whip out this Summer or anytime really! They are impressive to showcase yet could not be any easier! The base uses my favourite type of flour, coconut but for those not fans of it, I have trialled it with almond flour too. It's sweet without being too sweet and honestly, I could have eaten them on their own. After freezing them for a few minutes to firm up, I added a 'cream cheese' filling and some frozen blueberries because…well, that is what I was requested.
Confession- I kind of cheated for the 'cheesecake' filling and the paleo substitution trialled is evidently not cheese but it tastes delicious and that's what counts.
NO MEME.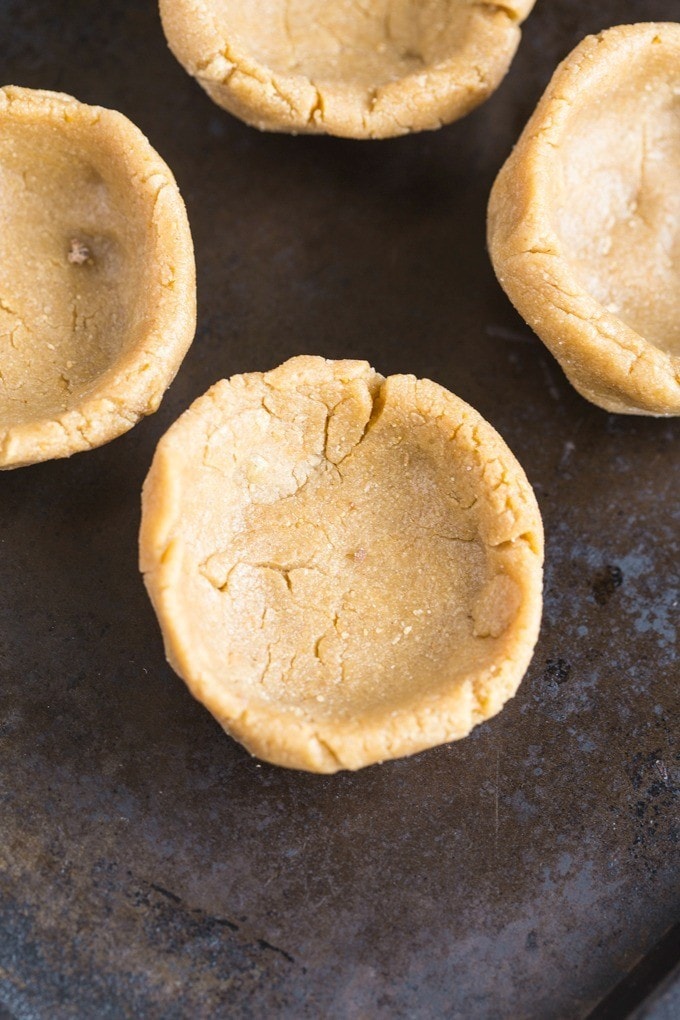 Being the gentleman (again), I of course wanted to look my best before attending said event. As part of my ambassadorship with social stars and Schick Hydro®, they obviously came into play when getting ready. Mum always brought me up to look my best for each situation, regardless of what it may be (she made me shower before a 'Paint Fight' in Melbourne when I was in high school), Even though this was a casual dinner party mostly outside, I still did my pre outing routine, finishing off with a fresh shave. Clean, suave and ready to….eat.
Epically eat. And to present these cheesecakes. (Check THAT out. Be thankful I'm not in such a state!)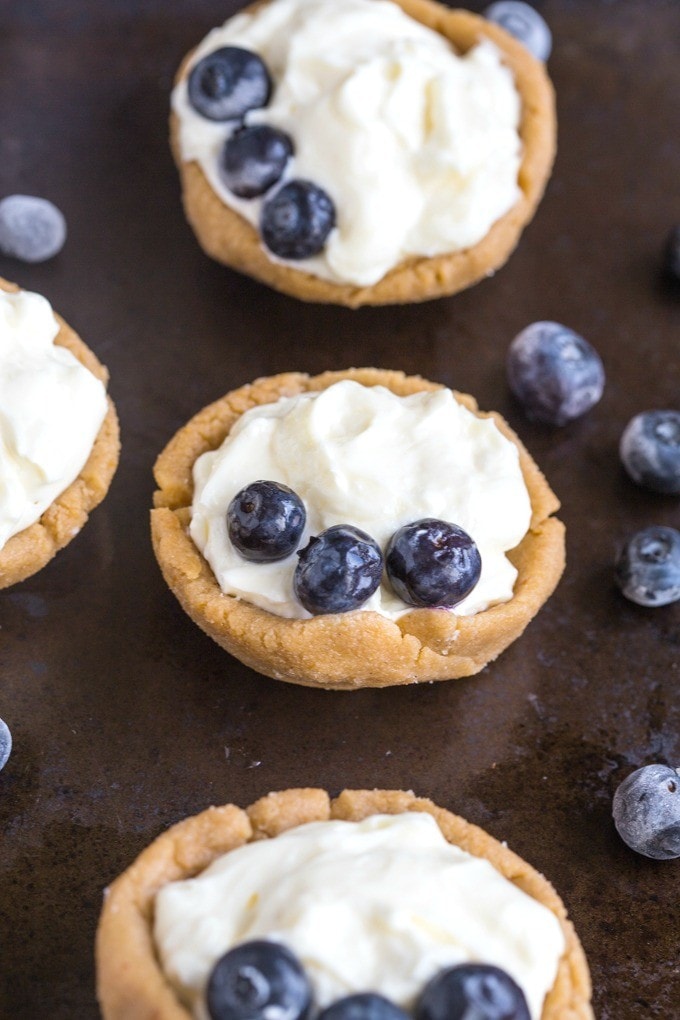 Make these healthy no bake cheesecake cups and show up to your next event looking like a BOSS.
Unless you left it in the boot of your car.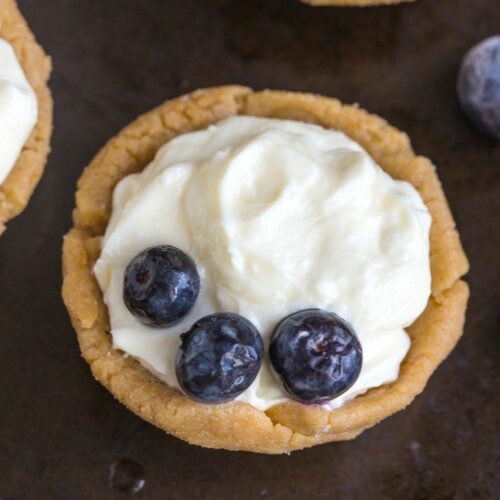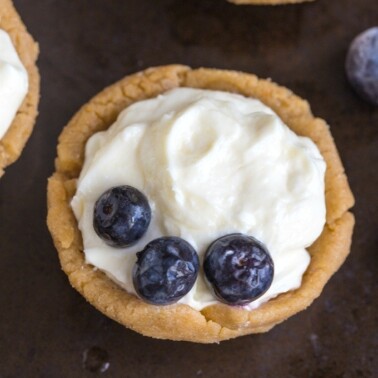 No Bake Cheesecake Cups
Easy yet impressive, these no bake cheesecake cups are simple to whip up, no mess and customisable. Naturally gluten free, they are much healthier than traditional cheesecakes and come with a paleo and vegan option!
Ingredients
For the cheesecake cups
1 1/2

cups

coconut flour

sifted*

3

tablespoon

almond flour*

1/4

cup

coconut palm sugar

can sub for any granulated sweetener of choice

pinch

cinnamon

1/2

cup

almond or cashew butter

can sub for any nut butter of choice

1/4

cup- 1 cup + dairy free milk of choice**
For the 'cheesecake' (vegan/gluten free version)
For the Paleo 'cheesecake'
1

can full fat coconut cream

refrigerated

coconut palm sugar

Can sub for pure maple syrup

Berries or toppings of choice
Instructions
Line a large plate with baking paper and set aside.

In a large mixing bowl, combine the sifted coconut flour, almond flour, coconut palm sugar and cinnamon and mix very well. Mix through the nut butter of choice until very crumbly.

Using a tablespoon at a time, add the dairy free milk of choice until a very thick batter is formed.

Using your hands, form golf ball sized balls with the batter. Form a deep bowl shape in the centre until a 'cup' is formed. Line each completed 'cup' on the lined plate and place in the freezer.

In a medium sized bowl, mix the softened cream cheese with maple syrup or granulated sweetener until a very thick 'cream' is formed. For the paleo version, remove can from fridge and DO NOT SHAKE. Open the can and remove the thick cream on top and place in a bowl. Mix with the coconut palm sugar.

Remove the cups from the freezer and fill each 'cup' with the cheesecake mixture and top with blueberries or other toppings of choice.

Keep refrigerated until ready for consumption.
Notes
* Can sub for all almond flour or all coconut flour but ensure you adjust the dairy free milk accordingly
** Depending on the brand of coconut flour you use, you may need less or more. adjust accordingly.
Want more impressive desserts without turning on an oven?
No Bake White Chocolate Macadamia Nut Cookies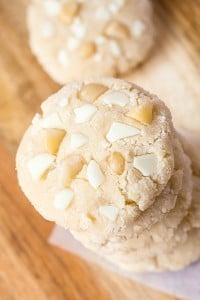 No Bake Black Bean Fudge Brownies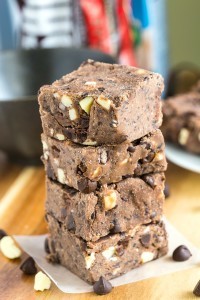 No Bake Strawberries and Cream Snack Bars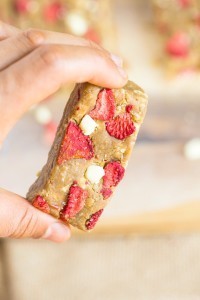 Disclosure: This post may contain affiliate links. I may earn a small commission for my endorsement, recommendation, testimonial, and/or link to any products or services from this website.