The BEST healthy keto and vegan breakfast meal prep recipe ideas which are sweet and taste like dessert! Quick, easy, grab-and-go breakfast recipes which can be made in advance, freezer-friendly and 100% low carb!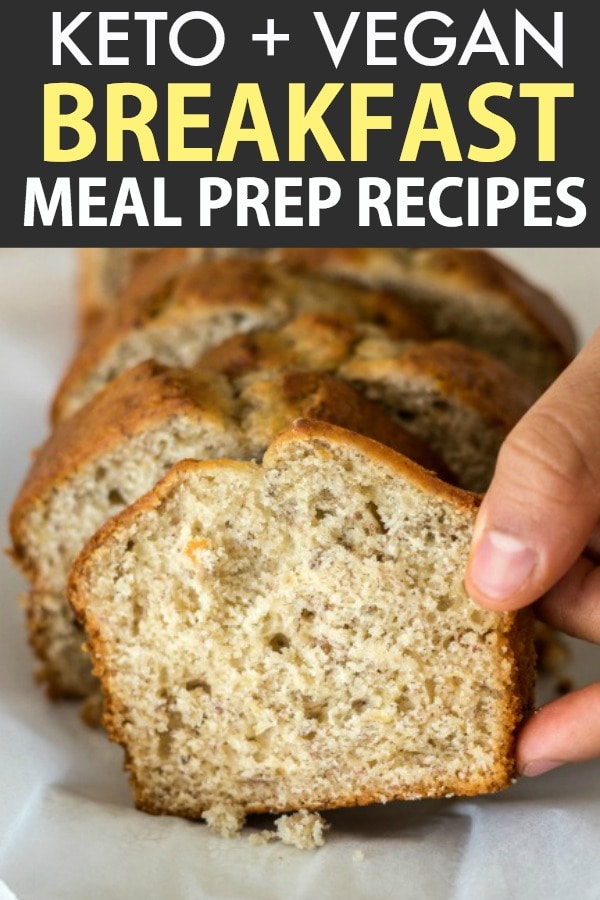 Sweet Healthy Breakfast Recipes
If you are anything like me, you've been inundated with healthy breakfast meal prep recipes. While I've been a huge fan of them, I've noticed an obvious trend- They've all been savory!
When it comes to breakfast, I am someone that needs it to be of the sweet variety. Healthy breakfasts which taste like dessert are my jam.
However, finding low sugar breakfasts which are keto and paleo AND not just eggs is a tough one… until now.
With such busy mornings upon us, whether it be work, school or even those of us who work from home, having breakfasts prepped in advance will always be a lifesaver.
What can I eat for breakfast on a keto diet?
On a keto or vegan diet, you can eat anything.
Seriously.
I feel our definition of breakfast has changed, and for the positive.
Eggs for breakfast is no longer a standard option, and I've made it my own mission to prove that healthy muffins, cakes, oatmeal and more can easily be enjoyed for a keto and vegan breakfast.
As long as it fits into your dietary lifestyle, it can be a suitable breakfast.
What is a keto friendly breakfast?
Personally, I find a keto-friendly breakfast to be one which is filling and can keep me satisfied and fueled for at least 3-4 hours.
Keto friendly breakfasts just need to fulfill the keto diet principles- Low carb, low sugar and packed with healthy fats and protein!
How do you meal prep on a keto diet?
Meal prepping on a keto diet is easy, quick and such a time saver.
I've combed through a plethora of my sweet keto breakfast recipes and tested them out to be able to fit several key areas- Freezer friendly, quick to prepare and able to be batch cooked.
BREAKFAST MEAL PREP GADGETS AND UTENSILS
BREAKFAST MEAL PREP INGREDIENT STAPLES
Nut Butter (Almond butter, cashew butter, and peanut butter)
Seed Butter (Coconut butter and sunflower seed butter)
Chia seeds
Unsweetened shredded coconut
Flaxmeal
Raw nuts (cashews, almonds, pecans, and macadamia nuts)
Raw seeds (pepitas, sunflower seeds and more)
Here we go- The BEST keto and vegan meal prep recipe ideas which are sweet and taste like dessert! Whether you enjoy cakes, breakfast bowls, and even freezer-friendly pancakes, there is something for everyone!
KETO BREAKFAST MEAL PREP RECIPES
The BEST Healthy Flourless Banana Bread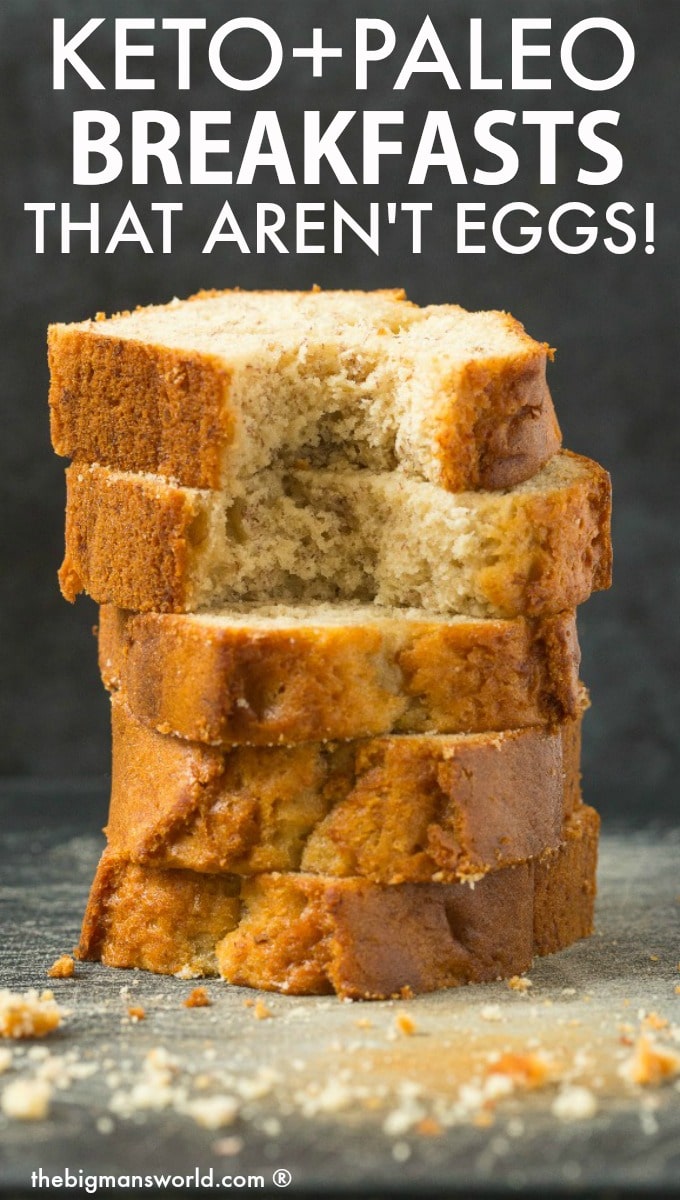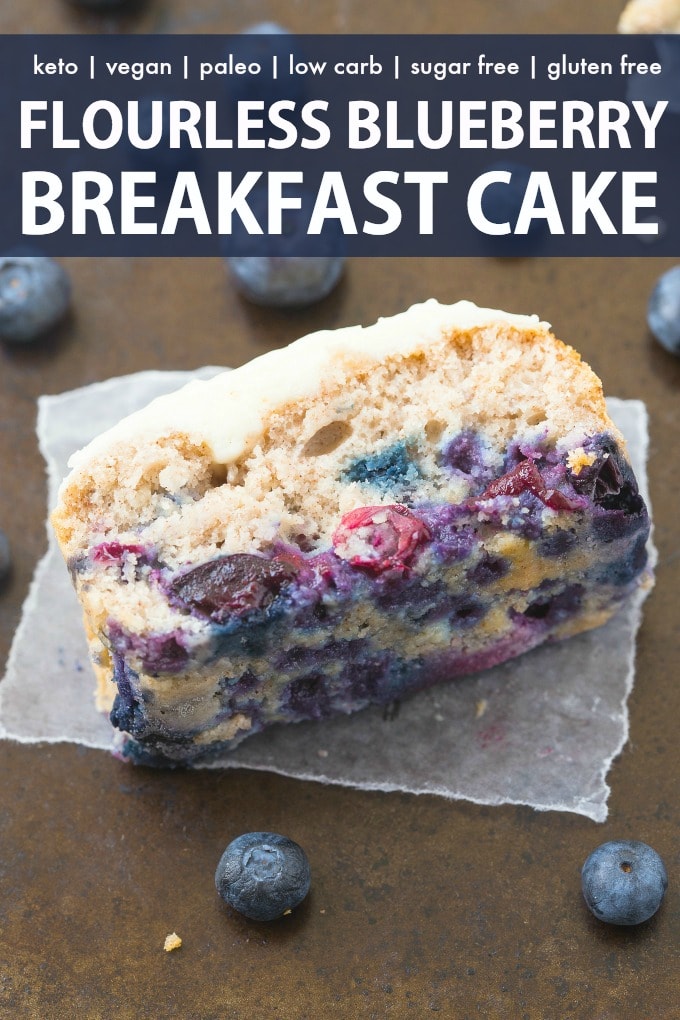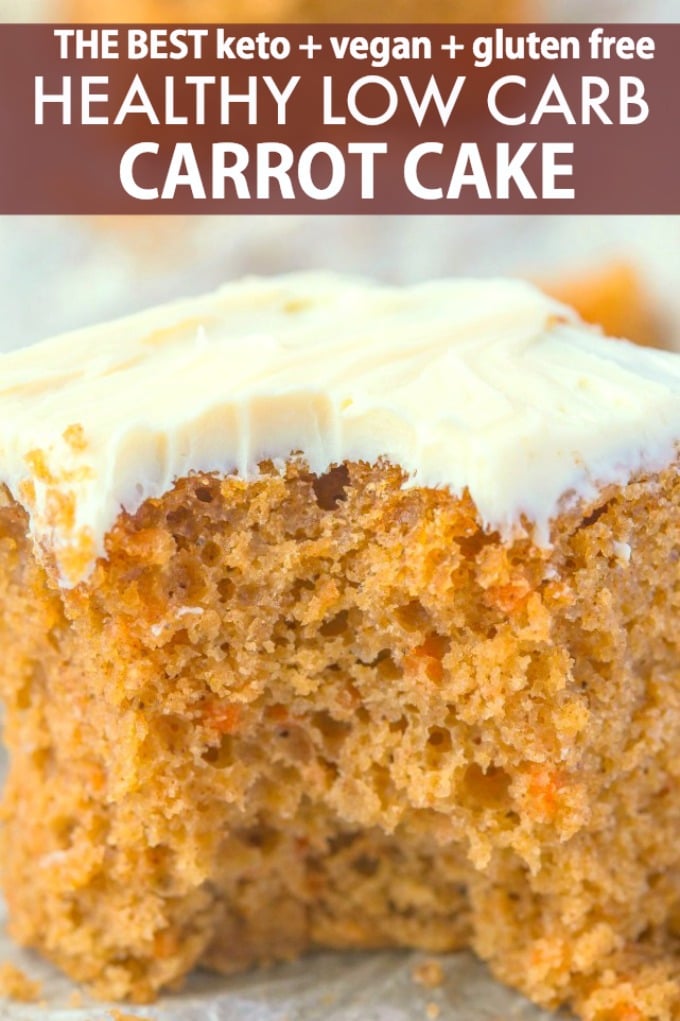 Lemon Poppyseed Breakfast Cake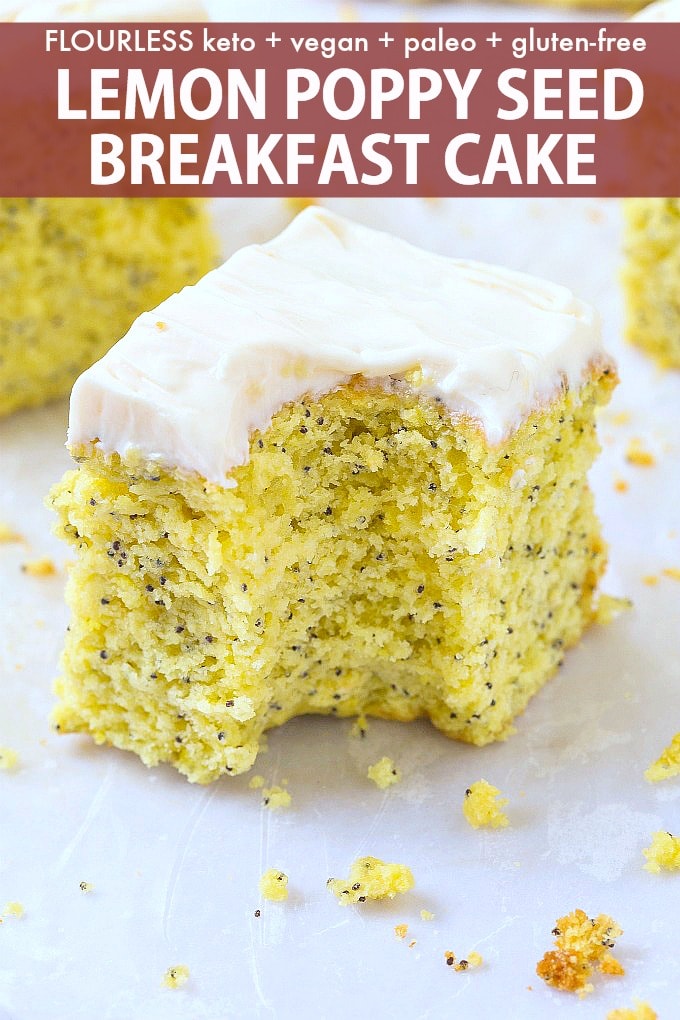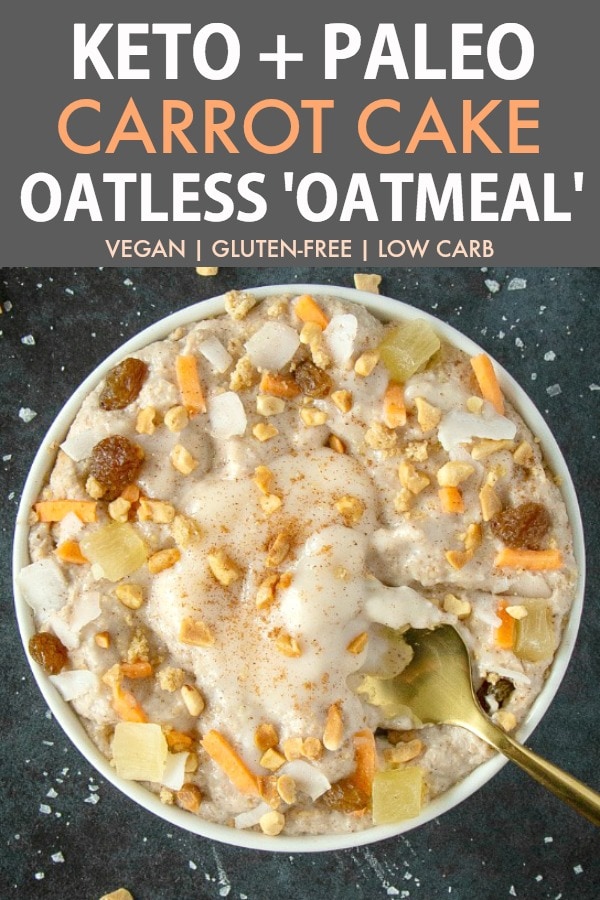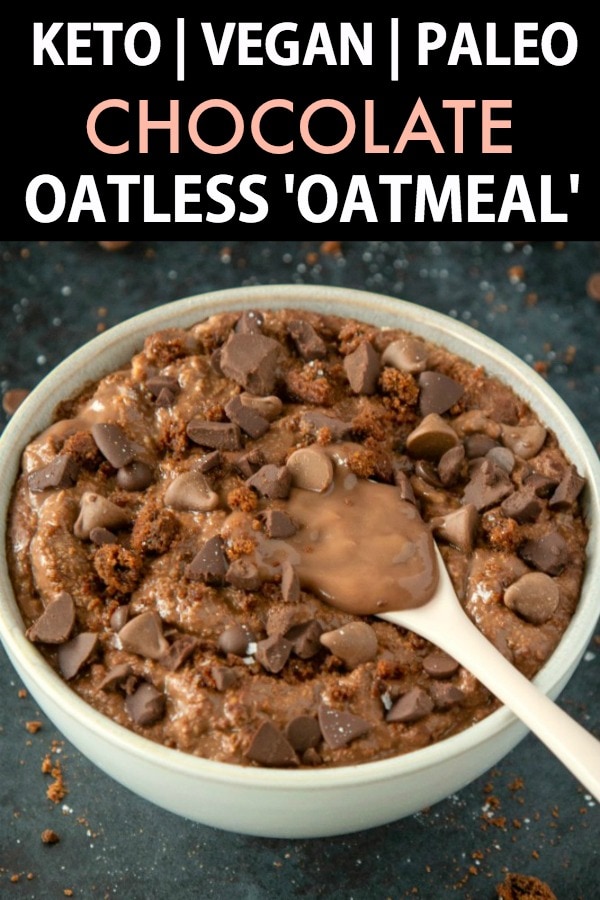 Chocolate Chip Cookie Dough Overnight Oatless Oats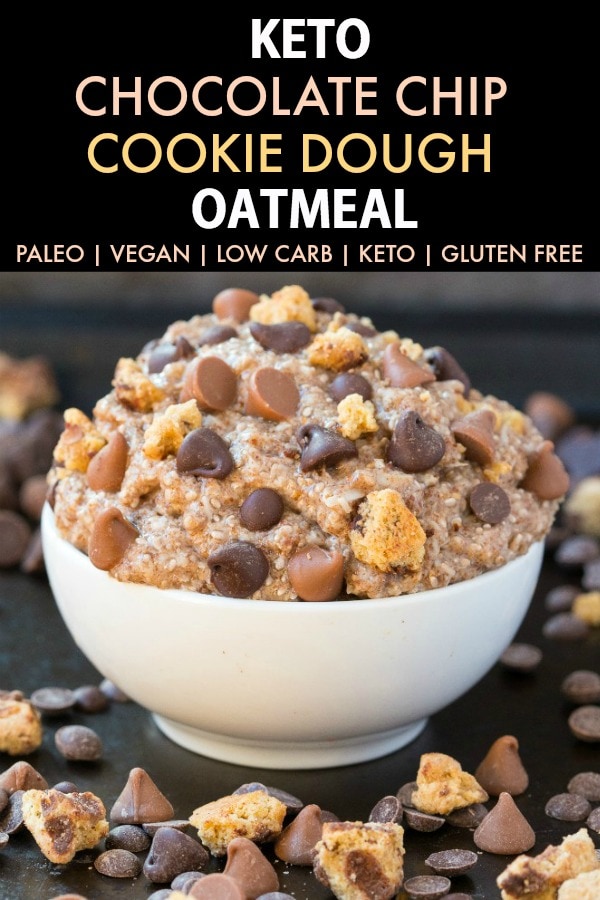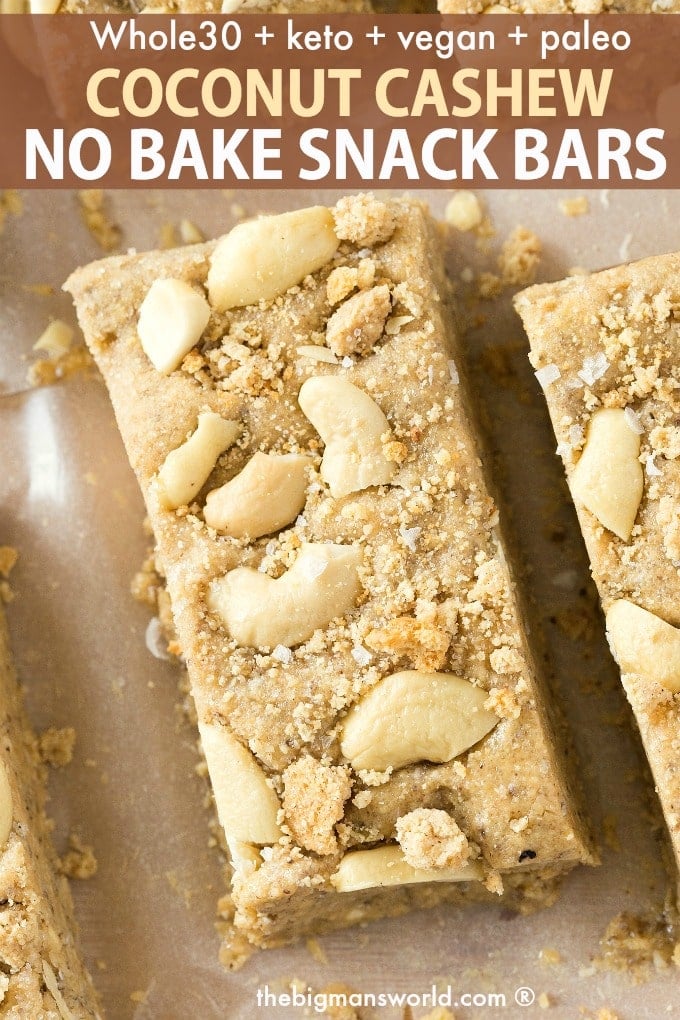 Low Carb Keto Blueberry Pancakes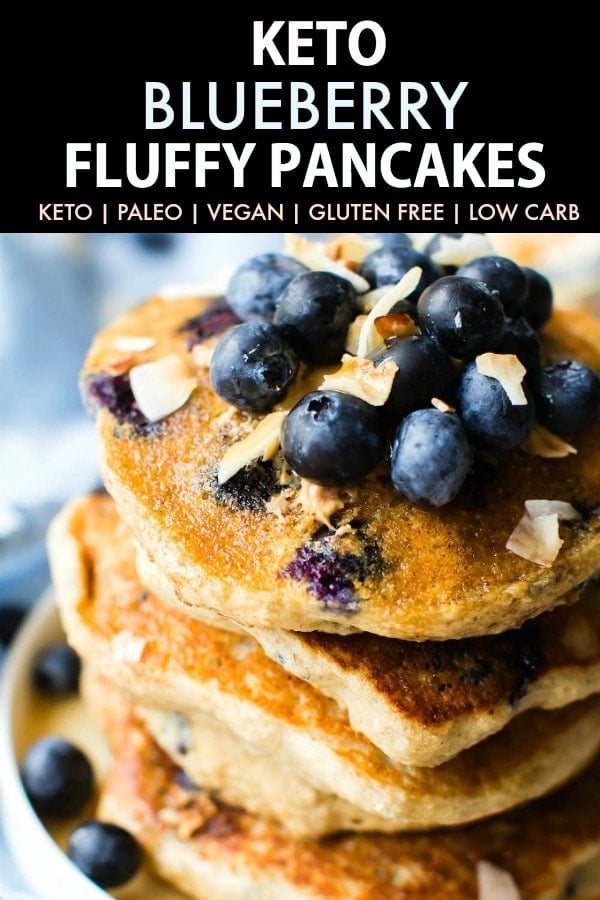 Low Carb Cinnamon Roll Pancakes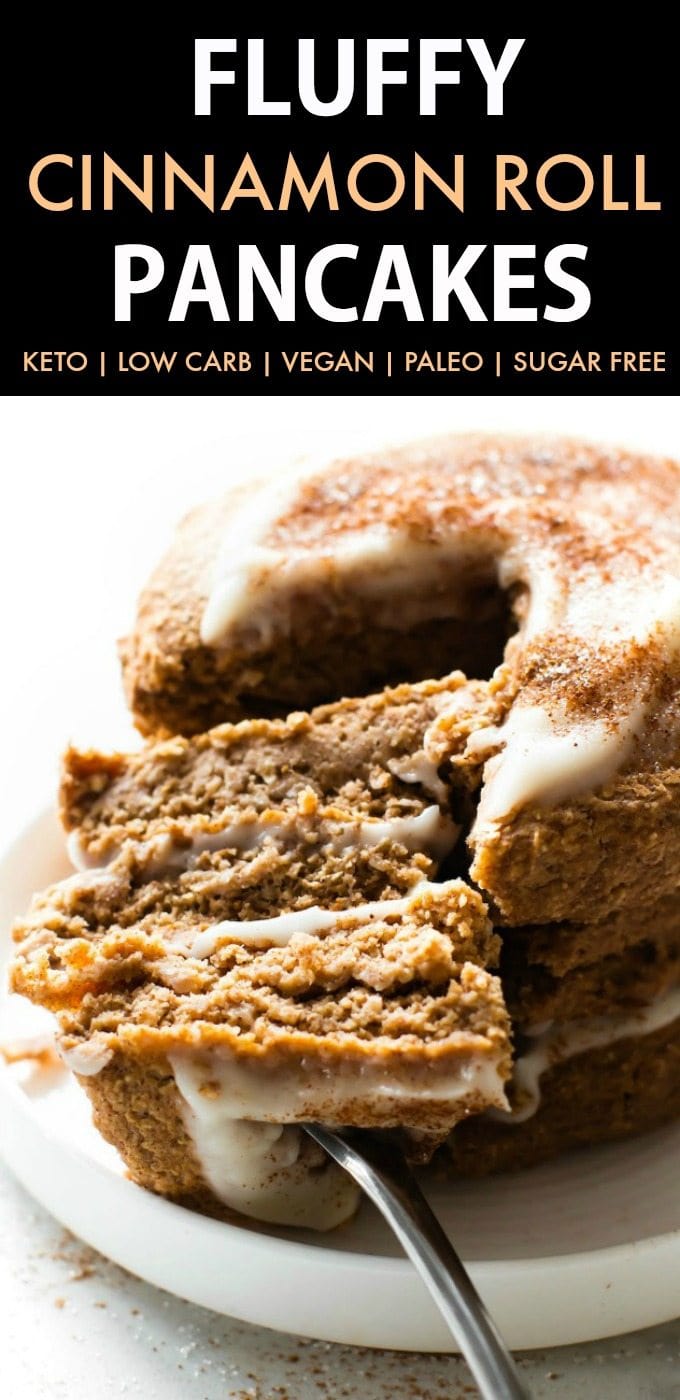 Disclosure: This post may contain affiliate links. I may earn a small commission for my endorsement, recommendation, testimonial, and/or link to any products or services from this website.