Hey guys- This is a continuation from part 1 here.
Also, thanks so much to everyone offering suggestions for an upcoming recipe featuring one of these– I'm still open so throw them this way…Anyway back to the post- Out loud.
***
Then I started sweating again and everything changed to the colour grey…again.

MY OTHER RECIPES
It honestly felt like a dream- Not the kind of dreams which leave you wanting to cling onto your sheets and fall back asleep to continue on, nor was it a nightmare that left you wide awake. It was the kind of dreams in which you were trapped.
After I had (as the doctor put it), regained consciousness and started seeing normal colour again, I realised my shirt was completely drenched and my glasses had started misting up.
"Arman, is there anything that's troubling you in your personal life or in the workplace which is causing your body to respond in a fight or flight response?"
…Ew. Flight or flight? This reminded me of my year 11 Psychology class and learning about the nervous system and running away from someone or staying to fight.
"……No. I'm fine. I think I have the flu."
Denial.
***
It was the last day before I was ready for my trip to America. Usually before a vacation or holiday of some sort, I wake up jittery, excited and counting down the days. This time, I woke up jittery, nervous and already anticipating my return to work.
My flight to Toronto was flying out on a Tuesday night and I went to work with my suitcase and hand luggage, with intentions to go directly to the airport. That day at work was the longest and perhaps one of the worst days I'd ever experienced. I don't want to go into too much specific details as I don't believe a website or blog is the platform to air negative remarks about any company or business but safe to say I'd never felt more relief that walking out at 5pm to get my flight that night.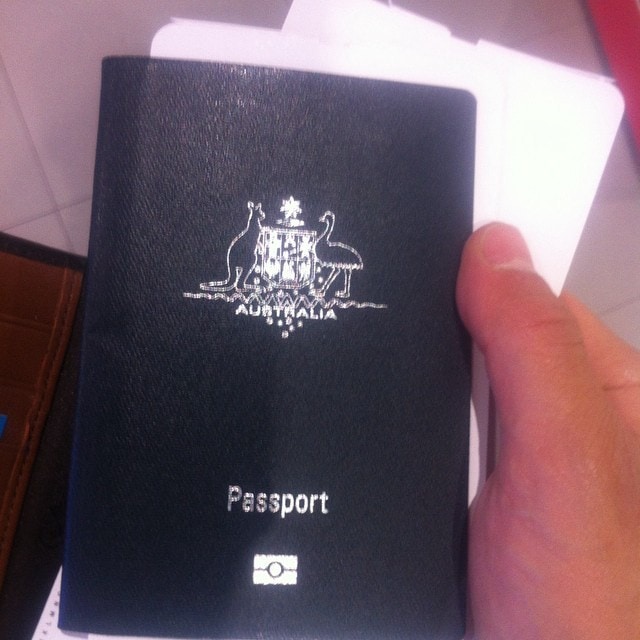 ***
The 2 weeks in Canada and America went in a blur. Coming straight from a stressful and mentally challenging environment, I wasn't fully committed or engaged to all my friends I visited and caught up with. With every interaction, lunch, catch up and dinner, going back to the toxic work environment was at the back of my mind.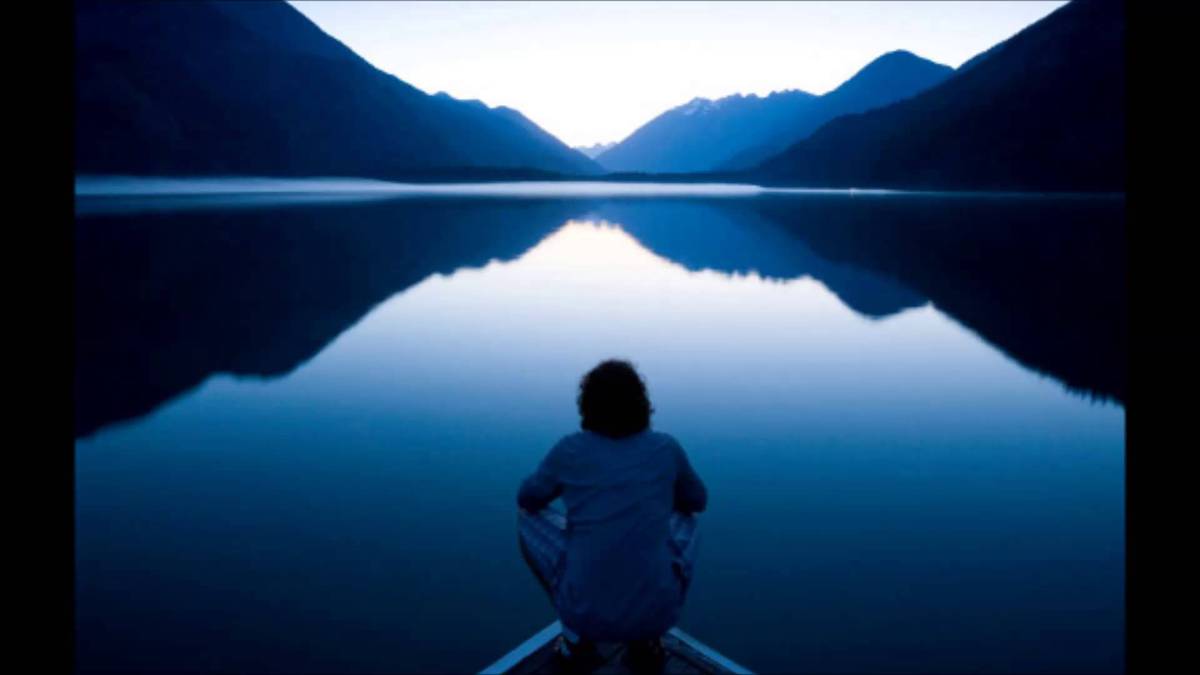 I arrived at LAX airport about 2 hours early and was sitting there with a brewed Starbucks coffee pondering over the 2 weeks. I'd spoken with friends whom once were studying or in jobs they didn't enjoy and were now thriving at what they did. They had moments of dark times, moments of not knowing what the future held but one thing was certain- They were happy.
I didn't know what to do.
30 minutes before I boarded my plane, I switched out my sim card from the temporary American one to my Australian one. Literally 2 minutes later, I received a call to my Australian number (It was around 10am Australia time).
"Hi Arman! This is Alison (an ad agency manager). I know this is quite last minute but a Malaysian client really enjoys your blog and your balanced approach to food and fitness. They want to fly you over for a whirlwind trip as part of the media team and the Australian blogger representative. They are initiating a new event which will be the first in all of Australia. Would you be up for flying over there next week?"
To be continued.