Well, this post certainly got pushed back…just a little bit.
After publishing the pilot post here, I had intentions of following up with part 2 (and potentially part 3) soon after. However, I misjudged the amount of cookbook work I had to do (and continue to have!) and coupled with work for the blog itself, this post got archived.
Now that some of the imperative book work is out of the way, I am excited to share more non-recipe posts starting with part 2- Out loud.
(I shared 6 in the first post, so here are 7-12, plus a bonus!)

MY OTHER RECIPES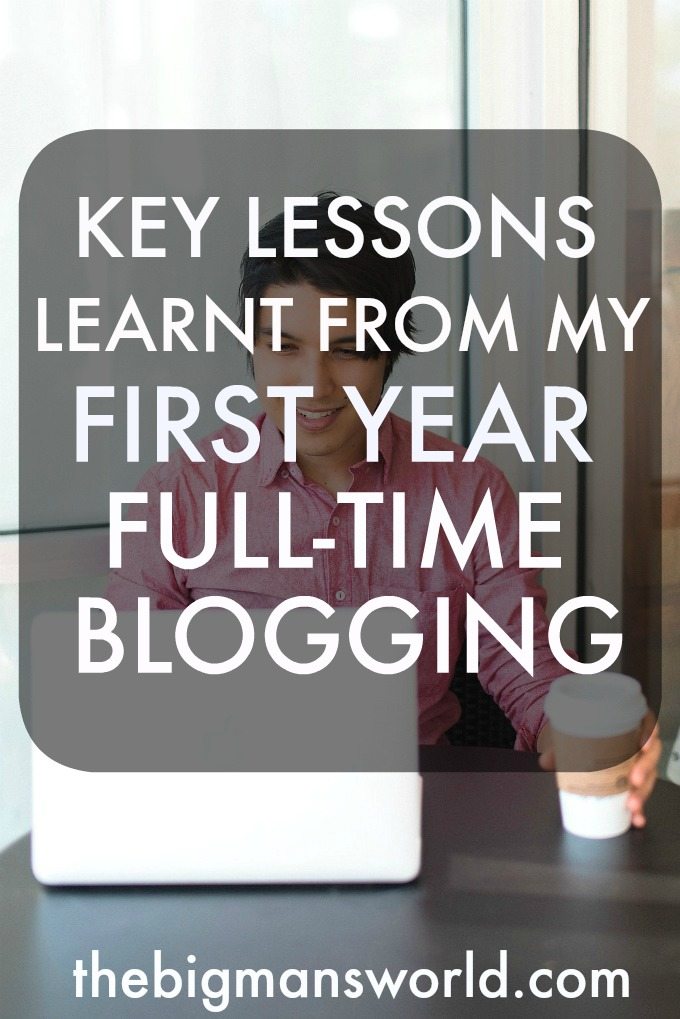 SEVEN- Don't feel confined to one niche
I already touched on this in part one, but feel it is such an important one to reaffirm.
My intentions with my blog has always been to be food related, but not just recipes. It may include food outings, experience and of course, my love of travel.
Lately, it may come across as predominantly recipes, I have to use my cookbook work as an excuse. Knowing that there is a deadline looming, I'd pre-planned and pre-shot many of my August/September recipes.Moving forward, I'm excited to share more non-food posts- Travel stories, blogging experiences and general random ramblings.
With that said, I do think you need to be strategic and know your audience well, especially if your blog is your full-time or even part-time gig. I know if I suddenly stopped recipes all together and did travel recap after travel recap, or random post after random post, my loyal readership and subscribers will dwindle.
EIGHT- Never underestimate non-niche posts
"If you share recipes, those are the only posts which will do well for you."
Wrong.
I was looking through my analytics for the May/June period and was pleasantly surprised that two of my top 10 posts were non-food related. The series of personal posts I shared regarding my experience with suffering a nervous breakdown went semi-viral. Close to half a million people read one of those posts in May alone.
Did I suspect those posts to gain any traction whatsoever?
Nope.
I just wrote from the heart, sharing my personal experience. It was perhaps the turning point for me in terms of NOT wanting an office job as my career. If you check those posts out, there is no fancy images, no social media friendly images and certainly not written for SEO.
The key takeaway from this is, just because your post isn't tailored in a form which others claim to be 'professional' (dot points, multiple pictures, FOOD, an image to share on social media), don't underestimate it's worth.
NINE- Lose the 'Big Blogger VS Little Blogger' mentality
This grinds my gears so much…and we have no one to blame but ourselves.
I have a slew of bloggers I admire for various reasons- Their photography, their writing, their social media reach and/or their blogging voice. For the longest time, I'd avoided reaching out to ask for advice, sending a message to thank them for inspiring me, etc. Why? Because I felt inferior or 'too small' to be even thinking of connecting.
NO ONE put them on a peddle stool…but myself.
NO ONE labeled them a big blogger and no one labeled me a little blogger- These divisions were self-created, and provided no benefits.
If you adopt this mentality, it will only enhance and encourage the competitive and comparison mentality. This will only negatively affect your own content, or hold you back from what you truly want to share. At the end of the day, it's a huge community with room for everyone.
At the end of the day, it's a huge community with room for everyone.
TEN- Stick true to your brand, irrespective of potential opportunities
When you start considering monetizing your blog and/or have started to do so, it's easy to accept everything and anything. With so many opportunities out there, it's human nature to want to experience and share various goodies, especially if it comes with a solid pay packet.
An example? Long term readers may remember me mention how I was going to be running the NYC Marathon and also another adventure style travel opportunity. After thinking it over properly, it really didn't stick true to this blog or what I truly enjoy. I'm not a runner, nor have I ever been one. I'm also not the biggest fan of hiking or any adventure-like activities. In fact, I was vacationing near some of the most beautiful mountains in Australia, but preferred to read Harry Potter…and eat snacks.
While the compensation was extremely appealing and the experience could be seen as rewarding, it just didn't make sense to do either of them- Both for myself and my brand. After some discussion, I removed myself from participating in both these initiatives/collaborations.
It's important to think of the bigger picture. Brands/companies/opportunities will always be there. You'll be surprised at what comes your way, without the need to say 'yes' to everything.
(I accidentally wrote say yes to the dress)
ELEVEN- Remove toxic people- Online AND offline
This one is so important.
I was speaking with an old school friend who told me they interacted with several co-workers regularly, but not 'by choice.' He said he felt obligated to talk to them because we all went to the same school, and now he was their colleagues. What struck a chord with me was when he said he felt inferior and 'stupid' in their presence. The continually degraded his work, bragged about their own accomplishments and created a somewhat 'workplace hierarchy' (see relative point number nine!).
The same can be said for blogging too. I had several bloggers email me telling me my content was being replicated on other blogs, one in particular. At first, I tried to ignore it but then as the emails increased, I couldn't help but check it out myself. It did me no favors- I felt myself feel angry, annoyed and unmotivated to focus on my own work. I ended up wasting time I could have spent on continuing to create content on my own site.
The solution? Remove the toxicity.
No one is forcing you to follow ANYONE on any social media platform. No one is forcing you to go leave comments on their blog (because tit-for-tat commenting is overrated) and no one is forcing you to keep them on your blog reader. It's easy- Remove them. There is no temptation to click through.
TWELVE- Write for your audience- Not the 'blogger'
Personally, it took me quite a while to feel confident and comfortable to follow this. I used to get so strung up on what several fellow bloggers would say or suggest, instead of thinking of the bigger picture. This became evident when I stopped posting very consistently about my personal life and random antics.
"I've stopped reading you because you post too many recipes."
"Your blog is boring because you don't share enough personal details"
"You need to do more posts on your exercise and workout regime"
Initially, these remarks or suggestions did sting, but then I had to really think of my wider audience. I love interacting with fellow bloggers and the community. However, I also need to remember there are many non-bloggers out there who enjoy my content.
You should never feel the need to change your blogging voice or its content to please other bloggers. If you are continuing to build an audience and have great interaction and engagement (e.g.- emails, facebook, Pinterest), don't feel bad or subpar because another blogger has voiced disdain. It's situations like this which further emphasizes point number 11.
THIRTEEN- Bonus- Be proud of your content and own it
At the end of the day, whether you blog as a hobby, as a full-time gig or as a creative outlet- Be proud of it. It's your unique and personal space on the internet.
It's fabulous.
Gone with the wind, fabulous.
***
Phew! If you made it this far, I give you a hi 5 and a jelly belly bean (the buttered popcorn flavor, because those ones are gross). Continuing with the blogging theme, swing by (hopefully) next week for a fun 3-year blogiversary giveaway for Bloggers. I mentioned it briefly here, but more to come!