Procrastination.
That's been the bane of my existence this past week.
With just a few short weeks left in Australia (more on that below), I've been making the most of the time here with my friends and family. Throw in planning ahead, work related matters and the e-cookbook- I'm a hot mess minus the hot.
First things first, I'm keeping up with my promise to share one no bake cookie dough or breakfast cookie a week! Yesterday I shared one which tastes exactly like vanilla cake batter. The best part is that it's single serve and NOT a measly serving.

MY OTHER RECIPES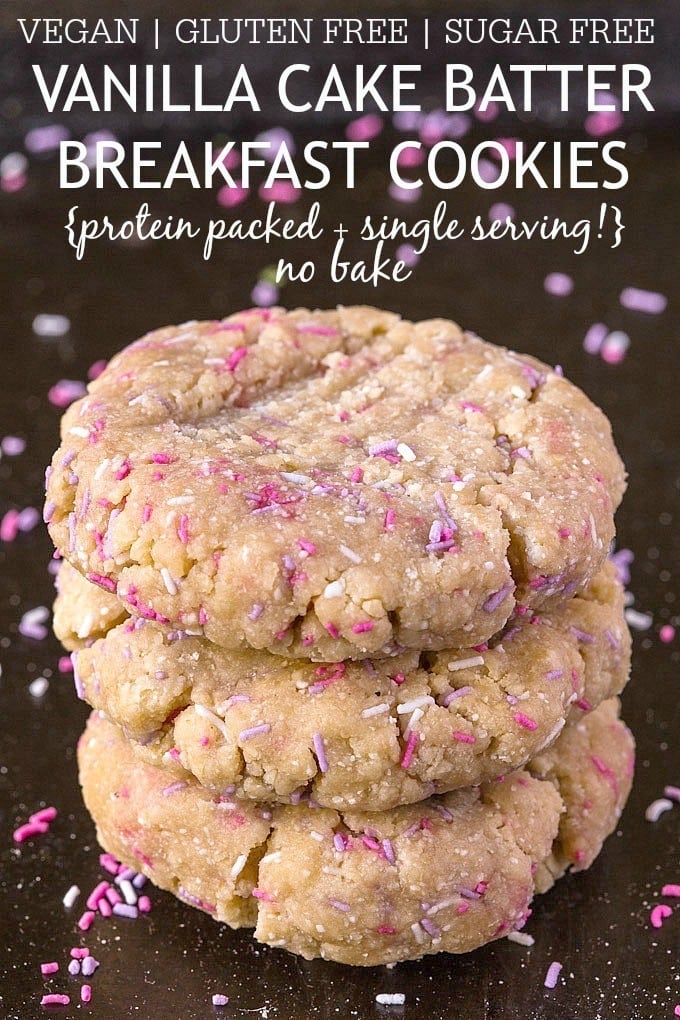 1. America- I'll start with some American news- I will be officially flying out from here in just over two weeks and setting base in New York! It's only temporary and I'm going to be testing the waters but I'm glad to start out in a city I'm relatively familiar with and yes. There is a Whole Foods there. Although, eating there will most likely not happen. Rent in New York = Buy a palace anywhere else in the world.
2. The E-cookbook is under going some intense collation! I am slowly learning the ropes of various softwares and it's been a huge learning curve- I'm working on trying to get it together this week to have it collated and then I can officially announce a release date!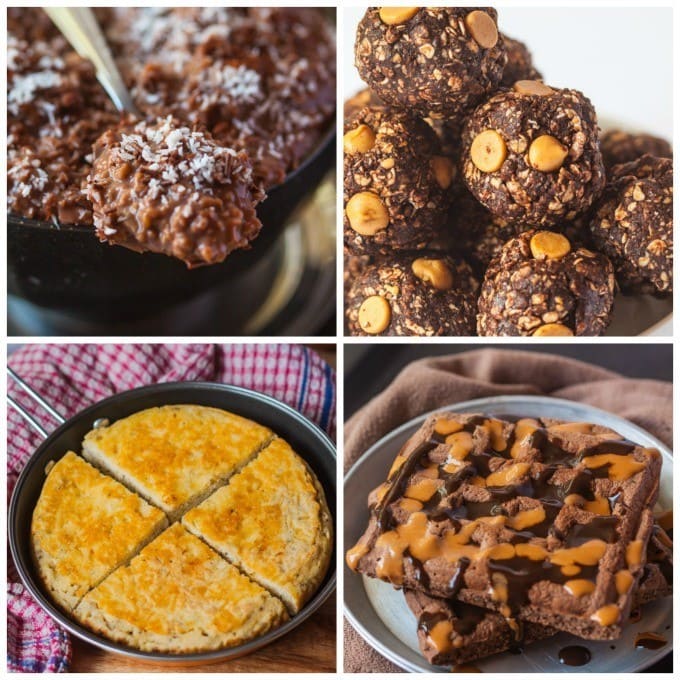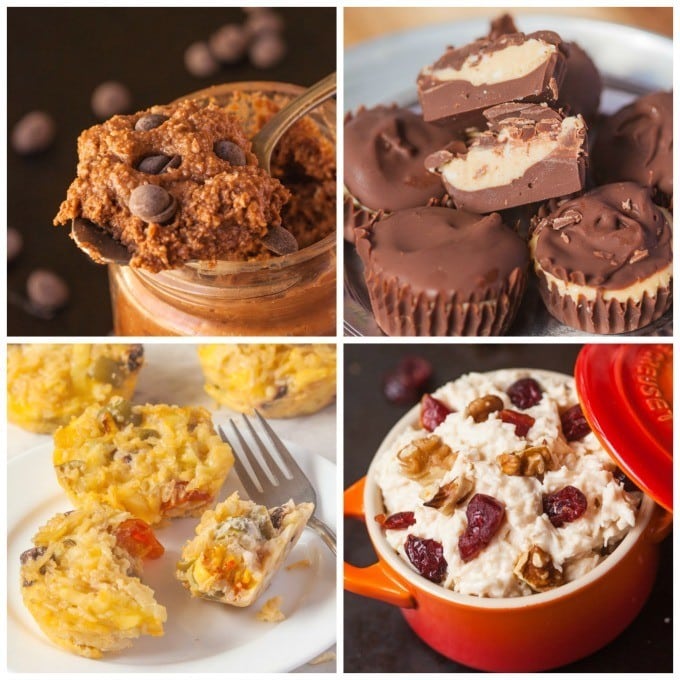 3. Confession time.
I love wearing caps and hats and beanies. Love them. Recently, however, I've been wearing them 24/7. Why? I literally am sporting a mop. Scrap that. I'm sporting a bloody weave. I'm going to hold off getting a hair cut until my departure date. I don't want to comprise border security at all…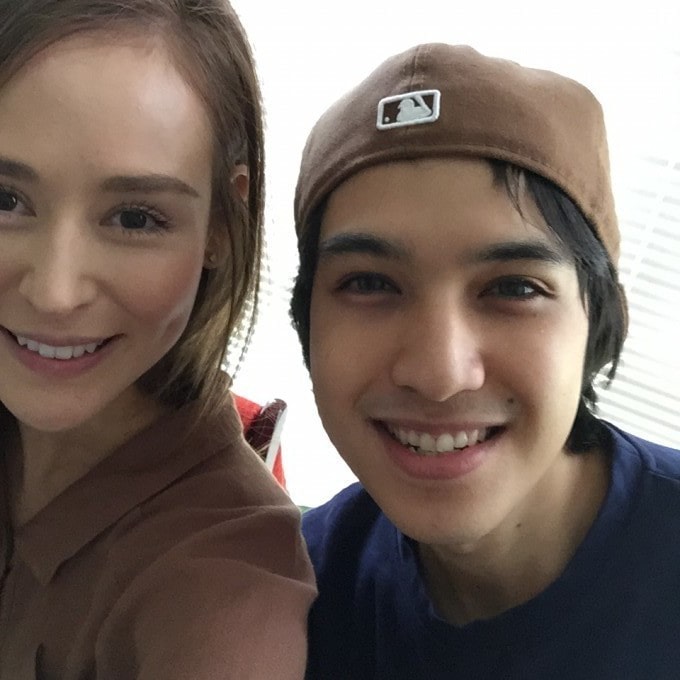 4. Let's talk Instagram and college students.
I've seen some younger guys instagram from college who often post their college dining hall meals.
You guys, I swear they must be catered by Whole Foods– I've seen lobster rolls, exotic Asian dishes, fusion night, sushi night, Let's go to Switzerland night…You get the picture.
When i did my semester in America, we got excited for Taco Tuesday. Taco Tuesday which was fortnightly.
4. I loved reading through your comments on Monday's post of What a Stereotypical Healthy Living Blogger would eat in a day. I completely forgot avocado, coconut oil and rich chocolate sauce made of cocoa powder and…well air. I have another fun twist on that coming up!
5. Speaking of diets, remember when I once gave five reasons why my body would never look like Channing Tatum's? Well, let's just say I wanted to prove that theory wrong. Stay tuned!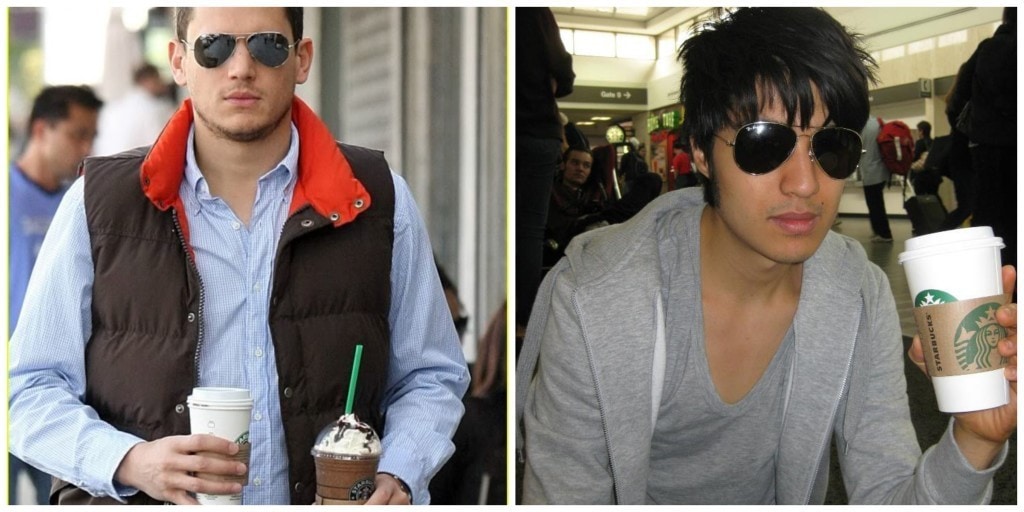 6. Back to the 'gram…Instagram that is!
I'm going to start collating gems I find on there.
"I was craving a Quest bar for my afternoon snack so I cut back on my carbs at lunch to indulge in it".
…Aren't Quest bars touted as a low carb bar?
"Protein Ice Cream- Guys this tastes like soft serve but 300 calories less!"
The ingredients were 1 scoop protein powder, TEN packets of stevia, ice and water.
On a picture of a steak salad-
"That looks so good! Can't wait to try it out!"
The instagrammer's name was something Vegan.
Hope you guys all have a great start to the week. Eat something delicious for me.
Are you guilty of putting off hair cuts?
Was your university/college food bar impressive? No.
Who wants to come to New York!