And just like that (insert clicking fingers here), the weekend is over.
Did you guys all have a good one? Being half Persian, I celebrated Persian New Year (Noruz) which pretty much involved eating kebab and having rose water laced desserts for breakfast. I shotgunned the layered vanilla slice because it was oozing vanilla custard between the layers of phyllo.
However, it's looks were deceiving. They have must gone overboard on the rosewater because I literally felt like I was eating aftershave or a bloody rose bush with the flaky pastry acting as thorns. Serves me right for being greedy.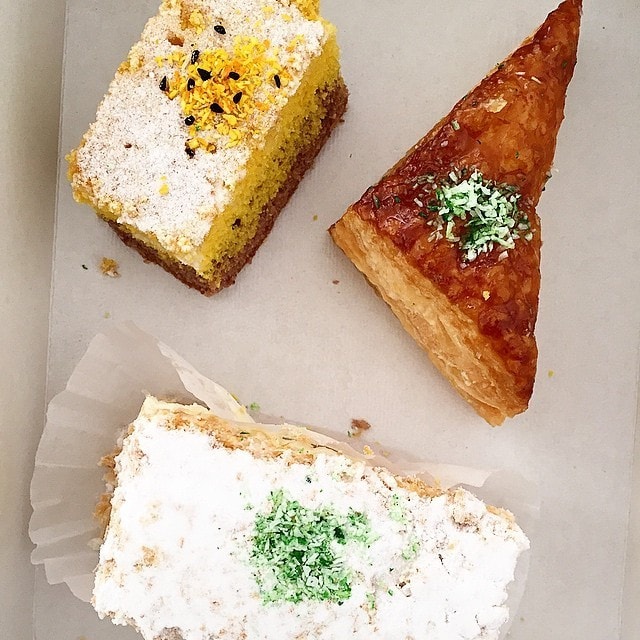 MY OTHER RECIPES
Anyway, let's jump into Man Sass Mondays minus the sass. The Real Housewives of Melbourne took control of that aspect this week. Here are the happenings…out loud.
1. The best part of creating an E-Cookbook focused on single serve meals? Not having a tonne of leftovers. However, before you think that each recipe is made once and then given a photoshoot, that is far from the process.
With each recipe, I like to try it out a couple of times as I am offering several variations with each recipe (e.g. a vegan, lower fat or paleo option) and also various cooking methods if possible. Furthermore, I understand my tastebuds would be different to someone else tastebuds.
How do I rectify that?
Have taste testers! I'm very fortunate to have some amazing friends who are more than willing to be taste testers and give honest feedback.
"The cake was dry and needed frosting"
"The muffins needed less cheese"
"The cake was too sweet"
"The sandwich was too filling"
"Chicken salad looks gross"….. Okay my sister's feedback doesn't count…as evidenced in this post.
Anyway, I thought today I'd share the faces behind my test testers- Many of them have been featured on here before but there you go.
You can be sure that all the recipes in the e-cookbook have gone through strict taste trials to ensure success, but most importantly, deliciousness.
I've shot and written up 23 recipes so far and hoping to have the rest done in the coming fortnight!
2. Speaking of deliciousness, you guys NEED to make this pulled tandoori chicken– Big props to my epic friend Meridien who already whipped it up and was a fan. Pulled Tandoori Chicken without the need for a crockpot and delicious leftovers.
You're welcome.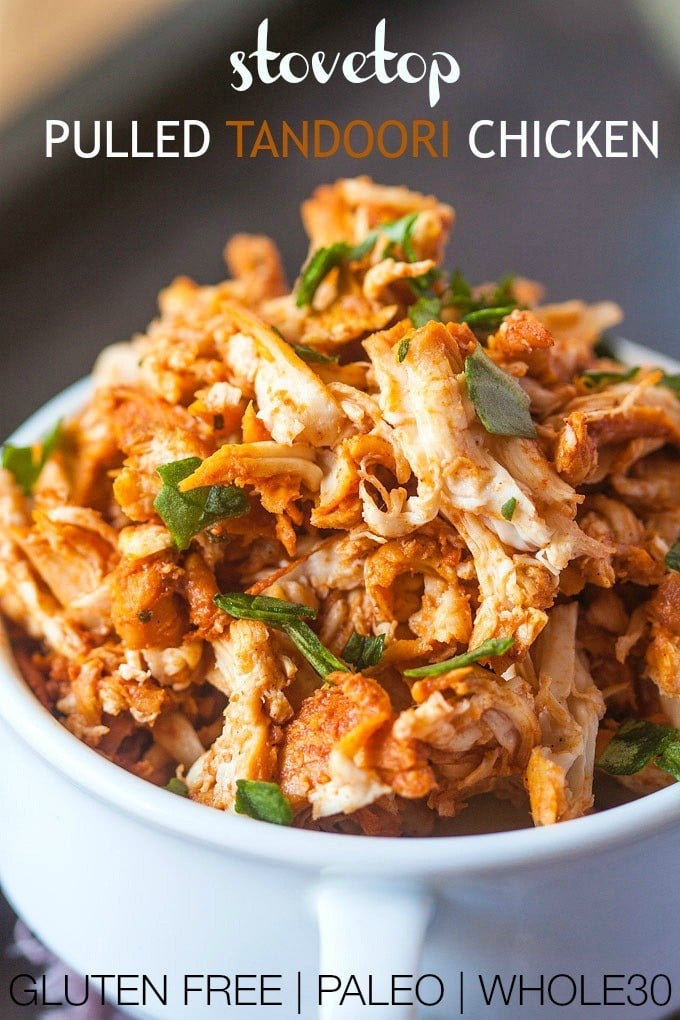 3. I've spoken several times here and here about how much I love road trips. Something my mum has always instilled in me the importance of ensuring I'm covered should anything happen. As most of you know, I recently drove from Melbourne to Sydney and vice versa. For such long trips (and road trips too!), I took out RACV Emergency Roadside Assist. In most people's minds, this would be solely for the safety side. While this was important to me too, it may also have been important to take into consideration because when it comes to cars- I am absolutely brainless. FACT– I can't even put air in my tyres correctly.
By taking out this insurance, I'm left with a piece of mind. Should I be left in a situation where I'm caught somewhere without quick access to help, I know that a quick call to RACV will have me sorted. Having previously experienced negative experiences with other insurance companies, I know RACV is helpful. Heaps more helpful. Check them out and have your bases covered.
Oh, and don't forget your road trip snacks.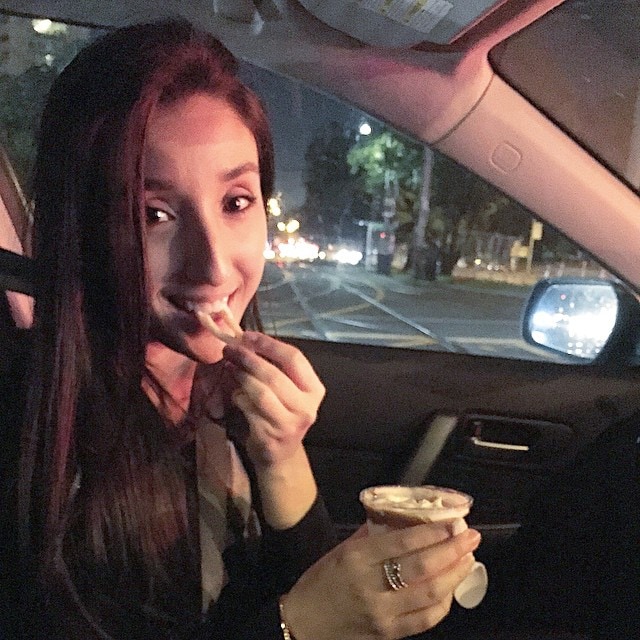 On Thursday, I announced something that I've been working towards over the last few months– Obtaining a work visa for America. The amount of support via messages, email, text means the absolute world. Many of you also had questions, the main one being 'Where would I be moving to?'
At this stage, I'm still open to where to move to. I've narrowed it down to the following states/cities-
– New York
– Chicago
– Boston
– Cleveland
– Columbus
– Los Angeles
I've spoken with a few amazing guys closely cities I'm considering and they've been a wealth of knowledge. I'm looking at cities which don't require me to get a car and/or are a simple train ride to a central location. If any of you guys are from any of those cities or close by, please chime in– I'd love to pick your brain!
4. For those of you who love wine, stop by tomorrow for an err…recap and giveaway? For those you NOT fans of wine, next week there will be an epic giveaway for two of you. Think 20 Jars of nut butter. Each. (I wonder if I can rig it…..)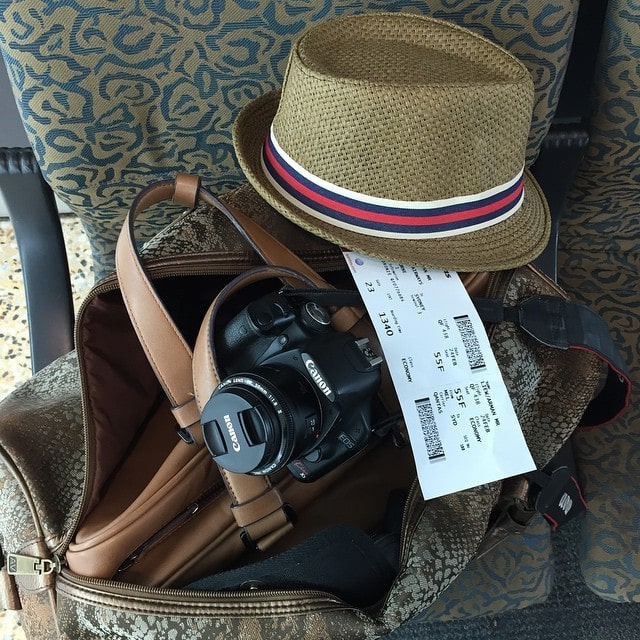 Have a great start to the week guys!
Disclosure: this is a paid post for RACV sponsored by Nuffnang.
If you live in America, where would you consider a liveable, urban and reasonably priced city?
Ever been deceived by attractive looking desserts?
Are you a fan of wine?