My health and fitness journey- Part 1
Growing up, I have to admit I was always pretty sheltered when it comes to fitness. Whether that being my mum being overprotective, my parents both coming from cultures in which sport is not a pivotal focus or a combination of other factors.
Being male and growing up in Australia, it is often considered standard to play either AFL (Australian Football) during the Winter months and Cricket during the Summer months.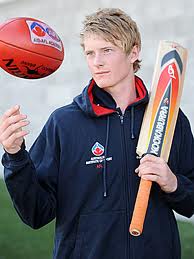 Football and Cricket- Australia's favourite sports
However, this was not the case for me. Until primary school, I was unaware of both these sports and found my fellow classmates and friends obsession over the two to be somewhat strange. Throughout primary school, I attended swimming classes and the occasional tennis jaunt. Besides that, reading novels, listening to music and gluing myself to the television were the dominant norms.
At the beginning of high school, I dropped my weekly swimming lessons and outside of the compulsory physical education classes, I was completely sedentary. This should come as no surprise that it aided in me being slightly overweight throughout my high school. I was unable to run more than 1.6km without dying, push ups were only possible with my knees on the ground, and sit ups were only done when I was getting out of bed in the morning. Once I hit year 10 and physical education became an elective…. well lets just say my walking to and from school became my sole form of exercise until I began university.
Entering university, I was constantly bombarded with offers to join various fitness centres (my university was located in the heart of Melbourne city, with several top gyms surrounding the campus) but I would simply dismiss this thinking it was a waste of time. Eventually I was coerced into signing up for one, but my once a fortnight attendance and half arsed effort did nothing to compensate for the typical 'college' lifestyle I was following- booze filled, fast food filled and sleep deprived.
Story of my life for the first two years…
Clearly, the motivation was non existent and the excuses continued to increase. Even with the encouragement of friends.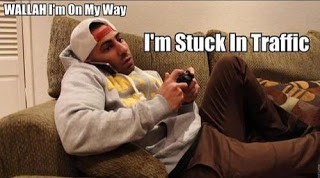 Two of the many excuses I used during that time…
I suppose the only reason I didn't balloon to the obese category was that all my casual jobs since leaving high school involved standing on my feet and walking constantly, but my food choices… well lets just say I was blissfully unaware of the term calorie, and carbs was a term used in a the chick flick mean girls.
This post is seemingly getting longer and longer so stay tuned for part 2 of the meticulous journey I have taken to where I am today in terms of health and fitness!