Happy Monday Friends!
Not even going to start with some mumbo-jumbo intro because…..Well, see below. Let's catch up on recent happenings but starting with some exciting news and a new initiative……..
1.

NEW BLOG INITIATIVE
One of us started making a comfortable part-time income while balancing a taxing full-time degree.
One of us doesn't go below $800 for a sponsored post.

MY OTHER RECIPES
One of us is always featured top row of photo sharing websites….using artificial light.
One of us doubled our traffic during the infamous 'Summer Blogging Drought'
One of us has used their blog as a resume, which has seen them obtain very well paid freelance written and photography work and national recognition.
One of us went from a steady 250,000 monthly page views to over 1 million monthly page views.
We both started blogging mid 2013 as a hobby with no specific directions. Exactly 2 years later, we've both changed paths and are both making a very comfortable full time income solely off our blogs and the opportunities blogging and photography have brought us.
We didn't follow the rules. We found our own unconventional ways of growing our blogs and it's worked.
I'm stoked to be teaming up with Christine to provide a new and unconventional way of growing your blog.
Stay tuned.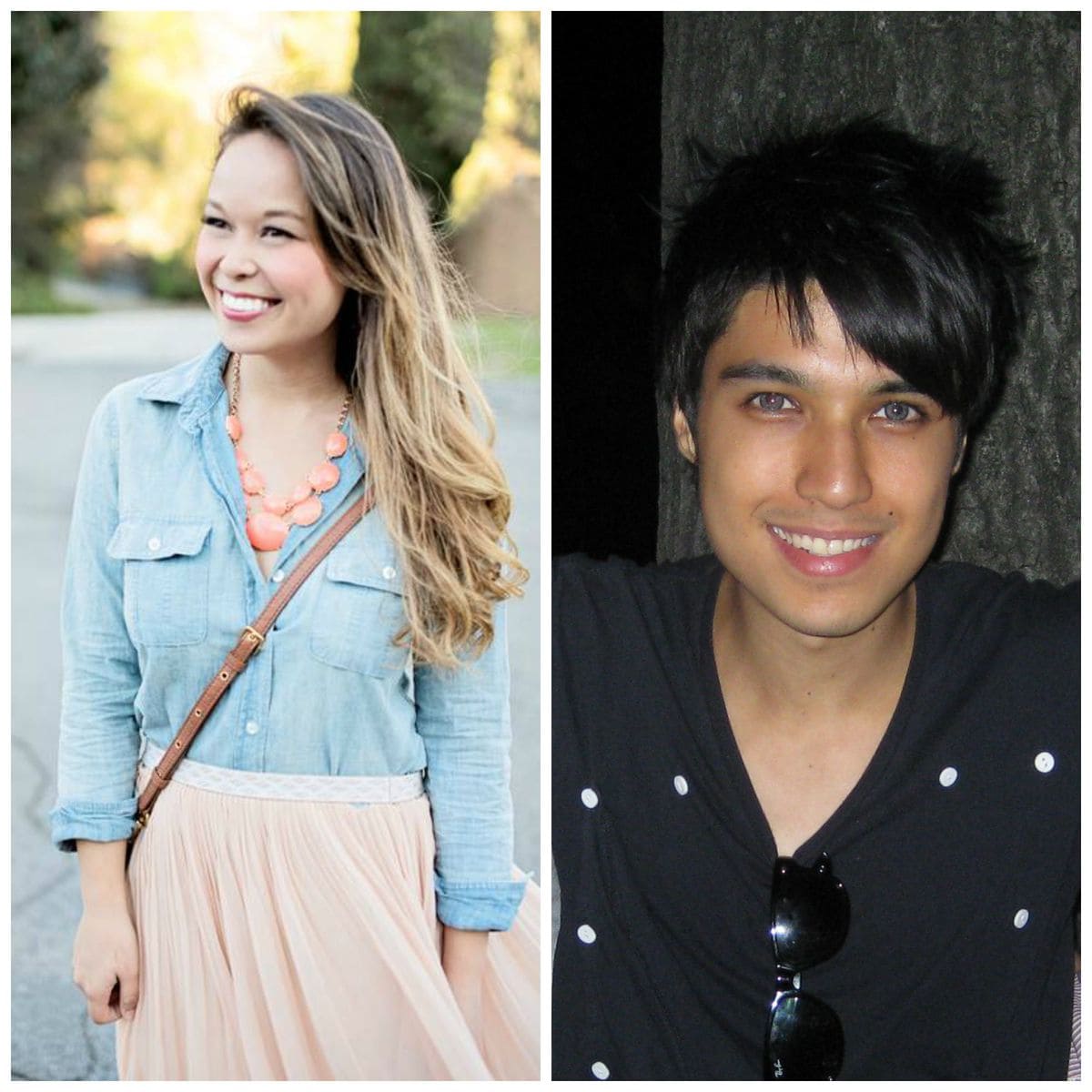 2.

Step away from the Arman.
Arman has the man flu and by man flu we don't mean the 'man flu' which is an excuse to not do fun activities.
Arman has the flu flu and it sucks. Arman was a sad panda because Kroger's wouldn't sell him medicine because he didn't have an American license.
Arman put on an American accent and went to a different cashier.
Zing.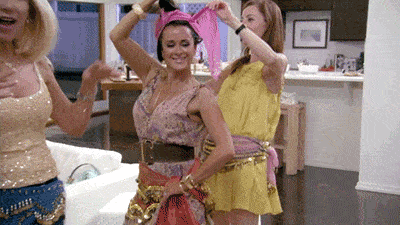 3.

Crunch Crunch Copycat Crunch
Did you guys catch the recipe I posted yesterday? It is literally the easiest recipe ever and I made it purely so my vegan, gluten-free and diabetic friends could enjoy one of my favorite candy bars.
Bonus- If you click here and see their new range of flavors and leave a comment in the recipe post of which you'd like to try best, you're automatically in the draw for a cash prize AND a homemade batch of the bars themselves. On Facebook, I even offered a photograph of myself for you to practice your archery with!
Double winning?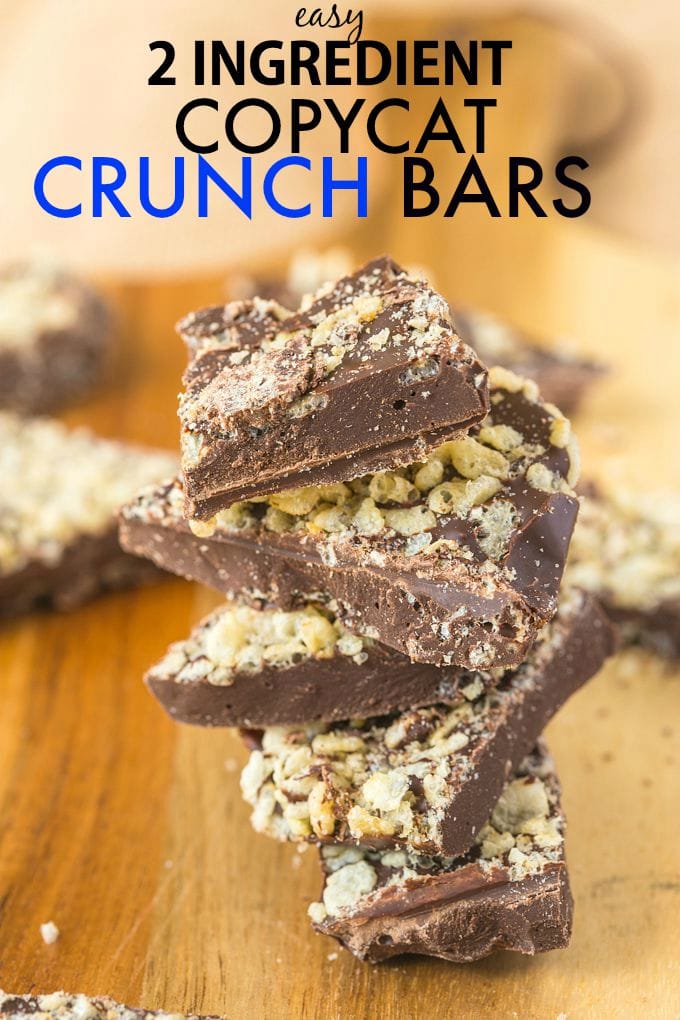 4.

Brunching when sick sucks
I went with some friends to brunch on Saturday to this place which is infamous for the best sandwiches ever. However, as I was down in the dumps and could only fathom their bread basket which didn't even include their famous bread.
IT WAS THEIR GENERIC PITA.
Pita party. Pity party.
Whatever. I made it work a la Fergie.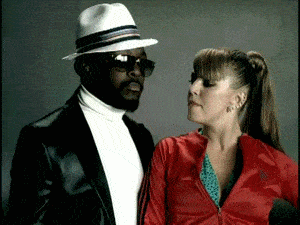 4.

Pumpkin goes savory
Are you sick of pumpkin yet? If you are, you and my mum should be friends. I do have more to share (including a fun round-up) but to shake things up, I'll be sharing this savory beauty with you this week. I'd like to call it 'An Ode to Australia where pumpkin is eaten savory style.'
Okay, actually, we'll have to work on the name.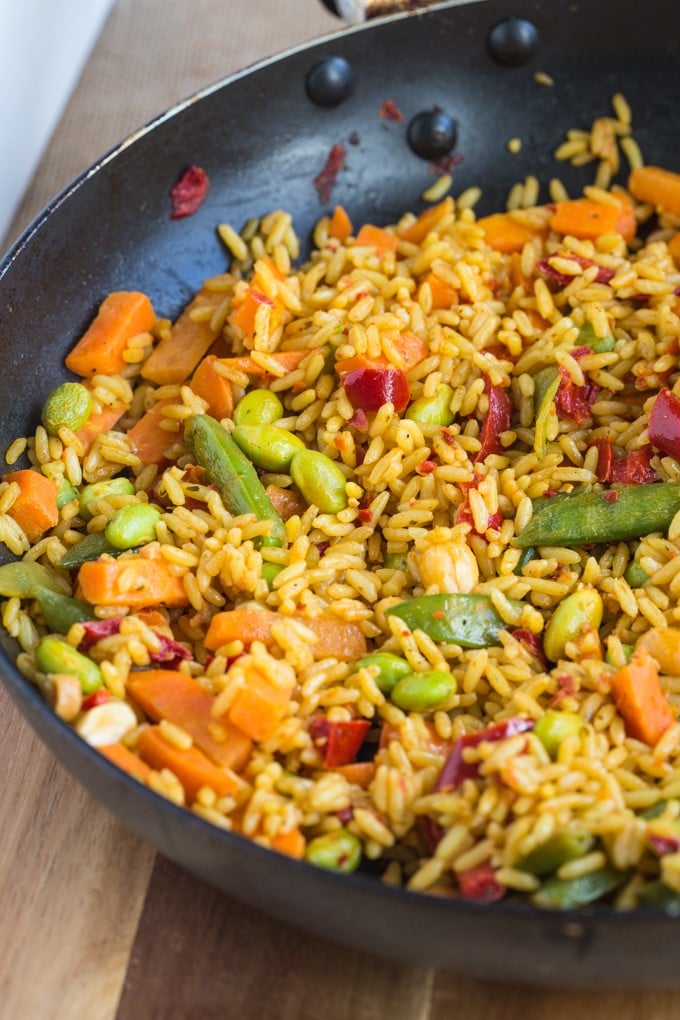 5.

Mum's are NOT your friend
Me to a friend- "Omg, I am dying now."
Decipher it- I am dying of laughter or something is incredibly funny.
I thought this would be the same with my mum. It wasn't.
Text to mum- "Did Niki tell you about it? I'm actually dying right now."
Reply back: "ARMAN! You don't be silly, call 811 right now!"
….Oh, mum. 811. I think she meant 911.
6.

I'd like my dessert in bar form.
This one time, I made apple pie into a no bake protein bar. It wasn't the worst.
Coming. Soon.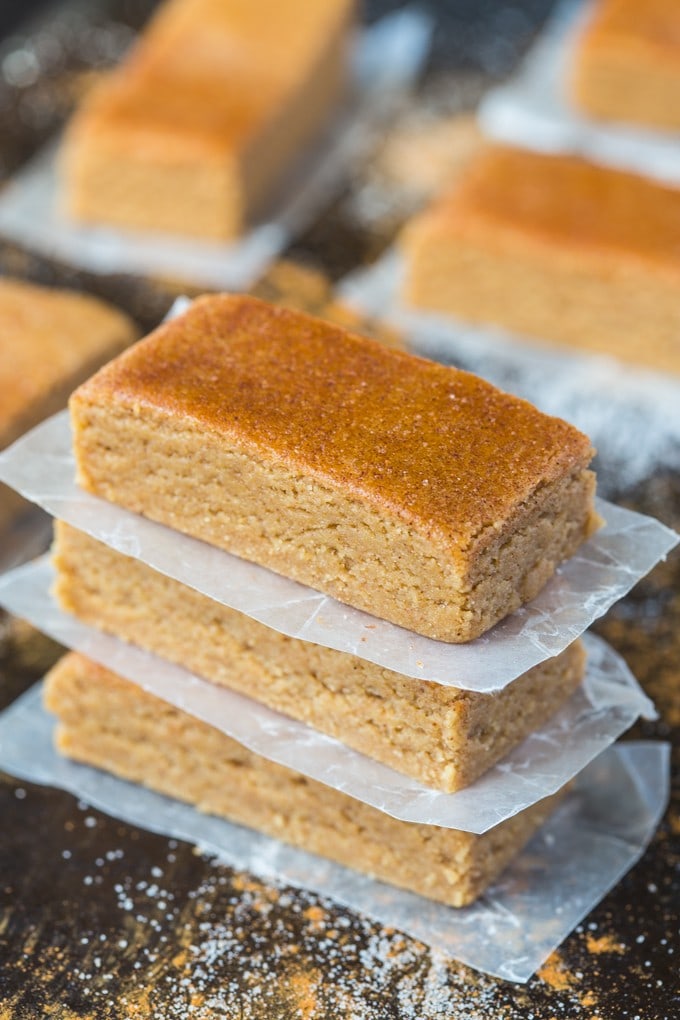 Have an epic start to the week, folks. Don't forget to check this out for a chance to win a cash prize AND some home-made crunch. (Photo NOT included).
#TeamChristineArman coming at you soon.
When was the last time you were sick?
Do you enjoy pumpkin in savory form?