No Bake Pumpkin Seed Bars
QUICK NOTE- Don't forget to Enter the Random Giveaway– it ends this weekend!
Don't you love it when you have a recipe in your archives which you are yet to share?
It feels like FOREVER since I've posted a recipe- Actually, since my Mum's Biscotti recipe– my weekly #strangebutgood offerings have been M.I.A…but not to worry- Fingers crossed as of next weekend, I'll be back to experimenting in the kitchen- Including a new savoury pancake recipe which I was testing before the big move.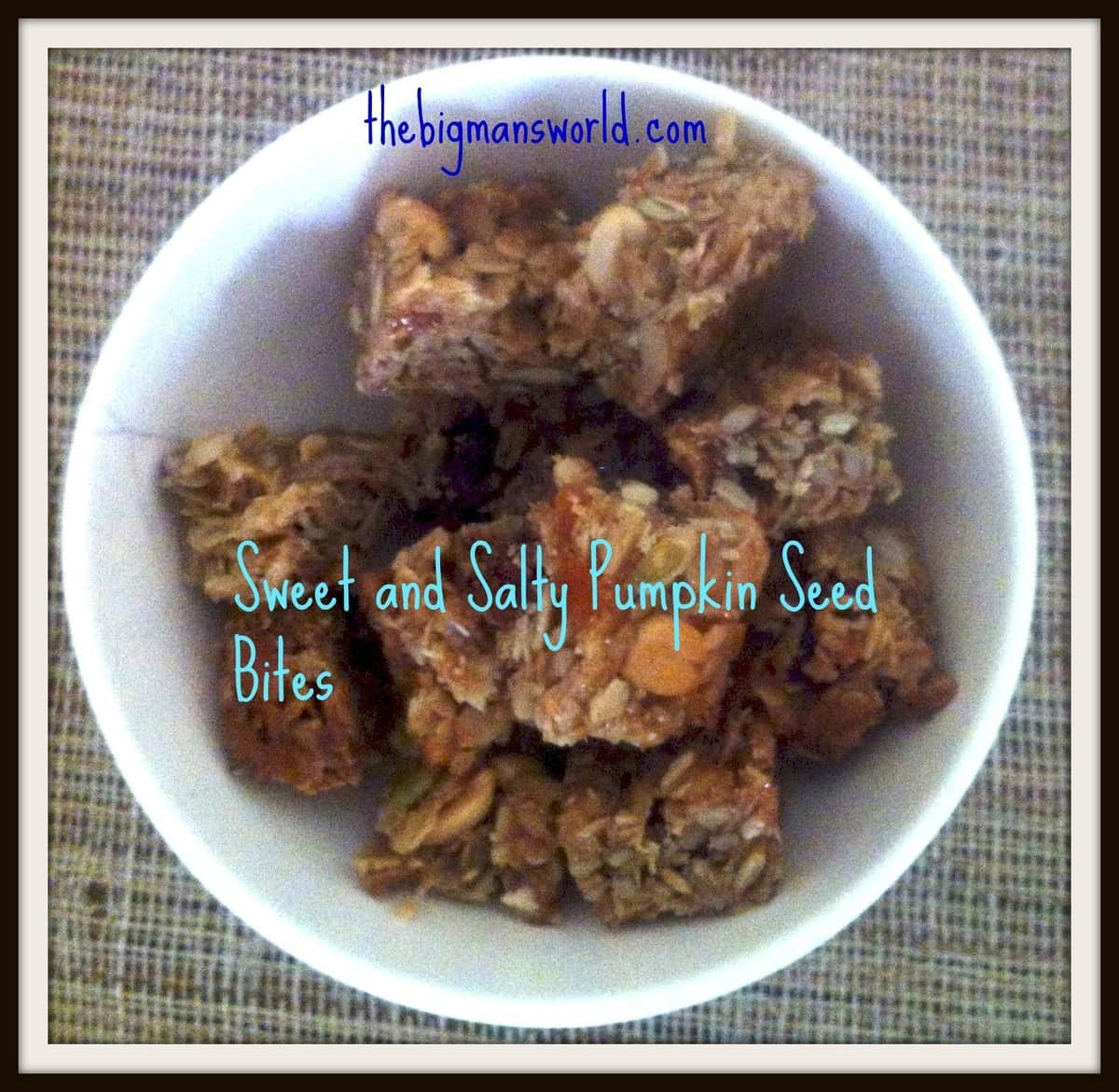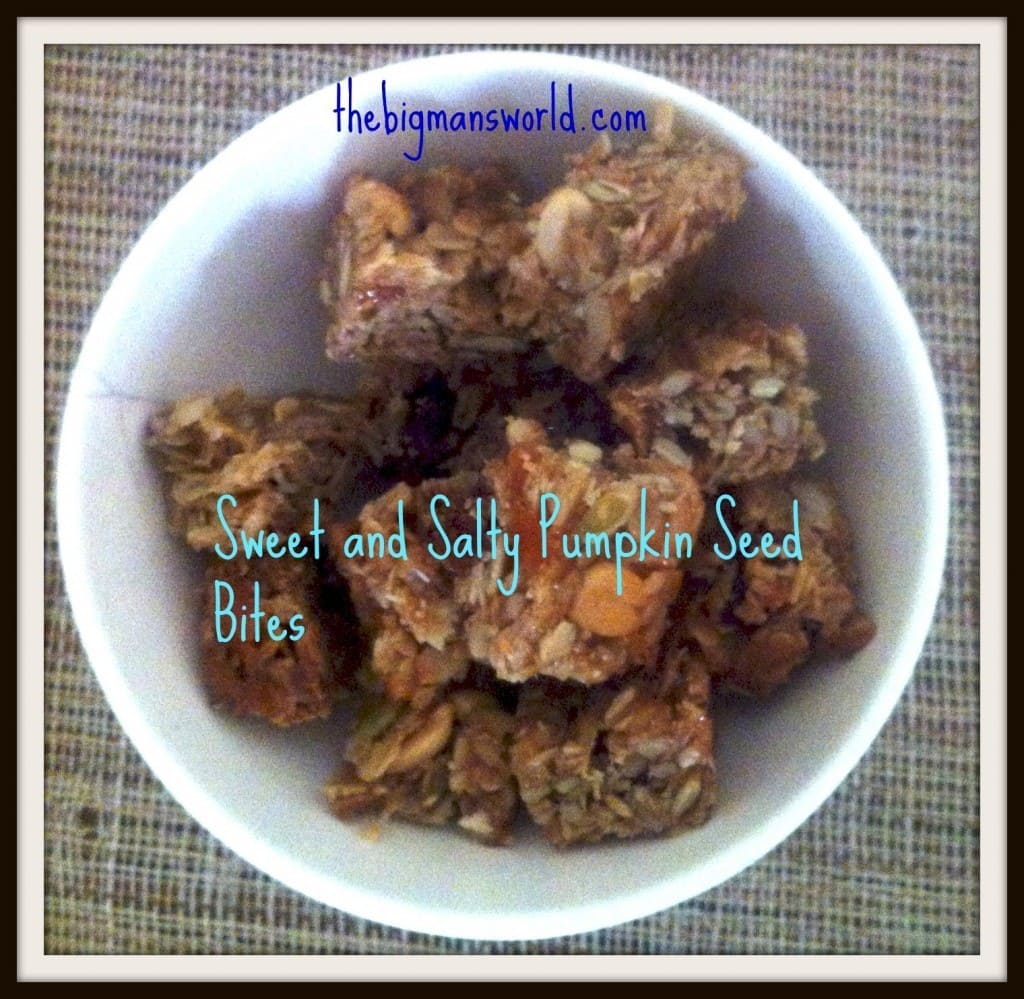 After Davs announced her Valentine's Day Link up– There was no way I could NOT partake in this- Any way I could support one of my stalkers best blends- I was up for it. I initially thought I could use the 'but I'm living in a hotel at the moment' excuse but then realised…I have some no bake action up my sleeve!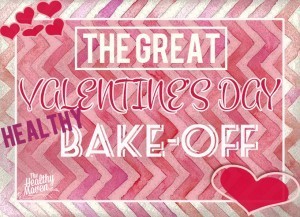 Knowing that she's pretty much the Queen of….
knowing that she's pretty much the Queen of…..
Knowing that she likes sweet things, salty things and food in any form- No bake Sweet and Salty pumpkin seed bites seemed perfect to fit the Maven bill.
These bites are full of healthy fats from the coconut oil and pumpkin seeds and a crumbly texture thanks to the rolled and steel cut oats hybrid. Sweetness comes in the form of brown rice syrup and chunks of chopped dried apricots. Not a fan of apricots? Sub it for another dried fruit. Pumpkin seeds don't make you go gaga? Swap it out for linseeds, sesame seeds or another pepitas. The KEY is to make sure whatever you sub it with, ensure it is salted. The crowning glory of these bites is the sweet and salty combination.
Seeing as this has a Valentine's day theme underlying it- Wrap them up, hide them on the couch and faceplant them…..yourself.
Okay, well that's what a singleton like myself will be doing.
Sweet and Salty Pumpkin Seed Bites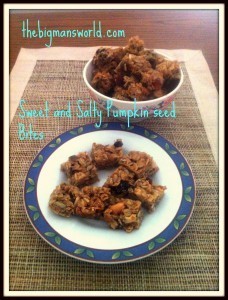 No Bake Pumpkin Seed Bars
Ready in under 10 minutes, these gluten free bars are delicious- and sweet AND salty!
Print
Rate
Ingredients
• 1 cup rolled oats

80 grams

• 1/3 cup steel cut oats

40 grams

• 1 cup dried apricots

chopped finely

• 1 1/4 cup salted roasted pumpkin seeds

• 1 T cinnamon

• 2/3 cup brown rice syrup

can sub for malt syrup, honey or molasses- NOT maple syrup

• 2 T coconut oil

• Sea salt
Instructions
Grease a large baking pan and lay down parchment paper. Set aside.

In a large mixing bowl, combine the rolled oats, steel cut oats, dried apricots, salted roasted pumpkin seeds and cinnamon.

In a saucepan, on low heat combine the brown rice syrup (or alternative) and coconut oil until fully incorporated and just beginning to bubble. Allow liquid to cool very slightly.

Add the wet mixture into the mixing bowl of dry ingredients and mix very well.

Pour the mixture into the baking pan and spread very evenly. Sprinkle the top with sea salt and refrigerate immediately. Allow to cool in the fridge for at least 2 hours (preferably 4-5 hours). Remove from fridge and slice into bite size pieces.
Notes
These bites can be stored in an airtight container for up to 7 days or even sliced into bars for a more substantial snack and frozen for up to 4 months!
What is your favourite sweet and salty dish?
Do you celebrate Valentine's Day or have any big plans?
What is the most overrated Hallmark Holiday?
What is something you're up to this weekend?