30 days.
It's been 30 days already since I've moved to New York. I arrived here on the last day of April so pretty much started fresh on the first day of May. Now? It's the first day of June.
30 days.
When you love your work, love your surroundings and thrive off unpredictability- Life truly does fly by.

MY OTHER RECIPES
These first 30 days I have had a full plate of juggling the nitty gritty stuff (banking, living, every day shenanigans), stuff for work and also trying to fit it some social time with some friends! I feel like the 'To do' list is constantly piling up- Yet I love it and could not be more grateful for it.
While I'm still riding the sappy train and before we jump into some recent antics with a side of sass, I want to thank YOU. YOU the reader. Because of you, I'm able to grow The Big Man's World and embrace my passions and love everything I do and the opportunities.
Thank you. Before we need to start scrunching up some kleenex tissues, let's just right in to some recent happenings.
1. Did you catch yesterday's round up of healthy (and ridiculously delicious!) breakfast options which taste just like dessert? I had a ton to share so expect part two very soon. I may or may not have had the nutella breakfast cookie dough bites for breakfast today. I mean, when you make a fresh batch of hazelnut butter, it's asking you for it.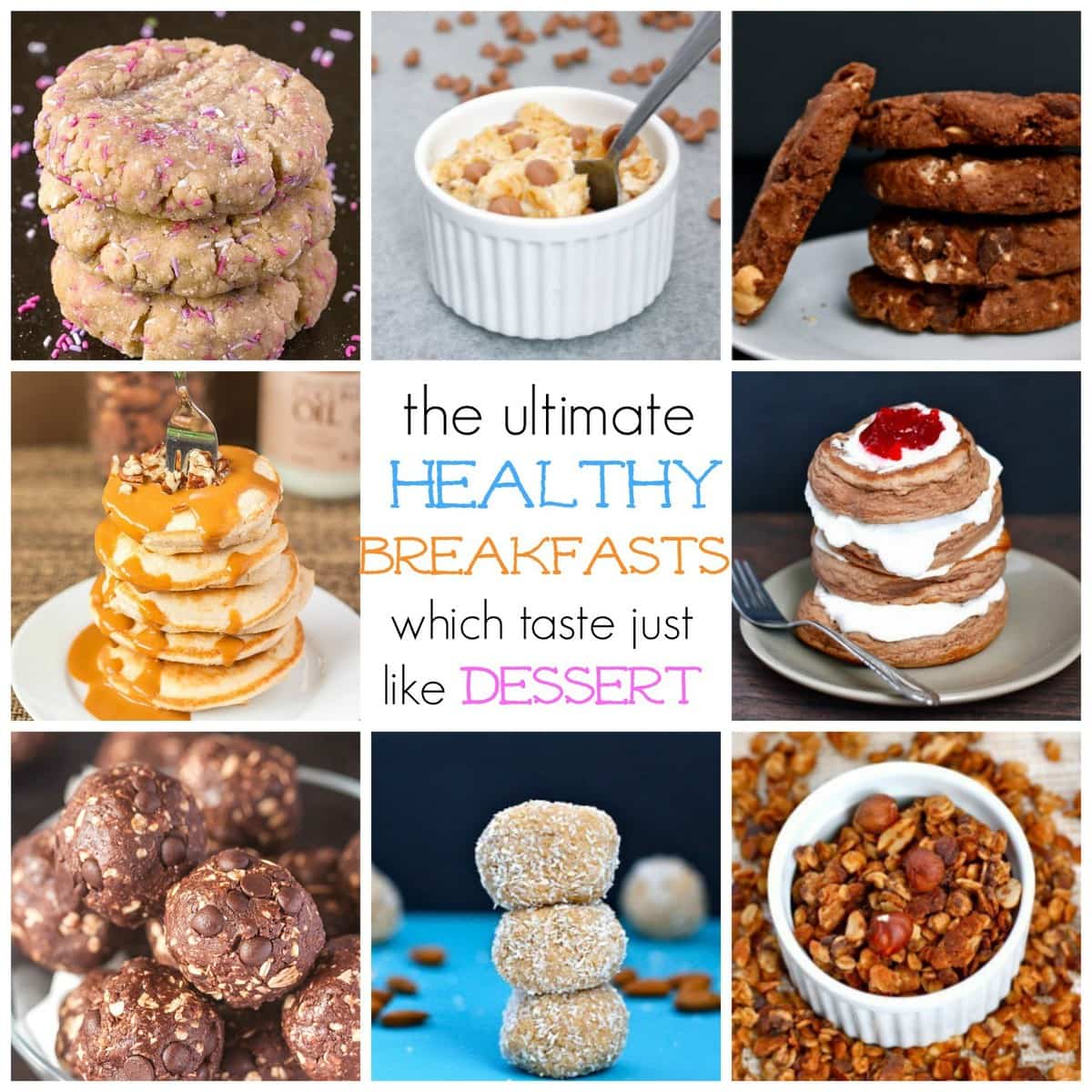 2. Birthday week!
I just realised last week it was my birthday coming up- This Monday. Don't ask me how I forgot but I think it has to do with the fact that once I turned 21, the excitement kind of disappeared. I do, however have something exciting for YOU- I've been so fortunate to collaborate with some amazing Australian and American brands and will have TWO huge gift packages worth over $400 each for two readers! Stay tuned!
Speaking of Giveaways, make sure you sign up for the Newsletter– It's been slightly delayed going out but I'll be having another giveaway going on through there!
3. Fam-sti-grams
My sister and I haven't really been conversing much…Actually, we've been conversing but via pictures. I send her photos of the food I've been eating and she sends me photos….of Panda. We were both in disbelief when people said Chow Chow's grew up really fast.
We are in full belief now.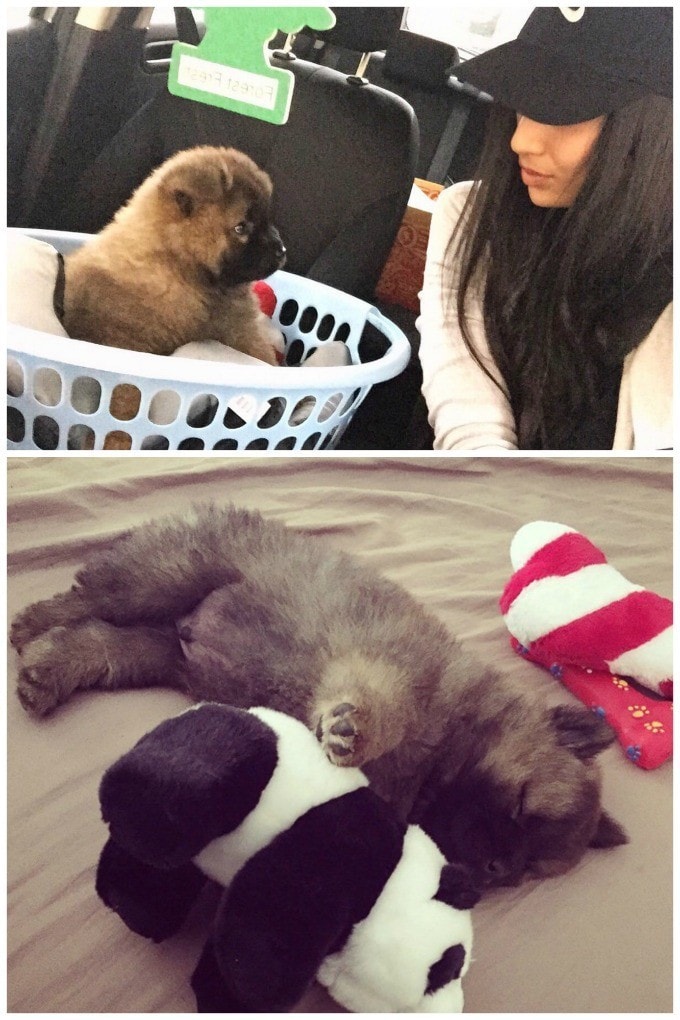 4. Snapchat-
For those whom are already following thebigmansworld on Snapchat– I'm sorry you had to see that failed ice box cake. My impatience took over and it was like ice box cake soup. Not going to lie, I drank it like a smoothie but that defeated the purpose of it being a CAKE.
For these antics and random daily snapshots, make sure we're friends!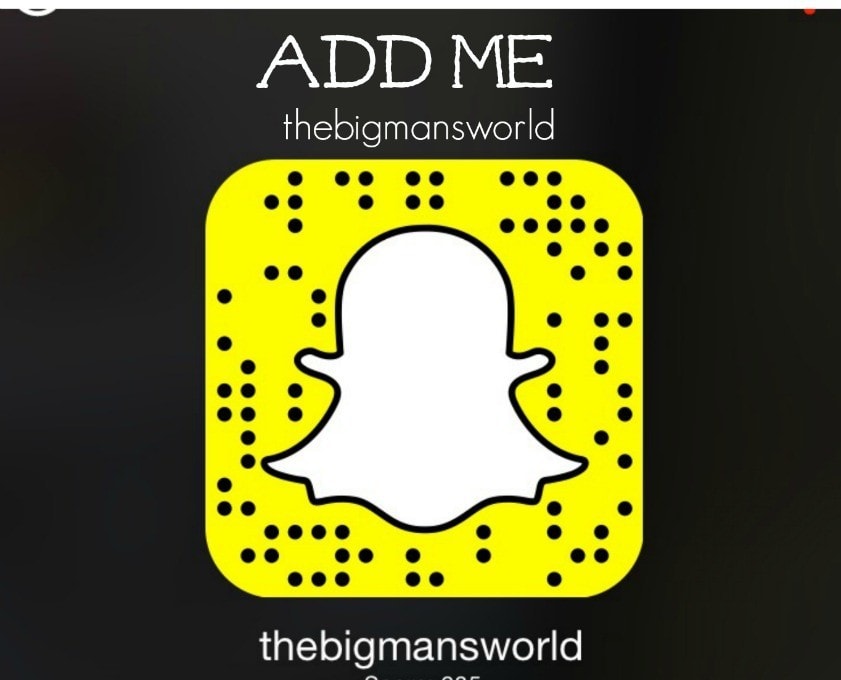 5. The NAIVE Australian
Tax. TAX. TAX. TAX.
In Australia- When a t shirt is advertised as $29.95 or a McDonalds hamburger $5.75, that is the price.
Here? I still have been forgetting this issue time and time again.
McDonalds had coffee advertised for $0.99 cents. I have one about a 10 minute walk away so one morning, I left the house with 4 quarters ready to get my daily dose of caffeine. However, after getting said coffee I was conveniently told it was 1.09 cents.
…..I left with a soft serve cone.
***
Tipping.
I think my friends here hate me because when we ask for the bill after a meal, it takes about 20 minutes to actually leave the restaurant or cafe. Why? Because I forget the little thing called tipping (it's non existent in Australia) and have to whip out my phone, judge the server's actions and then calculate the tip and then decipher how the heck to fill out the receipt.
Like my epic LUNCH DATE with my favourite blonde– Who is pretty darn balanced.
How is this related to tipping? I made her calculate it for me because I was a hot mess minus the hot.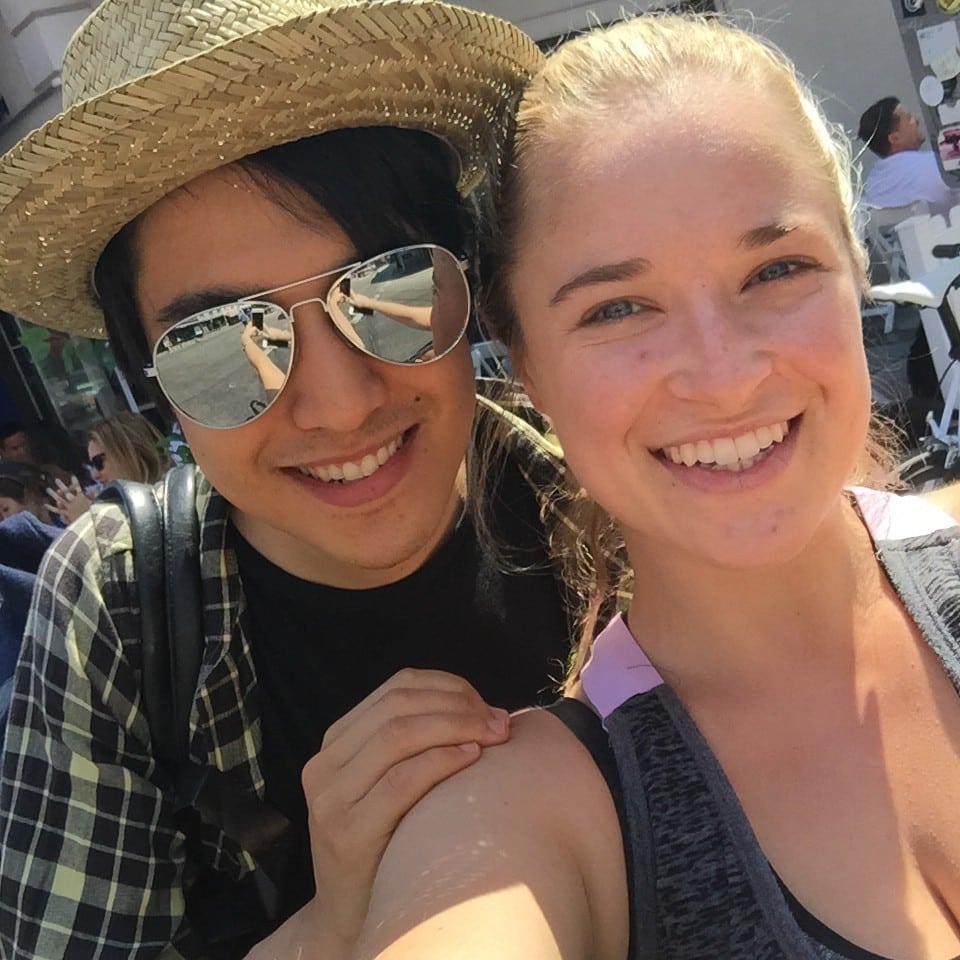 ***
Herbs.
"Hi do you guys have Marjoram?"
"What's marjoram?"
"Oh, it's a herb"
"A what?"
"A Herb!"
"Oh an ERB?"
"Um, no a herb. Like cilantro or basil"
Yes, an ERB"
"No, a HERB"
"That's what I said!"
……"Never mind I'll get basil."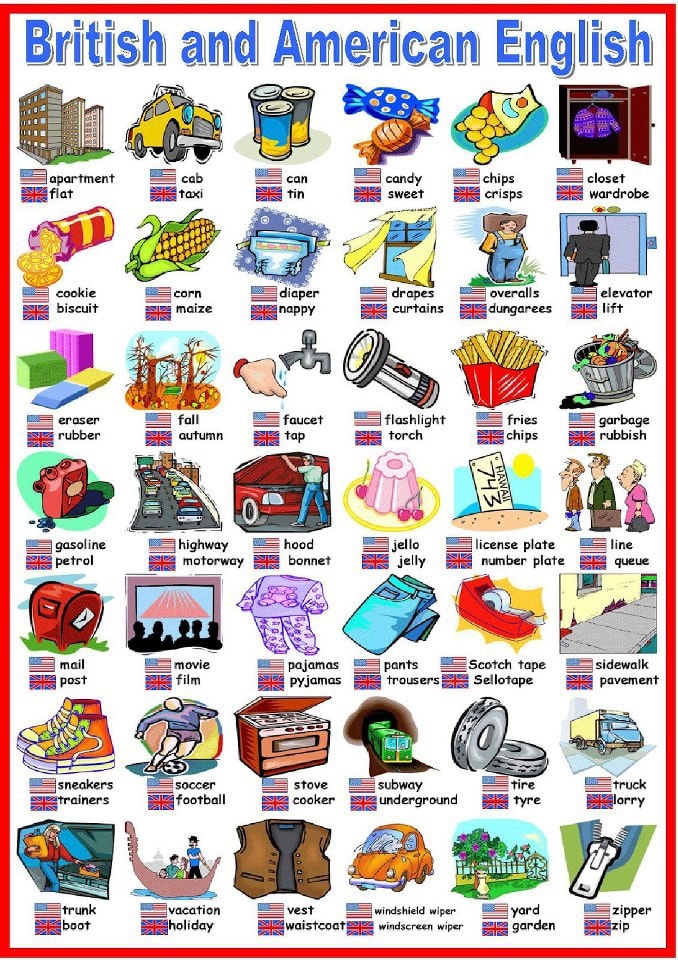 6. Instagram games + Instagram gems
Before we get into Instagram gems this week, have any of you ever noticed the 'games' certain people (and even bloggers!) play? The last couple of weeks I've noticed the same handful of people do the same thing.
– Like several photos in a row.
– Unfriend after a few days when I don't follow back.
– Re-Add and repeat.
We're not in high school here and I don't comply by the protocol of 'following for following'. If I like your content, I follow you. Simple as that. If you play those silly Instagram games, that is a surefire way NOT to follow someone.
That is all. Time for some gems.
"I subbed protein powder for flour in my mom's bread recipe and destroyed the bread maker"
Punishment from the God of grains.
"Fuelled up after a heavy leg day- Eat ALL the food!"
They showed a picture of a quest bar and Subway salad.
"I topped it with homemade nutella- Cocoa powder, sugar free cocoa syrup and water!"
Don't you dare insult Nutella like that.
Hope you guys have an amazing first week of June. Come to NYC on the 8th to party with me. We'll get a coffee, shriek through Central Park and go to Whole Foods because it's so cliche.
At what age do you think birthday's become irrelevant?
What do you thrive off? (Talk about an open ended question)
Ever witnessed the Instagram games?