Protein Pancake three ways
Happy Friday friends! This week has been quite the draining one for me. Its peak assessment time and for all my subjects- I had mid semesters, essays and presentations. Fortunately, next week lends itself to being more stable so hope to tackle a couple of essays early on and relax! So lets get the weekend started with another round of Off the Cuff Fridays ending with an awesome pancake recipe!
I have several pet peeves at the gym. Most of them I can handle and eventually get over. ONE of them drives me absolutely insane. If you are guilty of curling in the squat rack….you're off my christmas card list for the next 2 years AND I hope all the grocery stores in your vicinity run out of nut butter for an extended period of time.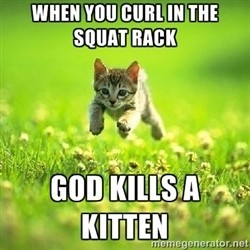 There has been recent controvery here in Australia regarding the ever popular cold treat that is Frozen Yogurt. Several chains here have been making false claims to its consumers regarding the 'healthy nature' of this product. Frozen yogurt being considered a health food is simply too good to be true…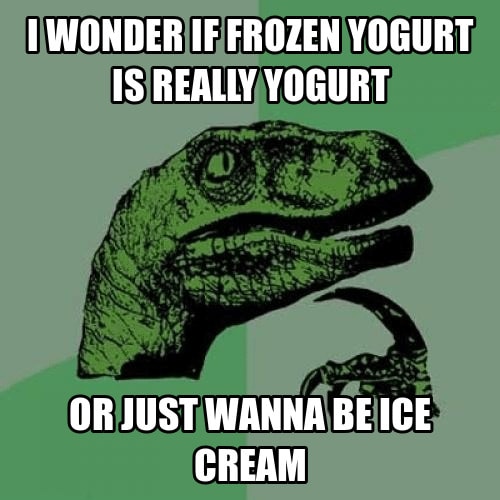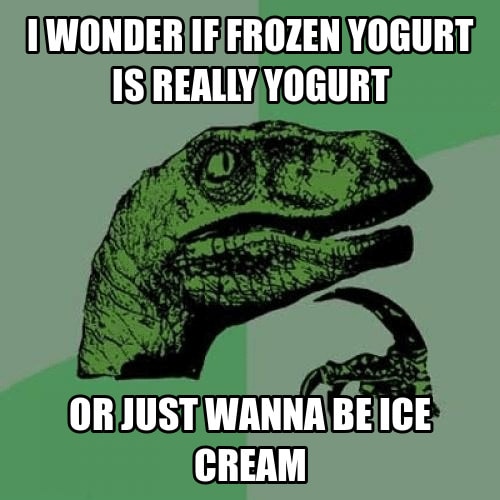 I've often been told and read in various magazines that between sets, its beneficial for you to do 'active' rests in the form of some quick jumps/push ups/ab work instead of counting down for the next set. Taking a cheeky selfy counts as active rest. Right?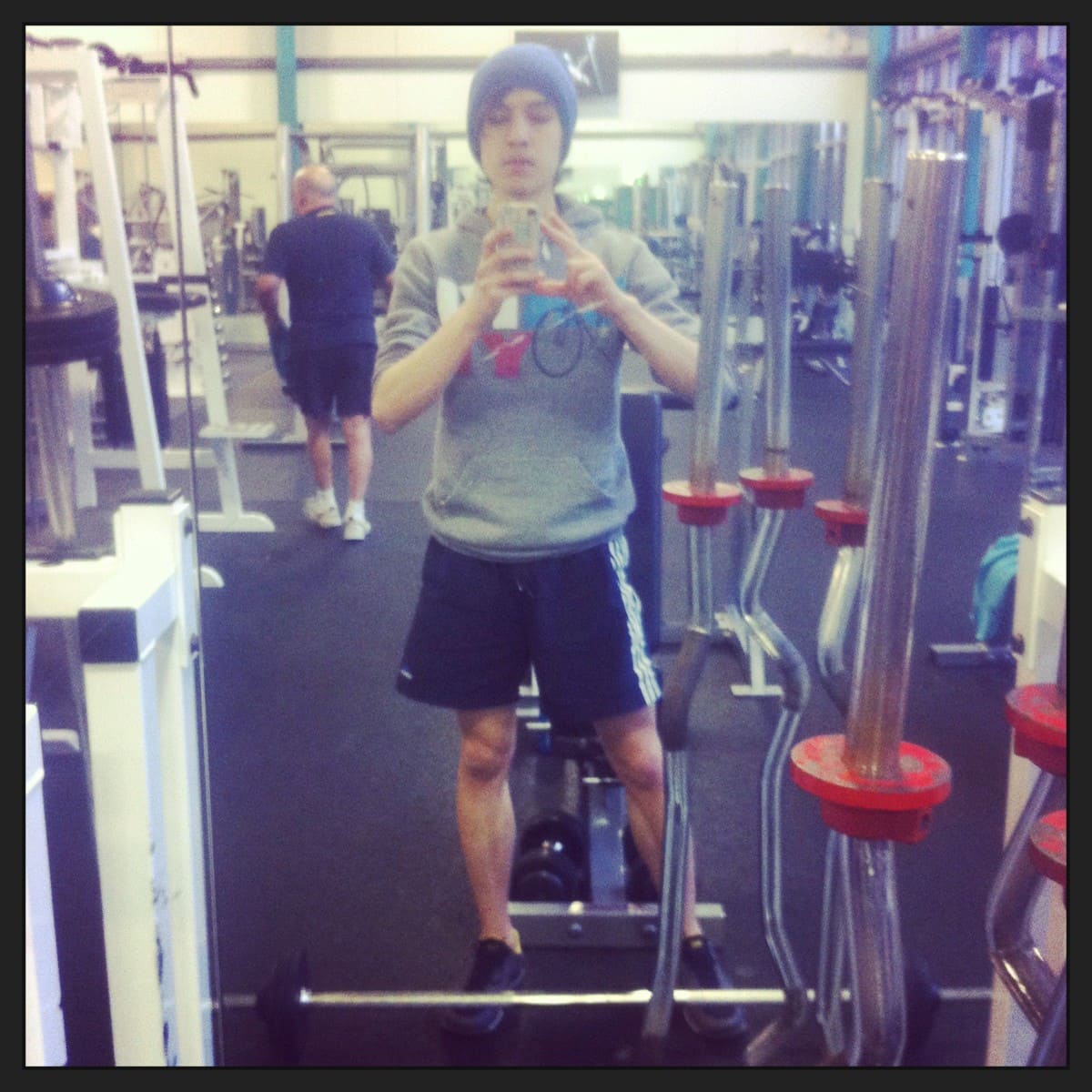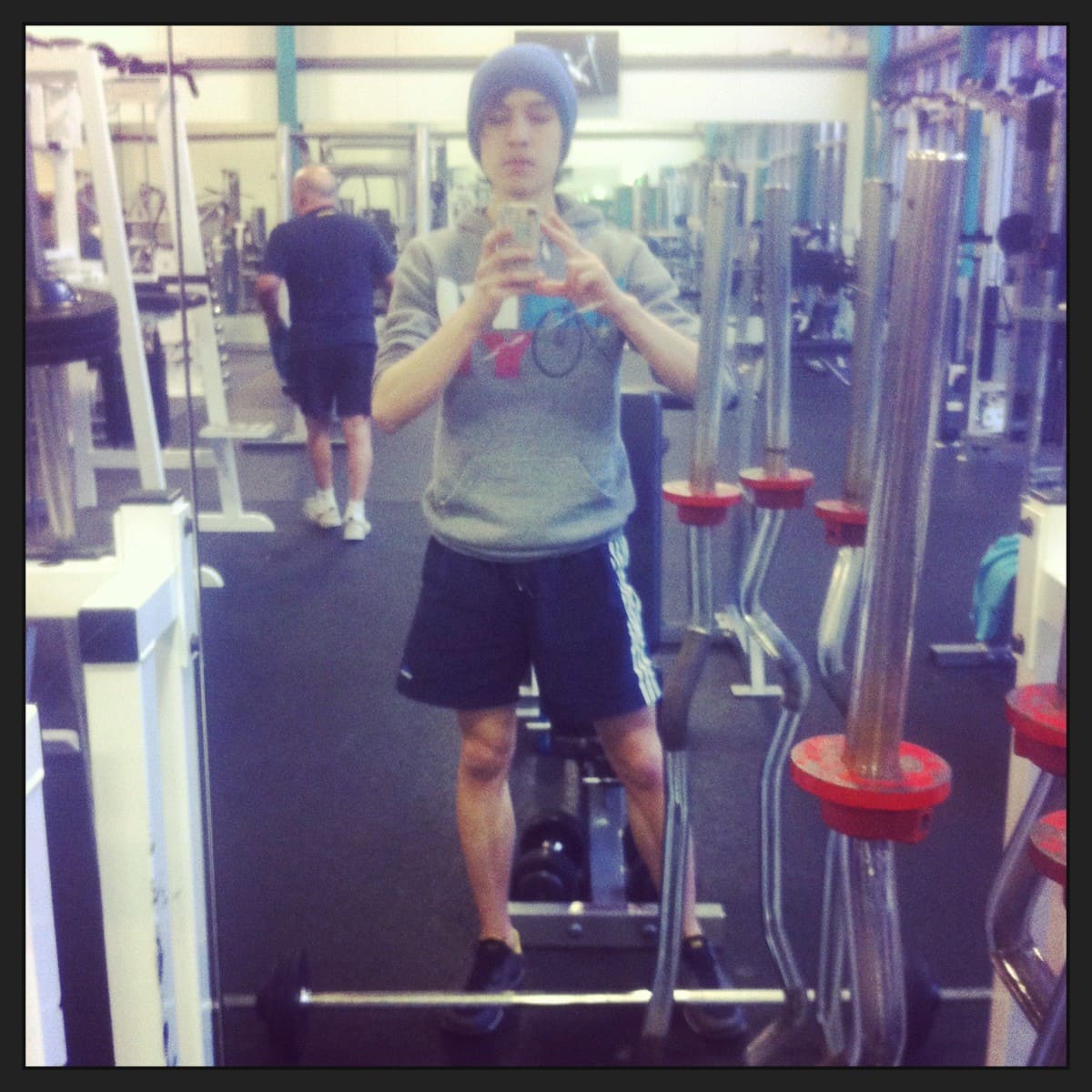 Just something juvenile and immature that made me laugh like a hoon. #immaturehumour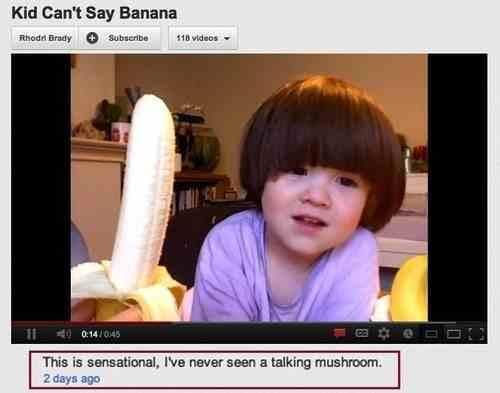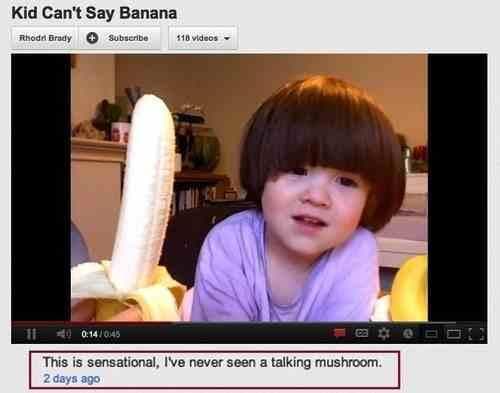 Four recipes I will be attempting-
Amy's Fig Pizza (Figs pending on availability…)
Khushboo's Quin-Oha 
Chelsea's Balsamic Baked tofu 
Amy's Apple Cinnamon pancakes 
After eating my way this past week through many pancake recipes, I decided to have an attempt of making my own version, without the use of protein powder. While I am a huge fan of this supplement, having it multiple times a day when I could be having solid foods was perhaps not the best idea. I thought of adding egg whites to boost the protein content, coupled with higher protein flour alternatives. In this instance, I used peanut flour, which boasts a generous 16 grams protein per 1/4 cup serving. The first time I attempted this, the pancakes resembled hockey pucks in texture. After dabbling with the liquid to flour ratios, I've come up with what I think works out to be a winning combination! I have a base recipe which can have various mix ins added in for different tastes/flavours/etc. These pancakes are thick, dense and filling. A plus? They are portable to boot, which was easy for me to whip up a double batch and bring a serve for lunch at university. Yes, pancakes for lunch.
My favourite combination so far has been what I dub the S Cubed- Sweet, salty, spicy and sneaky! Definitely some #strangebutgood action going on there. Hit up Laura's home on the net to see other unique and inspiring combinations!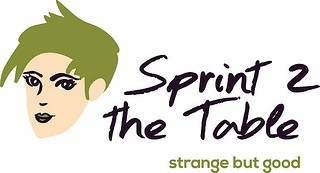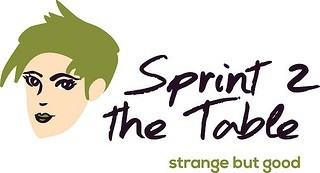 Basic peanut butter protein pancake (Photos are the #strangebutgood variation)
Serves- 1
35 grams (5 T) coconut flour
15 grams (2 T) peanut flour
1/2 teaspoon baking powder
1/2 teaspoon of cinnamon
Pinch of salt
Sweetener of choice
2/3 cup egg whites (approximately 5 egg whites)
1/2 cup milk of choice
Sift the coconut flour, peanut flour and baking powder in a mixing bowl. Add in the cinnamon, salt and choice of sweetener (I added 1/2 teaspoon of natvia, but I prefer a less sweet pancake as I find coconut flour to have a natural sweetness to it)
Add in the egg whites and mix VERY well until fully incorporated. Batter will be very thick.
Slowly add in the liquid of choice, tablespoon at a time until a batter is formed (Should be up to 1/2 cup used)
Spray a pan and heat on the stovetop on low setting. When extremely hot, pour 1/4 cup of the batter to make one pancake. The batter makes 4 pancakes. Ensure the heat is on low.
When pancake starts to form bubbles, flip and cook the other side.
Plate up, top with desired toppings (these taste great with melted peanut butter and some berries).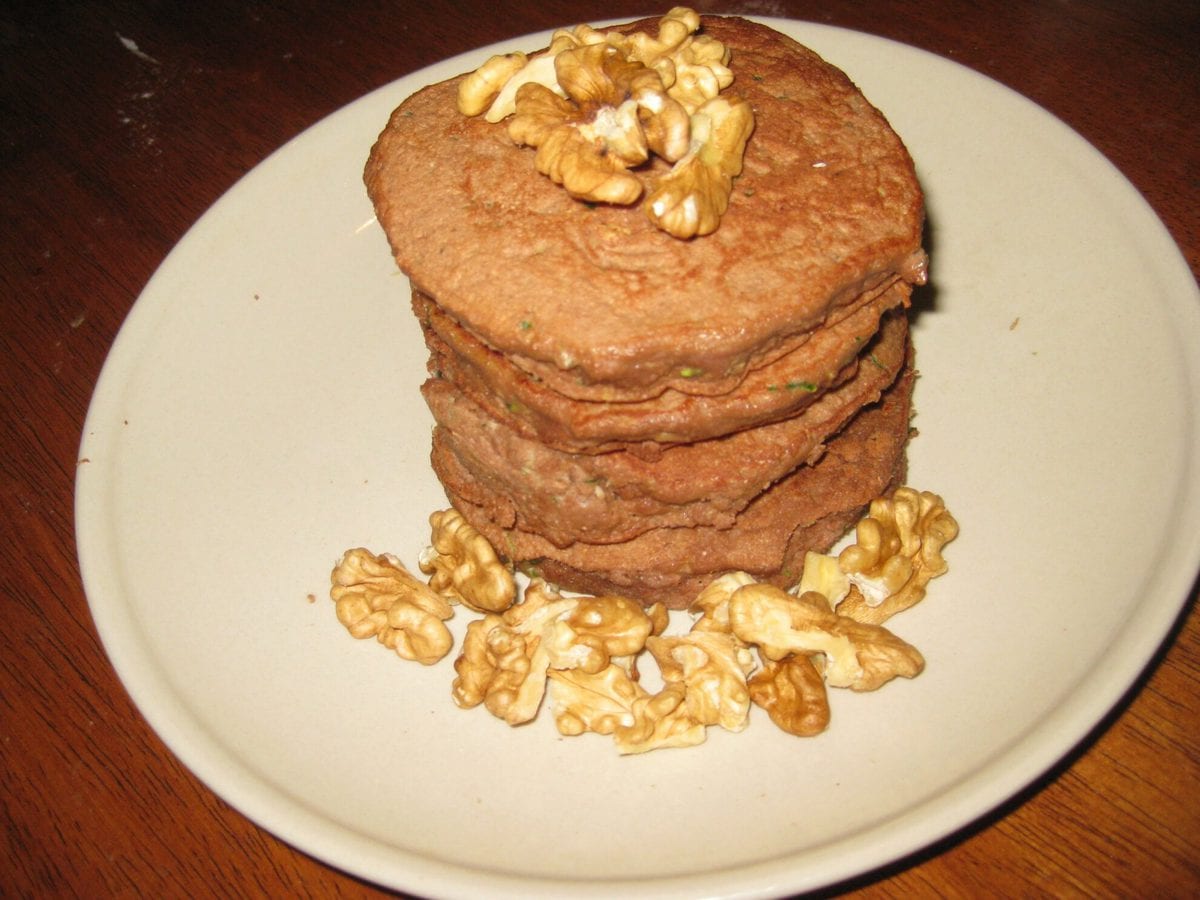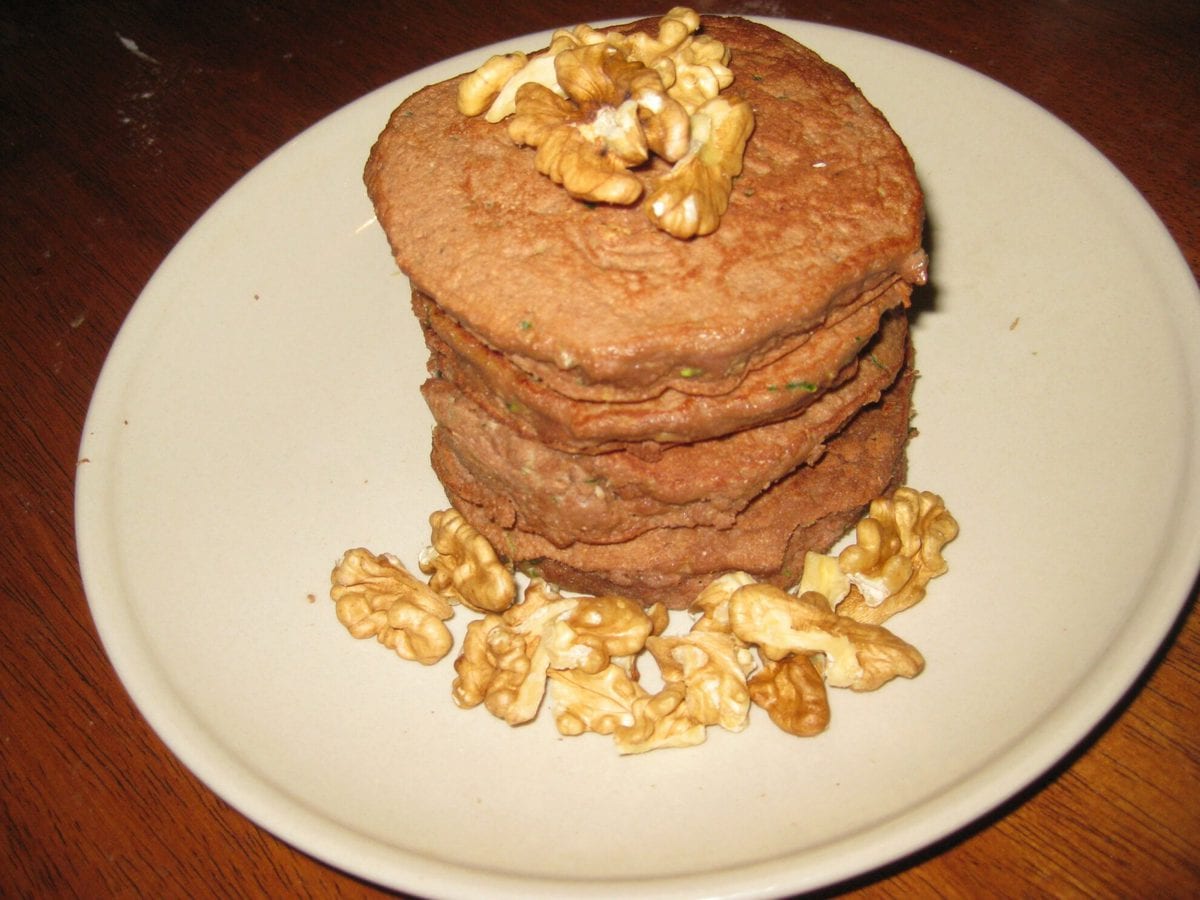 Variation 1- Chocolate walnut protein pancakes- To the batter, add 1 tablespoon of dark cocoa powder and handful of chopped walnuts. Top with added walnuts and chocolate syrup.
#Strangebutgood variation- S CUBED- Sweet | Spicy | Salty | Sneaky– To the batter, add 1 Tablespoon of dark cocoa powder, a handful of chopped walnuts, 1/2 teaspoon of cayenne pepper and half a cup of shredded zucchini.
So that caps off another round of Off the cuff fridays! Hope you all have a great weekend, and send some brain cells my way- I have a hot date (double, actually) planned again.
What is your biggest pet peeve at the gym?
Frozen yogurt- Are you a fan of this 'health food'?