Hey guys! Two things before we get into today's post- You still have a few days to enter this Giveaway- 14 Jars of various nut butters for TWO readers! Secondly, did you check out this recipe yesterday? Promise you won't be disappointed.
***
Dietary experimentation. It's not something new in this neck of the woods.
For long term readers, you may have been around when I undertook the whole30 style of eating where I modified it by including cheese, potatoes and protein powder- Three foods not 'allowed' on the program. Dubbing it #wholearman, I used those 30 days to see if I could eradicate some food habits I had and hope to achieve more structured eating. If you're keen on the recollection check out these posts-

MY OTHER RECIPES
Weekly Recaps- Week 1, Week 3, Final Recap and thoughts.
What I ate during #WholeArman- Week 1 and Week 3.
I am one who strongly supports the notion of dietary experimentation in order to see what works best for you and your body type and what food potentially are causing you discomfort or not allowing you to feel 100%. For myself, the whole process taught me that while fats and proteins are certainly delicious, it's actually carbohydrates which are the one macronutrient which I thrive off.
So what does this relate to today's post? Well guys, I'm about to undertake a three month challenge. Last year, on my Facebook page and also on Instagram, I've asked several times for what recipe requests you guys had for 2015. While there was quite some variety, there were four main requests-
1. Paleo Recipes
2. Low Carb Recipes
3. Recipes using protein powder
4. Vegan recipes
You may have noticed over the past month, all my recipes have ticked at least one to two of these criteria. I don't follow any of the above diets but want to deliver to you guys, as readers. To get the full grasp on recipe development and to ascertain a greater understanding, I've decided to dedicate three months of the four requests above.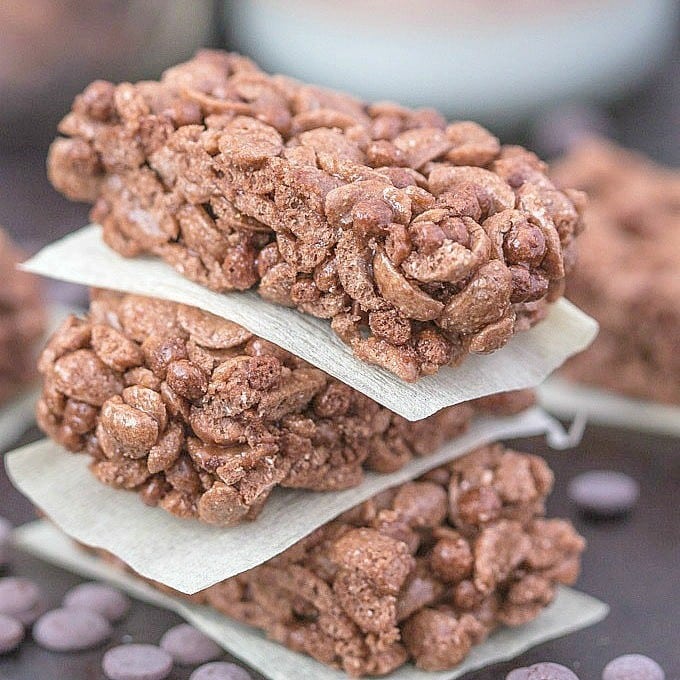 For three months, I will be following the above diets 100%- Monday to Friday.
For 1 month- Completely Paleo from Monday-Friday with weekends off to eat as I normally would.
For 1 month- Completely Vegan from Monday-Friday, with weekends off to eat as I normally would.
For 1 week- Low carb from Monday-Friday, with the weekend to eat nothing but white flour.
For 3 weeks- Vegetarian, with protein powder utilised at least once a day.
I'm going to embrace this challenge to really try and create some delicious food to fit all those diets. Not only that, but every fortnight I'm going to throw a lunch for some friends with each of them themed around the above lifestyles.
I'm fortunate to also have some amazing blogging buddies whom are very well versed in the above diets to turn to for support- Let's just say I'm fortunate to have embraced bananas lately because I'm not going to lie, I may or may not have considered eaten baked falafel, Sunbutter bars and single serving 'nutella' breakfast cookie dough. Actually, that doesn't sound too bad.
Also, during my low carb week….I apologise in advance if I bite your head off or mistake your face for a brownie.
When is the last time you experimented with your diet?
Have you ever tried a diet for the fun of it?
Any recipe requests for any of the above diets?