Sea Salt Dark Chocolate Waffles
It usually takes me five attempts at a recipe to perfect it. The Anzac biscuit pancakes? Five attempts. The sweet potato and cheddar pancakes? Five attempts. The Grain Free Cheddar and Garlic waffles? Five attempts.
This waffle recipe was no different….but it may have resulted in close to ten attempts. Yes. Well, strictly speaking it was the magic FIVE again. But I may have used the excuse of 'just one more attempt'….they where that good.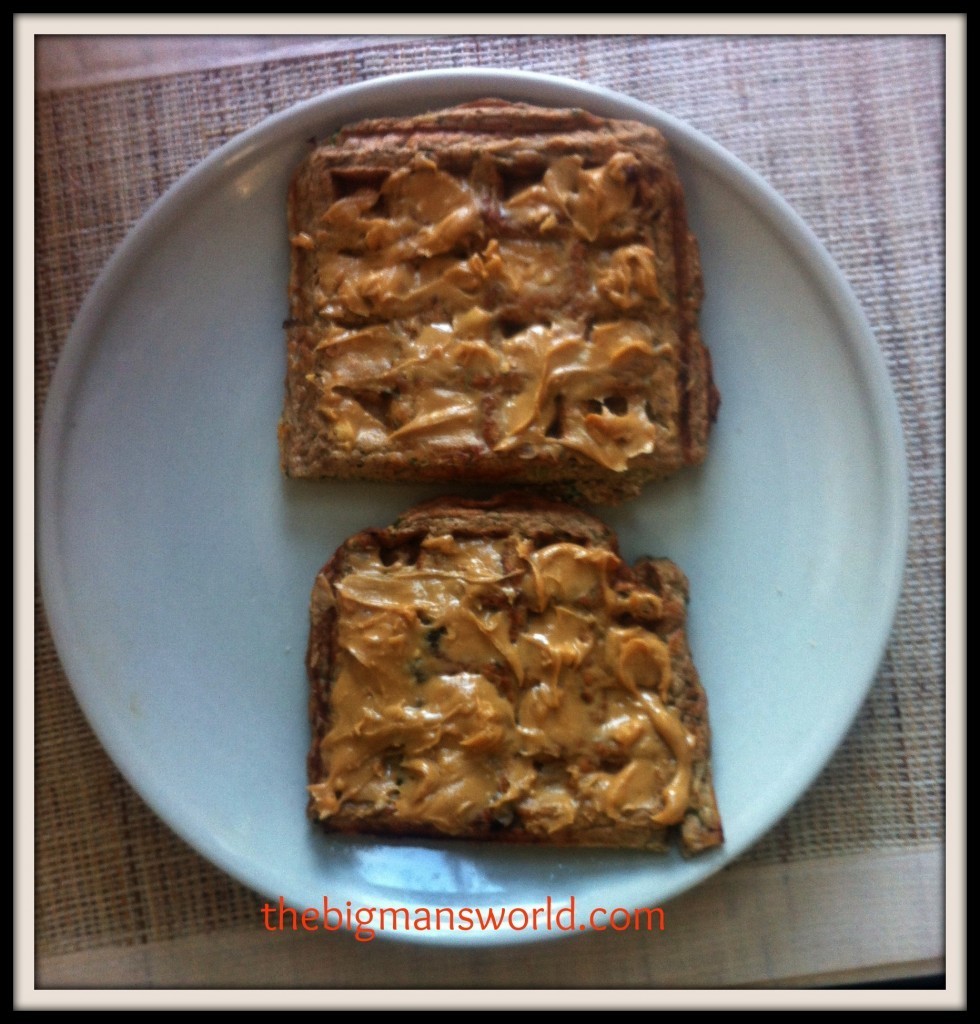 It's pretty obvious that I am a fan of all things savoury and not one to say no to some salted butter. I've always added salt to my oatmeal and always a sprinkling on top. I was also partial to adding sea salt to nut butter on toast or pancakes or waffles. 
Sodium. Say what? Then again, the amount of Vegemite I consume, my salt tolerance is pretty high. Read- EPIC.
Since starting work, I've made it a habit to keep a bar or seven of chocolate in my drawer. And yes. There is proof. Thank you Instagram. My current favourites are the ridiculously dark varieties- Namely Green and Blacks 85% and Lindt 90%. The idea to add them instead of chocolate chips in the waffles just had to happen. These waffles are low in sugar but high in protein– The use of egg whites instead of whole eggs provide a more fluffy and crispy waffle– similar to it's use in pancakes.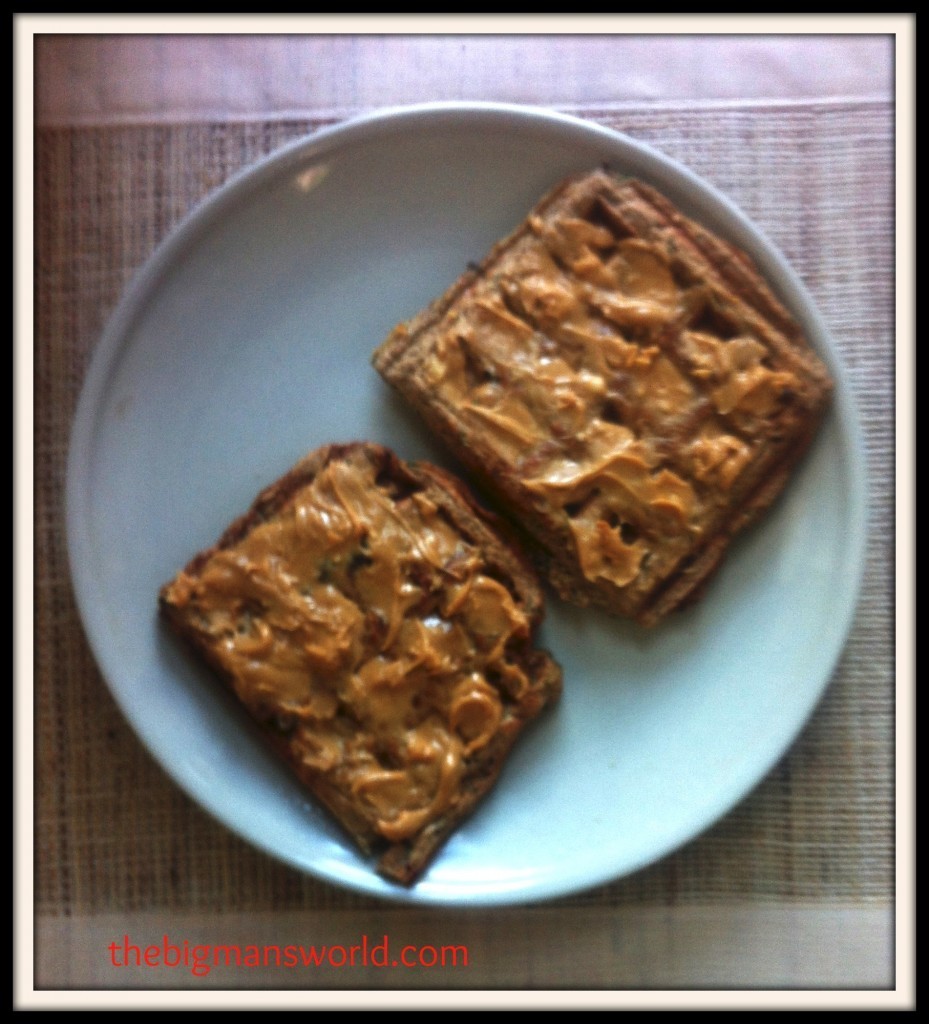 Don't have a waffle maker? These work just as well in pancake form. Don't have a frying pan? Well….Come over to my place.
I made two variations for these waffles– One for those of us with allergies to peanuts or simply don't have it on hand! (and maybe because I ran out and was craving some…) 
Sea Salt Dark Chocolate Waffles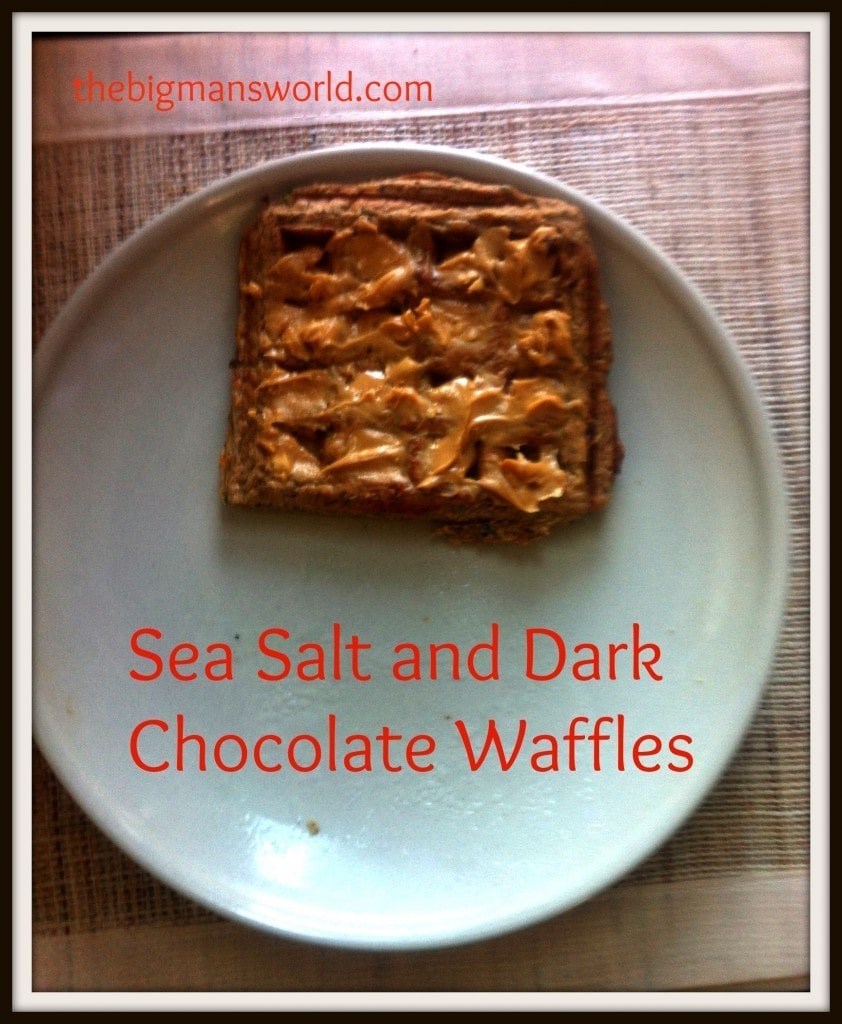 Ingredients- 
2 T coconut flour
2 T quick oats
2 T peanut flour (For peanut flour free- sub in almond flour or extra quick oats- NOT coconut flour!)
1 T cocoa powder
1/2 tsp baking powder
1/2 tsp salt
1 tsp sugar
3 egg whites
1/4- 1/2 cup milk (depending on brand of coconut flour used)
2-3 squares dark chocolate, shaved
Peanut butter/nut butter etc to top
Sea salt to top
In a mixing bowl, sift coconut flour, peanut flour, baking powder and cocoa powder. Add the quick oats, salt and sugar and mix until well combined.
In a small bowl, whisk the egg whites until frothy and add to the dry mix and combine. Using a tablespoon, add in milk until a thick batter is formed. Stir through the shaved dark chocolate
Generously coat a waffle maker with butter or oil to avoid batter sticking. Add the batter evenly over the waffle iron and allow to cook, dependant on what iron you are using. Repeat until all the batter is used up.
Top warm waffles with nut butter of choice and an extra sprinkling of sea salt!
Note- I often make these before hand and they freeze really well- Simply defrost and toast before eating. These waffles aren't overly sweet to keep the dark chocolate taste prominent- feel free to use milk chocolate or top with jam/butter/honey etc.
Swing by Laura and her #strangebutgood appreciation and Kierston and her #RecipeFriday for more foodie ideas!
***
Don't forget to stop by Sunday to share some of your family memories for this week's Spill it, Sundays! 
Whether you celebrate Easter or not- Be kind to yourself, those around you and stay safe. Also, have a creme egg or ten for me.
What is your dark chocolate threshold? I can handle the 100%….in small doses though!
What is your favourite brand of chocolate?
Have you ever used peanut flour?