After seeing the Northern Hemisphere have a recent public Holiday, we are blessed to have one this Monday meaning it's a long weekend! Although, I'm not sure how traditional my weekend activities were…..running around like a headless chicken? Pretty much sums it up!
This week's Spill it, Sundays theme is TV shows! And similar to last week's theme, I'm hoping to get some new recommendations as it's been a while since I've watch something besides the News or some lame random offering on Australian television.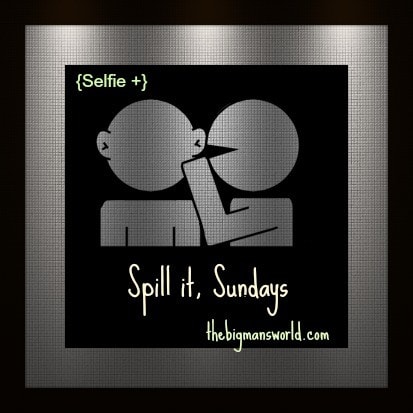 MY OTHER RECIPES
Selfie- So this is clearly not a selfie, but I thought it would be fun to dig up some #throwback picture….the time my mum decided to make me a human penguin. Could this count as child abuse?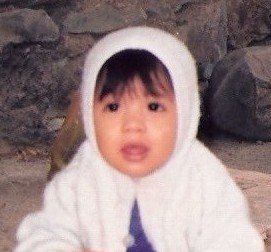 -> What was your favourite TV series growing up?
Long time blog readers should know this….
Childhood- Arthur, Rugrats and Babar
Later childhood- Daria
Teen years- OC
Now- The Apprentice (UK and US versions)
-> What is your current favourite TV series?
I am actually stumped and would benefit from suggestions…the latest TV series I watched from start to finish was 'Breaking Amish'. It was facinating…until it was exposed it was all SET. UP. Fail.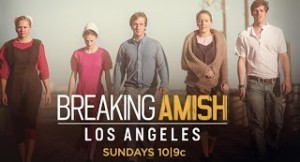 -> If you could guest star in ANY TV show, which would it be?
Jersey Shore. I know it's not really a 'show' per se, but I would love to chuck a pie at Sam. Seriously, her whining…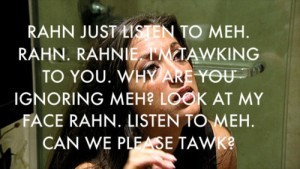 -> What genre of  television do you enjoy the most? (Reality, Action, Drama, Comedy)
I'd have to say Reality and Drama– especially the former. Furthermore, it is such a broad genre (Business reality, Trash reality, Cooking reality, fake reality)– there is always something to satisfy your television craving!
-> Which TV series do you think should NOT have been renewed after it's first season yet had?
-> Which TV series do you think deserved to be renewed yet was not? 
I'm not sure if many o you guys came across this TV series but I was a huge fan of it- Kid Nation. To sum it up, they threw a bunch of kids between 8-14 and they had to fend for themselves in a ghost town with absolute basics…they even killed chickens for food!
Be sure to check out the bloggers below who shared their guilty pleasures when it comes to TV- And perhaps it's time to broaden the NetFlix viewing! 
***

What is your current favourite TV show?
Did you ever watch/hear of Kid Nation? 
Do you ever think you'd sacrifice a chicken for food within the 8-14 year old age group?