Spill it, Sundays #36- Travel Tips and Recap- Tokyo
I'm stoked for the travel twist on Spill it, Sundays– I've always from the get go wanted to incorporate travel recaps and tips for those budding travellers, and to share my experiences with you all.
Today, I thought I'd start with Tokyo– a city which had been on the books for a long time- since the first time I ate sushi…I wish I was kidding.
New to Spill it, Sundays? Come check out what it's all about and join the Sunday party!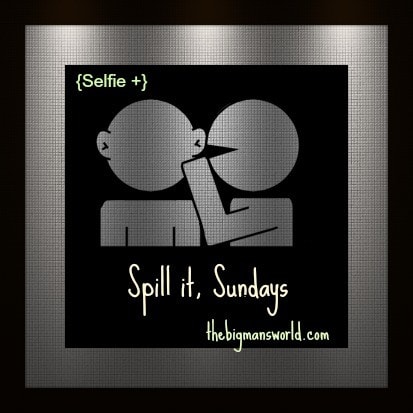 I travelled to Japan with one of my best friends from high school who is also half Japanese- so we were quite well equipped going in. We stayed primarily with her relatives in the suburbs of Tokyo, but ventured out each day from there- their transport system is amazing.
During our trip, we met up with another good friend from high school and did other parts of Japan- but those are in other recaps!
I thought for these recaps, I'd highlight the less explored/highlighted places around!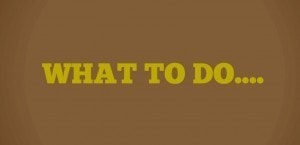 Tokyo Tower- The infamous tower which is supposed to look like the Eiffel tower (but less aesthetic and red) can be seen from afar regardless of where you are in Tokyo- we explored the interior (3/4 of the way- it was closed all the way to the top!). They have some amazing gift shops inside which you can stock up on goodies to bring back home!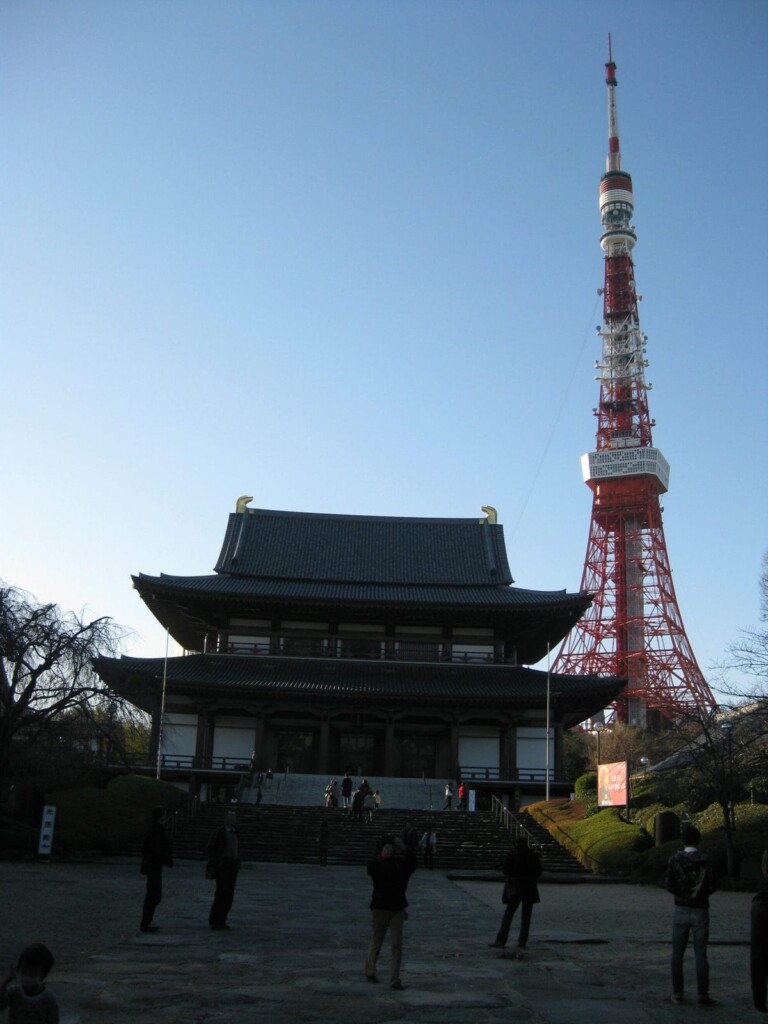 Studio Ghibli Museum- The inner nerd in me comes out again- I have always been a fan of Studio Ghibli films (Spirited away and Howl's Moving Castle- to name a few) and had to check out the museum. To be honest, it was a little underwhelming and targeted towards little children, but I did pick up some pretty awesome gifts from the store! Please note- You need to book tickets in advance and their opening hours aren't as mainstream as most things in Tokyo.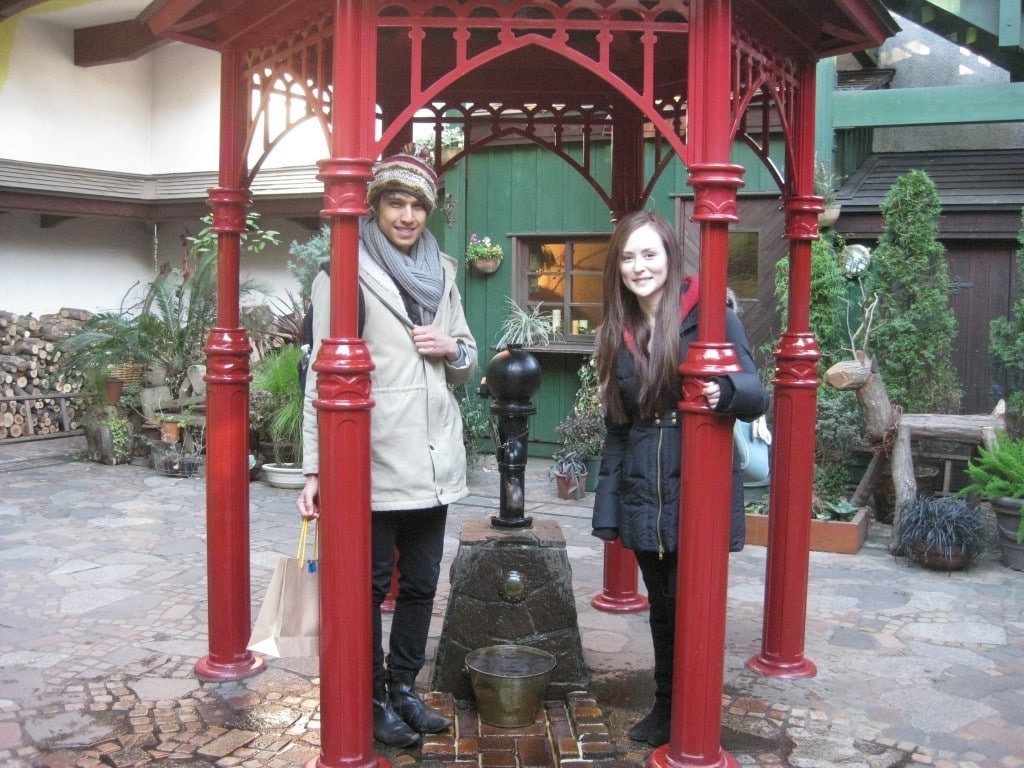 Asakusa Temple Tokyo (Senso-Ji)- While the temple in itself is beautiful and majestic, it's the human driven cart rides out front which is the highlight here- Packed under a blanket and taken on a leisurely 15 minute ride- you're driver's skills (and strength!) will amaze you! They are a friendly bunch too- The guy who drove our cart is even a fan of this blog on Facebook! (Hi Ishiro!)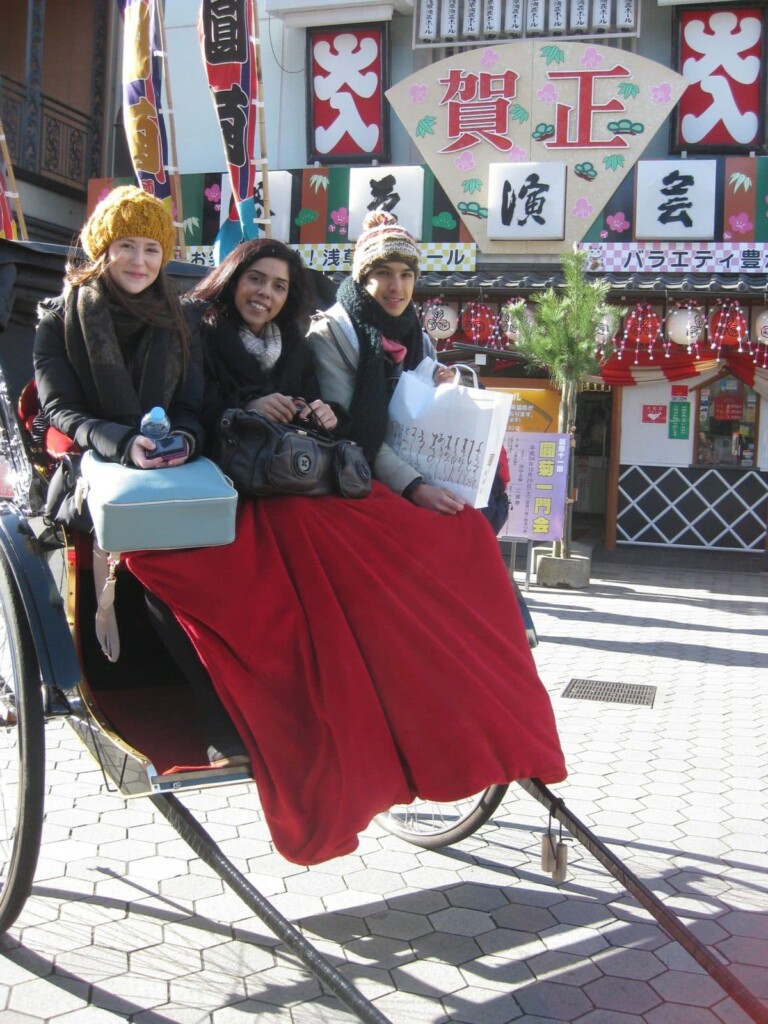 Aqua City Odaiba- The inner nerd in me LOVED Odaiba City- it had a small Pokemon inspired area and a shopping mall inside with many popular brands like Tommy Hilfiger and Ralph Lauren. The prices weren't particularly cheap, but the novelties around (like a fake Statue of Liberty) are quirky and interesting, as is the way to get there- you take a monorail style train!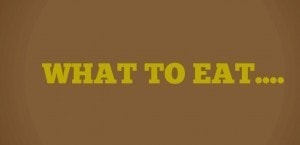 Izakaya 'bars'- The best way to get a taste of everything Japanese food has to offer- Head to any Izakaya bar! They have a huge food and drink menu which includes various hot pots, grilled seafood, fried snacks and quirky drinks. The prices are well priced and they give you unlimited green tea- but that is standard in most restaurants there!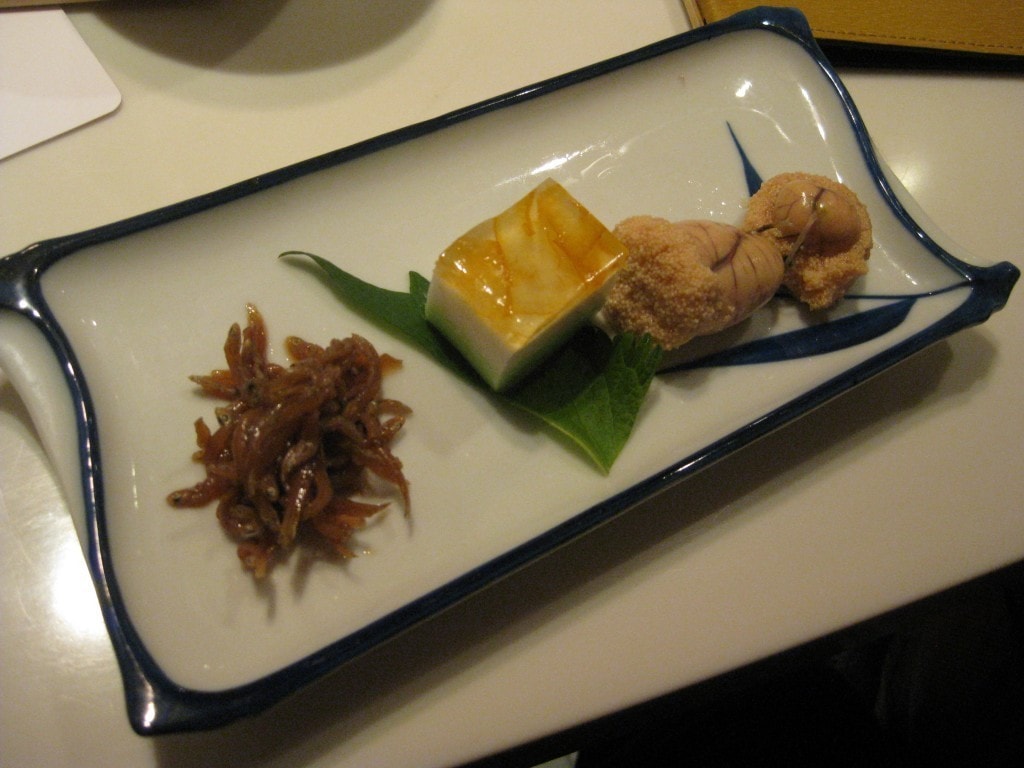 Vending machines- You haven't seen a vending machine until you see a Japanese vending machine. They have EVERYTHING you'd want and I mean everything. From hot drinks to hot noodles, to ice cream- it fits any season.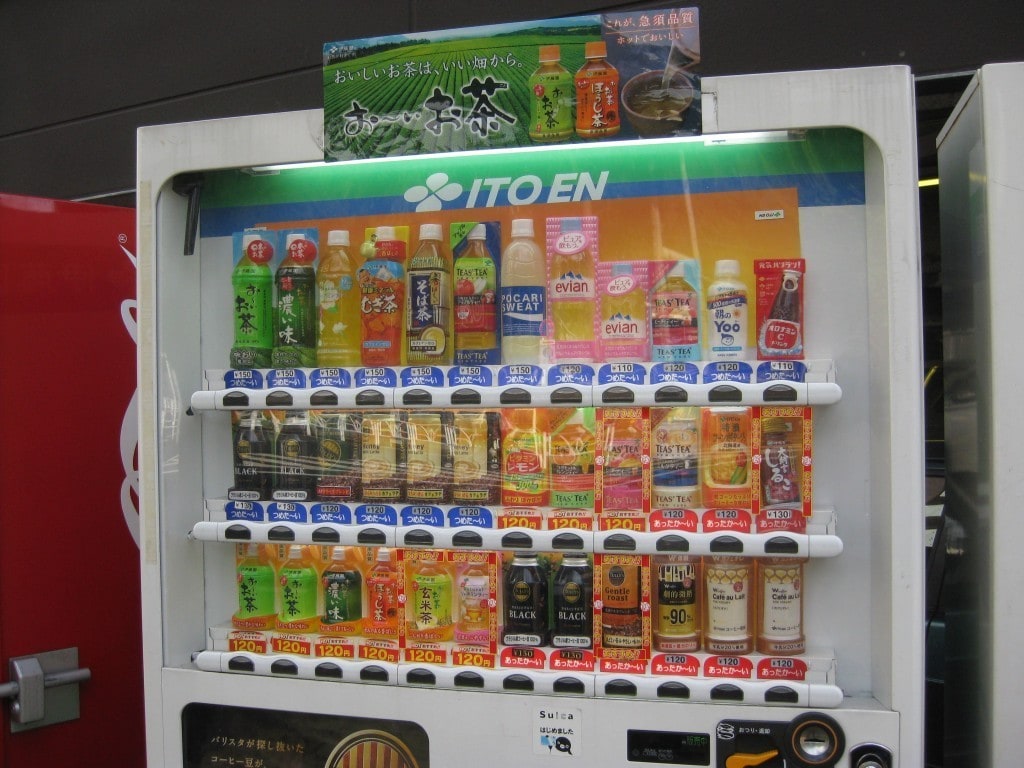 7/11 grocery stores/Family Mart grocery stores- Many find it ridiculous that I considered the food from the convenience stores to be amazing, but here me out- it was. They have everything from pre made sushi, sandwiches, salads to hot food, miso soup and all things snacks. For us on a budget, we'd often get breakfast and lunches from here when we were on the go- in fact, Ingrid preferred the Onigiri (triangular shaped sushi with assorted fillings) from here compared to elsewhere!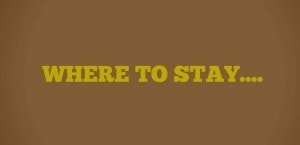 K's House Oasis Tokyo- While Hostels tend to have a negative connotations, the hostels in Japan are anything but. They are clean, quiet and have all the amenities you'd hope for. When we weren't staying with my friend's family in suburban Tokyo, we spent several nights here. The staff were incredibly freindly, prices were reasonable and for solo travellers, there were organised events like pub crawls.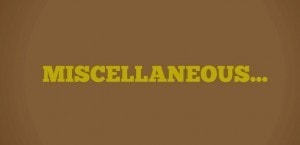 Transport- Train Train Train Train. Embrace the metro system Tokyo has in place- it is on time, consistent and confusing as hell. Saying that, the people of Tokyo would literally go out of their way to ensure you get to the right platform/destination. If you stay longer than 3-4 days, I'd recommend getting a Pasmo card- which allows you to top up and pay trip by trip.
Tokyo residents- I can honestly say, I've never felt safer in any city than I had in Tokyo- while it was a big hustle and bustle, the people were respectful, friendly and welcoming. Even if English isn't fluent for them, they will find someone to translate or help you out.