Spill it, Sundays #37- Travel Tips and Recap- Rome
It's Sunday and I'd rather be…..
Travelling.
I don't know why I opted to showcase travel recaps for the coming weeks- It's giving me the travel bug! Oh well, I can vicariously live through the pictures and pretend I'm in Rome, eating gelato with my shaggy hair.
I travelled Europe pretty extensively at the end of 2009/start of 2010- It was a pretty mellow trip and albeit some bumps in the road, was a big learning curve. Let's jump straight into it.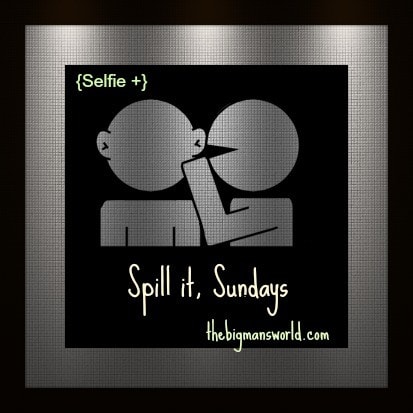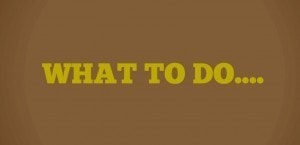 Shopping Centre- Porta Di Roma- Why am I highlighting a shopping centre in one of the most historical cities? Trust me on this one- as beautiful as Churches and…churches are, they are start looking the same. The Porta Di Roma shopping centre is huge and has all these amazing stores- from Zara, H + M to Pull in Bear- You'll find something and if anything, it's a refreshing change from churches!
Spanish Steps- Okay, so I claimed not to highlight the typical things to do in Rome but damn….there is something seriously amazing about the Spanish steps. Many claim the best thing to do in a café in to people watch, but I say sit on these steps and people watch- it's like a real life movie.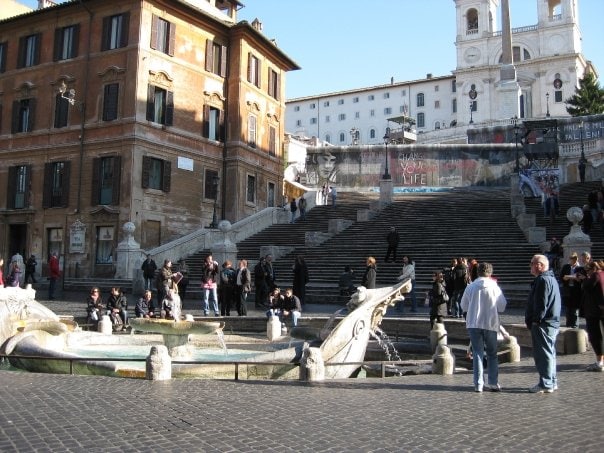 Trevi Fountain- I wouldn't mind applying for the position of a fountain cleaner…well, the Trevi fountain specifically. The number of people who turn their backs and throw a coin or ten in there would seriously build up a small fortune every day. Just do me a favour and work on your aim- I threw a coin at the lady next to me instead of over my shoulder. #coordinated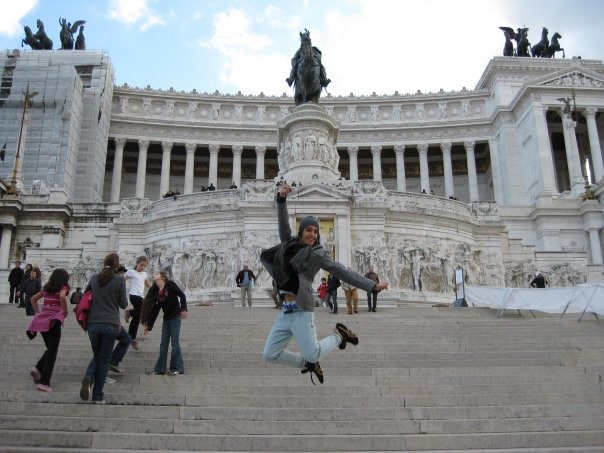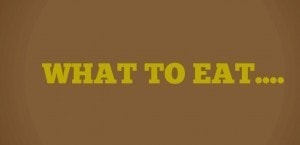 Let's just state the obvious.
Gelato-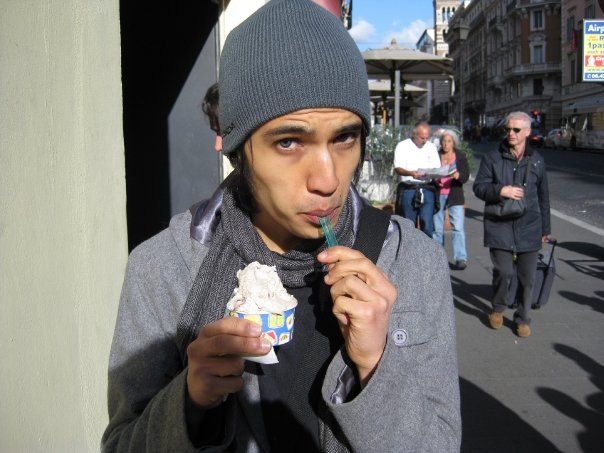 Gelato-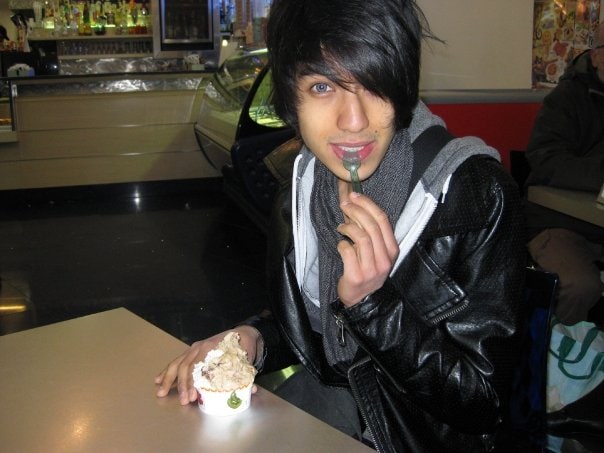 Gelato-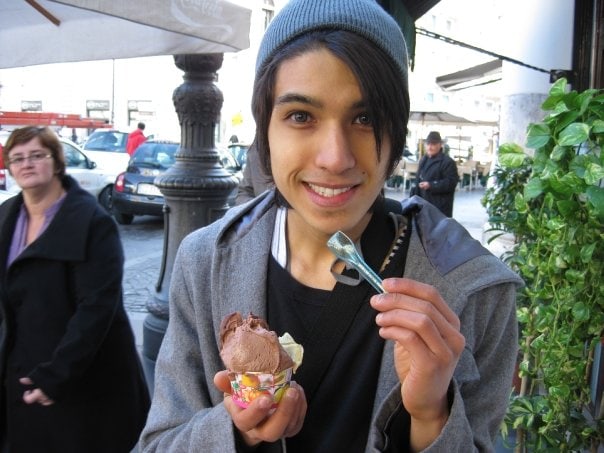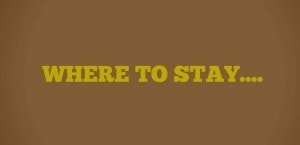 Hotel 1- Hotel Marsala– Location Location Location- The Marsala hotel was located a 2 minute walk away from the Termini Station (main station in Rome) and literally was walking distance to every single tourist site worth visiting- The staff were extremely friendly and did an epic job of cleaning rooms each day, a basic breakfast (pastries, fruit, juice and coffee). The rooms were tiny and there was barely any room but then again- you barely spend any time there!
Hotel 2- Holiday Inn Rome– So this was our 'splurge' hotel in an extremely expensive country- The rooms were pleasant, staff were friendly and it was close to a supermarket. That. Was. It. It was in the middle of nowhere and the only means of transport was a taxi or a shuttle bus to the city centre several times a day.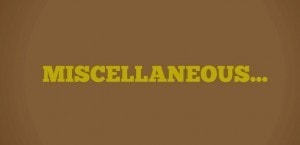 Toilets- I was shocked to realise at the end of my time in Italy, I had spent at least 20 Euros purely on using the bathroom- every single place charged, even some McDonalds. Always ensure you have coins on you or sweet talk a waitress to use one without paying.
Bread baskets and other table snacks- Rookie error right here. The first restaurant we visited placed a bread basket in front of us and we tucked into it with glee. However, when we got the bill, there was a cheeky 8 Euro charge for it- we thought it was complimentary! Lesson learnt- nothing is free in Rome. If you want the bread basket or pre poured wine, ask how much it is first- or leave with a lighter pocket.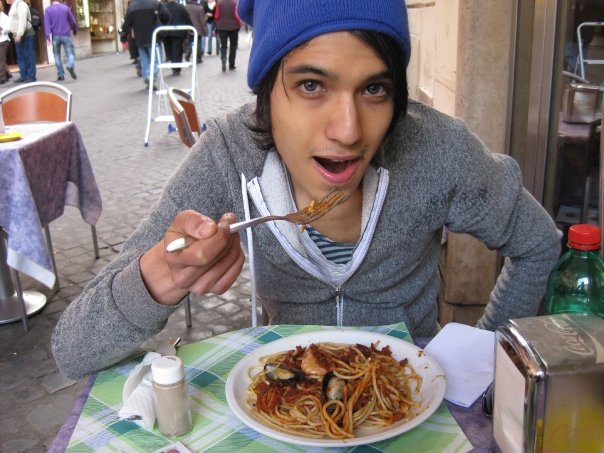 And on that note….this post has made me want to reignite the gelato challenge. Pity it's no longer down the road.
Have you ever been to Europe?
Would you consider gelato 3 times a day standard?
Are you coordinated?