Spill it, Sundays #38- Travel Tips and Recap- Barcelona
What I would do for a pitcher of Sangria and some cocktail prawns right now. Seriously. After the week I've had, Friday night Sangria may have changed to Tuesday night Sangria…Wednesday night Sangria…Thursday off…double serving on Friday.
Anyway- Back to the homeland of this bevvy. I went to Barcelona with no expectations– none whatsoever. It ended up being my absolute favourite city in all of Europe! From the culture, the food, the beauty of it all- this ticked the boxes.
Friends- Just go with that mindset with all your travels and you won't be disappointed!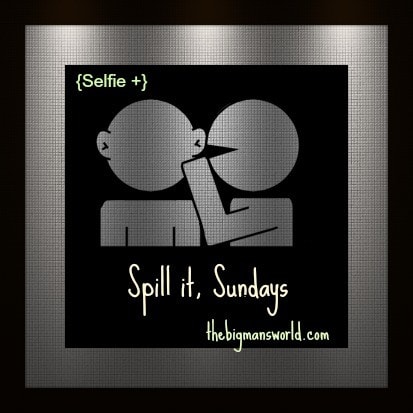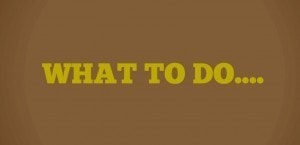 1. Plaza Catalunya– This beautiful square in the heart of Barcelona is the central location to everything- from tours, shopping, restaurants, nightlife…it has it all. It also provides an epic leap posing photo opportunity…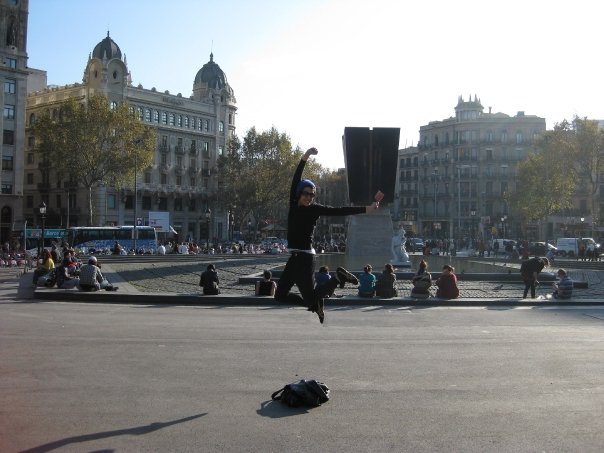 2. National Museum– This amazing museum was like a palace and the hike to the top provided the most beautiful views of Barcelona- although the hike down was a killer. Lucky for the ice cream vendors!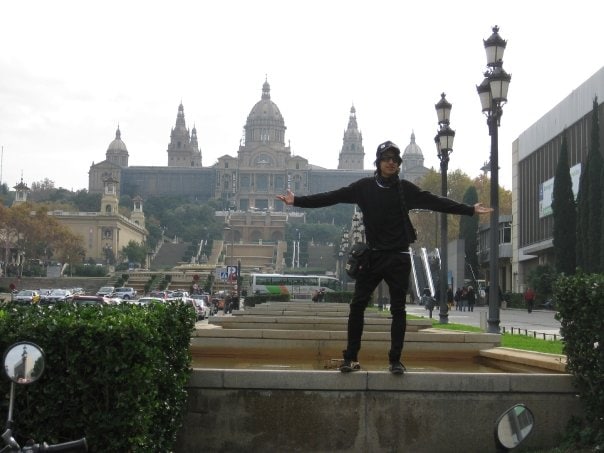 3. Sagrada Familia– Stereotypical Barcelona monument.
I went in 2009 and it was being fixed.
I had mates who went in 2011 and it was being fixed.
If I go back to Barcelona in 2020, it will probably still be getting fixed. At least it's pretty….in some angles.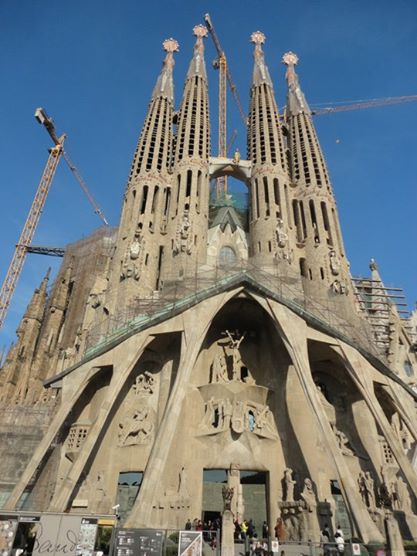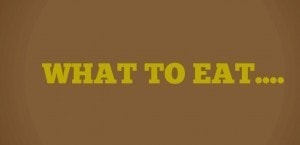 1. Sangria- Stereotypical Spanish beverage! I despise wine but mixed with fruit and berries- you may convert me (but only in Spain). I was fortunate to sample a berry sangria, a pineapple sangria and a heinous tomato style sangria. Don't try the latter.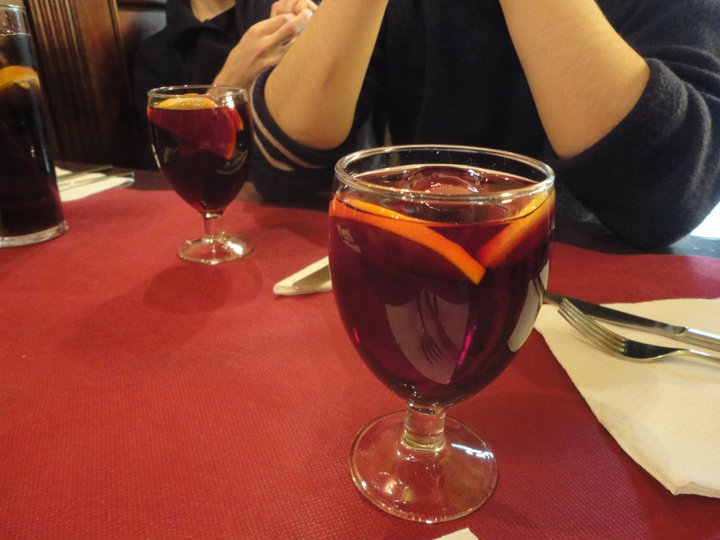 2. Paella- Another stereotypical Spanish Dish but so damn worthy of being mentioned. I literally found the place which served paella with actual crab claws sticking out because I am greedy and love seafood. Out of the 5 days there, I had paella 7 times. You do the math.
3. Candy- The best part of downtown Plaza Catalunya was perhaps this epic stand…..I was like living my childhood dreams over and over again. I may or may not have spent a good 20 euro. In my defence, it was good fuel for trekking the hills to the Olympic stadium.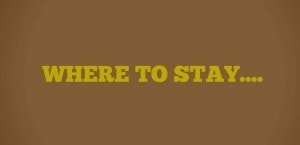 1. Hotel FrontAir Congress Barcelona– This hotel, although a slight distance from the centre of Barcelona, is a mere bus ride away and well worth it. Situated next to a Shopping mall and closeby the airport- this hotel was like living in a modern art museum. The showers, beds and kitchenette area were incredible- not to mention extremely well priced!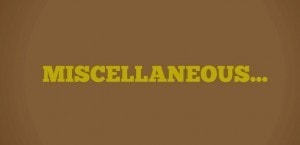 1. Barbie museum– Seriously. WHAT THE HELL SPAIN?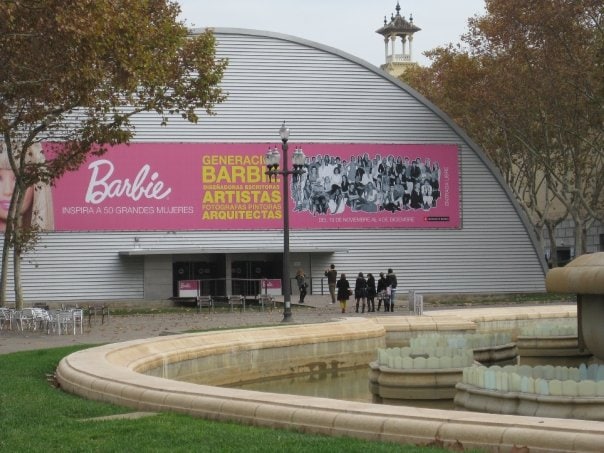 2. Pickpockets/Dishonest vendors– Beware! There were many people wandering around who were asking us to sign petitions to save children or world peace or something- and after you sign it, they ask you to pay them! Just keep your wallet close to you and wear filthy clothes. Don't do the latter.
Seeing as it's Monday tomorrow, I think a Sunday night Sangria can be and should be warranted.
Have you ever gone somewhere with no expectations and been happily surprised?
Are you a fan of Sangria or Paella?
Have you ever heard of a 'Barbie' museum?