Spill it, Sundays #39- Travel recap and Tips- San Francisco
Happy Sunday folks!
You may have noticed the link up tool hasn't been open during the travel recaps- I opted to keep it as a general travel recap but do not fear- Next week brings back the blogger hosted for a few weeks before moving back into themes!
This week I dabble into one of my favourite American cities- San Francisco.
Confession- Should I ever move to San Francisco (on my 'wishlist' of places to live) – I will never join a gym. I will just walk….up one hill. See Below.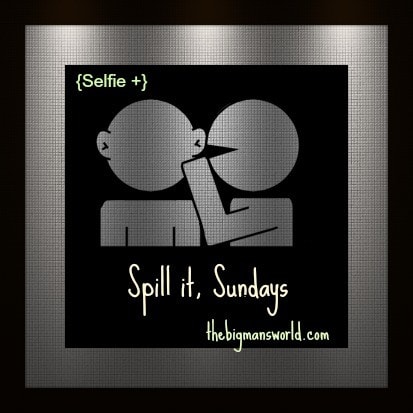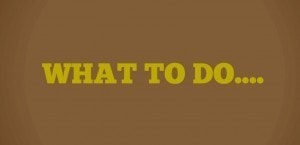 Fisherman's Wharf- No, I didn't love this area because it had Fish in it's name. Not only was it full of amazing restaurants, food stalls and eateries, it also had some of the most quirky shops too. You had views of Alcacatraz and randomly, there is an area to view seals. Or where they walrus? They were some animal.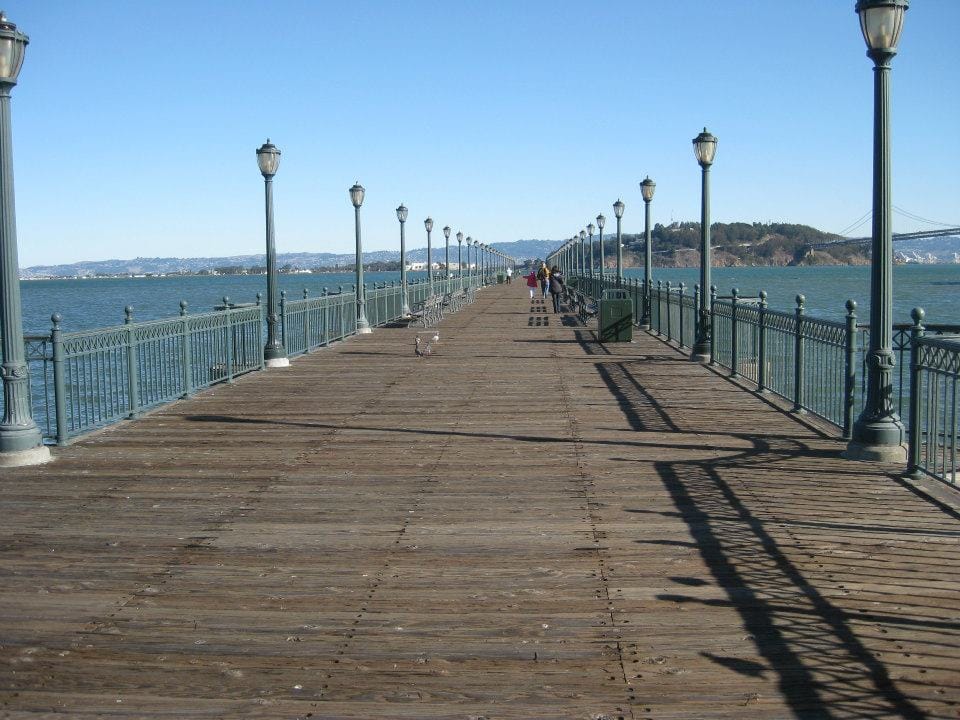 Union Square- The HUB of everything- want to go to China town? 2 seconds away. Want to go to a mall? 2 seconds away. Want to go ice skating (in Winter)- 2 seconds away. Literally, if you have no idea what you want to do or say- go to Union Square.
I was there during Christmas and there was a really ugly Christmas tree in the centre. It didn't help that there were palm trees around it.
Also, one of my best friends Andria was there during my cross over before I flew to New York- that in itself, was a Union Square highlight!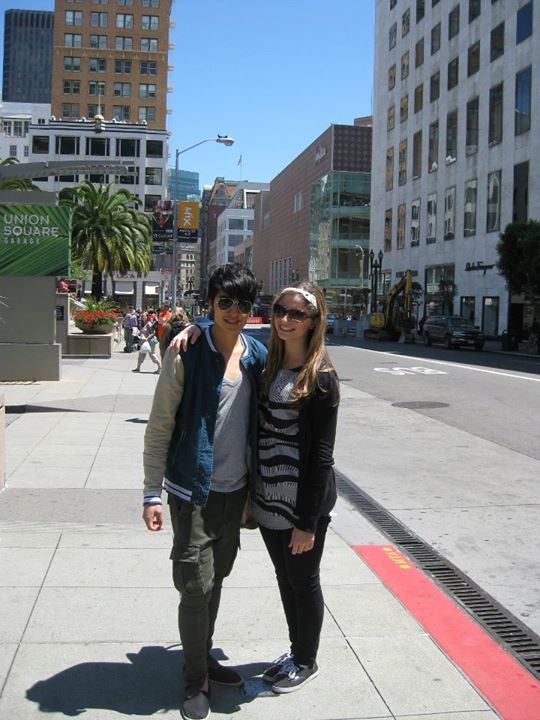 Lombard Street- My mum and grandma loved the movie, The Princess Diaries, and demanded me walk up and down the hills it was filmed on. I didn't specifically find 'the' hill but I did walk up many many hills. I went to check out Lombard street, and had just eaten clam chowder (see below). The winding maze did me no favours but I'm sure the flowers were nice.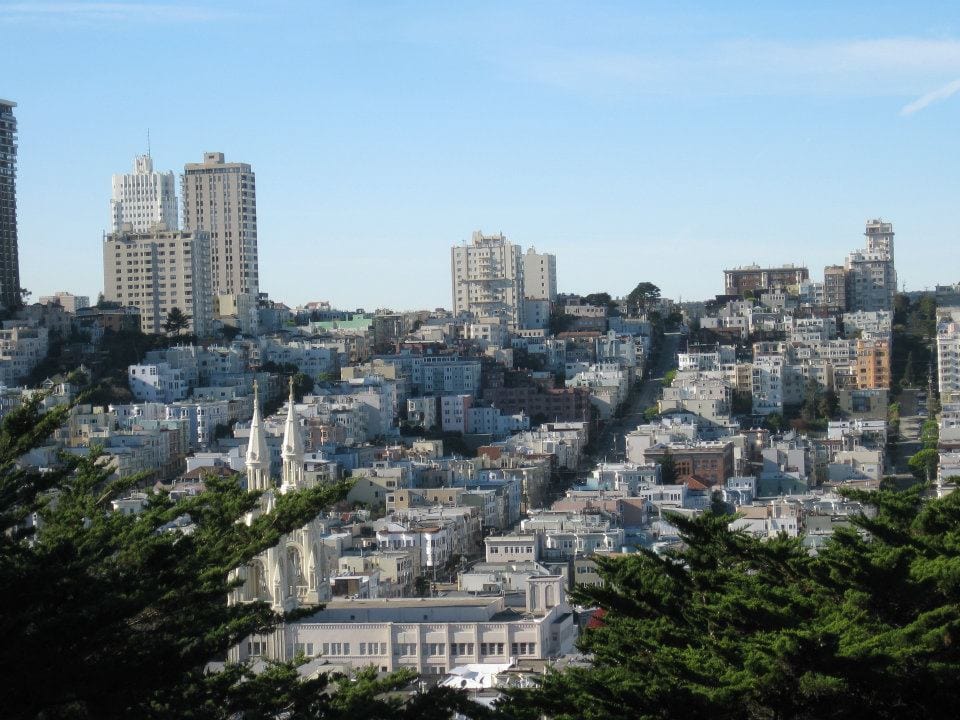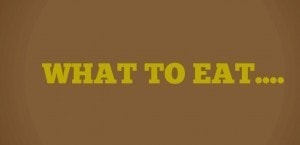 Seafood- Fisherman's wharf was any seafood fans Havana- every restaurant smelt amazing and it was a tough choice to pick one! My favourite was a joint which gave you a seafood sampler- the best way to eat it all!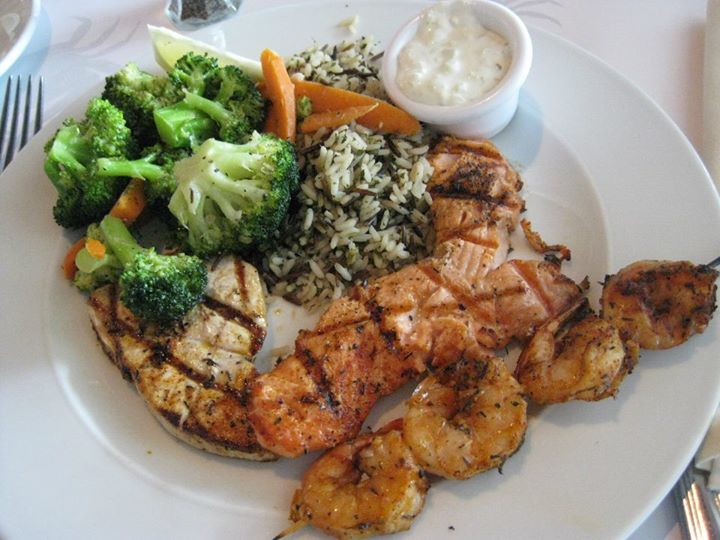 Ghiradelli Café- Here in Australia we have the Lindt café and this was San Francisco's answer to it. While it was overcrowded, it was so worth it! After sampling the various dark chocolate squares they had, I settled on ice cream…as you do. I stupidly forgot to ask for the chocolate sauce, so got it on the side and may or may not have faceplanted it. I felt like Augustus Glomp from Charlie and the Chocolate Factory.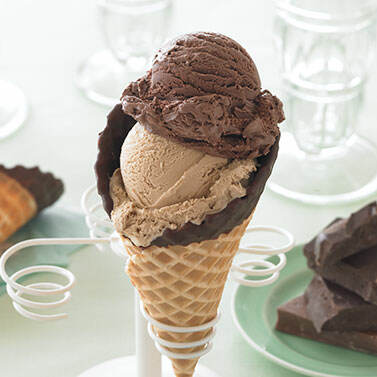 Clam Chowder- I've never had clam chowder in my life so didn't know what to expect but….wow. A creamy, thick soup with random clams but the best part? Eating the bowl it was served in which was of the sourdough variety. Even though it could easily have fed a family of four, I had no shame in polishing it off.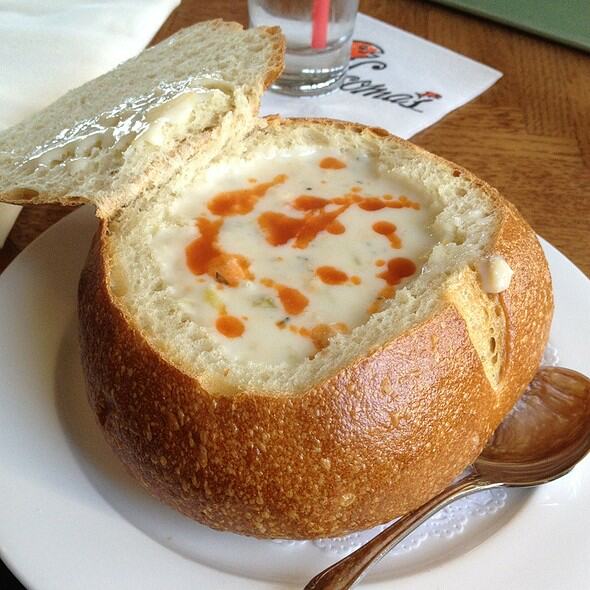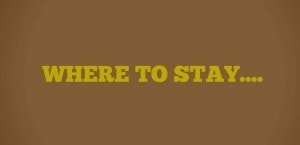 Hilton Chinatown- Never in a million years woulf I have associated 'Hilton hotel' with myself. However, for some reason, room prices were slashed by up 75% when I was there and I scored a few nights at the same price as a budget hotel in the outskirts of the city! Even though it wasn't in the most visually aesthetic or thriving areas, it was 10 minutes from…union square. See above.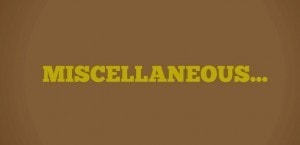 Shoes- If I had one big tip to anyone travelling here- wear comfortable and durable shoes- Thanks to the hilly environment, you spend a good quality of time walking….up s a hill. I stupidly wore Toms my first two days and they then resided in a bin.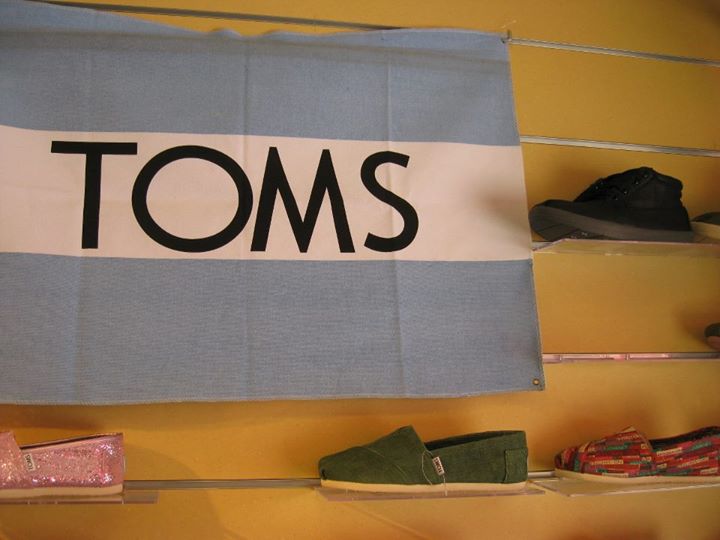 Golden Gate Bridge- If possible, try and check this out on a calm(er) day- I went when it was 'moderate' winds and nearly Mary Poppins'd back to Australia.
Have you ever walked so much you wore out your footwear?
Have you tried Ghiradelli chocolate before or a Chowder bread bowl?
Who wants to go to Union Square? It's 2 seconds away.