Stress.
It's something I'm going to be discussing more in detail over the next couple of weeks. I myself have experienced severe bouts of it, but nothing in comparison to what certain members of my family have and how it has affected us.
They often say that stress is the 'silent killer' and had you asked me my thoughts on that ten years ago, I would have laughed in your face and started naming the various forms of cancer, heart disease and other medical conditions that would be considered more detrimental.
Fast forward a few years later and my opinion has changed.

MY OTHER RECIPES
Today, I'm going to discuss my recent experience with stress..out loud.
Leading up to my trip to America and Canada, I'd been dealing with a tonne of stress at work. To be completely honest, ever since I moved to Sydney, I never really had a chance to relax and appreciate my surroundings. The stress from moving, the stress from being in an area of the business I was unhappy with and negative colleagues contributed to this unhappy mindset and extra pressure on myself.
My exercise suffered.
My relationships with others suffered.
My life overall suffered.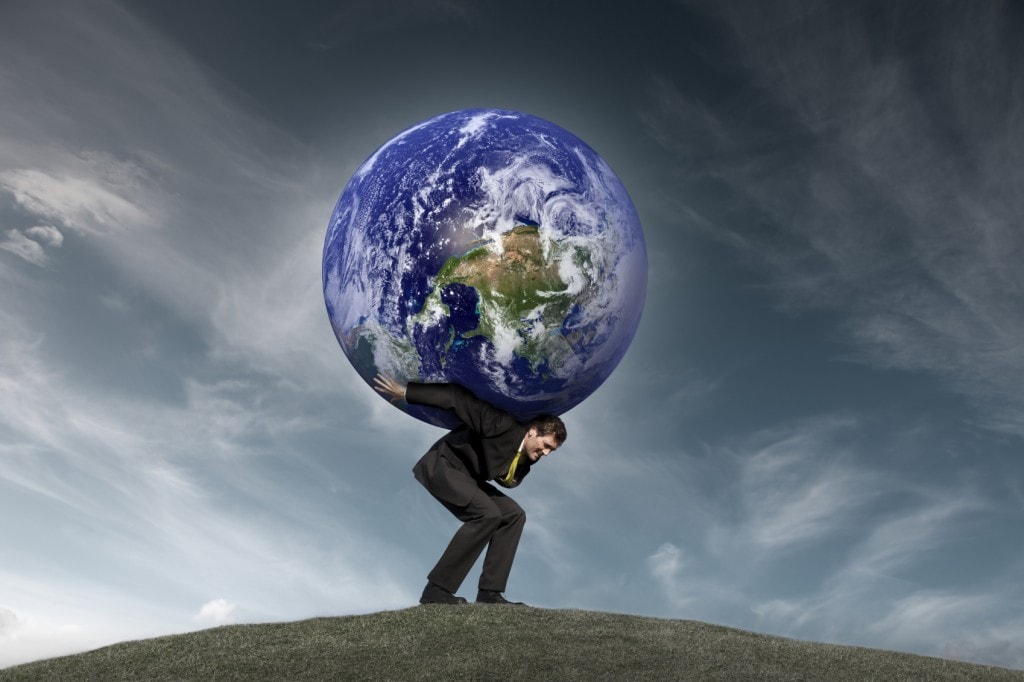 I'm not one to weigh myself regularly but prior to my trip, I stood on the scales at the gym with the intention of returning and committing to a solid weight lifting routine to build mass (more to be discussed in a later post). I went to America and Canada for those two weeks and returned home and stood on the scales ready to see a significant jump in the numbers.
I had lost weight.
This perplexed me for several reasons.
1. I wasn't particularly active during my time over there- The majority was spent sitting and chatting with some amazing people in various coffee shops or restaurants.
2. As evidenced in my (pretty limited) food post from the time there, breakfasts, snacks and desserts were often chocolate bars, cookies and other baked goods.
3. My general consumption of food was considerably more than I typically eat on a daily basis here.
Now, I didn't go over there with intentions of gaining or losing weight or anything of the sort- I also didn't intend to make eating anything in particular a priority (except for those Cinnamon buns from Cinnabon). It wasn't until I was back in familiar surroundings and back to my 'normal' routine did I see the correlation between stress, weight loss and food.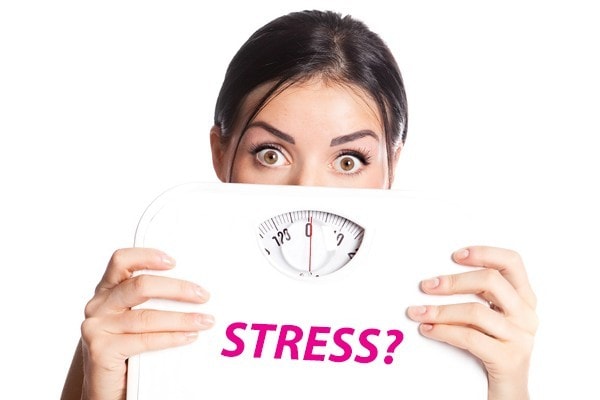 My two weeks in the northern hemisphere was the most 'stress free' I'd been in a very long time. My food choices were far from classically healthy yet I came back lighter than I had left. This cemented something which I had heard of but frankly thought.
While exercise and diet are two imperative factors for optimum health (along with removing toxic friends), stress is also an underestimated factor. The coming months I'm going to be working towards some fitness goals and now having personally experienced how stress impacts one's weight- I'm going to ensure I focus on managing stress levels.
How well do you handle stress?
Have you ever noticed a correlation between weight and stress?
Do you gain/lose weight when you travel/vacation?