'You ate potatoes and you told me I couldn't eat potatoes! All you ate during your challenge was potatoes!'
'YOU ATE CHEESE. YOU TOLD ME I COULDN'T EAT CHEESE!!!!'
Please note- The explicit language has been omitted from the remarks from my sister.
Thank you, Niki.

MY OTHER RECIPES
My sister has been checking through my whole30 archives to get some inspiration however believes she has the tough end of the stick- Because of the variations I made to it. Since deciding to try Paleo for 2 weeks, she told me no single day reflected a full day of paleo eats and said I needed to showcase a full day in order for her to commit to it. Geebuz. Okay. Who made her queen?
Anyway, I decided to stick true to the 'Paleo' diet and eat a full day Paleo-Stylez. Big props to (non) Paleo kid Jenn for hosting!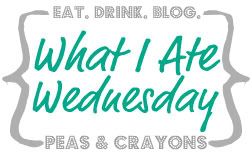 Breakfast-
Moving places = making use of the fridge and random bits and pieces.
Smoked salmon
,
two fried eggs
and 3 huge
carrots
. I think I got a beta carotene tan just from this meal.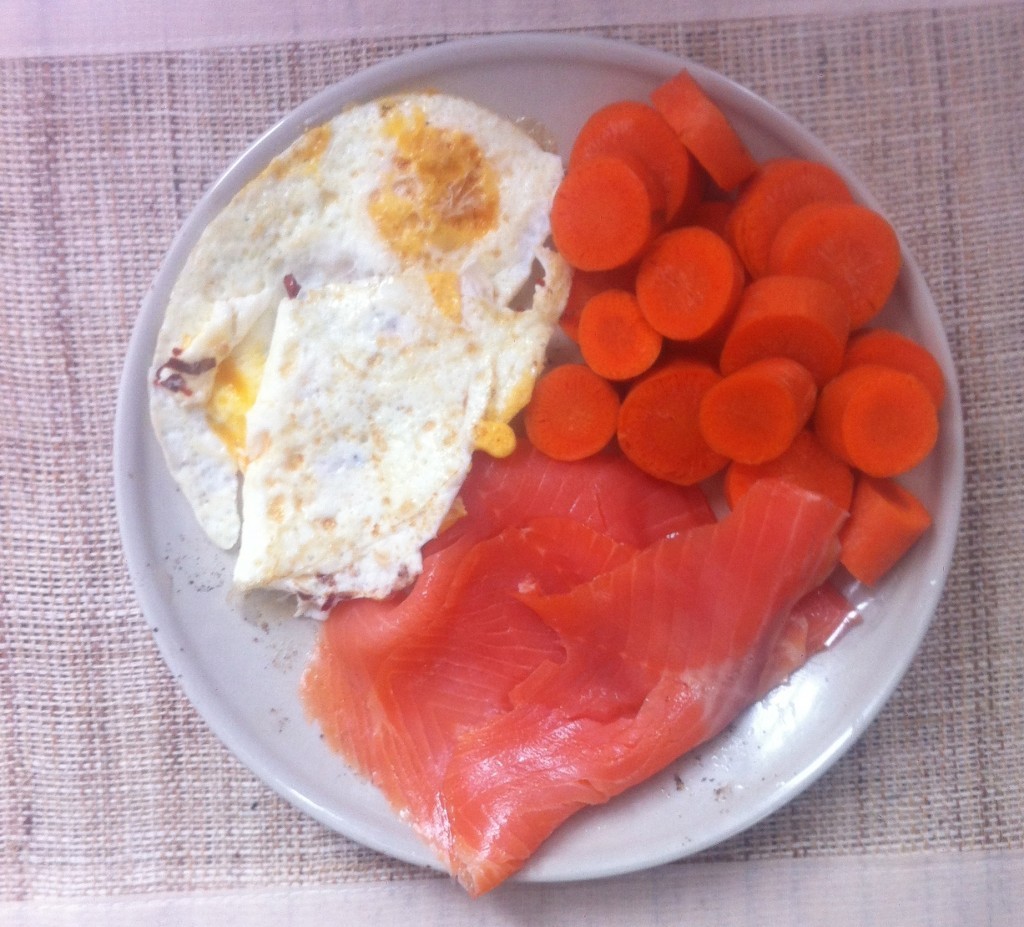 Lunch- I've been meaning to try out the Paleo Cafe which is quite famous here in Sydney….for being one of the only Paleo Friendly restaurants. I bet the name didn't give it away. I ordered the Seafood marinara which came with a side of kimchi vegetables and the most amazing cauliflower rice. My friends I dined with said it was just like rice.
It was most definitely NOT just like rice. My sister may be a twat at times but she's not THAT oblivious. She is the white rice queen after all.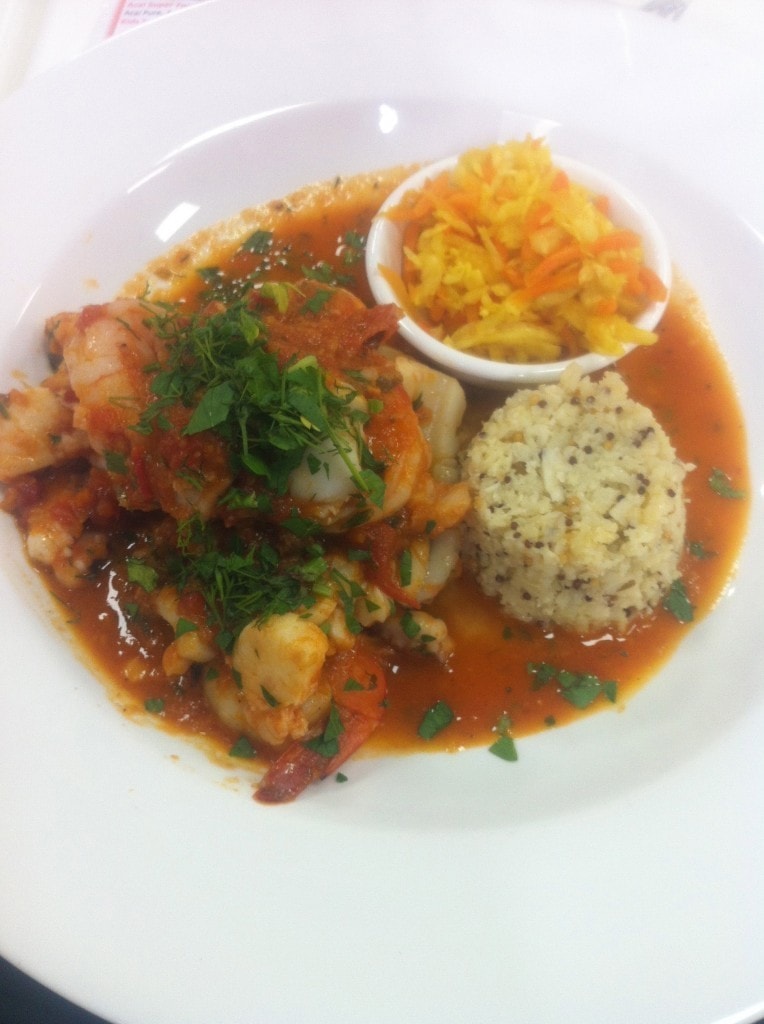 Snack- A paleo friendly breakfast cookie to be posted Friday…..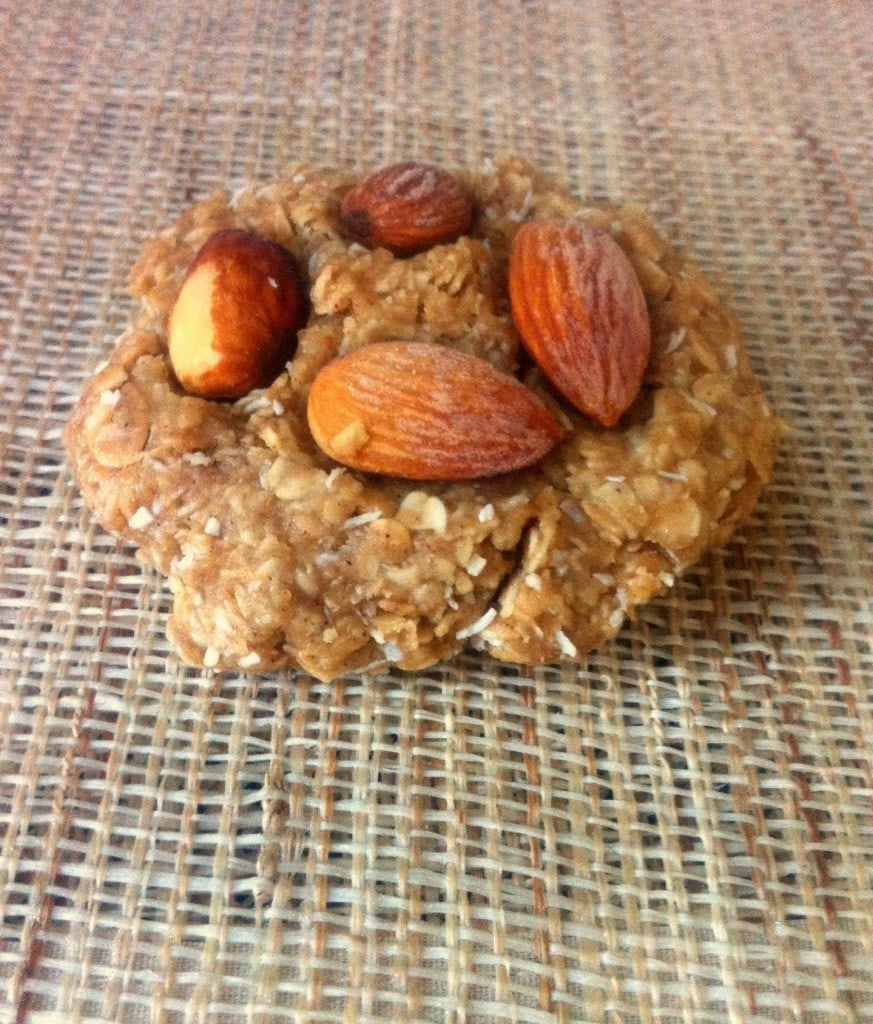 Dinner- I made my cauliflower crust but had to edit some ingredients and clearly, omitted the cheese. A cauliflower crust pizza spread with this pesto (minus the parmesan cheese) with sausages, jalapenos, onions, tomatoes and garlic infused olive oil. Oh pesto (and pizza)- you need cheese.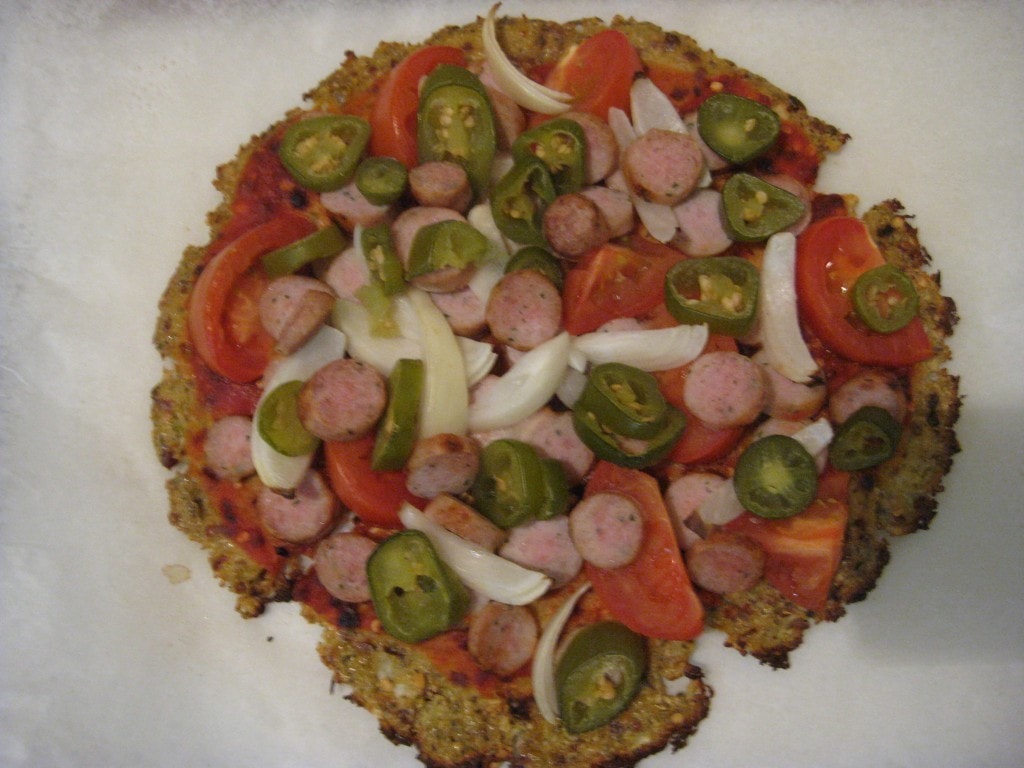 So there you have it. A full day of Paleo eats.
A side note- The next day for breakfast, I had the best sandwich. It was a grilled swiss cheese sandwich from the deli next to my office- I paid an extra $3 for 2 slices of swiss cheese. BEST. SANDWICH.EVER.
Hashtag Paleo.
Have you ever tried cauliflower rice? 
Have you ever tried a cauliflower crust pizza before?
Do you have any 'Paleo' restaurants near you?