Quick note- Catching up from the weekend? Check out this epic granola recipe. Promise it is…epic.
***
Before I went to America, I was perplexed to read how people enjoyed going to Target or would leave with a million and one items- with intentions of simply browsing. Here in Australia, unless there was an imminent need for a specific product or appliance- you would never correlate enjoyment with Target.
Here are five reasons why…out loud.
1. The Book section –
American Target- Instead of going to the library to spend a day browsing and borrowing books, hit up Target instead! Their range is comprehensive and it suits everyone's tastes. No plans for the weekend? Take the kids to target and let them choose a book….to read then put back before leaving. Cost saving and effective!
Australian Target- Australian Target makes American Target's book section look like Barne's and Noble.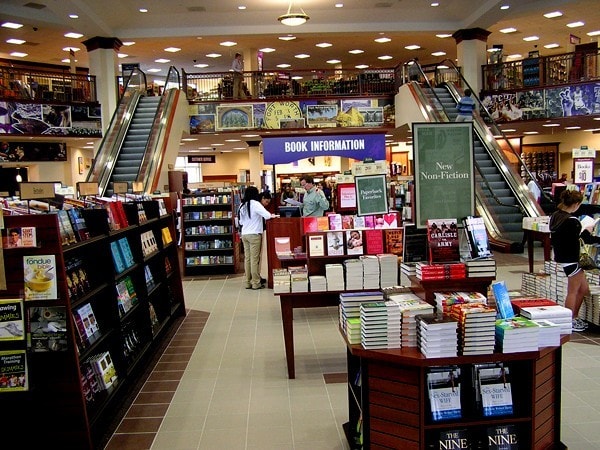 2. The Supermarket section-
American Target- you would never need to go to a supermarket again- whether it be for milk, meat or even fresh fruit and vegetables- this. Was. Amazing (and genius).
Australian Target- You'd be satisfied if your diet consisted of chewing gum and generic home brand chocolate. (I tried the latter once and it's taste made the notion of cocoa powder mixed with water sounded devine)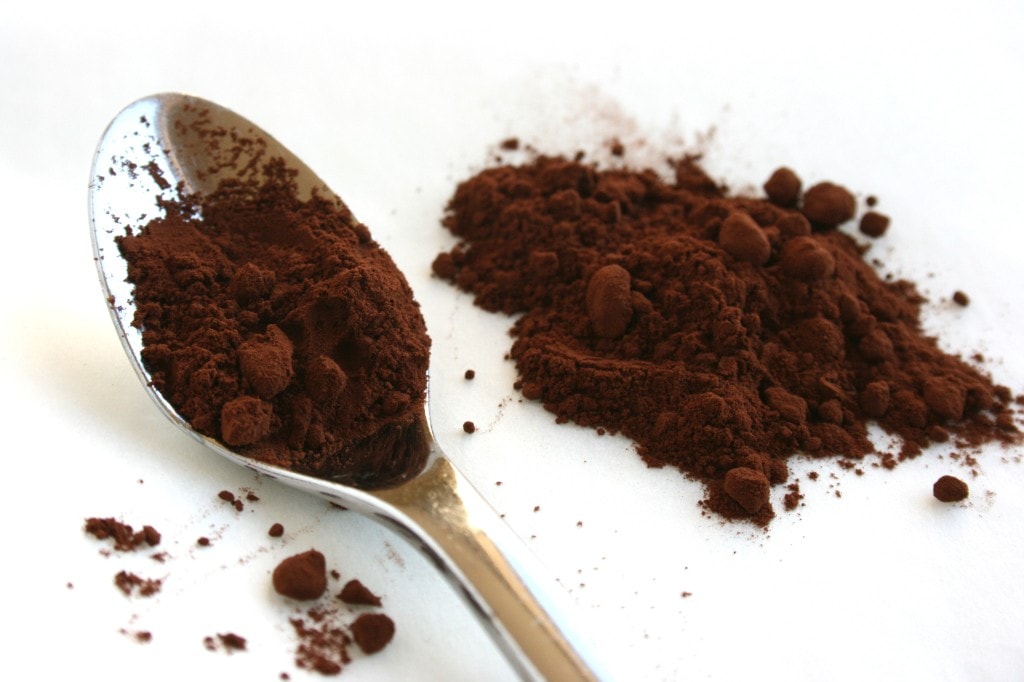 3. The coffee shop inside
American Target- Even more reason to extend your stay- relax after an epic shopping trip with some caffeine, a scone and smiling like a cheshire cat over your purchases.
Australian Target- what's a coffee shop?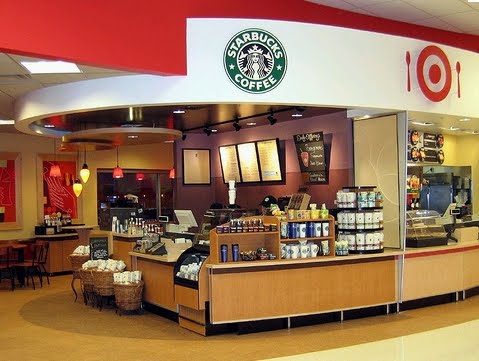 4. The quality and brands
American Target- I bought my mum a top from Target (Mossimo) and she wears it to this day.
Australian Target- My sister bought a top from Target (name omitted) and after two wears, it's now a washing cloth (a pretty decent one at that).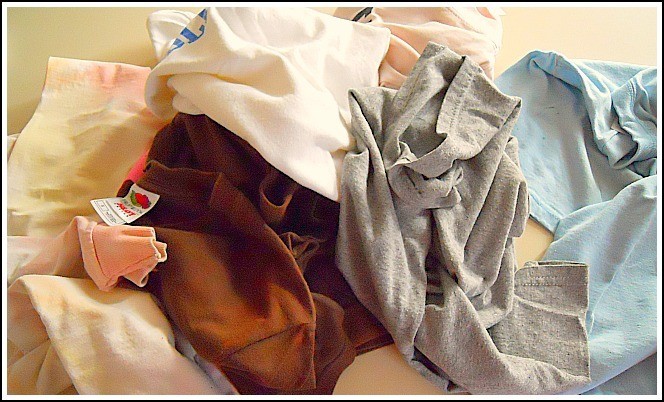 5. The television advertisements- Sounds pretty stupid, right? Think again. This makes a big difference to consumers.
American target- The voice over is on a level similar to Morgan Freeman.
Australian target- the voice over makes Fran Drescher from the Nanny sound like Andrea Bocelli singing 'Time to Say Goodbye'.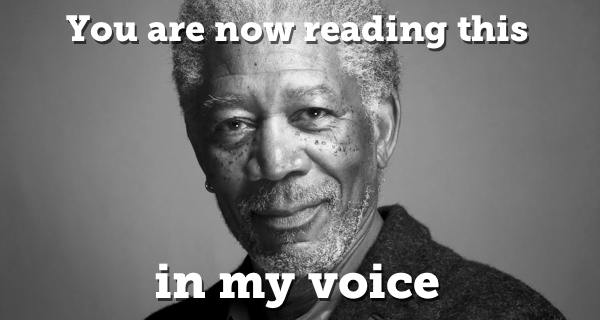 Oh Australia. Why.
(Questions asked in Morgan Freeman's voice)-
Are you cursed by Target's powers?
What is one store you go to and leave with everything you DIDN'T need?
What department store is your city/country famous for?
Disclosure: This post may contain affiliate links. I may earn a small commission for my endorsement, recommendation, testimonial, and/or link to any products or services from this website.