The 'Arman in New York' on a couch Meme is the only Meme you need this Summer
So I totally had a serious post planned for today. I've been receiving a fair few emails and questions regarding blog growth, monetisation etc and was intending on tackling that today.
However, over the weekend my friend linked me to this gem of a BuzzFeed piece titled 'The "New York" On A Bed Meme Is The Only Meme You Need This Summer.'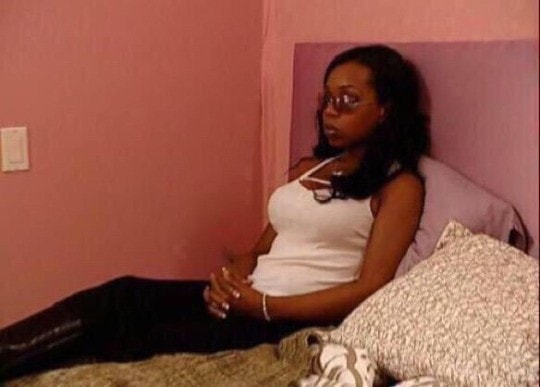 After giggling like a two year old, sharing it all over Facebook and giggling like a two year old again, I realised so many other situations which deserved that meme- Especially in my personal life and recent events in New York City.
So friends, let's rephrase that.
The 'Arman in New York' on a couch Meme is the only Meme you need this Summer.
BOOM. SNAP. CRACKLE. POP. CRISPY RICE CEREAL ON IT'S OWN IS GROSS…out loud.
1. When you open that one extra window in Google Chrome and it freezes everything.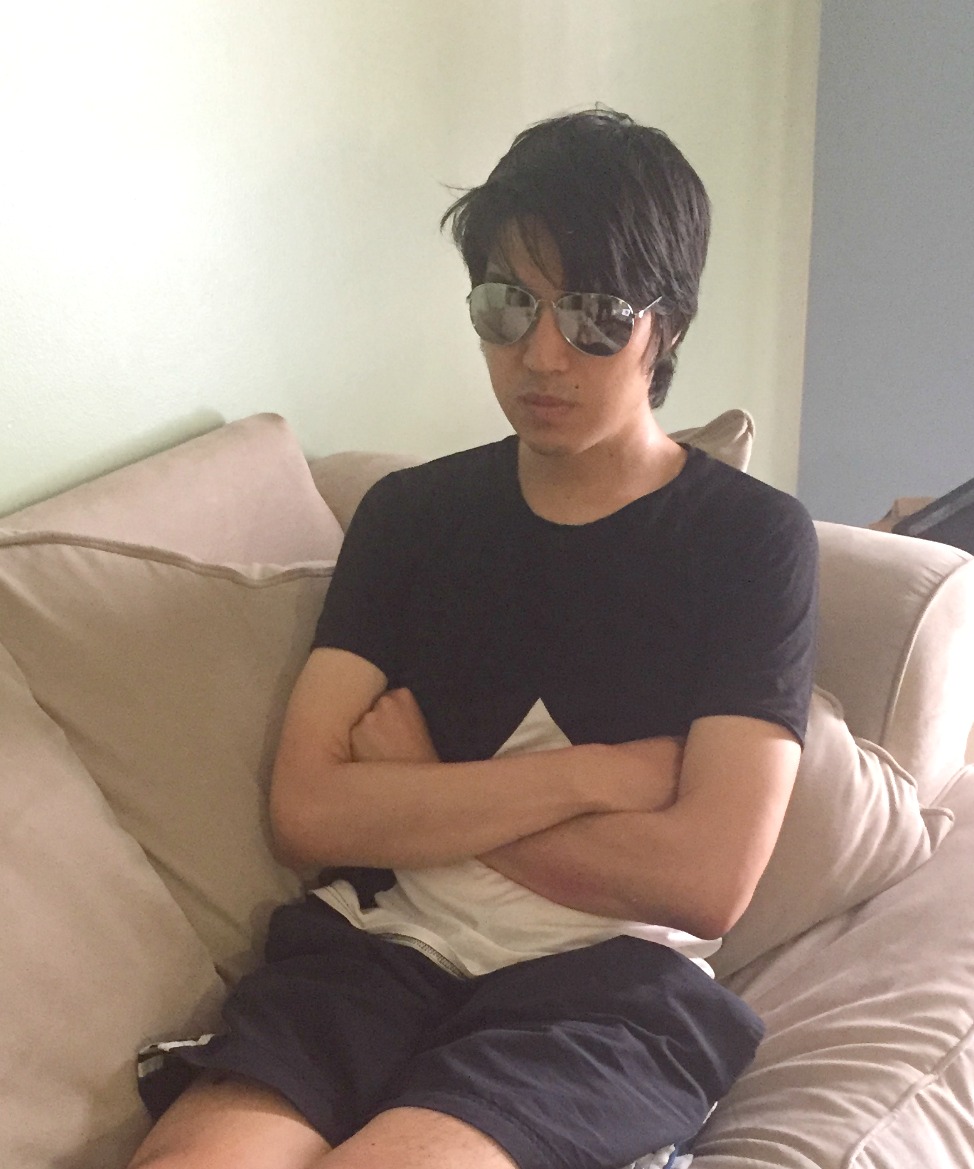 2. When you are at the Bagel shop and the person in front of you asks for their bagel to be scooped out.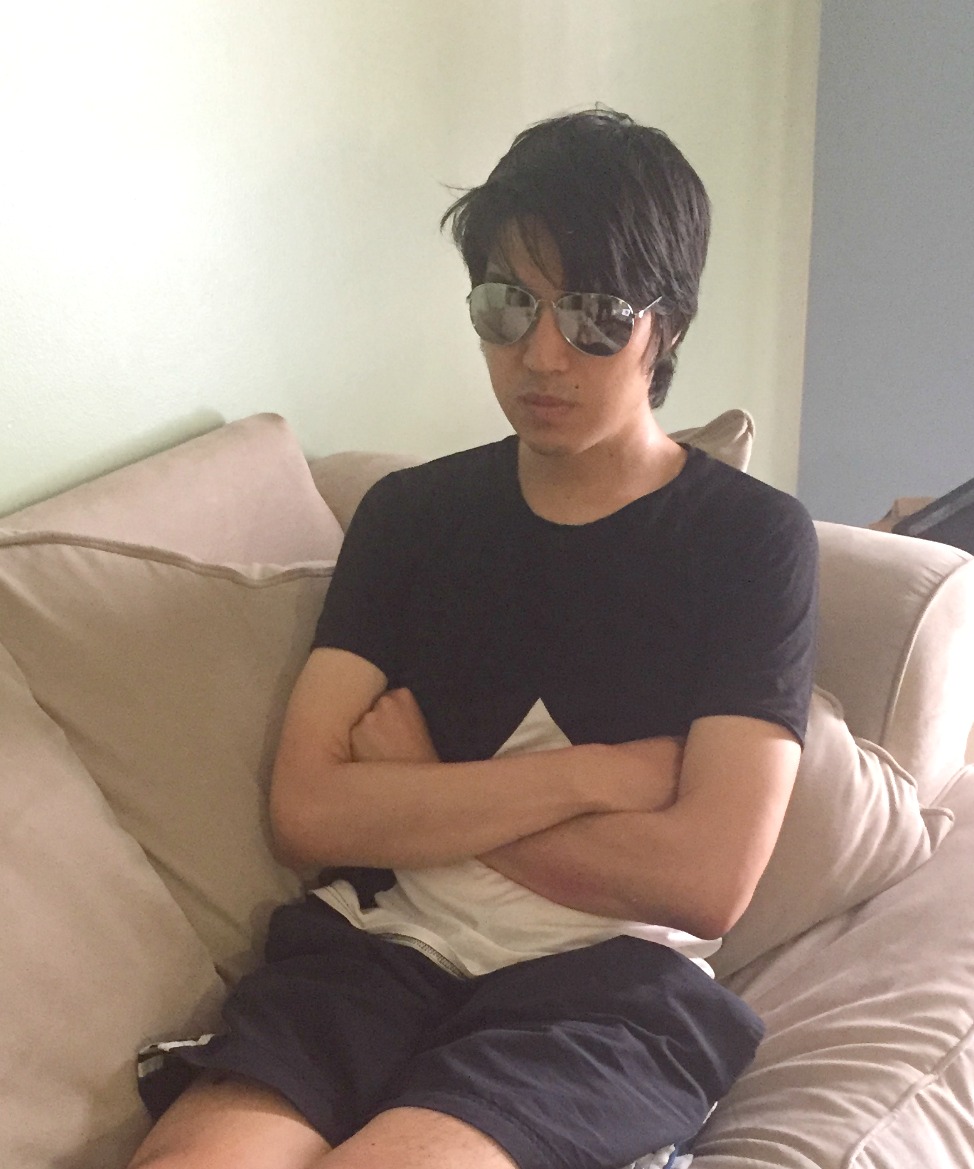 3. When you write a heartfelt blog post and use a photo of oatmeal as a (very minor) visual aid and get comments for said post proclaiming their love for oatmeal.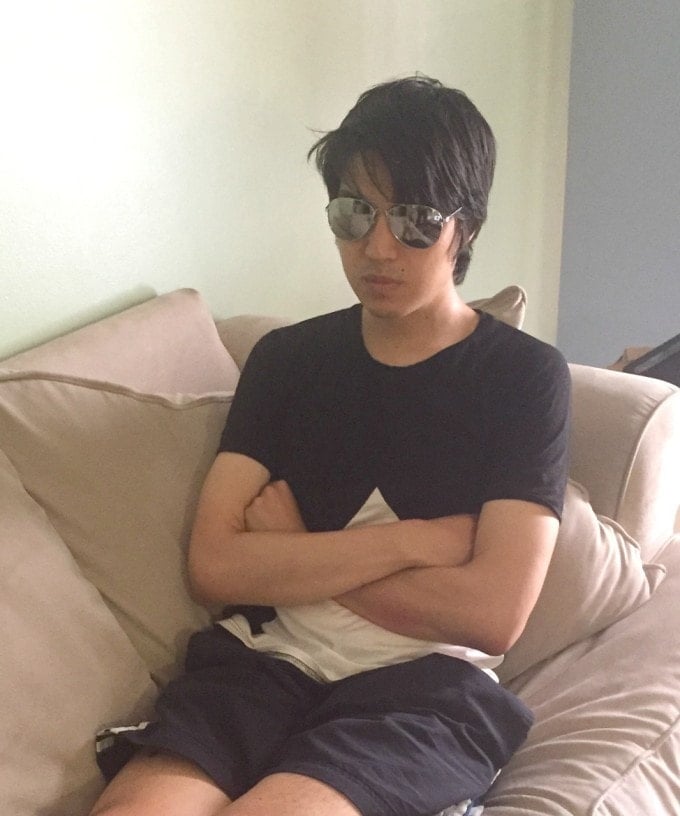 4. When your 'Gluten Free' friend douses their food liberally in soy sauce.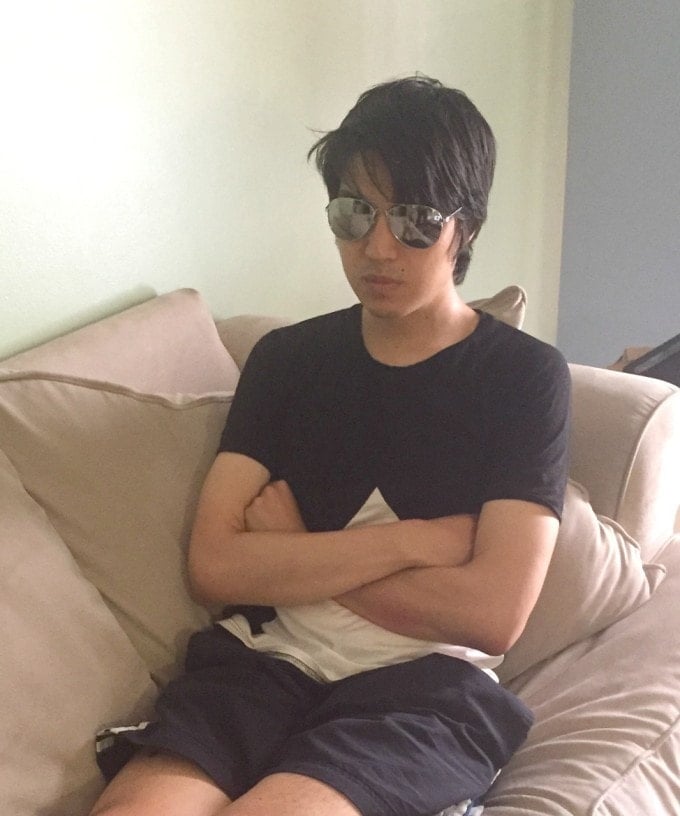 5. When your in a group of people and somehow the 'chicken or the egg' discussion comes into play.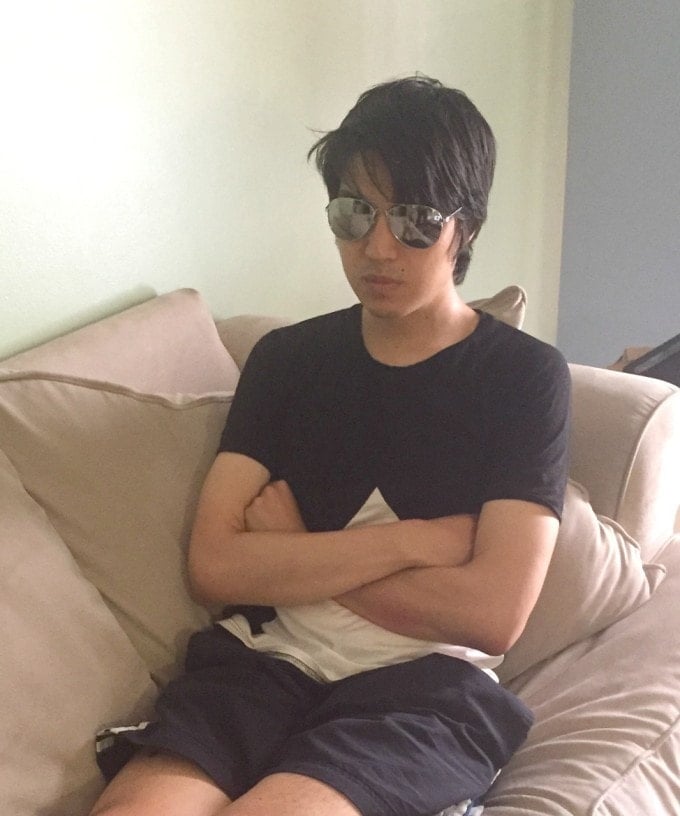 6. When the 'chicken or the egg' discussion turns to a slew of 'Why did the chicken cross the road?' jokes.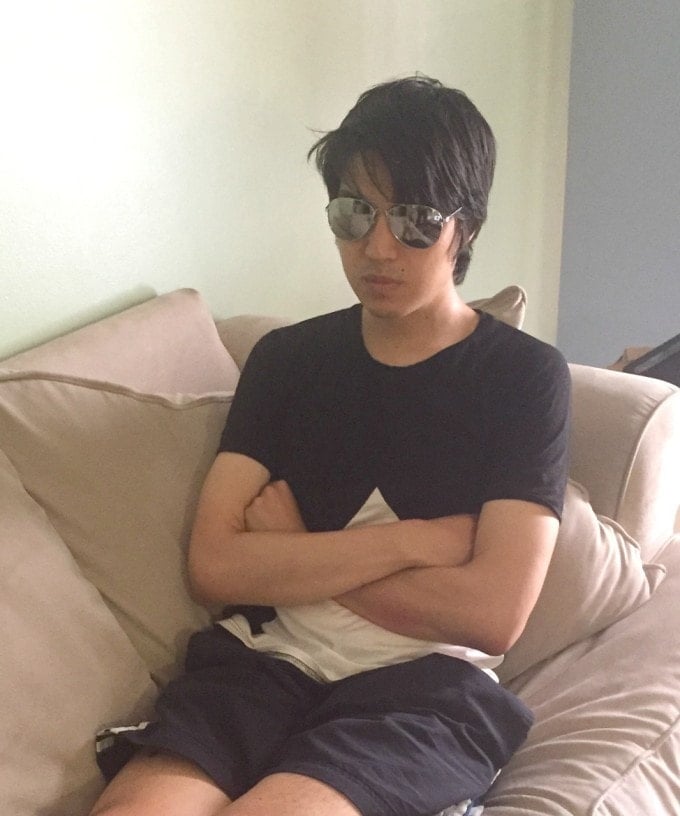 7. When a brand wanting to collaborate with you starts their email off with 'Hello BIG BOY'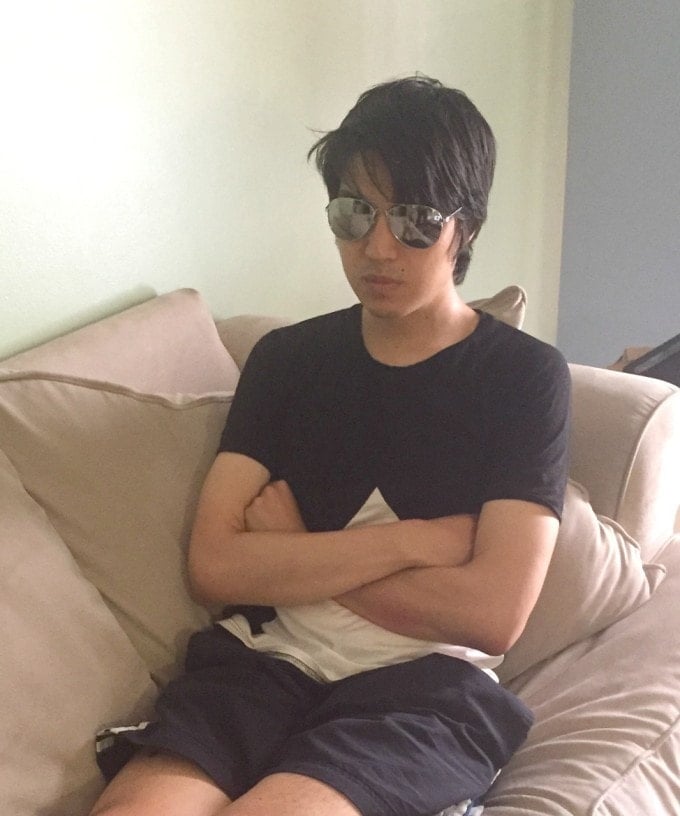 8. When a there is a terrible tragedy overseas yet 'Breaking News' involves a Kardashian in some form or another.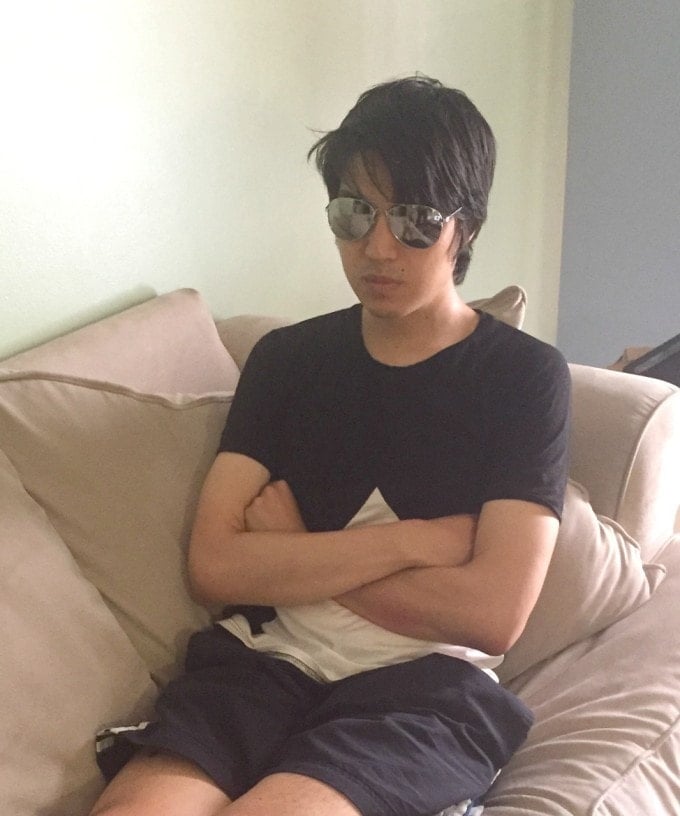 9. When someone sneezes at the Whole Foods hot bar and it's one of their 'good' food days.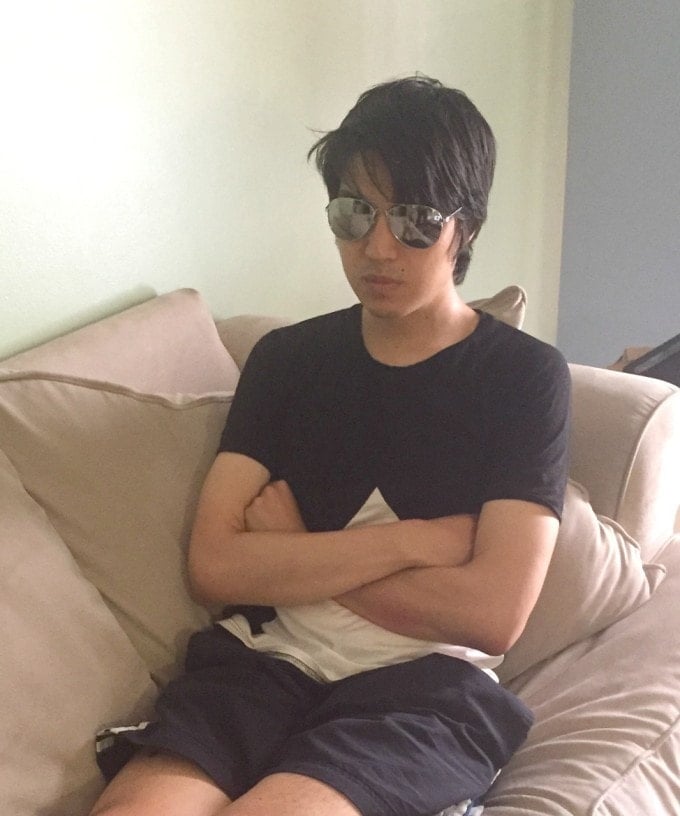 10. "Omg, I love Australia! Big Ben and Oxford Street are two of the best places I've ever been."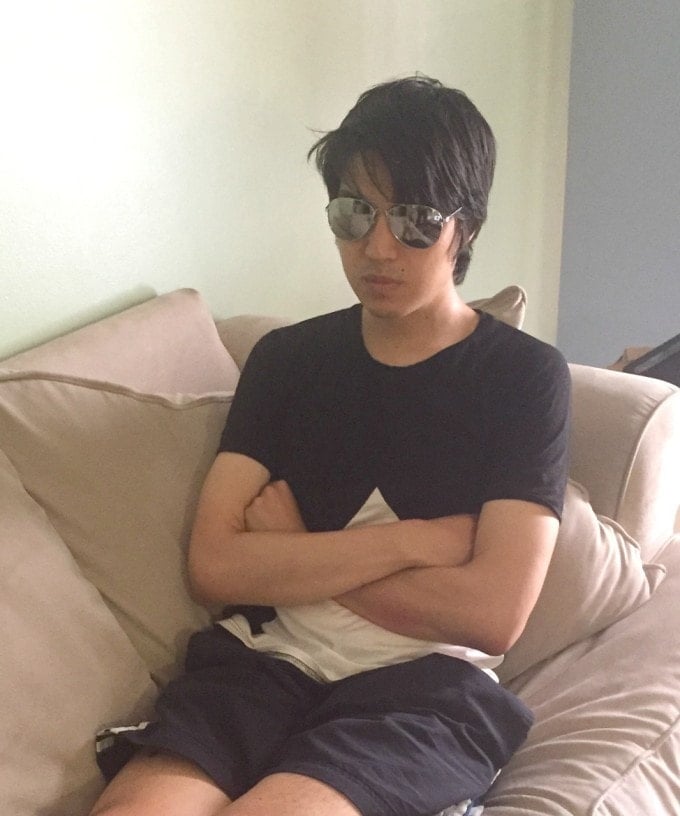 11. When you ask your sister what to name your upcoming e-cookbook and she suggests 'Vogue'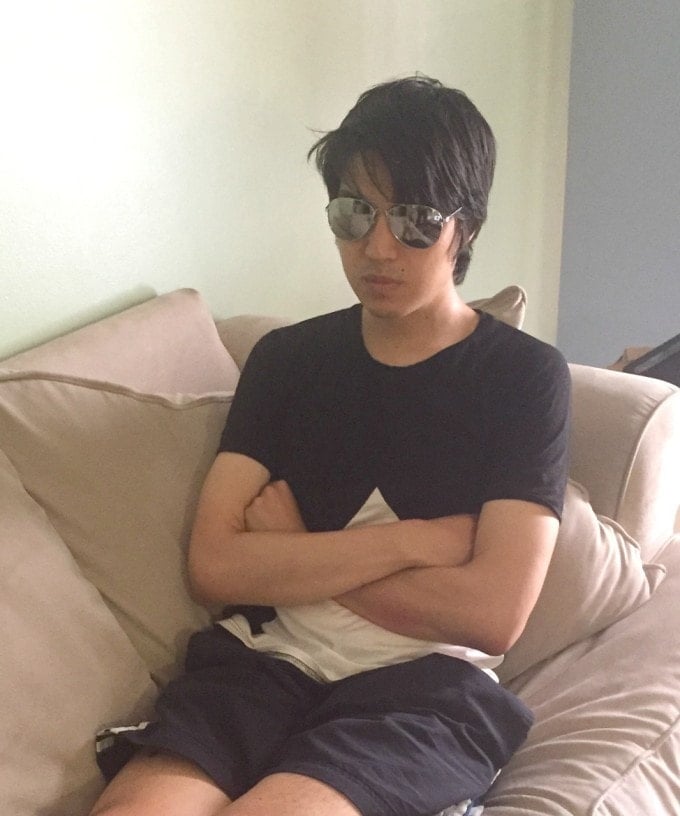 12. When your friends back in Australia send you invites to their Engagement events next month.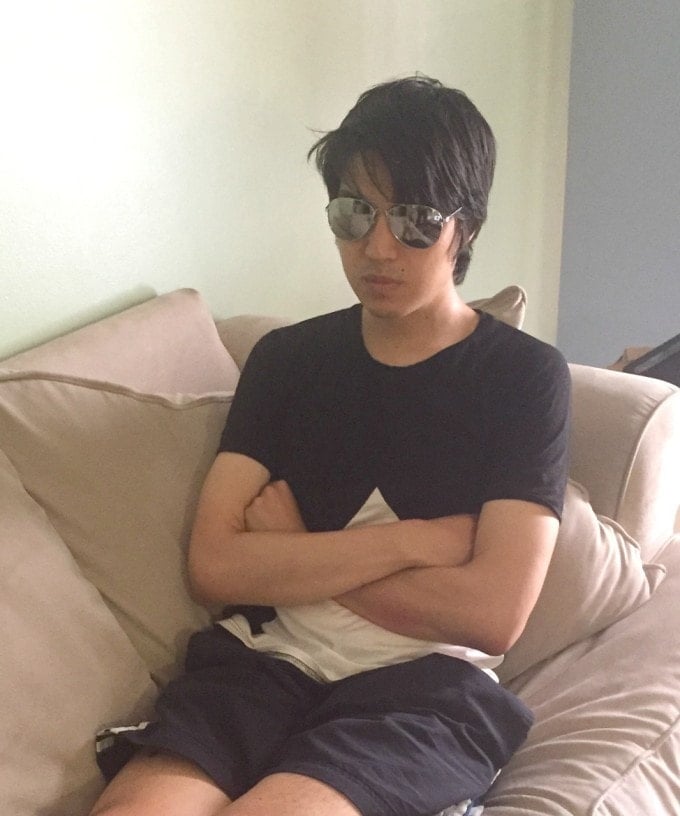 13. When someone comments on your Instagram photo before you add in the hashtags associated with it.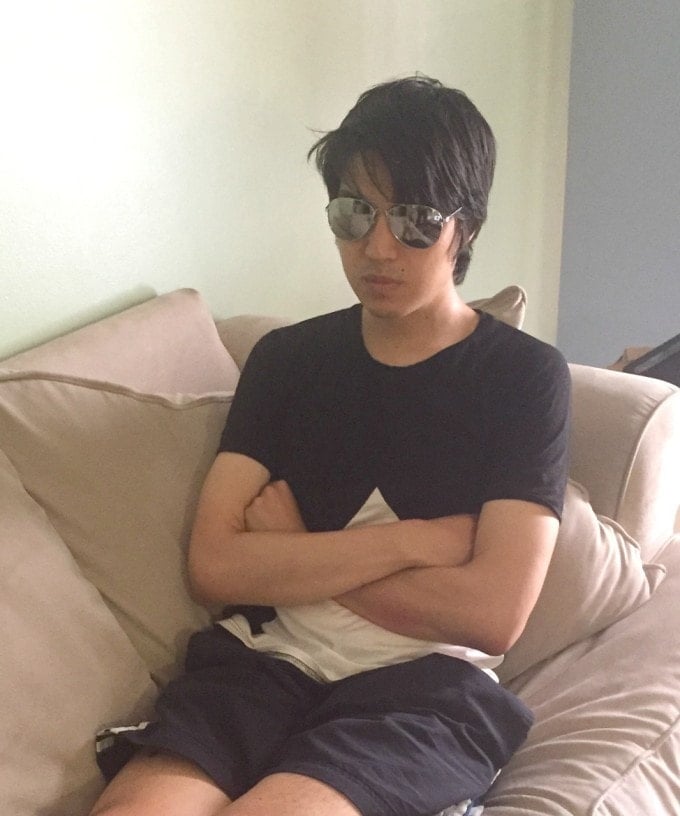 14. When you try to take a 'back shot' to track gym progress and end up taking a photo of your hair.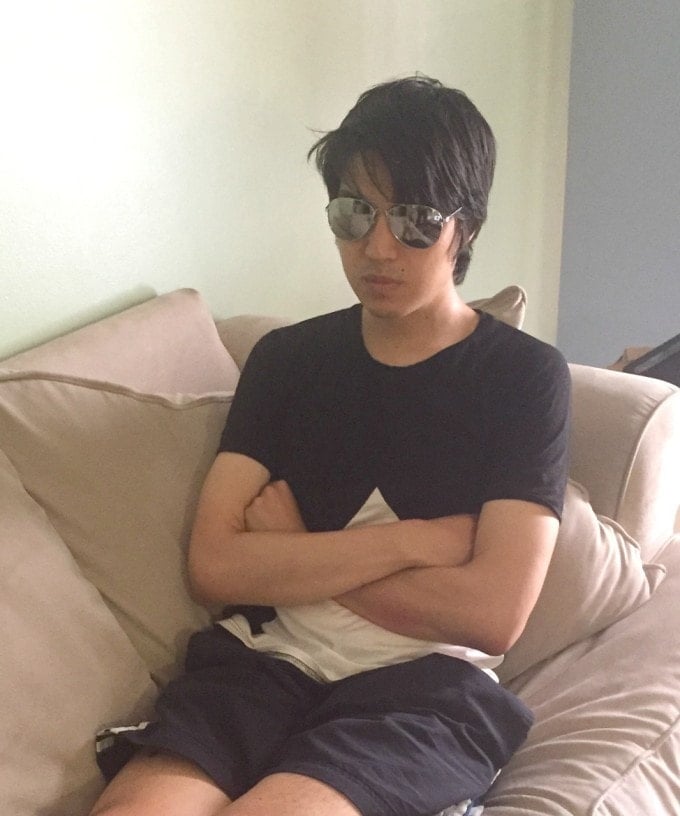 15. When Tofu promises to be extra firm yet it wiggles like jello.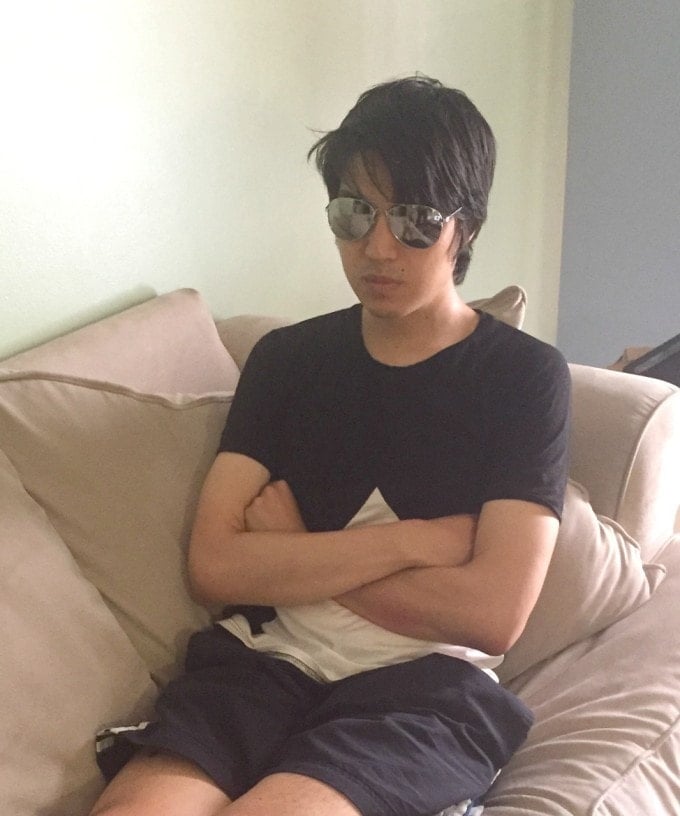 16. When your friend orders the same meal as you at the restaurant which in turn, prevents you from stealing off their plate.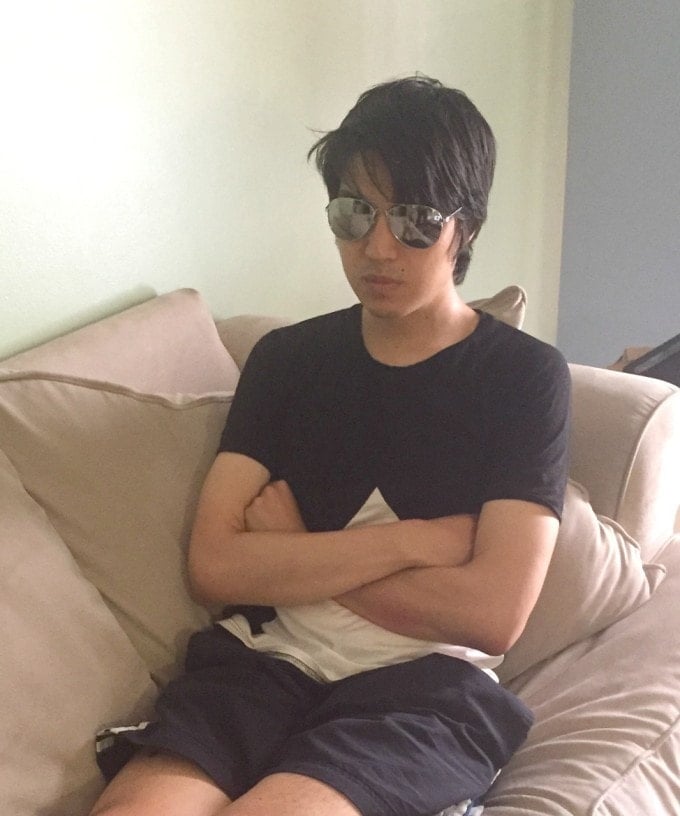 17. When an evident Vegan person on Instagram leaves comments on my animal protein recipe photos saying 'can't wait to make'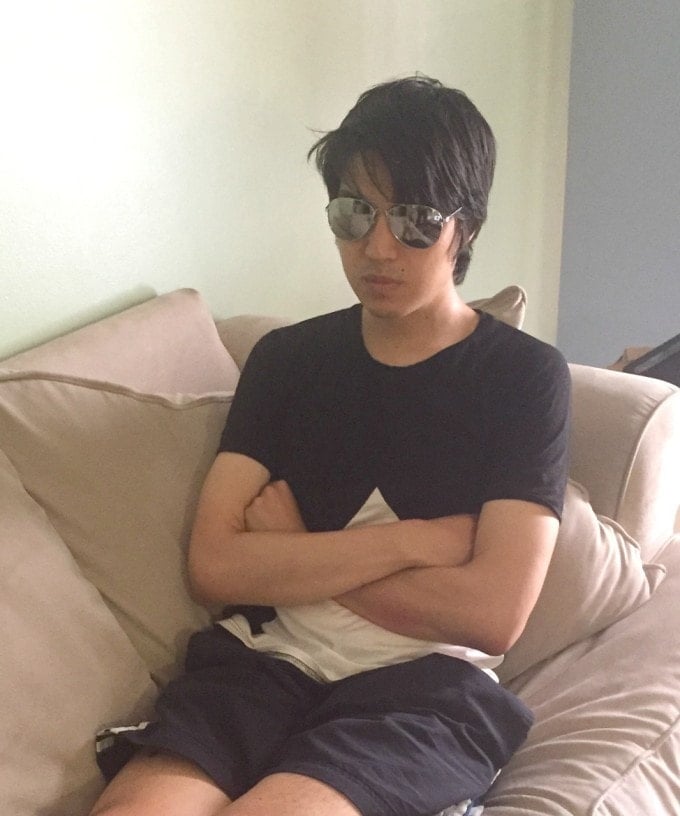 18. When you buy a packaged snack and the serving size says 'about 1.4'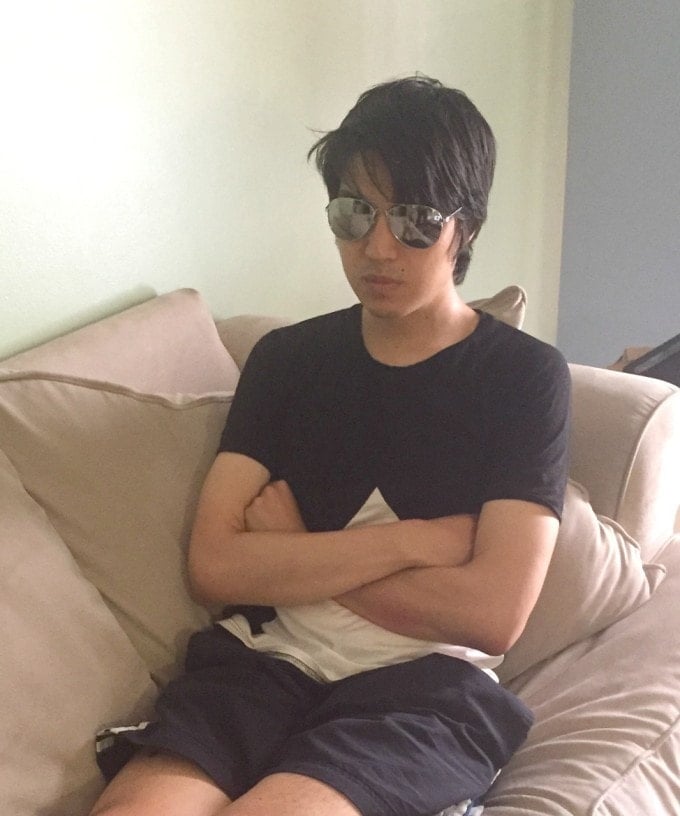 19. When someone on Instagram posts a photo of a Quest bar with the hashtag 'cheat'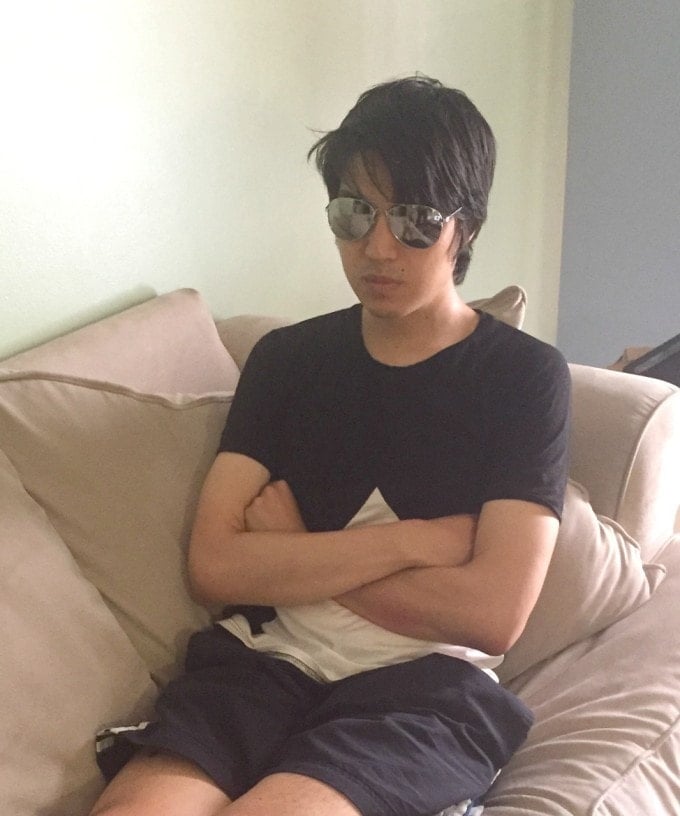 20. When you buy a snack bar, only to read closely later that it's a 'nutrition bar for women'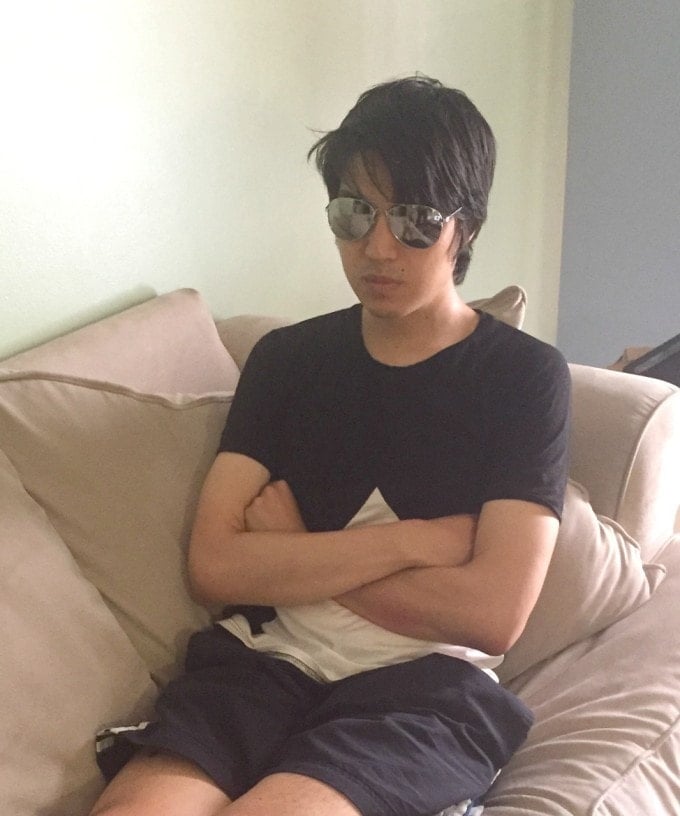 21. When Alexis sends you pictures of sweet potatoes and brussels sprouts proclaiming them as 'food prep'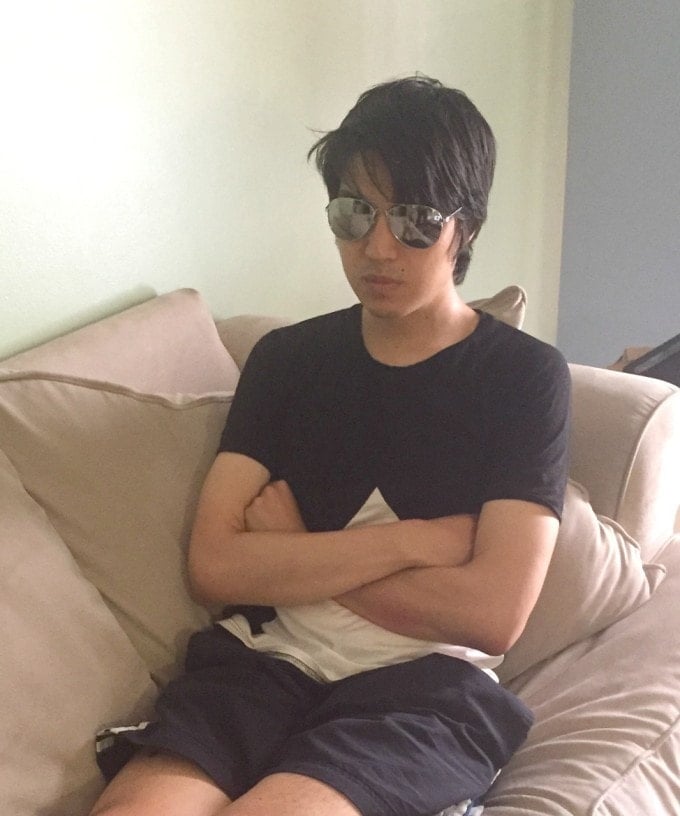 22. When your roommate says they had an 'early night' last night. (It was 2am).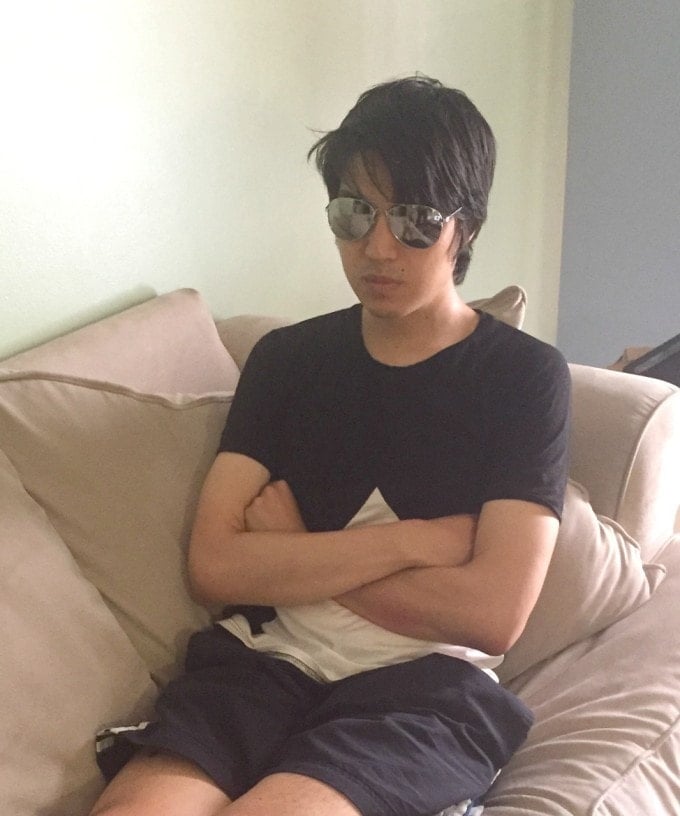 23. When Niki says she's going to try going Paleo again.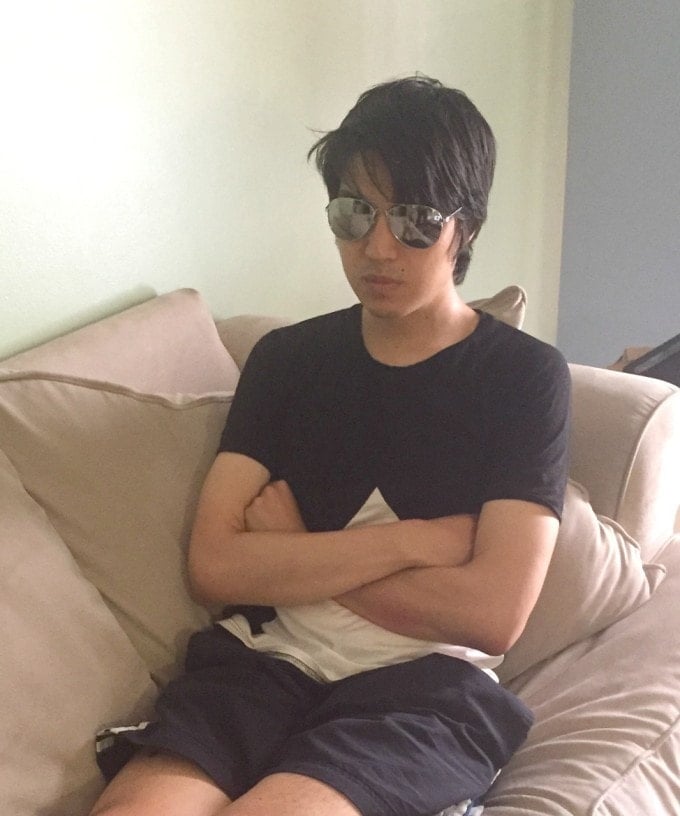 24. When Niki says she's going to try going vegan.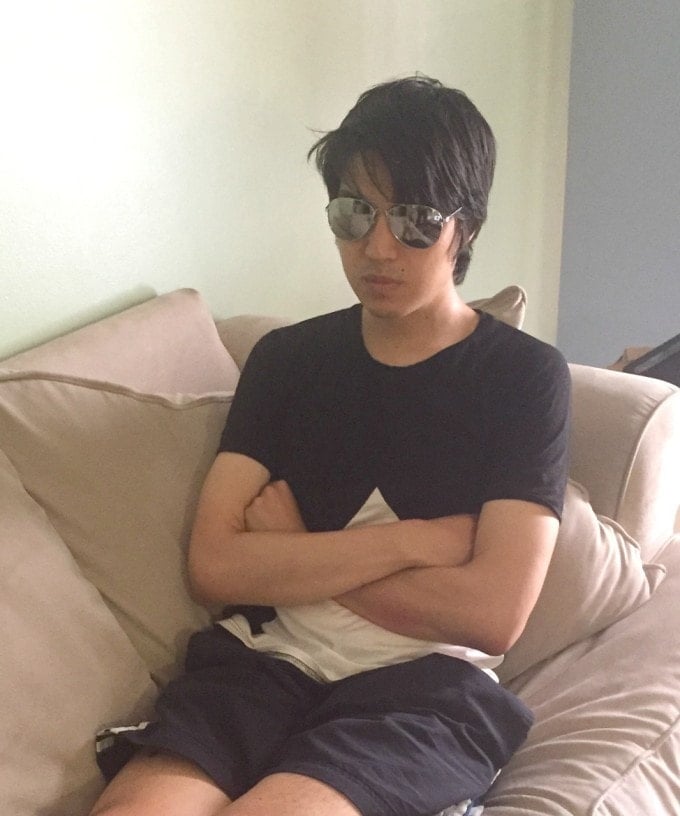 25. When Niki says she ate vegan for a day and lived off omelettes.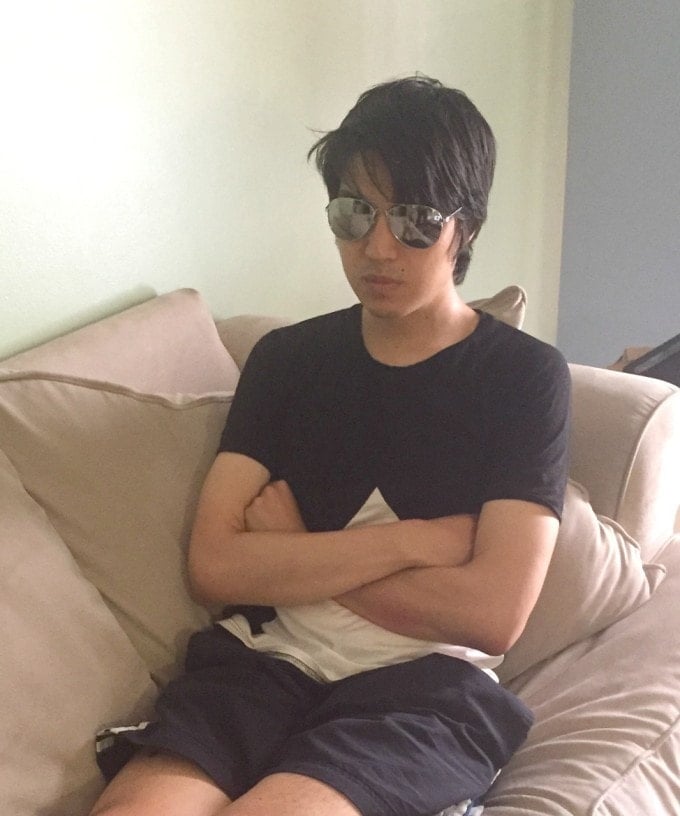 26. When you find out your mum was clearly a closet Super Mario Fan and probably had an obsession with 'Toad' (The mushroom head)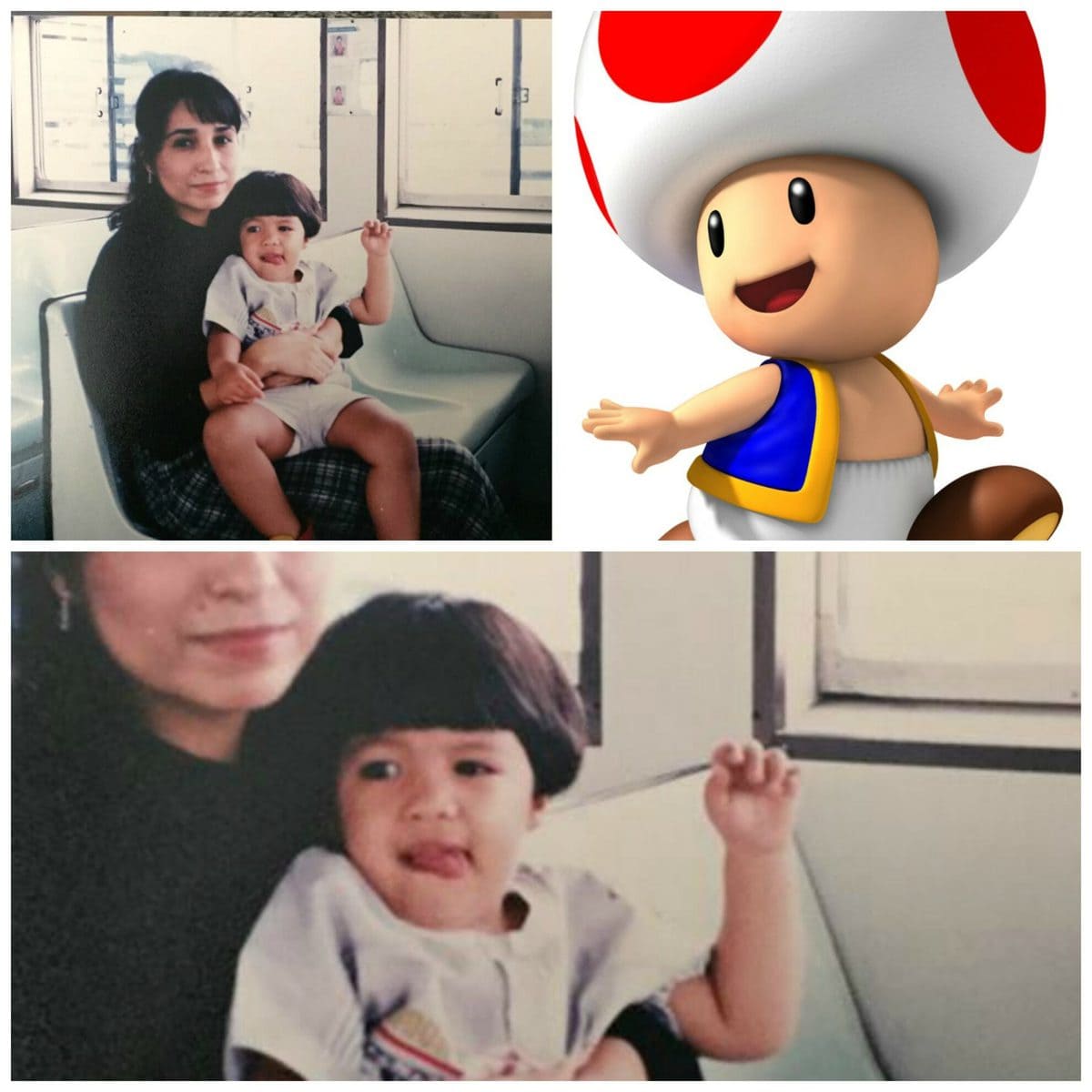 Your turn.
Anything. Agree. Disagree. Add soy sauce to your gluten free cheesecake.