The best clean eating and healthy holiday desserts, sweets and treats EVER! Easy, delicious and simple desserts including no-bake bites, brownies, bars, flourless muffins and candied nuts! Many are made without oil, butter, excessive sugar or flour and paleo, vegan, and gluten free options! Bonus? They are perfect for the holidays, Christmas, parties or just anytime snacking!
PSSSST- You will LOVE these new holiday-inspired recipes shared recently-

I never thought I'd say it, but I'm officially over cookies.
After the goodness we shared last week (did you SEE some of those beauties? I'm stoked to hear many of you enjoyed them too!), followed by two delicious recipes, I think a cookie-vention (cookie intervention) needs to happen…for a week. I've often wondered what happens to those who receive a ton of cookies each year. Unless you're a human form of cookie monster, how DO you go through so many cookies before they go rancid? I've tried freezing cookies before, but some really do need to be enjoyed within 3-4 days for optimum freshness.
Okay, I just asked my sister what she would do if she got multiple cookies at Christmas time and she said she'd take it to Sur Bar and Restaurant and share it with the cast of Vanderpump Rules.
Silly girl.
They don't eat cookies…
…Unless they are rimmed around a cocktail glass.
ZING.
Instead, we'll be seeing what OTHER offerings there are to satisfy the sweet tooth, with a healthier frame of mind! Outside of cookies, we can enjoy some flourless brownies, healthier candied nuts, oat based bars, flourless muffins, bakery style muffins and even granola!
The best part? Every single one of these recipes are NOT seasonally racist- You can enjoy them anytime of the year, but their flavor profiles are even more prominent now!
So….who is ready to satisfy their sweet tooth?
Stovetop Sugar Free Candied Pecans
Ready in 10 minutes and guaranteed to fill your kitchen smelling amazing, these candied pecans have no sugar or sticky sweeteners and are PERFECT for gifting!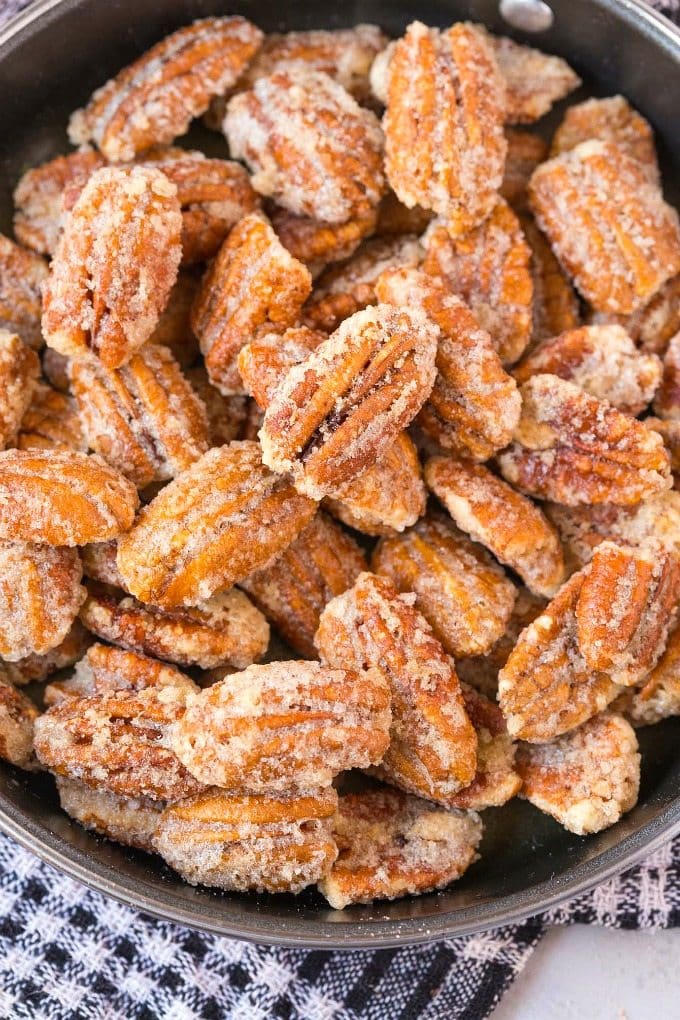 Healthier Chocolate Cake via The First Year
Chocolate cake is a year-round classic, but at times, loses its place during the holidays. Not anymore. this beauty can be your pre-dessert snack! HollA!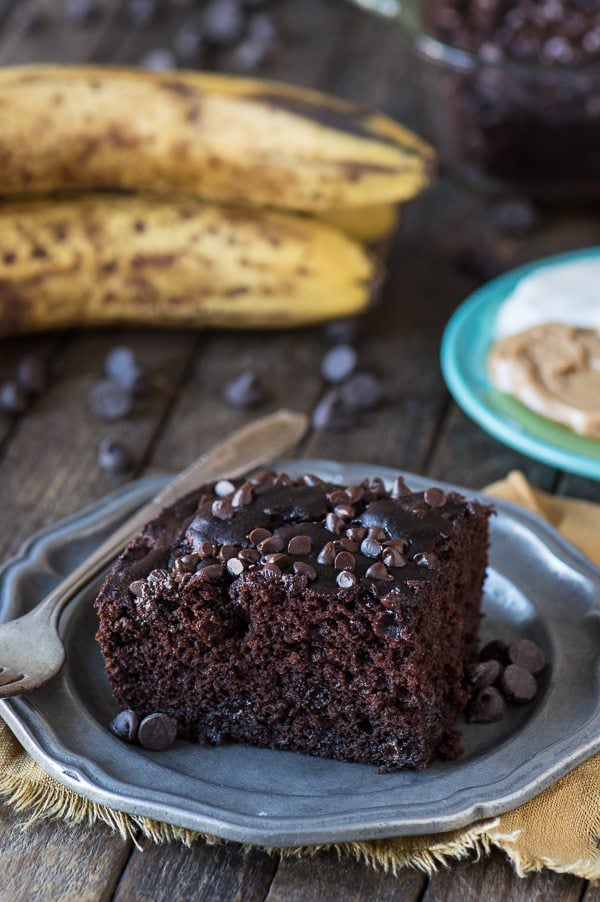 Healthy No Bake Vanilla Bean Thumbprint Cookies
Ha, the oven. Who needs those? These cookies certainly don't, and are packed with protein too!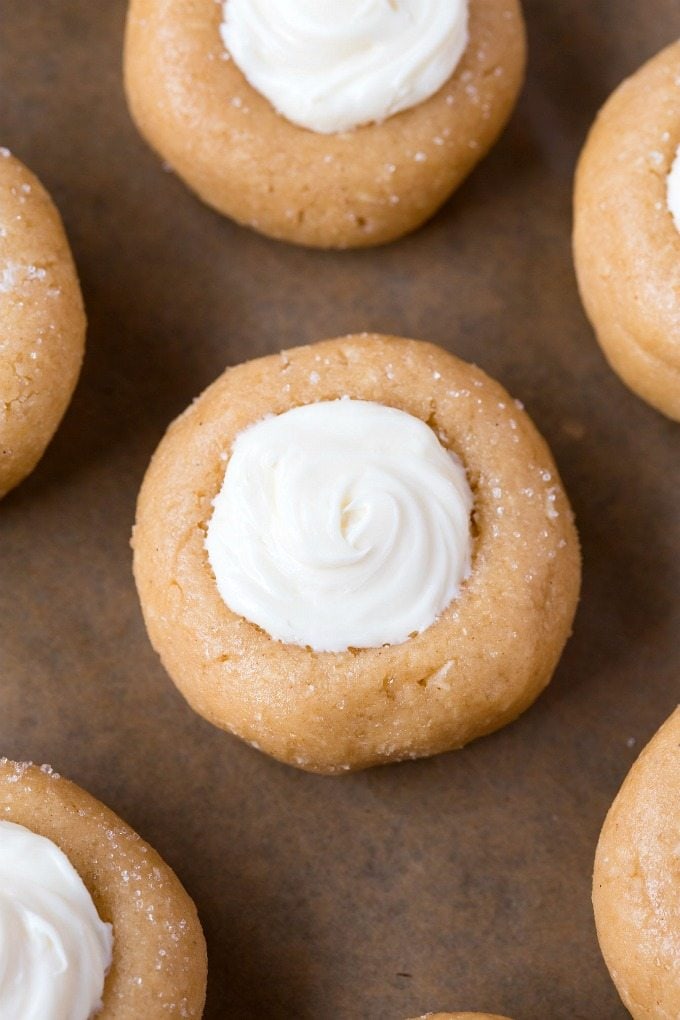 Chocolate Peanut Butter Snack Bars via Sally's Baking Addiction
Chocolate and peanut butter are a classic marriage, and these bars want you to send them off…to your stomach.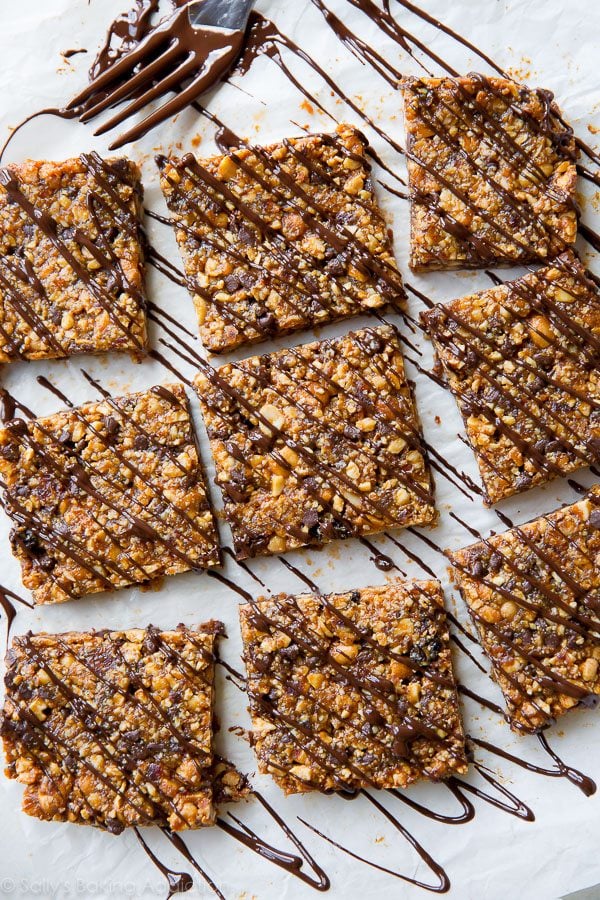 No Bake Brownie Batter Truffles via Running With Spoons
Brownies in truffle form and NO baking? These clean eating beauties can be perfect for gifting too!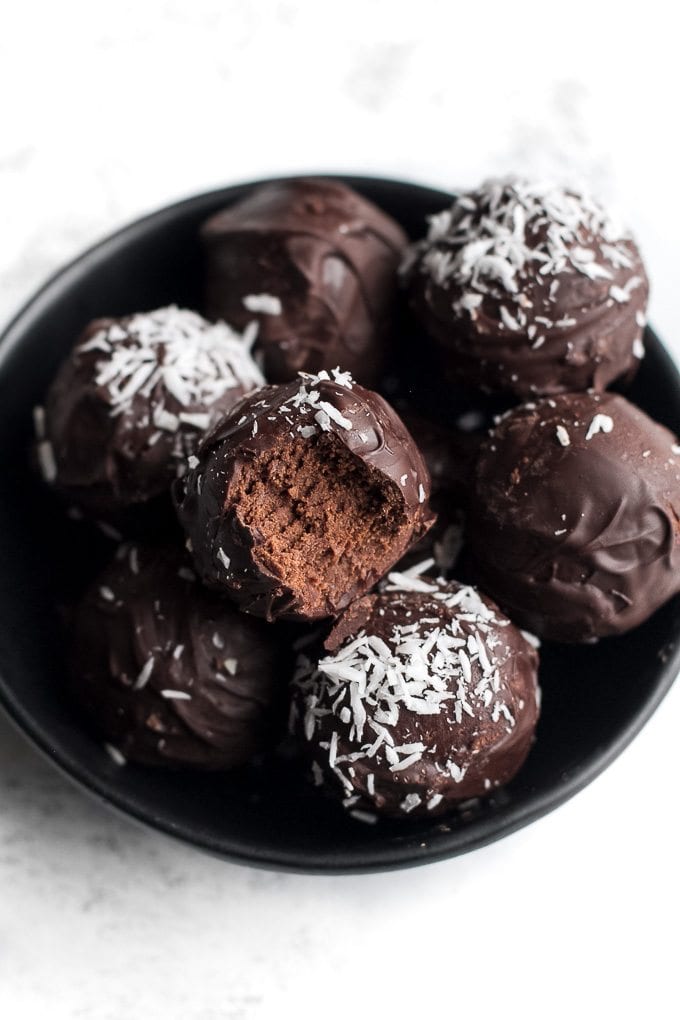 Stovetop Sugar Free Caramelized Nuts
A delicious mix of everyone's favorite nuts made with zero sugar, butter, oil, sticky sweeteners or other artificial ingredients!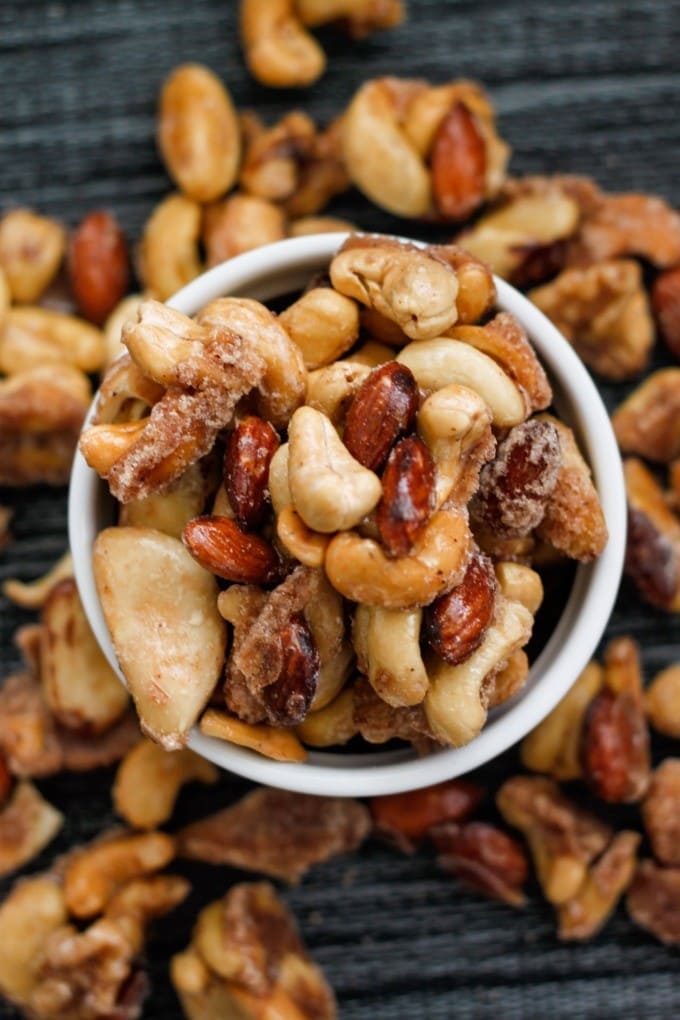 Blueberry Oatmeal Crumble Bars via Averie Cooks
Blueberries aren't just for summer- These oat based bars are the perfect post-dinner treat… I mean, there is a reason why frozen blueberries are sold year long.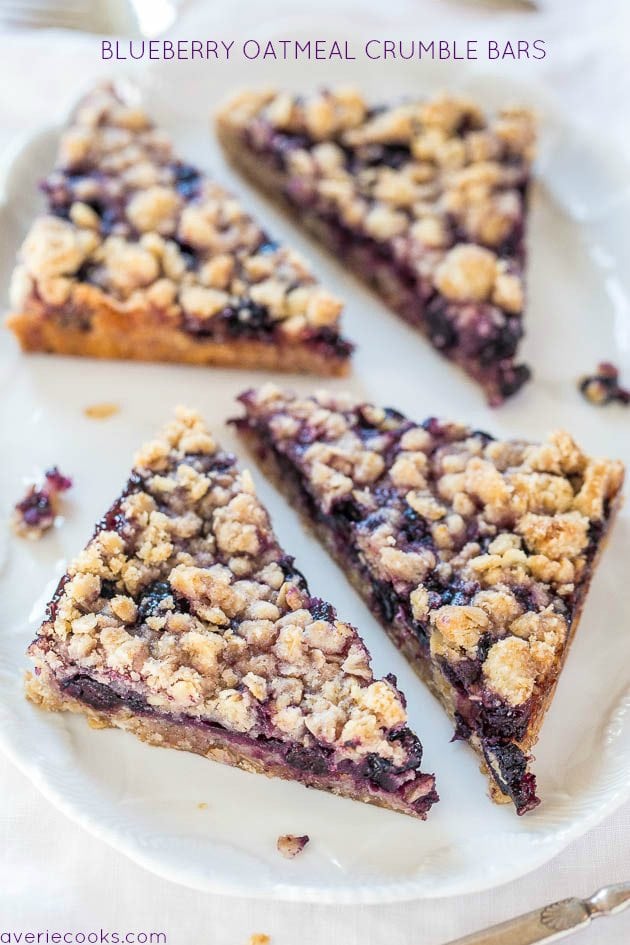 The Best Healthy Brownies via Chelsea's Messy Apron
Brownies which look as sinful as their traditional counterpart, but actually healthy? These beauties aren't deceiving you!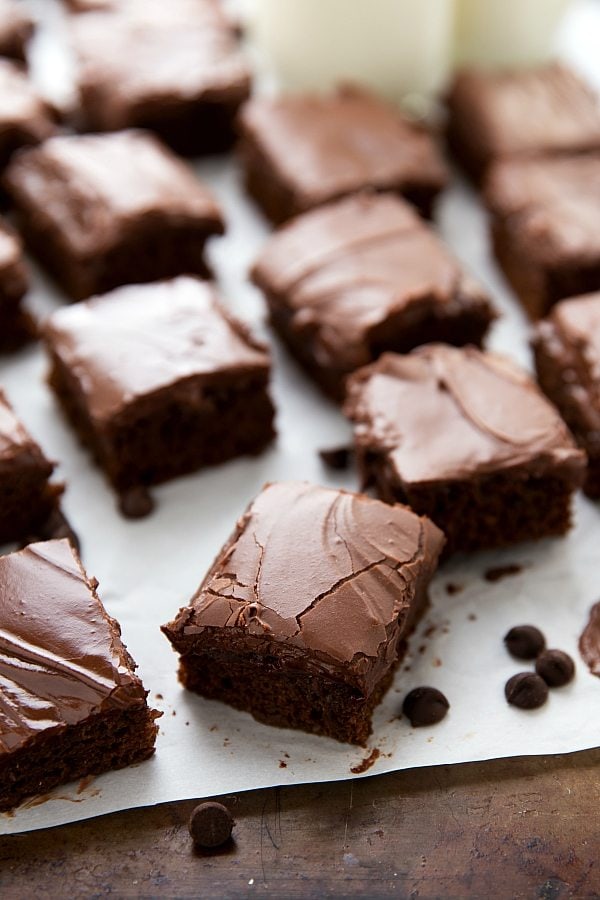 A sugar cookie bar minus the sugar? This isn't a joke and enrobes anything and everything about the holiday season!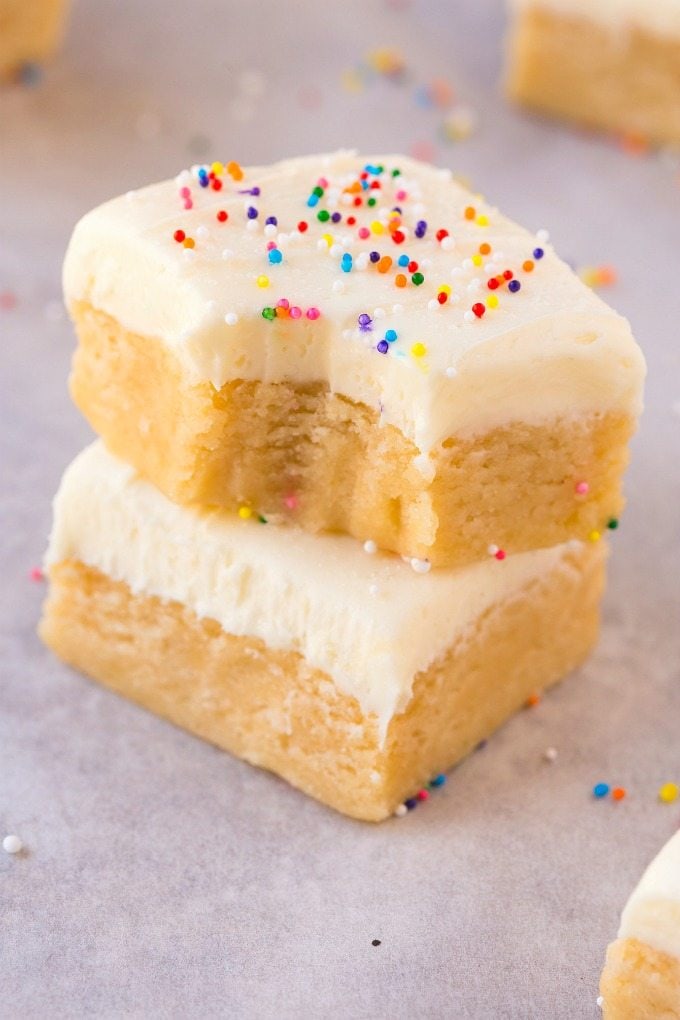 Healthy Maple Glazed Pumpkin Muffins via Pinch Of Yum
Let's give three cheers and a twirl for the fact that pumpkin is sold YEAR ROUND! These moist and fluffy pumpkin muffins have the most delectable glaze over the top- It's perfection!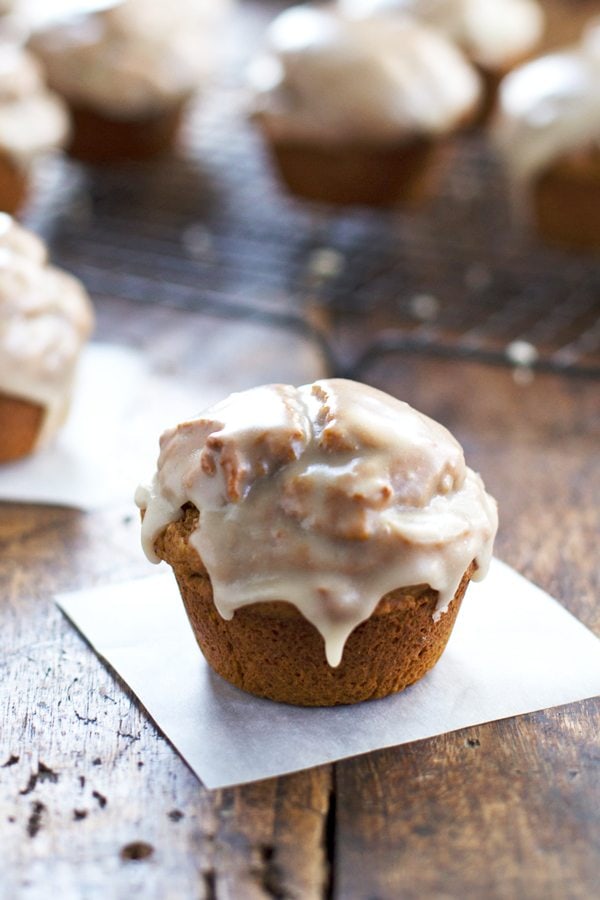 Skinny Banana Chocolate Muffins via Ambitious Kitchen
I've made these skinny banana chocolate muffins several times and I'm a fan- They are fluffy and made without excessive butter, oil or sugar, but you'd never be able to tell!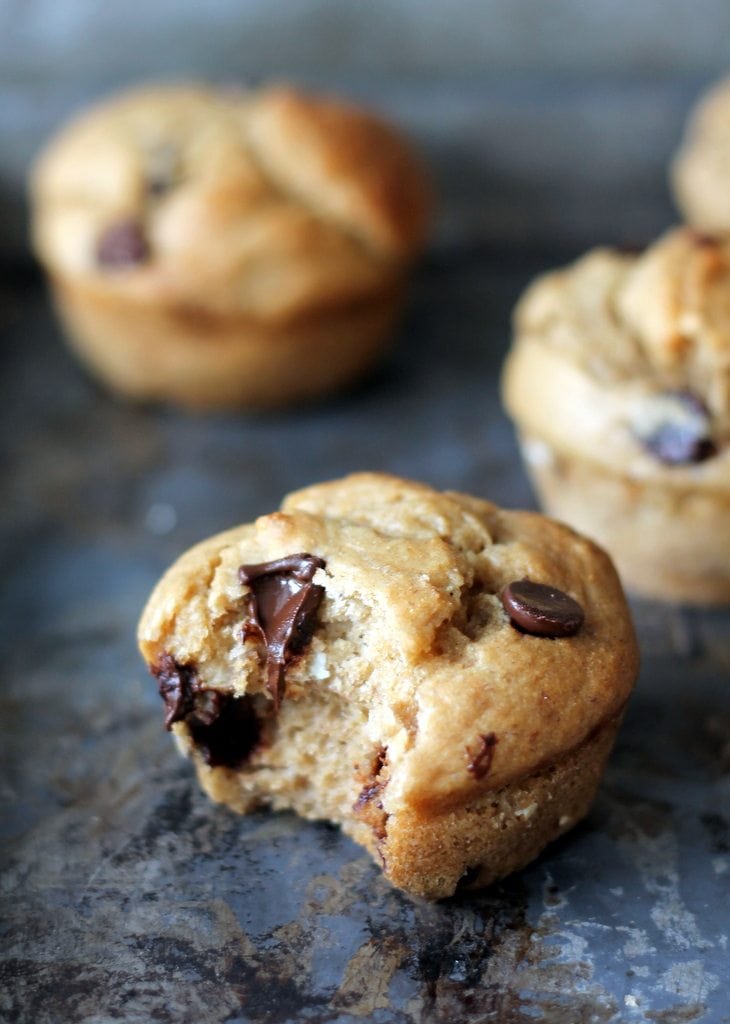 Flourless Salted Caramel Brownies
These thick ,chewy and super fudgy brownies are made without any flour or butter, but taste BETTER than any boxed mix out there! It's only six ingredients too!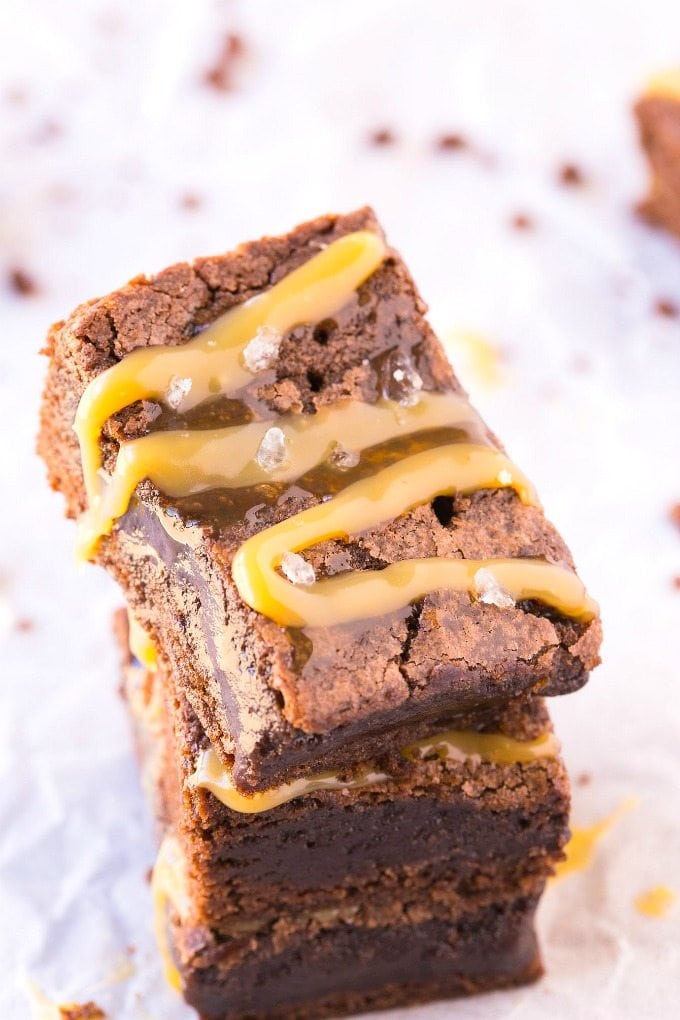 Copycat Trader Joe's Gone Bananas via The View From Great Island
My all-time favorite snack from Trader Joe's gets a copycat version- Easy, delicious and packs in a serving of fruit!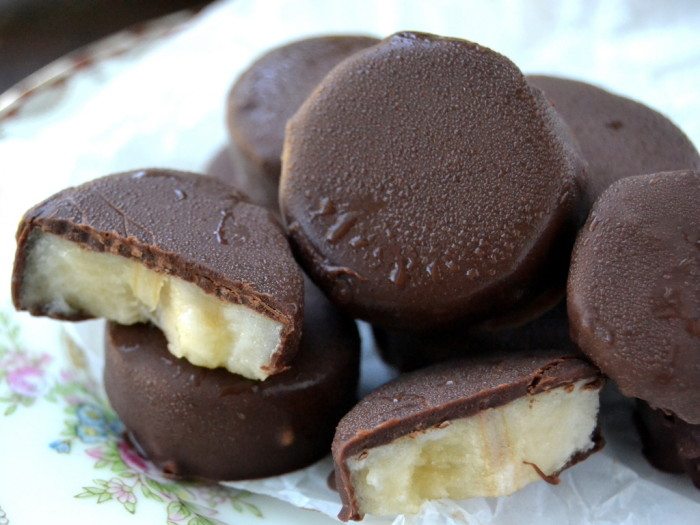 5 Minute Healthy Strawberry Frozen Yogurt via Just A Taste
Just because the weather is cooler doesn't mean we ignore all frozen treats- This frozen yogurt takes 5 minutes and a handful of ingredients!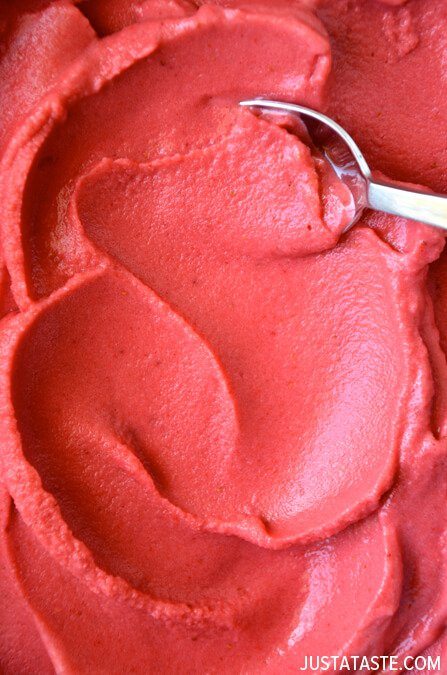 Never buy packaged hot cocoa or hot chocolate mix again- This sugar free DIY version needs three ingredients and creates a creamy, warm and cozy beverage!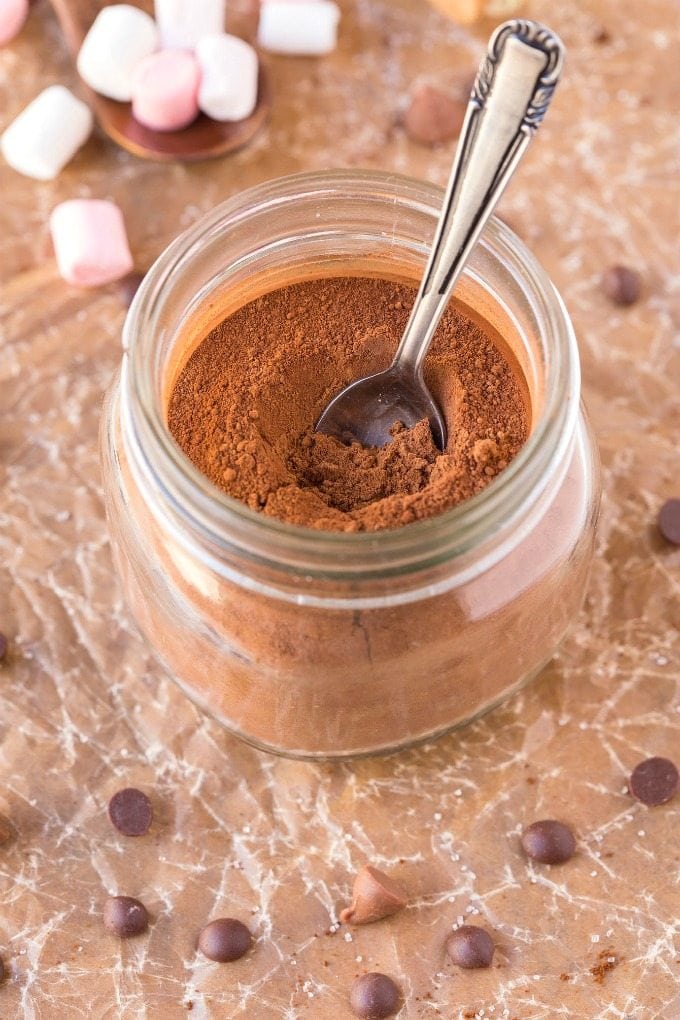 Homemade Twix Bars via Bakerita
Who knew that one of my all time favorite candy bars could be made in my kitchen? A healthier version AND totally paleo and gluten free too!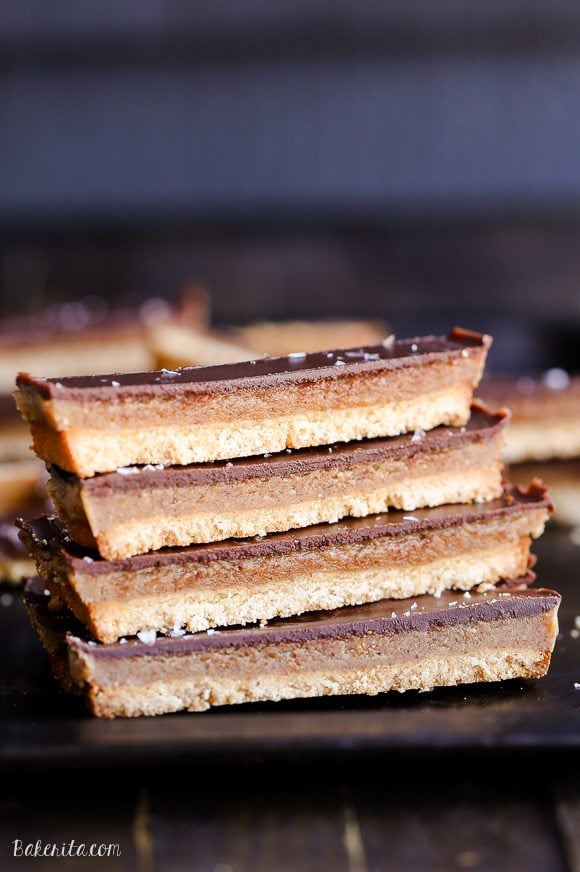 Vegan Cotton Candy Cake via Feasting on Fruit
This vegan cake is STILL on my to-make list, purely because finding a good dairy free ice cream down under is like finding gold. In the meantime, I'll muse over this beauty!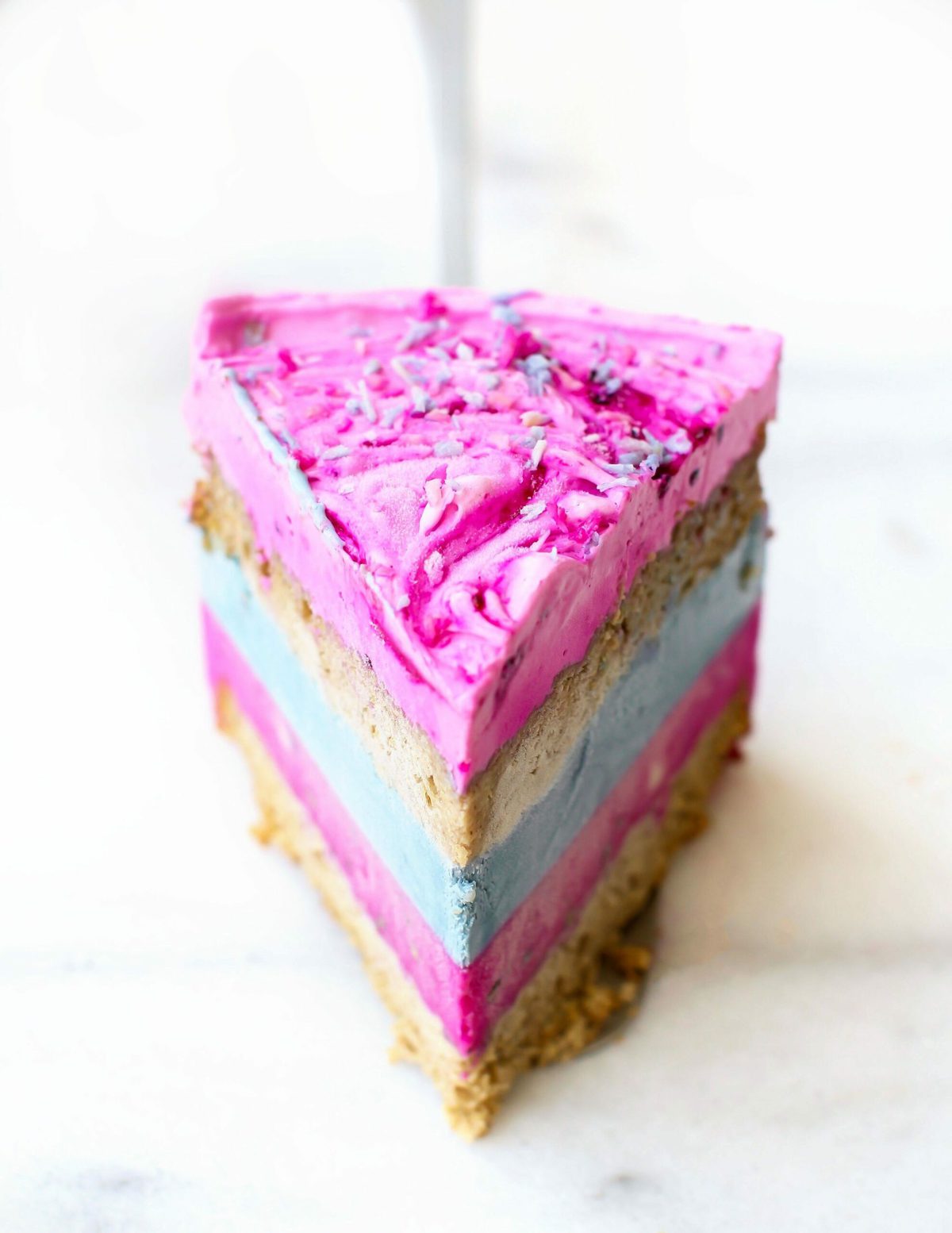 Gluten Free Spiced Fruit Cake via Cotter Crunch
All the flavor of a fruit cake, but based mostly off fruit and spices- This would be perfect over yogurt, ice cream, or even stirred through oatmeal!
Half cinnamon roll, half cookie, these no bake cookies are soft, chewy and secretly healthy- Even the double glaze is healthy!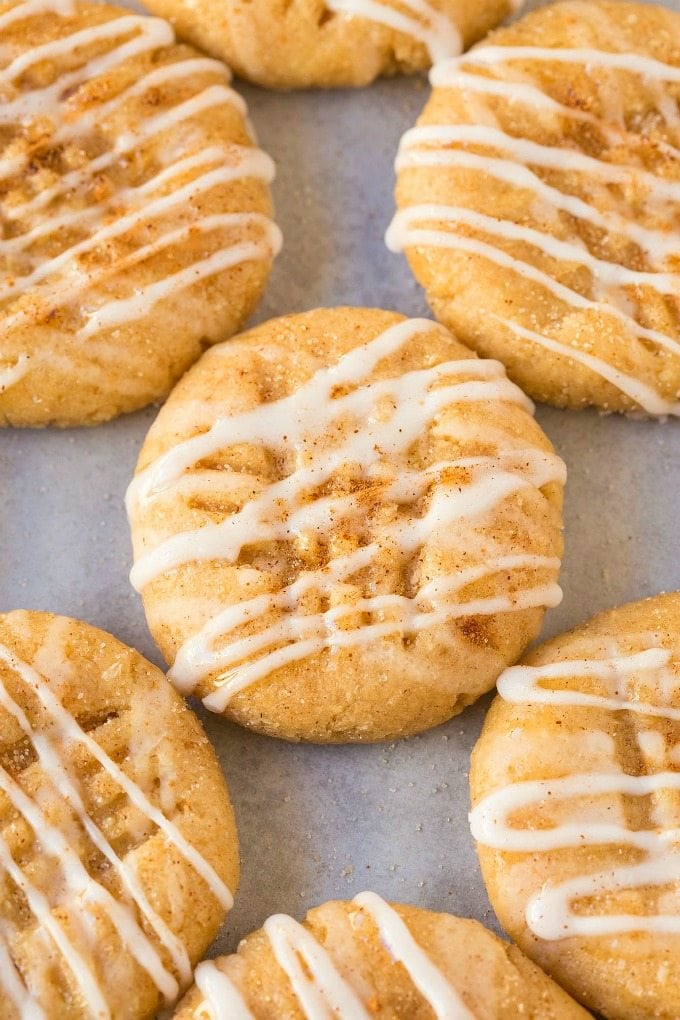 Dark Chocolate Detox Bites via The View From Great Island
This delicious chocolate treat can pass as a detox? You bet! Based off wholesome ingredients and healthy fats, these detox bites are super simple and super delicious!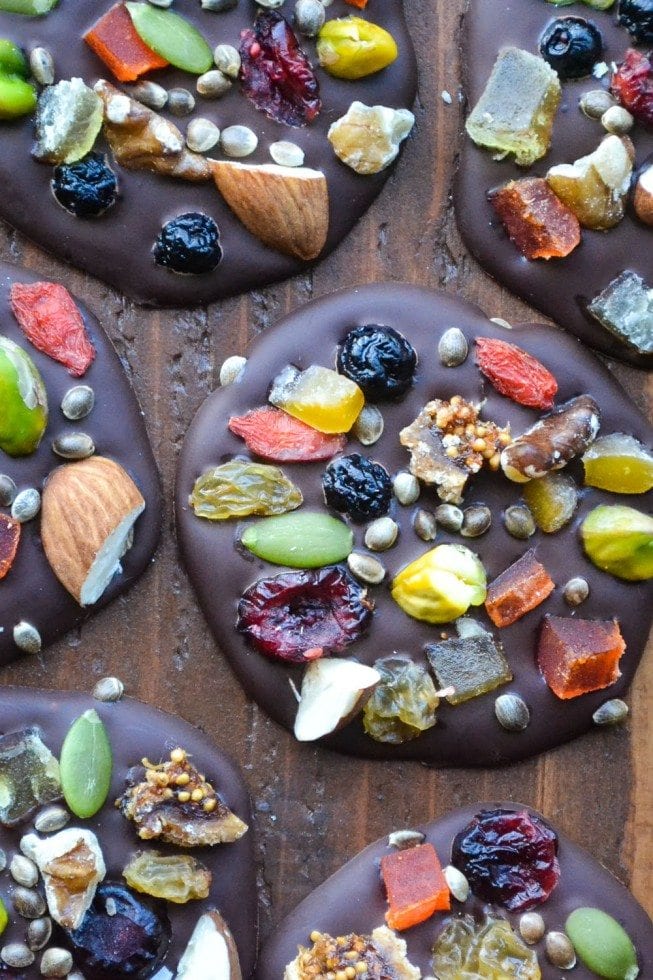 The Ultimate Unbaked Brownies via Chocolate Covered Katie
Seriously, these brownies require NO baking and are super fudgy- The base is made of fruits, nuts and other healthy and wholesome ingredients!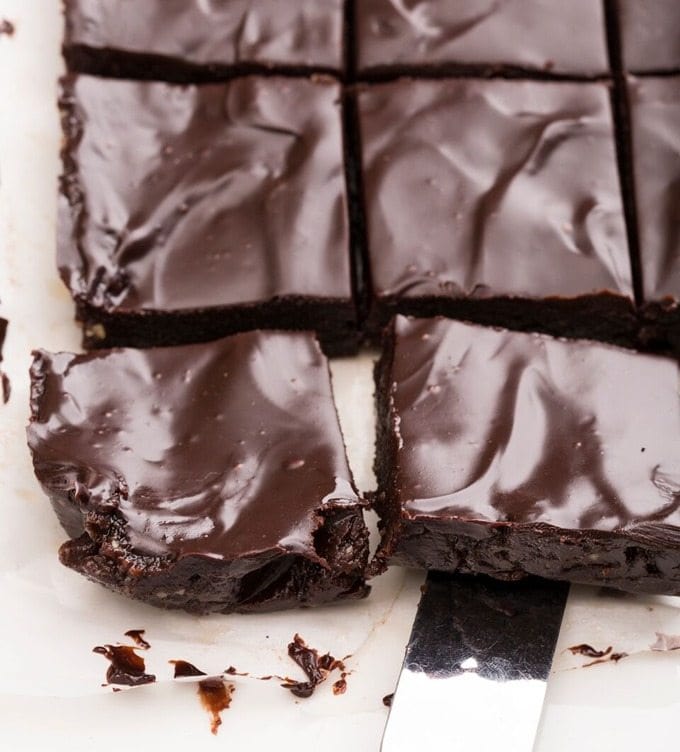 Maple Pecan Granola via Spiced Blog
Granola is an anytime snack or dessert, and what better way than to pimp it up with some seasonal add-ins?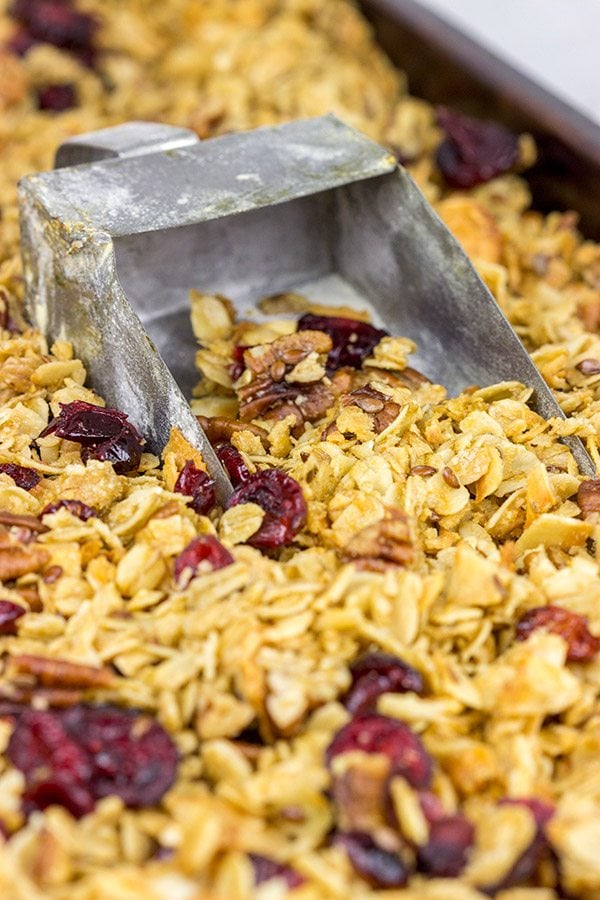 Another deceptive brownie- A healthy brownie base (with a hidden fruit!) and topped with a protein packed frosting!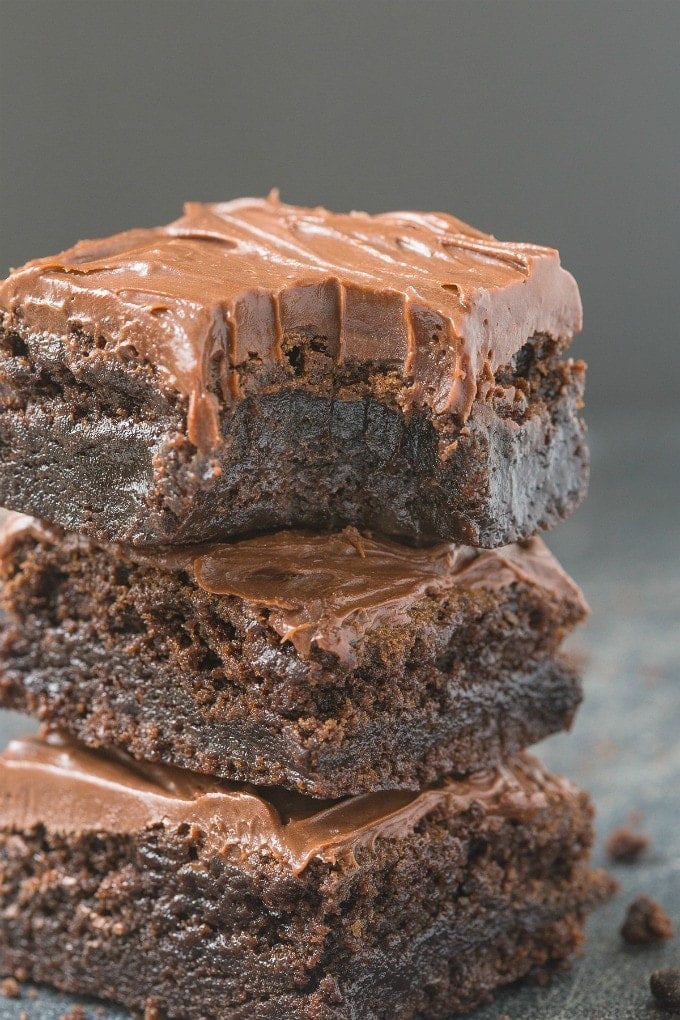 Paleo Pumpkin Bars via Hummusapien
These pumpkin bars use a tiny amount of ingredients and you can barely taste the pumpkin- It's like a dessert bar packed with nutrients! You'd never guess they are grain free and paleo friendly too!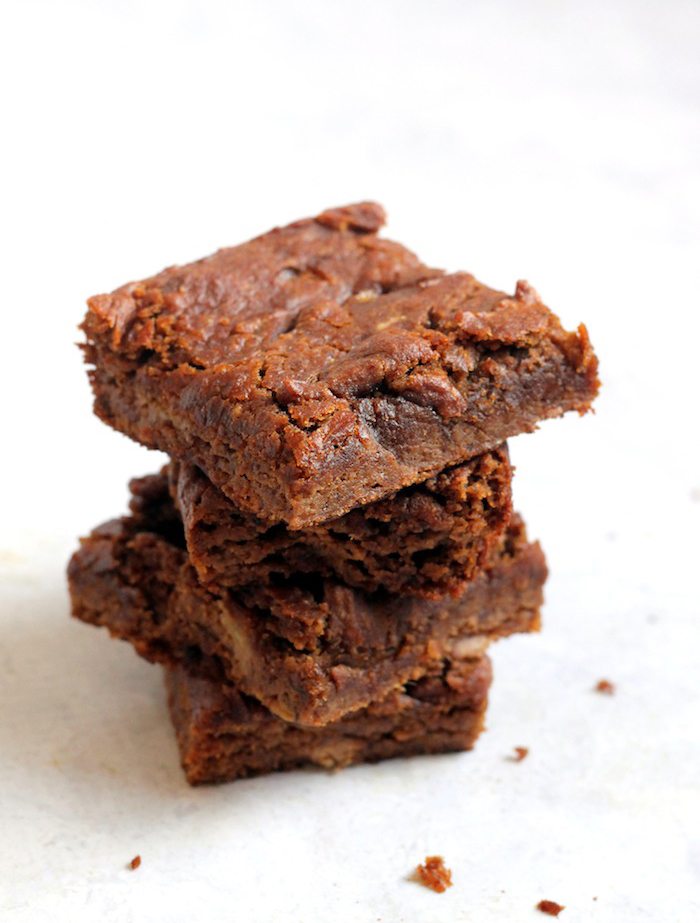 Paleo Chocolate Chip Cookies via Hip Foodie Mom
This is a game changer chocolate chip cookie- Not only is it paleo friendly, but it also uses a flax egg to bind!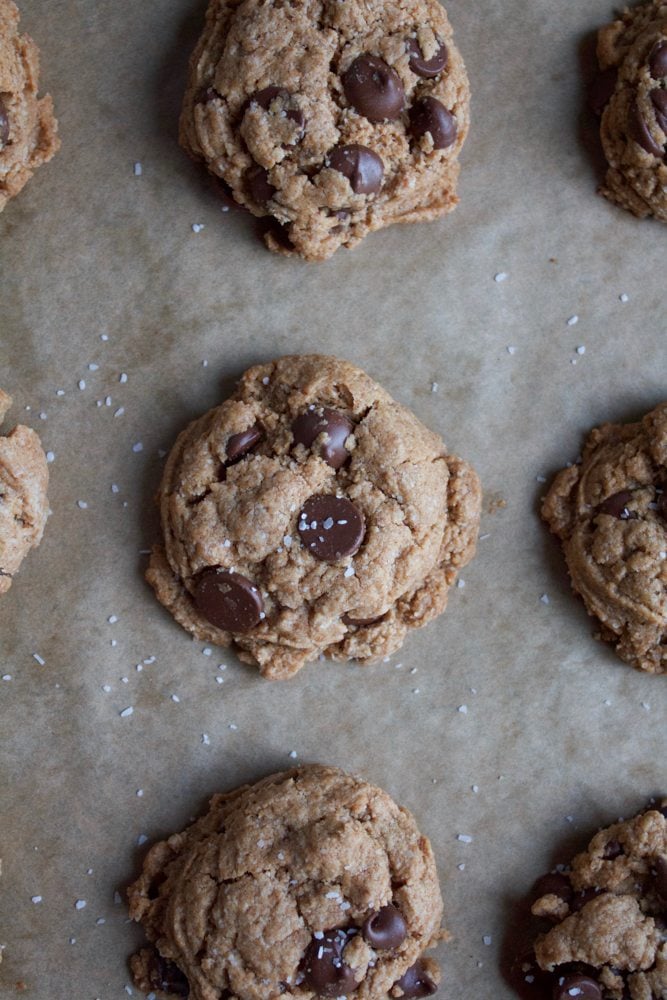 Cranberry Honey Pecan Bran Muffins via Blessed Beyond Crazy
These fluffy muffins are packed with delicious flavors and added with holiday favorites- Cranberries and pecans!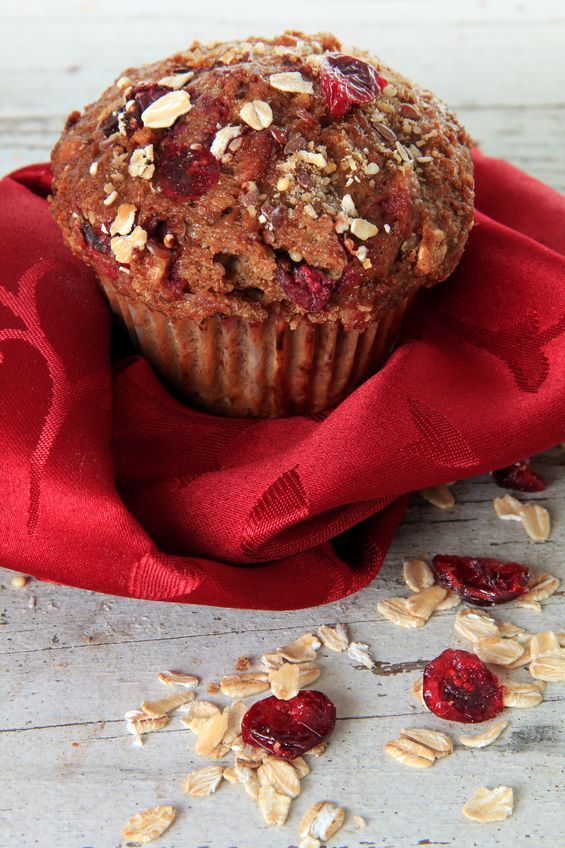 Fudge made with just FOUR ingredients and a hint of peppermint! Not a fan of mint? You can simply omit it completely! It's paleo, vegan and gluten free!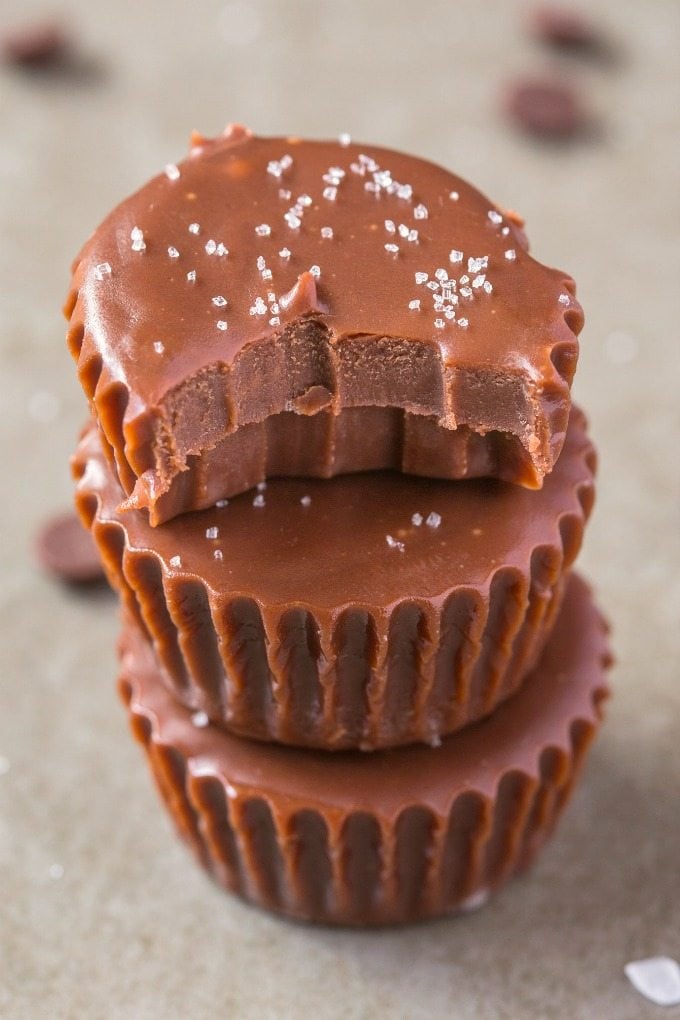 Healthy Flourless Blender Muffins via Diethood
No mixing bowl and customizable, these blender muffins are made with no flour and are a wholesome, healthy snack or dessert- Chuck in some holiday spices like gingerbread or apple pie!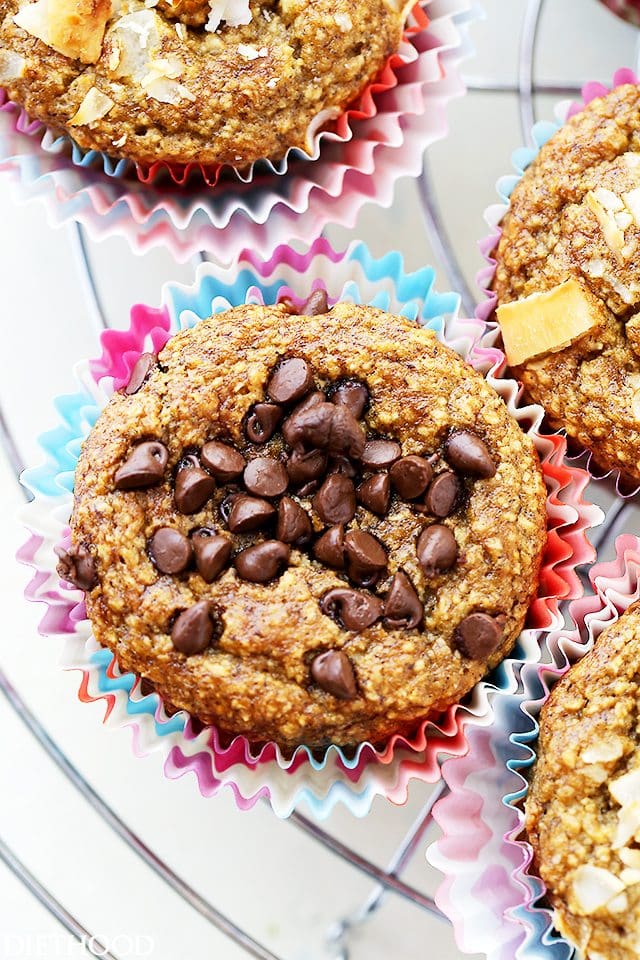 Paleo Cookie Crumb Cranberry Bars via Paleo Running Momma
Texture lovers, this one will make you drool! Cookie AND bar in one….It's official, I'm Michele's fourth child.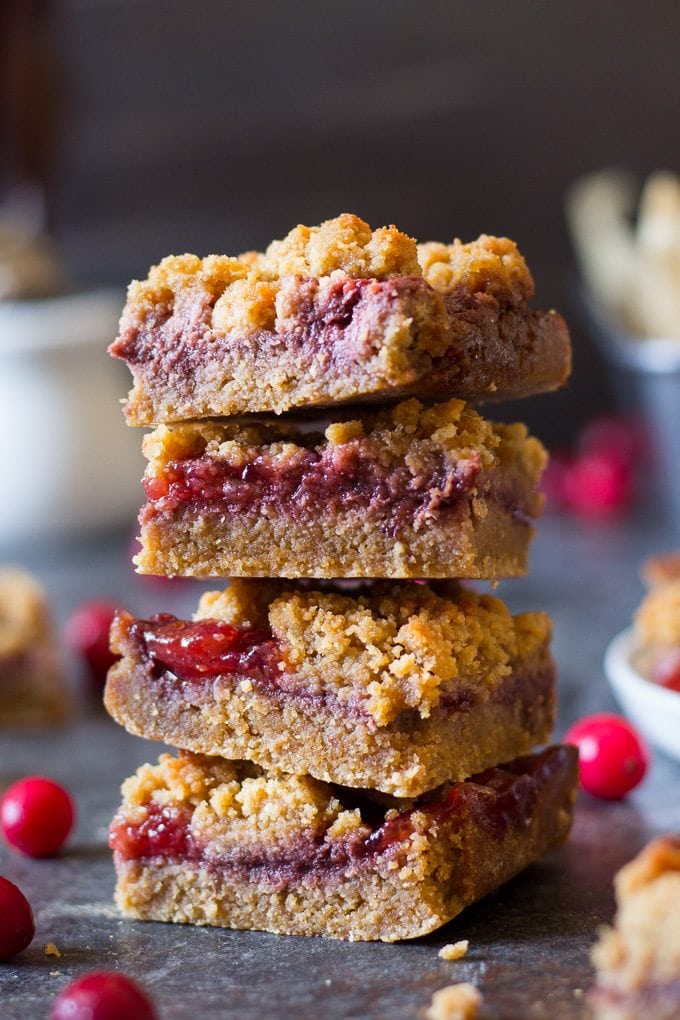 Healthy Pumpkin Puppacinos via Damn Delicious
Aaaaaaand we cannot forget our furry friends. A holiday favorite designed for all the pooches- It's healthy too, so more energy for them!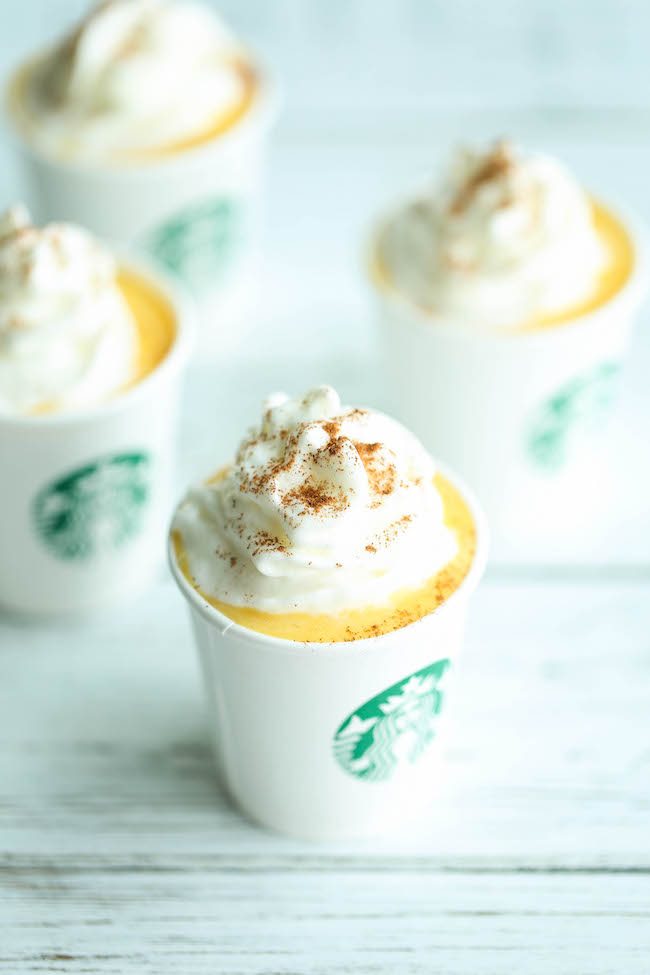 Clean eating desserts to enjoy anytime? Let's raise a glass (of water) to that!
What is your favorite holiday dessert?
Disclosure: This post may contain affiliate links. I may earn a small commission for my endorsement, recommendation, testimonial, and/or link to any products or services from this website.