Touchdown, Columbus.
Just popping in quickly from my new location for the next month or so- Columbus, Ohio!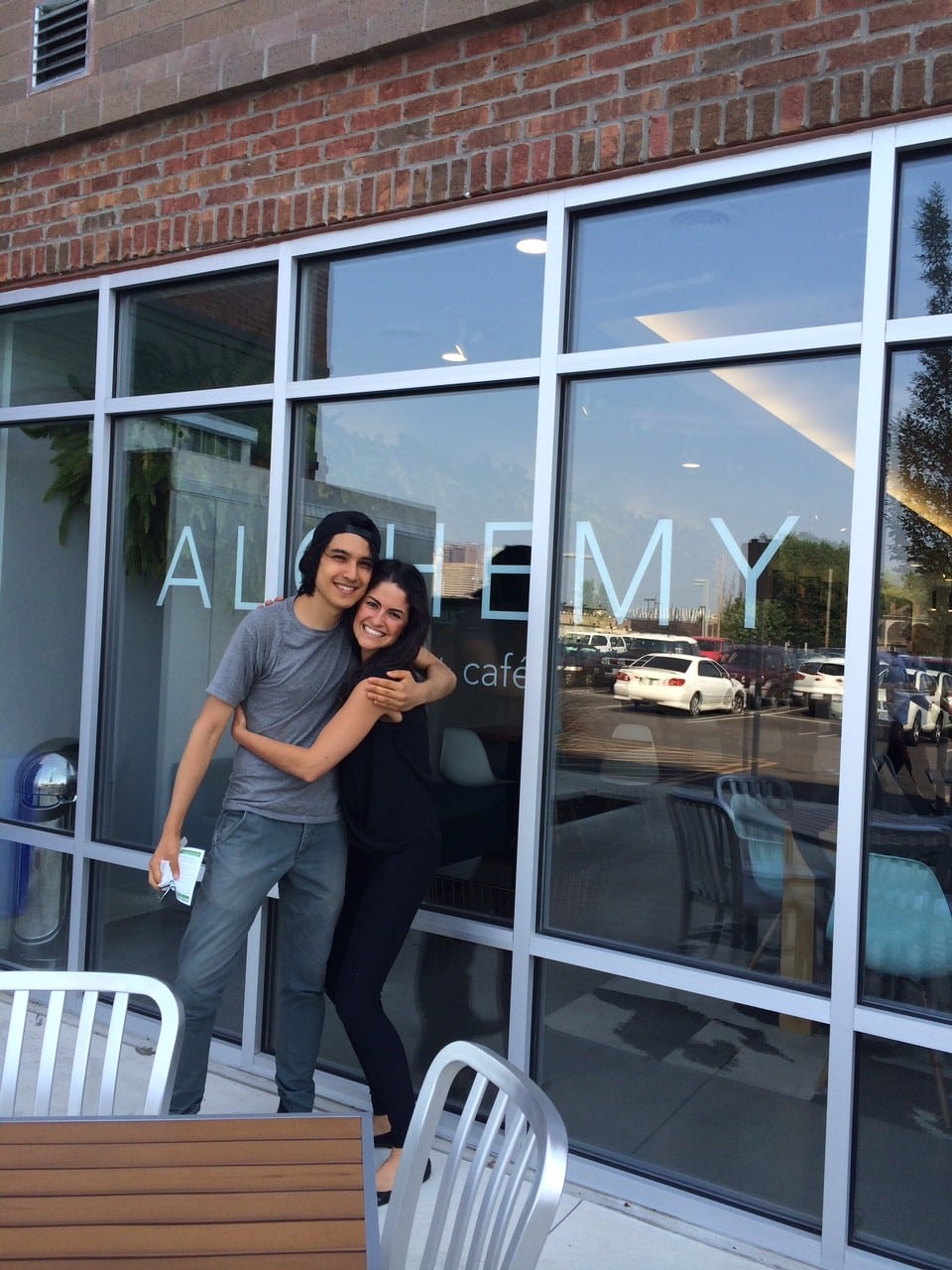 WHY COLUMBUS?
Obviously to bring a bag of coconut flour to Alexis.

MY OTHER RECIPES
Outside of this major detail, Columbus is a breath of fresh air from New York City. As much as I love Manhattan and will always call it my (faux) home, taking some time in a new city with a completely different atmosphere is much needed. I'm staying right in the city centre and looking forward to trying out new things in terms of blog.
Columbus is also quite central to some upcoming travel plans I have which relates to the blog. The next month or so I'll be travelling back to New York City and hopefully Boston, both which are very accessible from here.
Financially, my new apartment is much bigger for the same price as I was paying in New York. Although I'm yet to explore to vicinity and city centre properly, I'm (hoping) nights out and dining will be at least the same as it was in the Big Apple.
Furthermore, one of my absolutely favourite people live in Cleveland which is a mere 2 hour ride away! I'm planning a weekend trip there this month to catch up after almost a year! I've also got friends studying abroad from Australia in Dublin which is around 20-30 minutes from Columbus- The Aussies are taking over!
Exciting times ahead, folks!
Ever been to Columbus before?
What's on your travel agenda coming up?