Vegan Recipes to Impress a Carnivore Part 2
Pssst. Before we get into today's post….Did you check out yesterday's post? Click here for a sweet deal to get discounts on some delicious VEGAN products.
How's that for a segue into today's related theme?
I was stoked with the response I got from Part 1 of my series, Vegan Recipes to Impress a Carnivore. I have three more instalments (and potentially more!) and today's round up features more of the sweet stuff. While many often assume that to bake something means basing it around an egg, these recipes below prove that no, a chicken's offspring does not need to be utilised.
Gross, that sounds really bad.
Cadbury Creme egg.
Okay, back to today's post. Here is part 2 of Vegan Recipes to Impress a Carnivore and I'll be honest here- You're going to need to go grocery shopping after this. I know I did.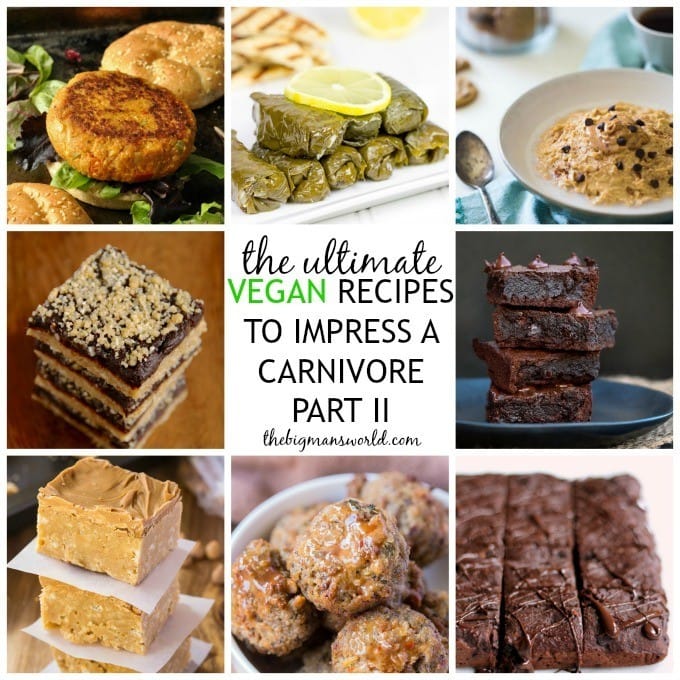 Vegan Sweet and Salty "Meatballs" via The Big Man's World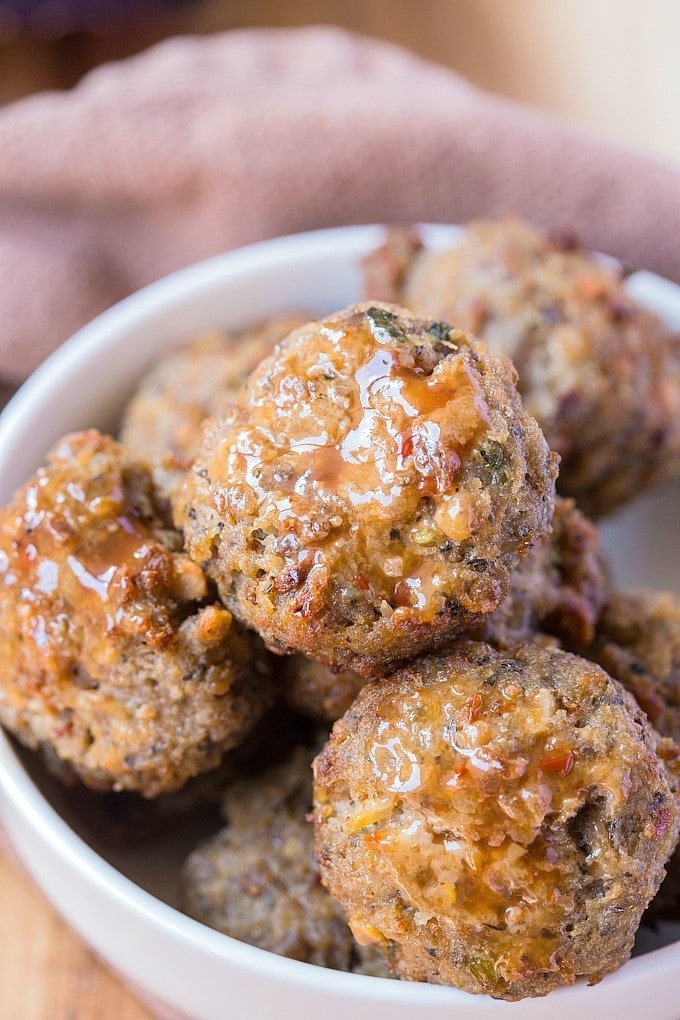 Cajun Chickpea Sweet Potato Burgers via Peas and Crayons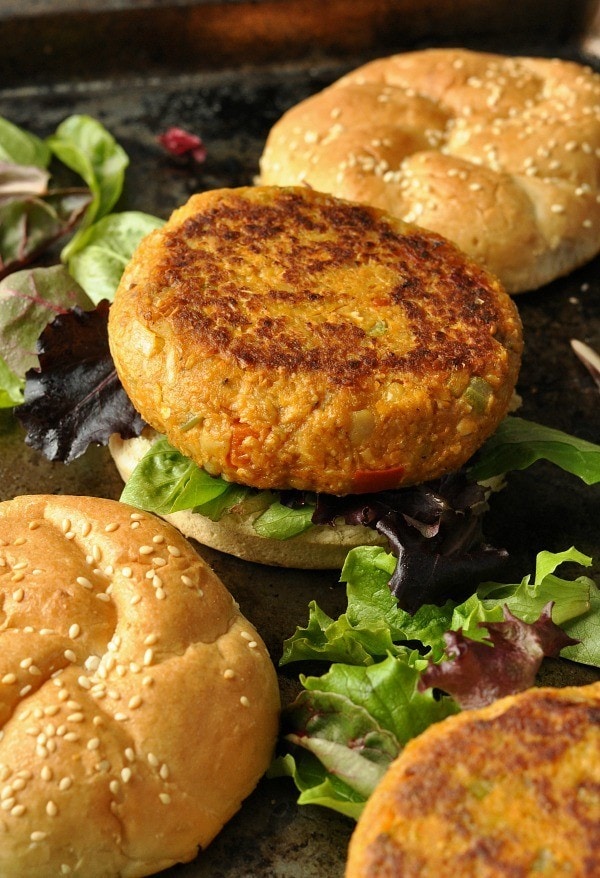 Double Chocolate Sunflower Brownies via The Vegan 8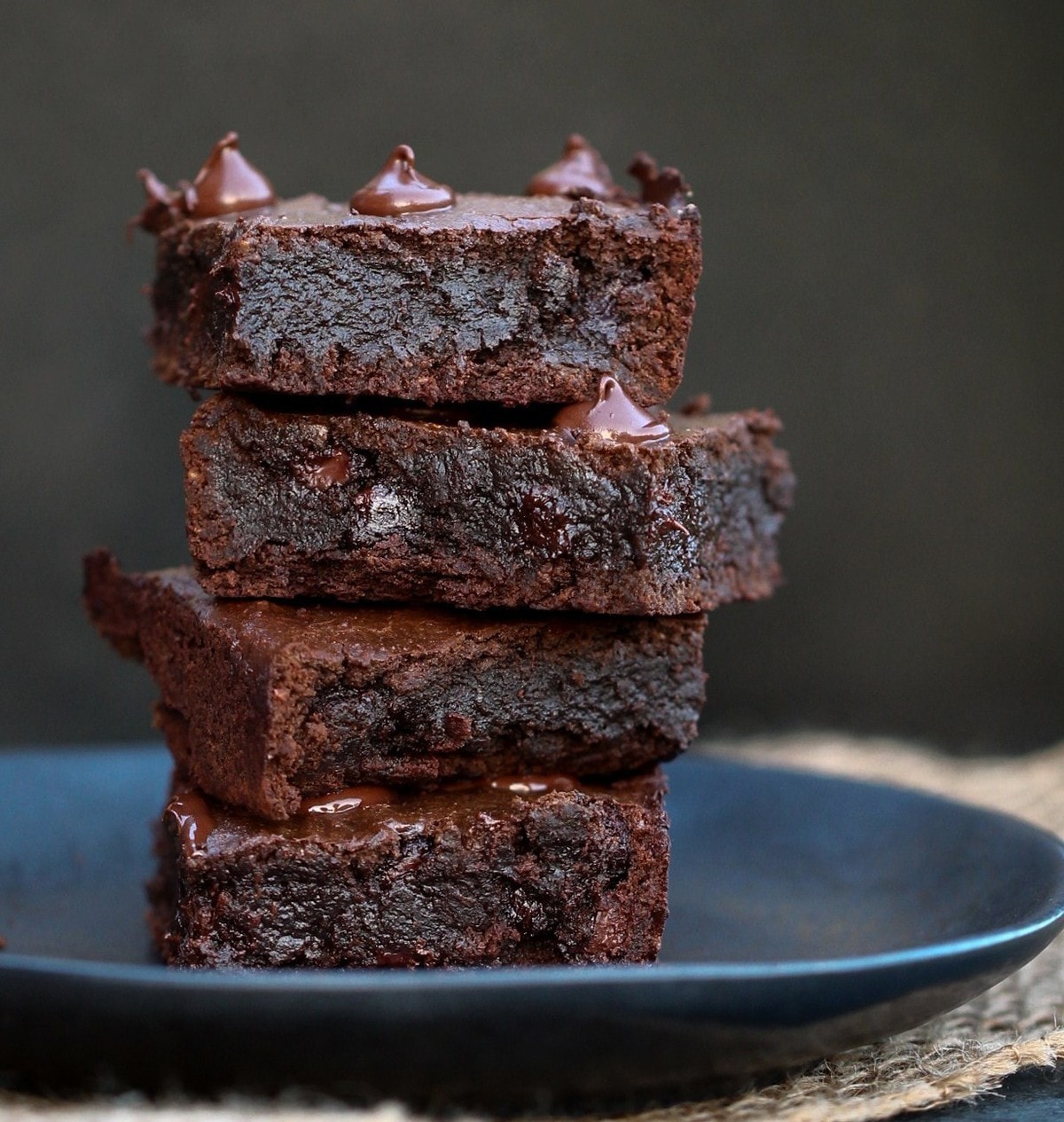 Pulled Porcini Sliders via Spabettie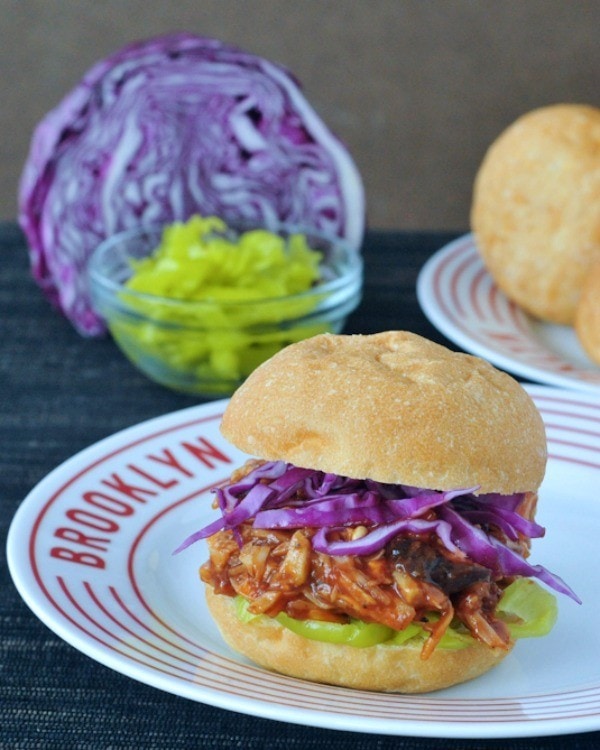 Vegan Cookie Dough Breakfast Bowl via Food Faith Fitness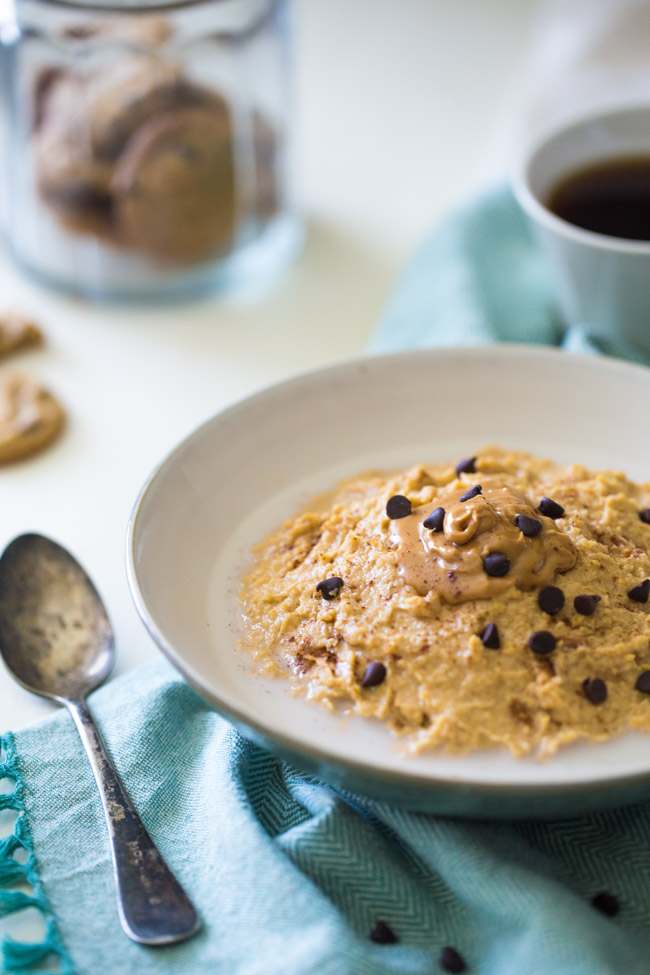 Dark Chocolate Avocado Truffles via Apple of my Eye
No Bake SunButter Bars via The Big Man's World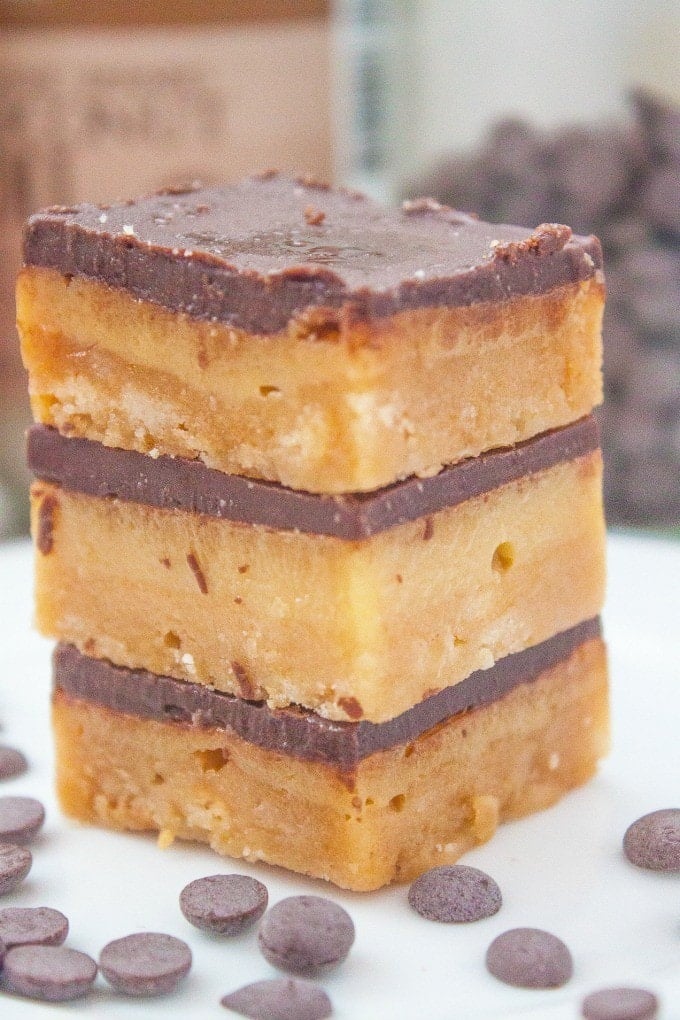 Vegan Broccoli Cheeze Chickpea Burgers via Hummusapien
Oatmeal Fudge Bars via Running With Spoons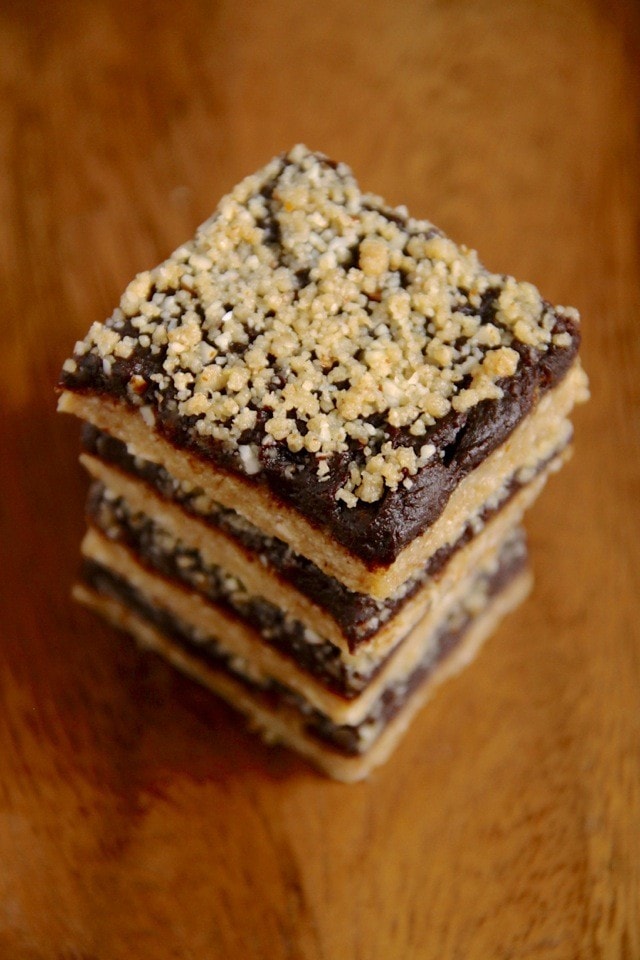 Vegan Sweet Potato Quesadillas via Fit Foodie Finds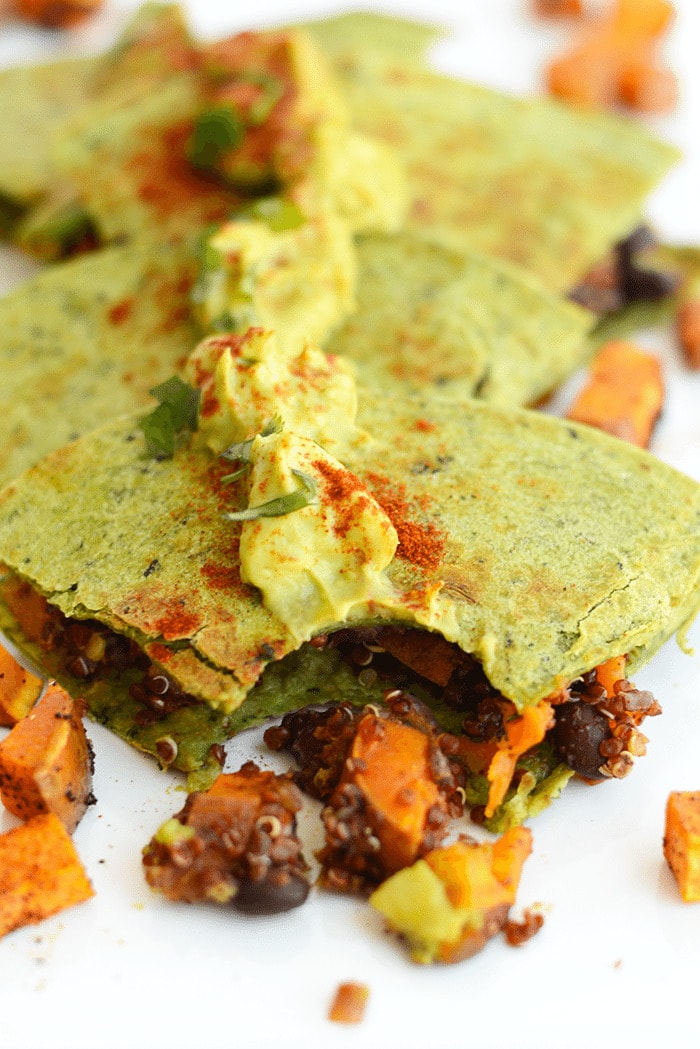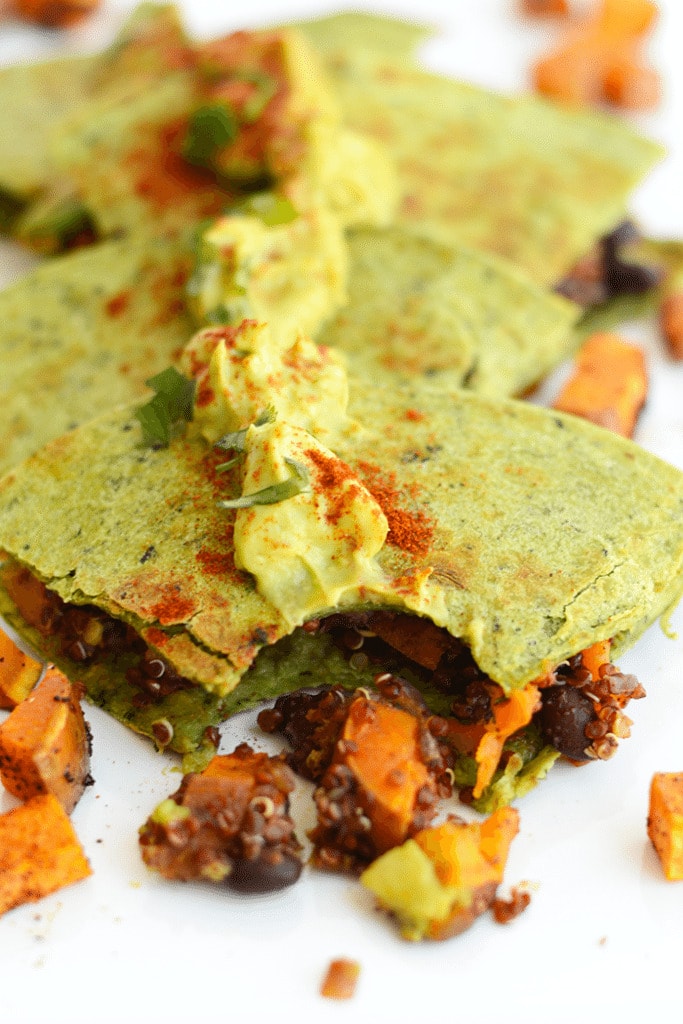 Stuffed Grape Leaves* via Spiced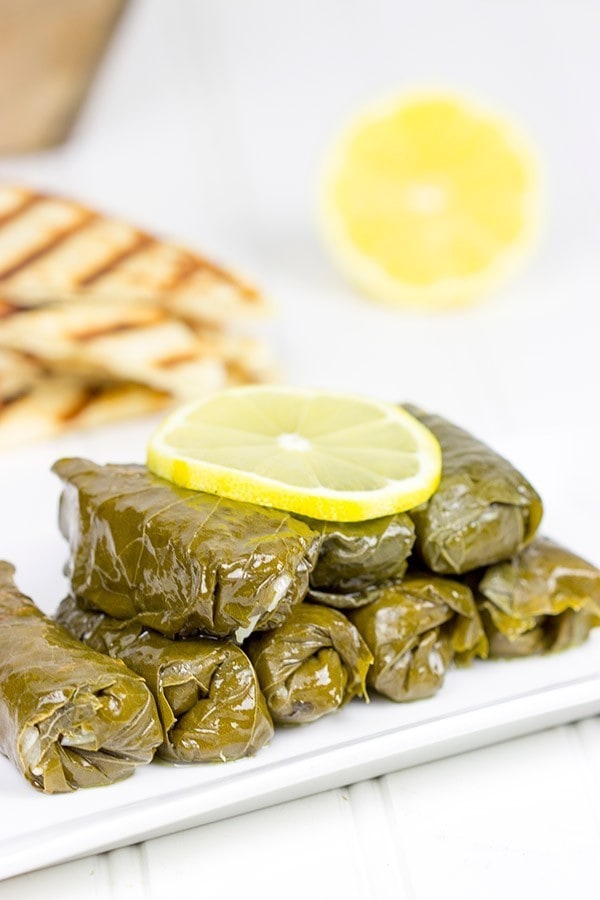 Vegan Brunch Stuffed Peppers via An Unrefined Vegan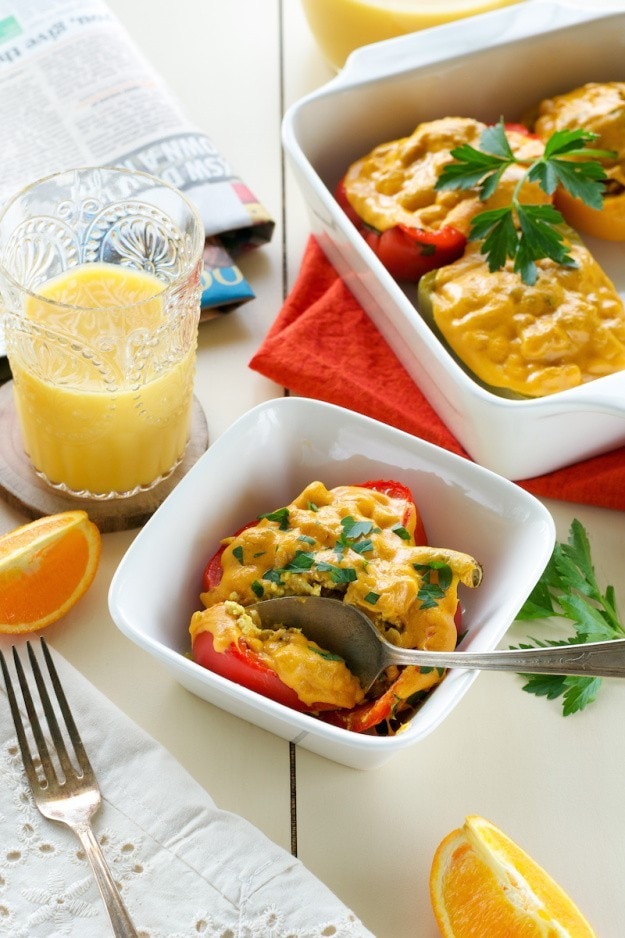 Vegan Neapolitan Cheesecakes via Healthy Nibbles and Bits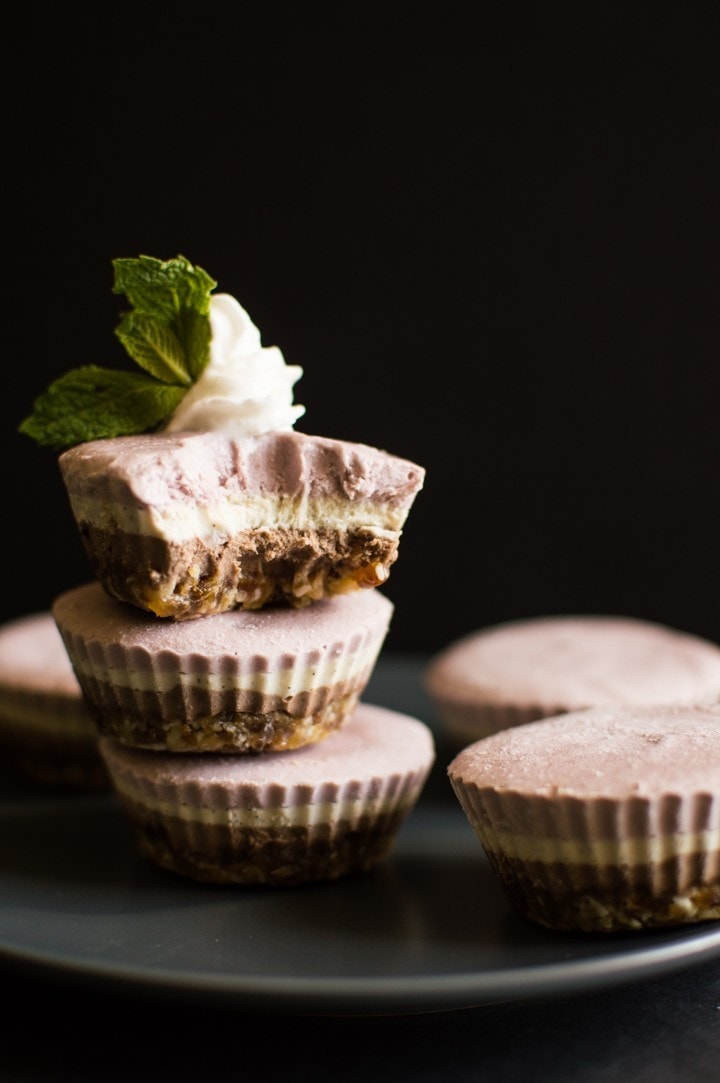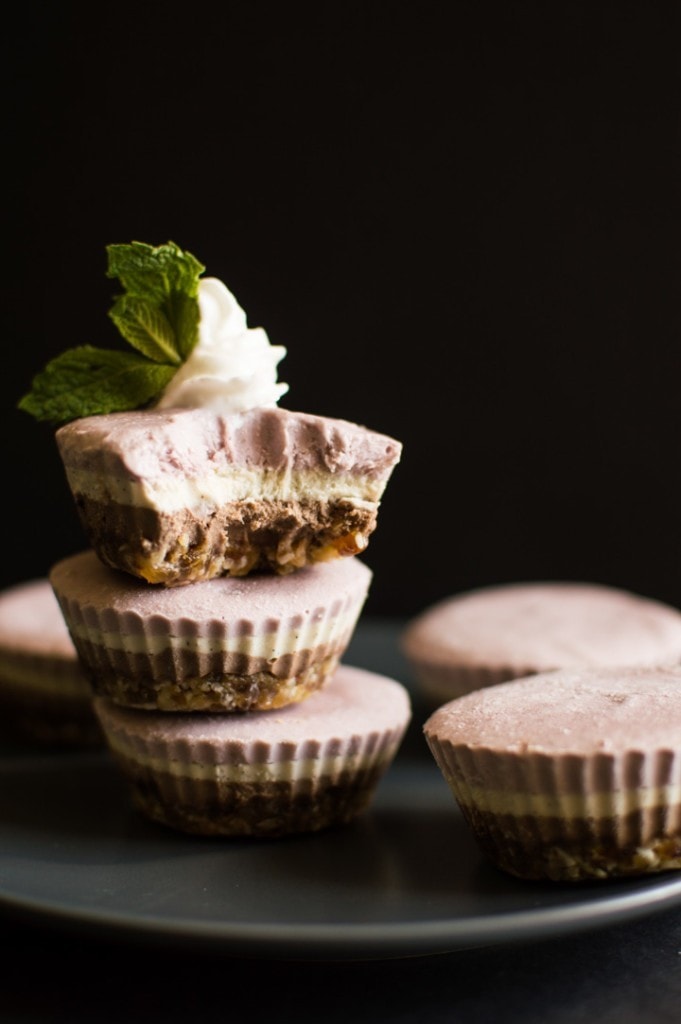 Vanilla Chocolate Muffin Tops via Go Dairy Free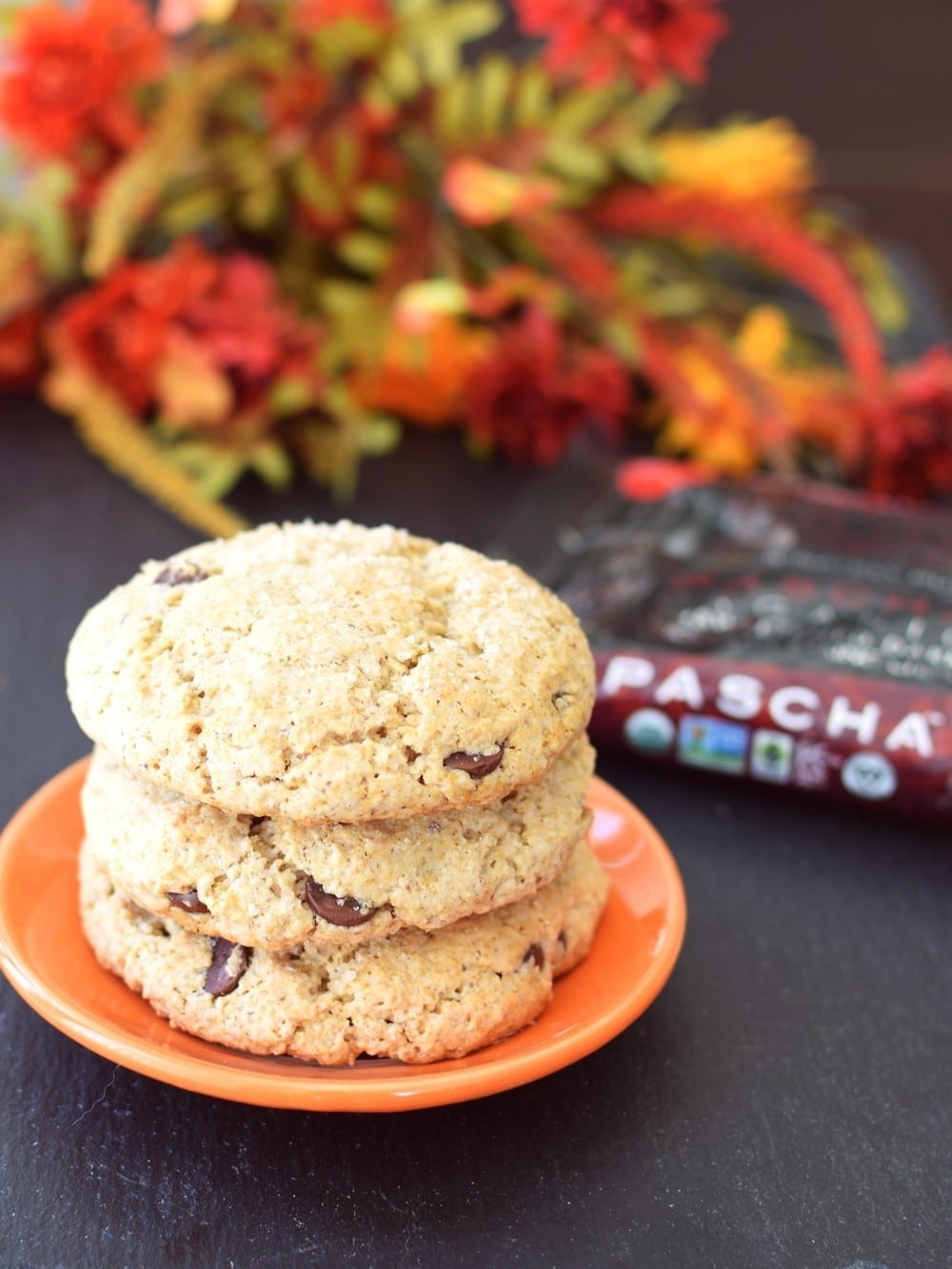 Double Chocolate Banana Oat Bars via Ambitious Kitchen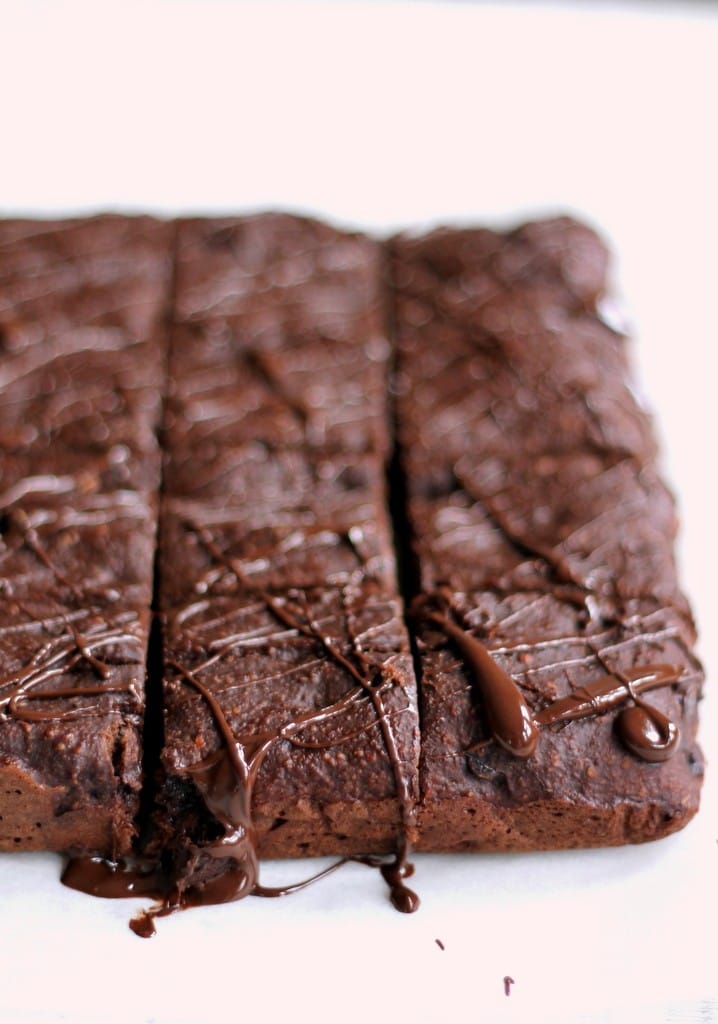 Healthy No Bake Triple Peanut Butter Bars via The Big Man's World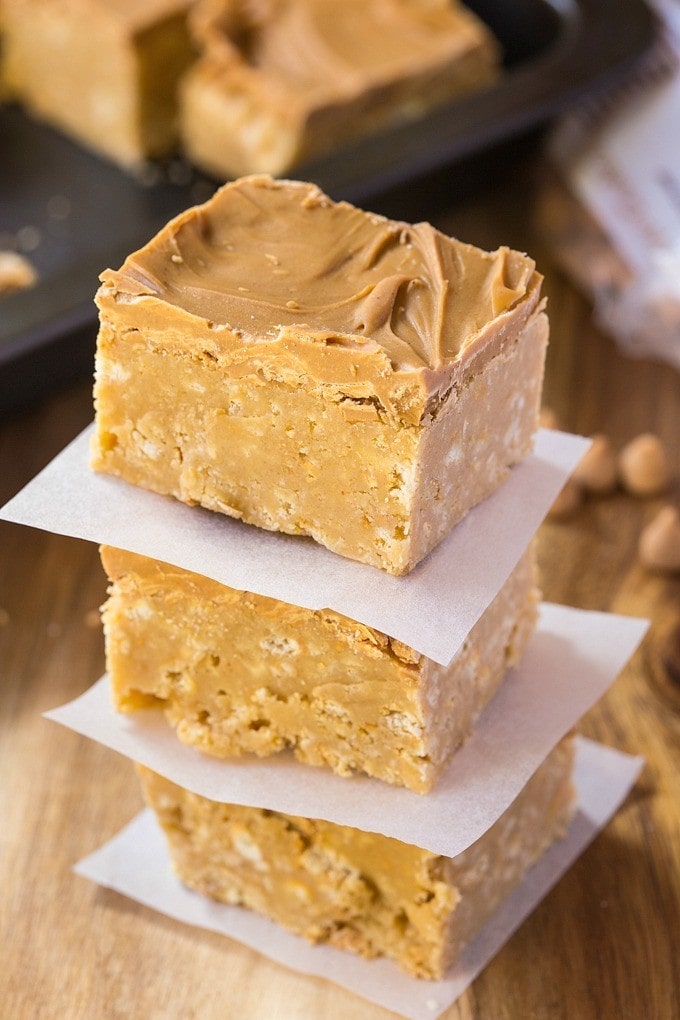 * Sub the chicken stock for a vegan friendly stock
What's the last vegan recipe you tried out/ate?
Which came first, tootsie rolls or an egg?