Vegan Recipes to Impress a Carnivore Part III
Oh Australia.
I swear when I log into Facebook, half of my friends' status complain about the cold, are miserable or are suffering from blocked noses and sore thoughts.
Whenever I'm sick or in the dumps, I always try and focus on my water consumption and food choices (just ask Niki what my 'sickness' motto is. It's bit inappropriate for here). Unlike some people, I rarely lose my appetite and if anything, it's elevated and the cravings are bland or rich- Like butter. While I honour these cravings, I try and pack in as much fruits, vegetables and whole grains to see if they will encourage quicker healing.
At the same time, I'm human and I know food and nutrition can't always cut it, especially with a busy work schedule or a 'to do' list the size of the Eiffel Tower, minus the epic French part of it. In those times, I may or may not indulge in a supplement or two, like a sports drink. The worst is easily a sore throat (Seriously, everyone is complaining about those!) and when it comes to eradicating it, I try guzzling water like crazy, adding lemon juice to everything and sleep. SLEEP! Supplement wise and how to cure a sore throat, I often resort to Strepsils, which often are the final push to recovery. Unlike other supplements which are glorified candy, Strepsils are actually medicated and give me the necessary push to wellness!
Hence….today's delicious round up. Supplements and good food = swift healing. These recipes will aid a fast track to recovery.
Also, Australian friends who complain on Facebook…Go ask Niki what my motto is and embrace it.
So, how about some delicious VEGAN recipes which will not only impress a carnivore, but will be so good for the soul, it will eradicate your sickness!
…Maybe.
I have been absolutely stoked at the feedback I've received for these Vegan themed round ups- It's great to here that you've also been embracing some of the delicious creations showcased on here! While I will not be giving up the bacon anytime soon, you know I will be enjoying my vegan fare too.
You can catch up with Round 1 and Round 2 before you dive into this!
No Bake Blueberry Muffin Energy Balls via The Big Man's World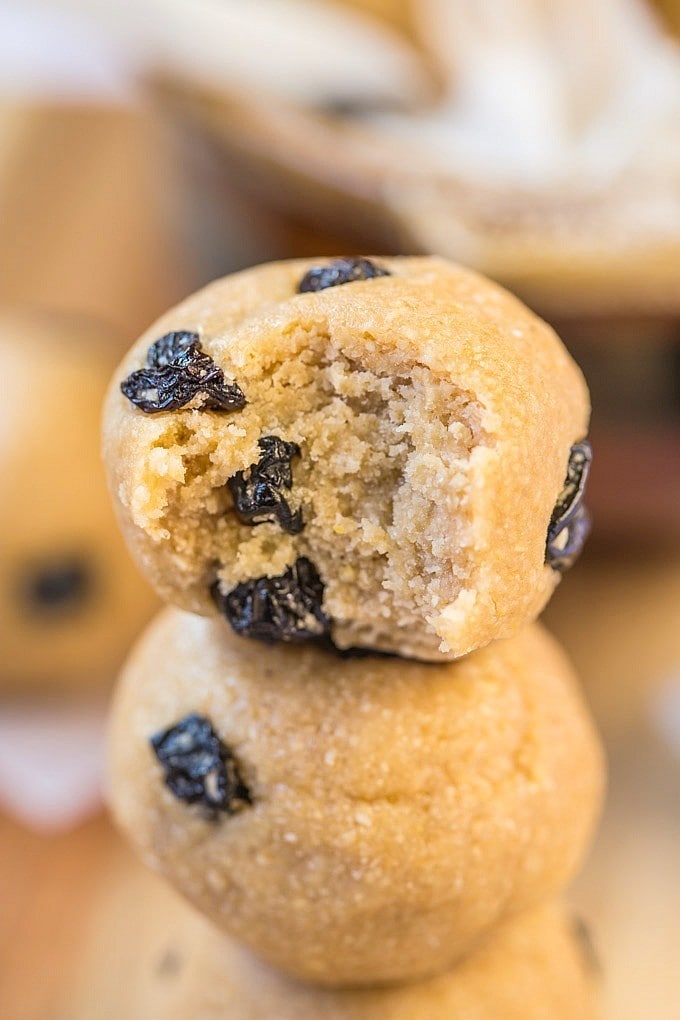 Richly Satisfying Carrot Crumb Cake via Go Dairy Free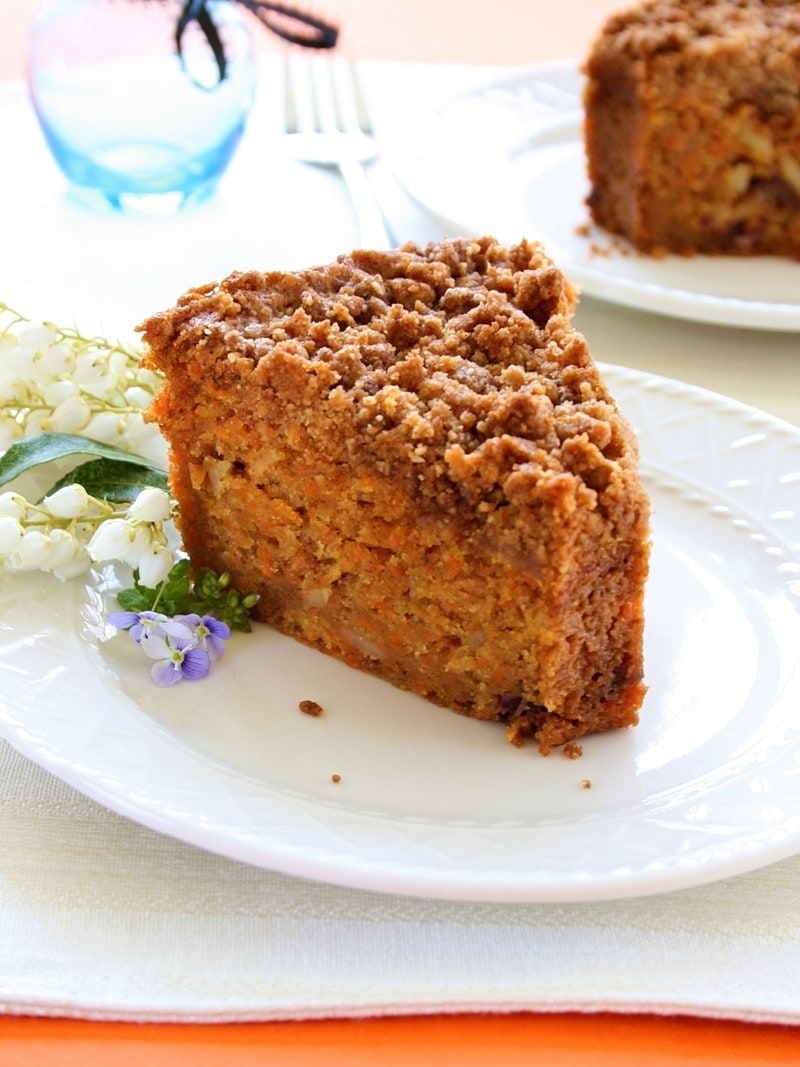 Date Coconut Walnut Shortbread Bars via An Unrefined Vegan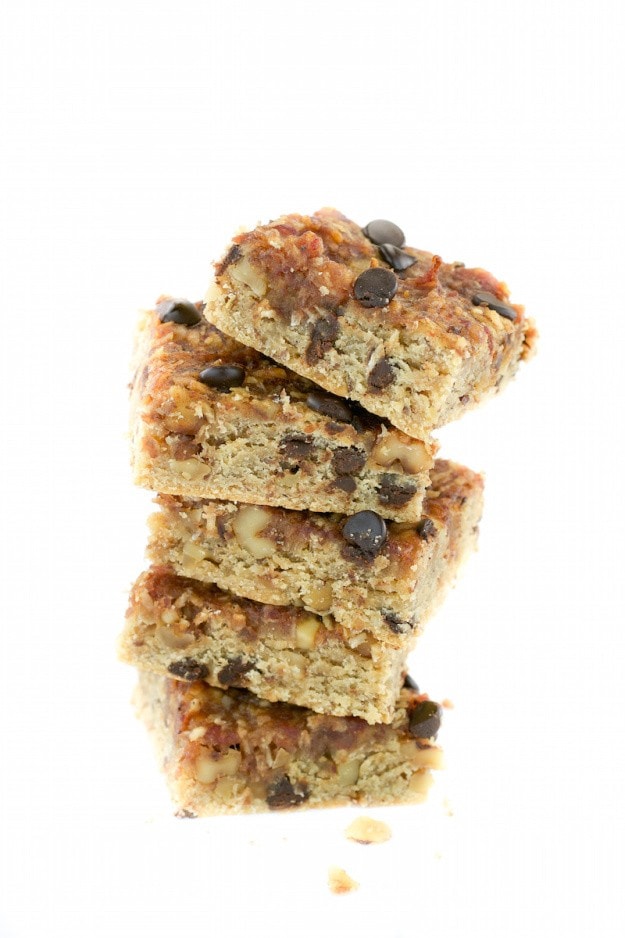 Sticky Quinoa Rice Sushi via Peas and Crayons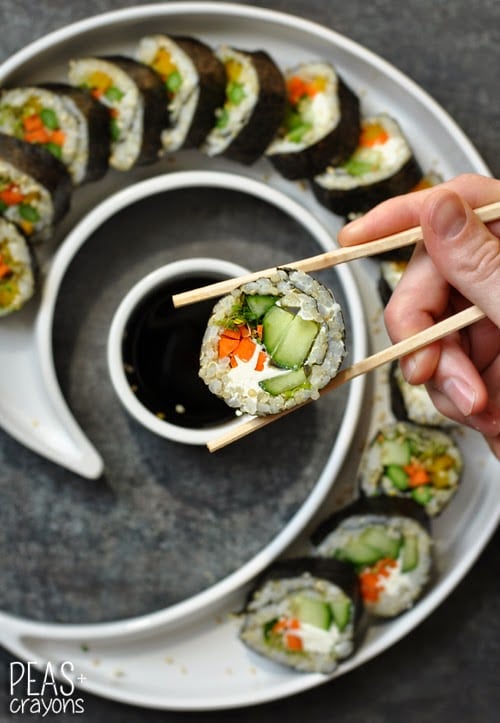 Roasted Sweet Potato Cauliflower Rice Collard Wraps via The Roasted Root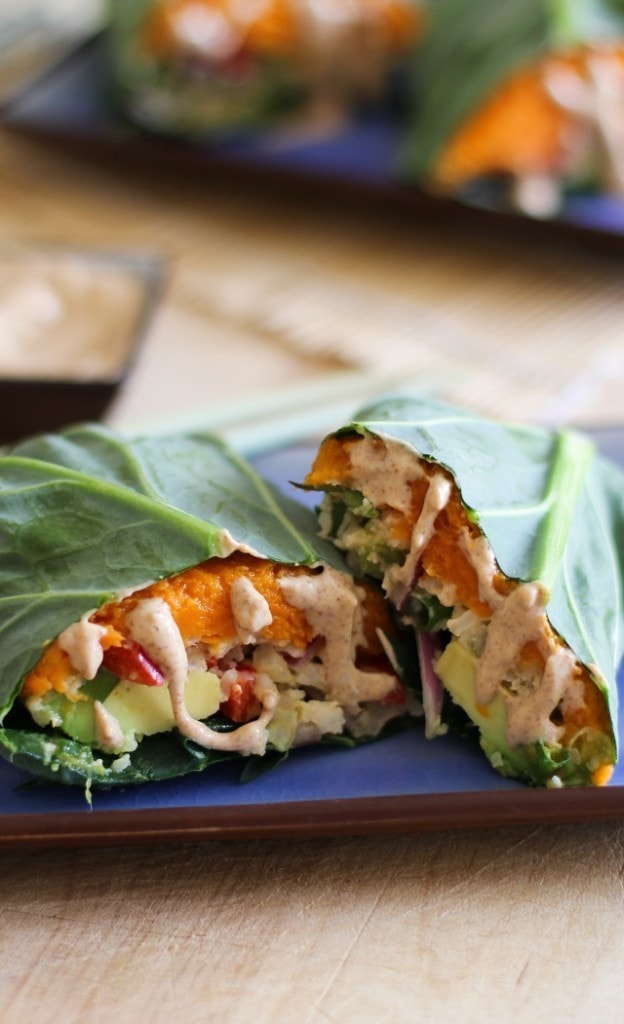 No Bake Coconut Cashew Fudge via The Big Man's World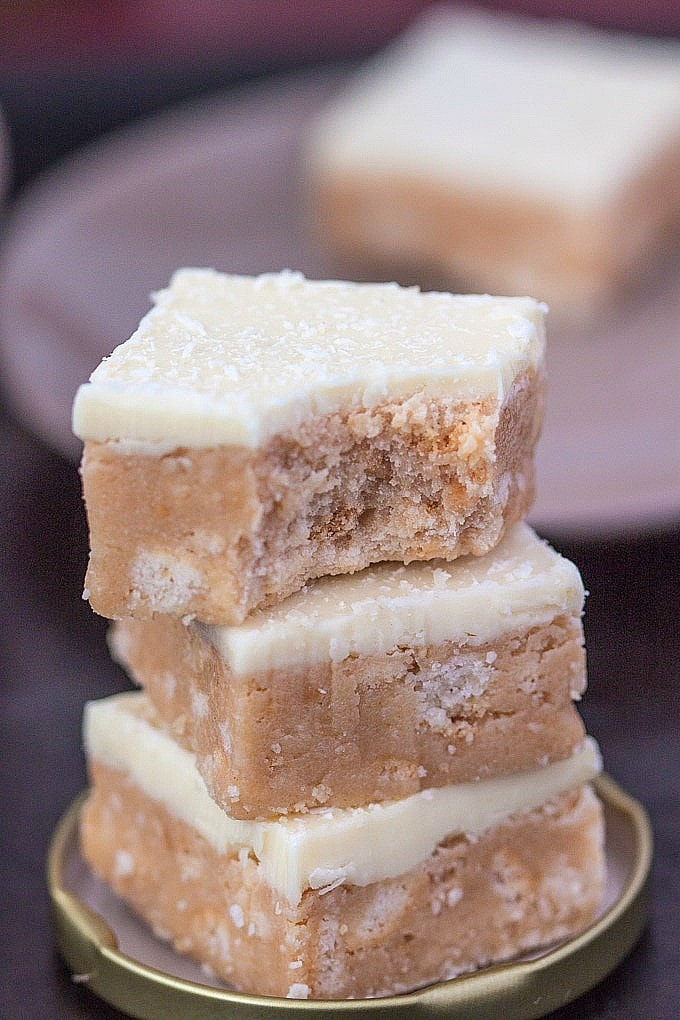 Dairy Free Tomato Soup via Imma Eat That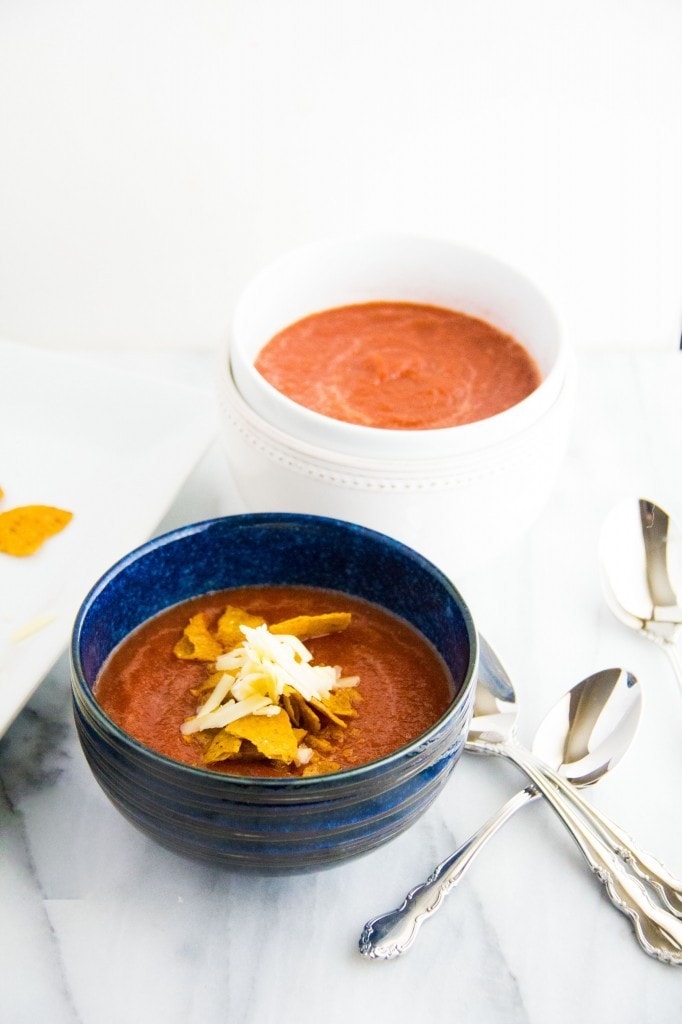 Brown Sugar Peach Blueberry Cobbler via Ambitious Kitchen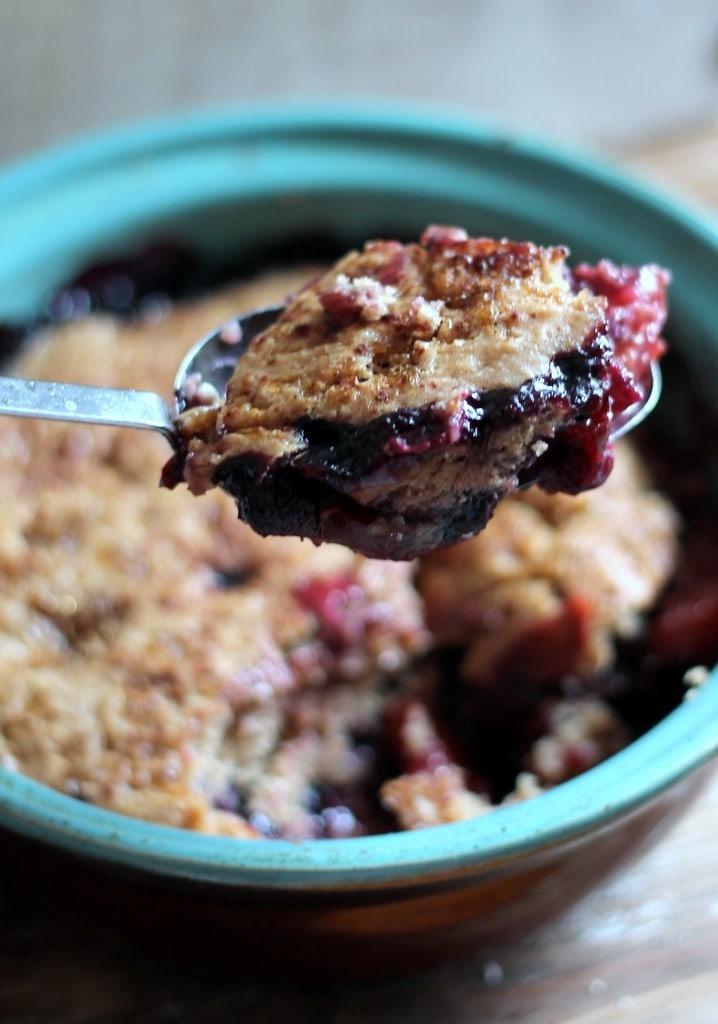 Asian Peanut Noodles via Hummusapien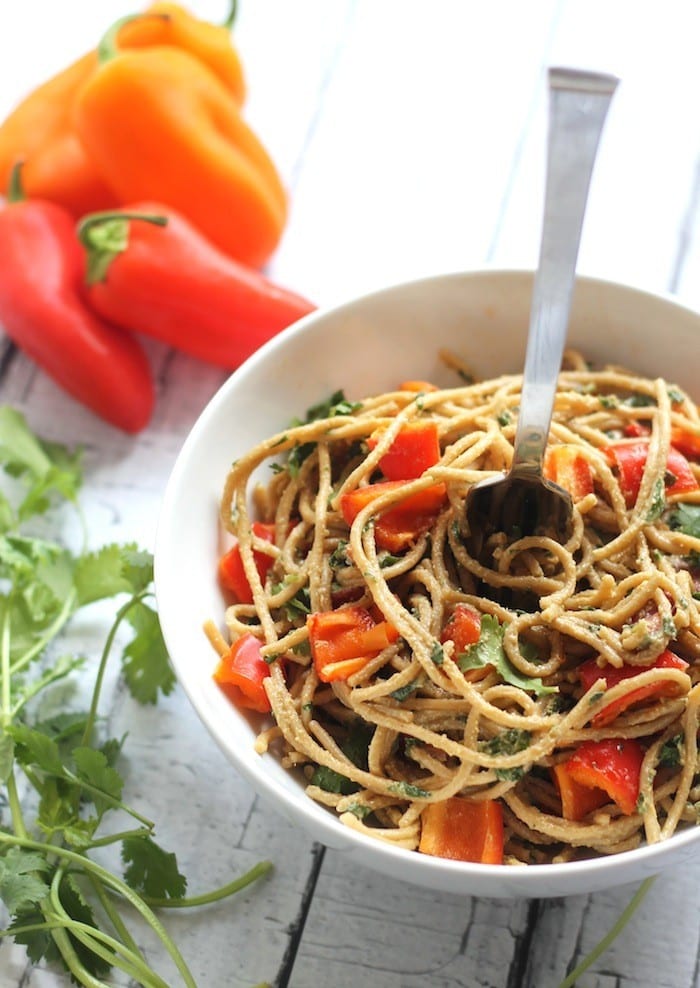 Chocolate Peanut Butter Banana Bread via Spabettie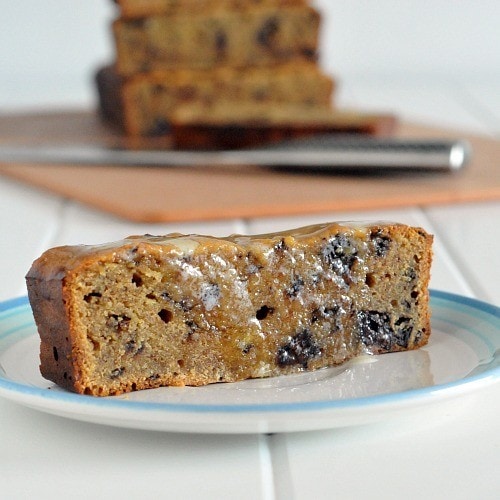 BBQ Tempeh Sweet Potato + Avocado Bowl via K Lunch Box Bunch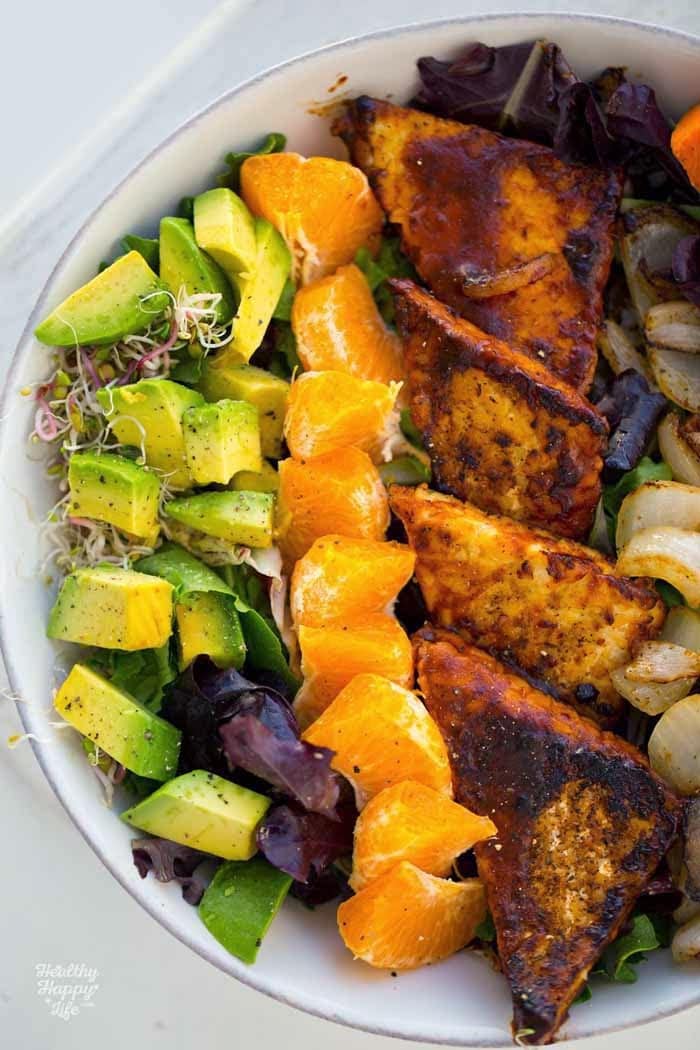 Double Chocolate Granola* via The Lean Green Bean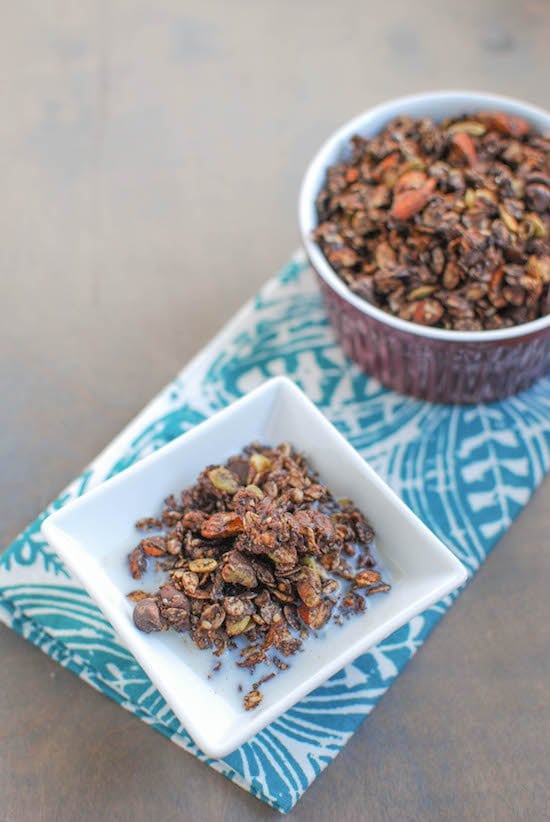 Chocolate Chip Cookie Dough Bars via Running with Spoons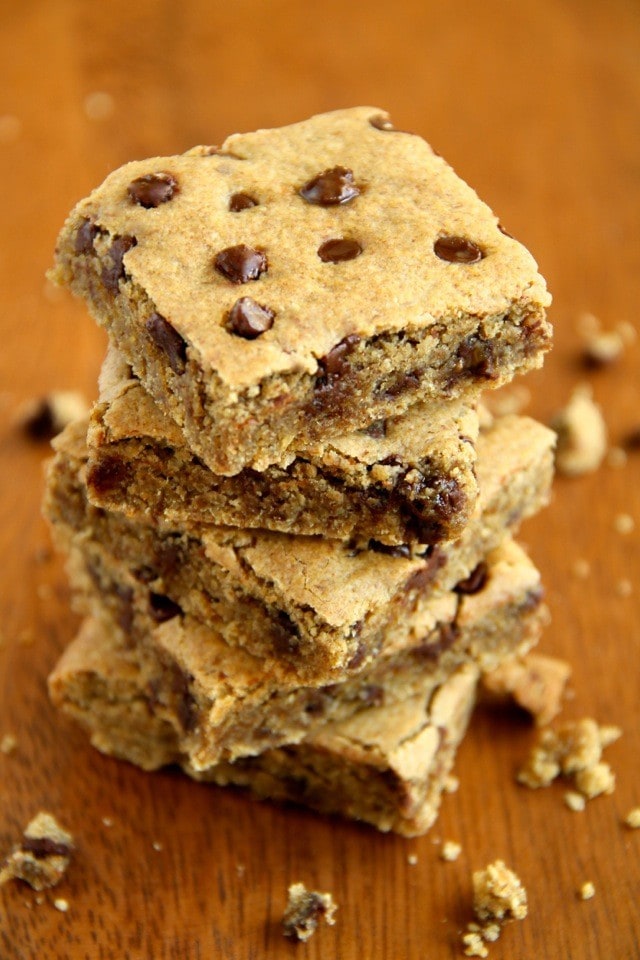 No Bake Triple Chocolate Cookies via The Big Man's World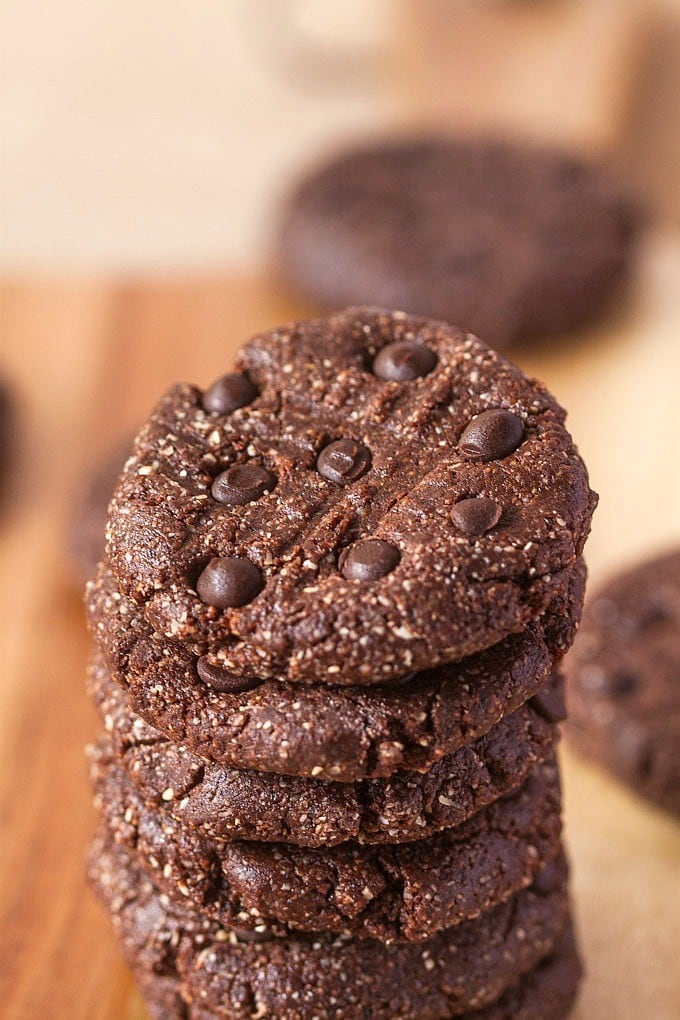 * Sub the honey for agave/maple.
I hope you enjoy these delicious offerings. I have an exciting new round up series coming up VERY soon so stay tuned!
Psssst. Don't forget to sign up to my weekly newsletter at the top bar (or side bar!). Huge giveaway this week and the details are in there!