20 Vegan Recipes to Impress a Carnivore (Tried and Tested!)
20 of the very BEST vegan recipes to impress the biggest of carnivores out there. Tried and Tested recipes that are loved by vegans and non-vegans alike!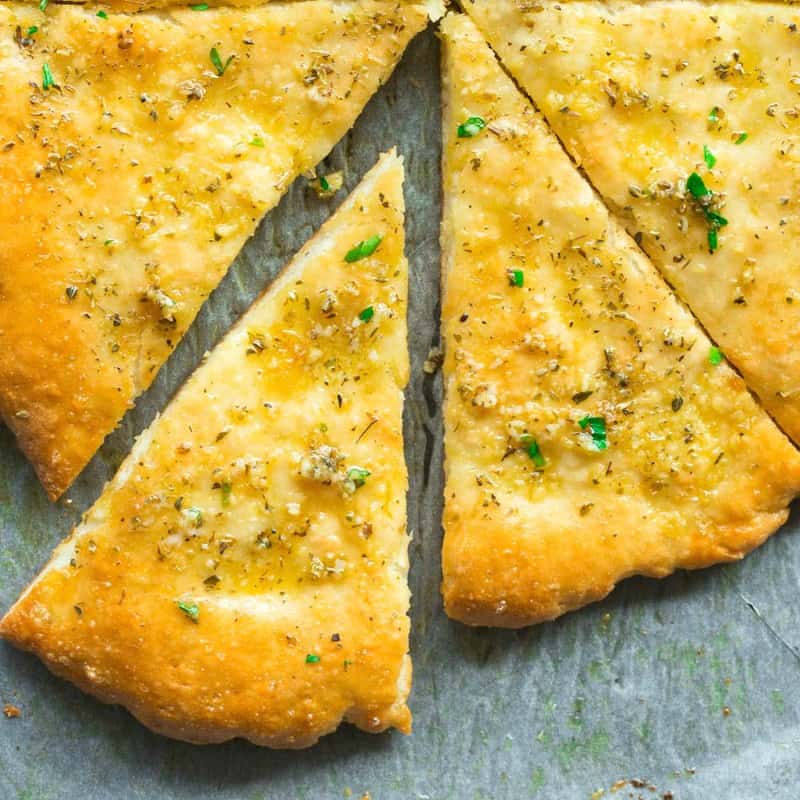 I often get asked 'what can I cook for meat-eaters and vegetarians?'
I get it. There are some people out there who consider vegan food to be for birds, un-appetizing, or too complicated to try.
Before I started trying out vegan recipes, I too, fell into that camp.
I was resistant to try foods without some form of dairy or meat in it, and the closest thing to a vegan breakfast was oatmeal or a smoothie.
These days, my palettes have expanded and I LOVE trying, creating, and sharing vegan recipes. There is so much variety, so much deliciousness, you won't miss the meat at all.
I've collected 20 of the BEST vegan recipes to impress a meat-eater or a carnivore. Snacks, desserts, mains, and more- there is something for everyone!