Oh hi, Monday.
Just chuck a pie at me.
Sorry folks. I swear it was Saturday a few minutes ago. I hope you all had a good weekend. Before we get into the bulk of this post, I want to give a HUGE thank you to every single person who reached out and sent prayers, love and cookies about my grandma's accident. It means so much and I'd love it if you kept her in your thoughts/prayers over the next while- It's a slow and long recovery, but we are hopeful.
You've probably noticed a slew of recipes recently and honesty, recipe creating/shooting/baking has been my stress relief during this period. It takes my mind off the negative things and it's something I love doing so if you have any issues with it, come over and let me feed you some pie.

MY OTHER RECIPES
I thought I'd give you an update on life lately/weekly review, before FINALLY tackling some of the questions you sent in a few months back!
Recipes Galore-
As mentioned earlier, there's been a fair few recipes shared lately and I'd hate it if you'd missed any of them- Here we have the four recent ones-
Cleveland Calling-
I went for a day trip last week to Cleveland to see the ever epic host Meg who had a certain Spoon there too. It has been almost a whole year since the three of us were together in Toronto so it was great to be reunited, even for a couple of hours.
These two epic geese are golden. Ha, golden geese.
Hummus me crazy-
Proof from Friday's post that Alexis is indeed my taste tester.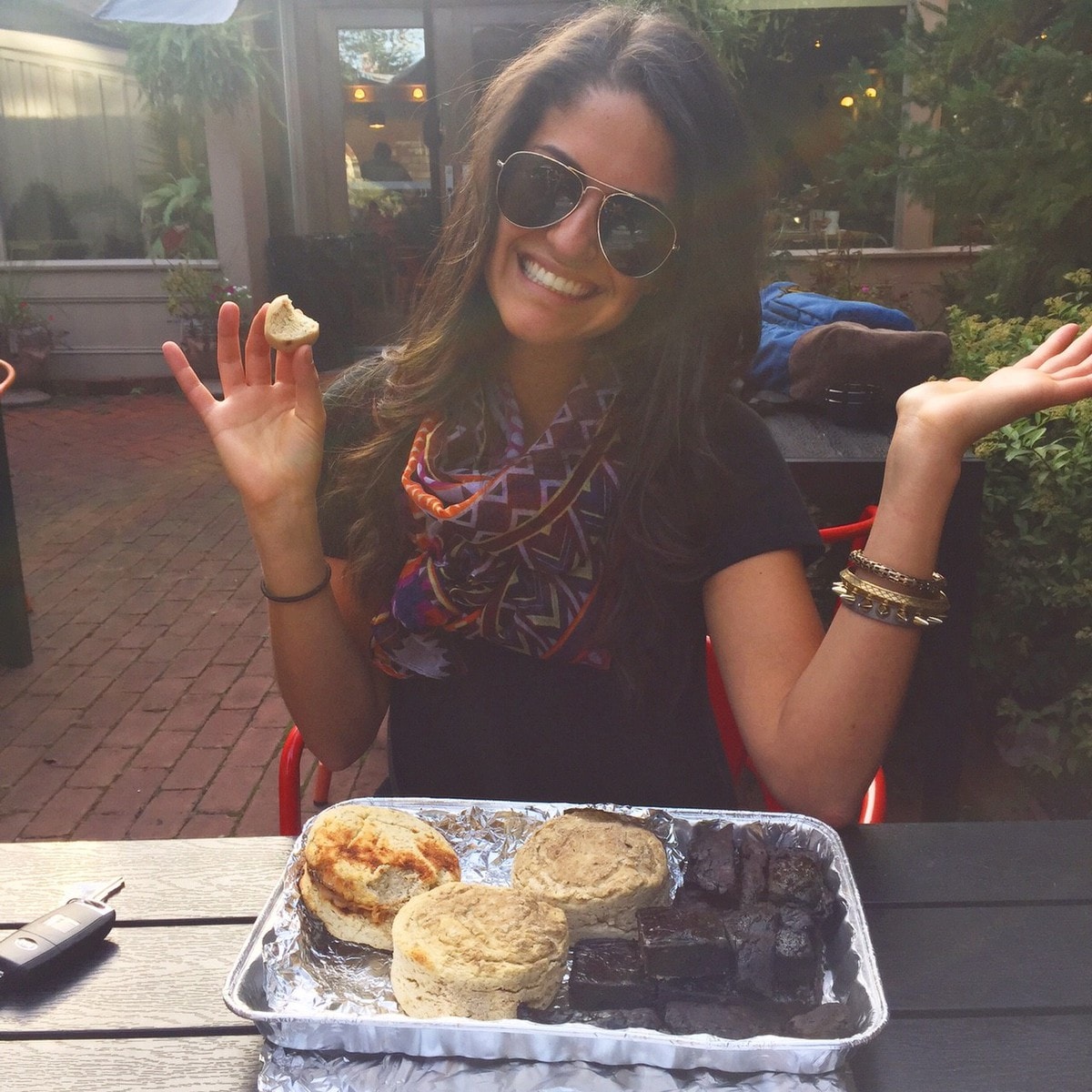 I spent some quality time with A this weekend after she'd been in my old hood, New York, for a few days. We sat on the grass, ate lettuce leaves and discussed ways we could water down mustard to save calories.
Just kidding, we went to Kohl's, followed by eating Mediterranean food, then went to Trader Joes because I finished four packs of coconut flour in less than a month.
No shame.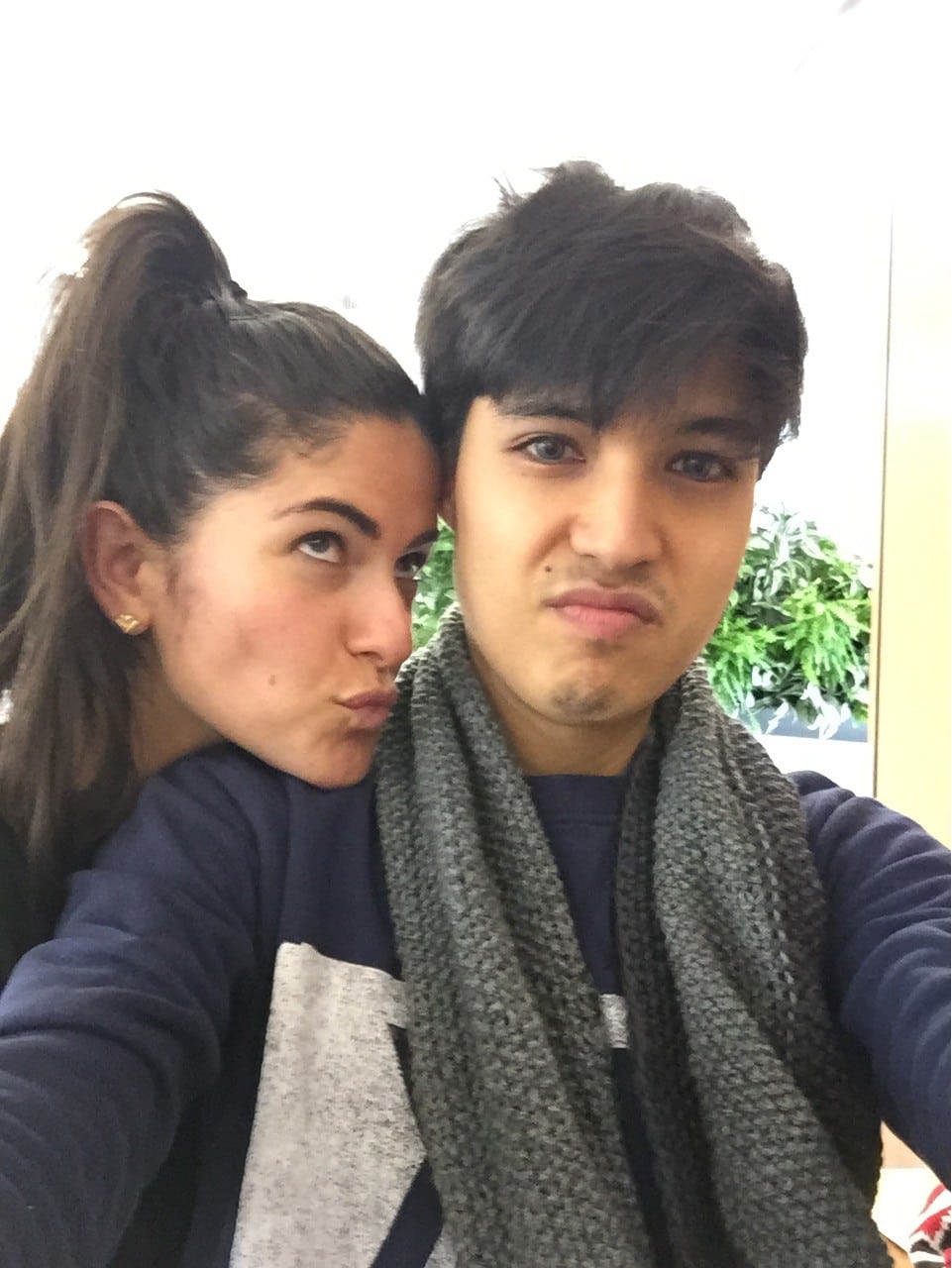 Vegan VS meat lovers pizza-
I have NOT bought pizza in a whole month but instead, made by own. One of them is completely vegan and one of them is completely NOT vegan. The vegan one is topped with this game changer recipe– You guys, it was epic and you should make it.
PS- The vegan cheese wouldn't melt nicely. Sad face.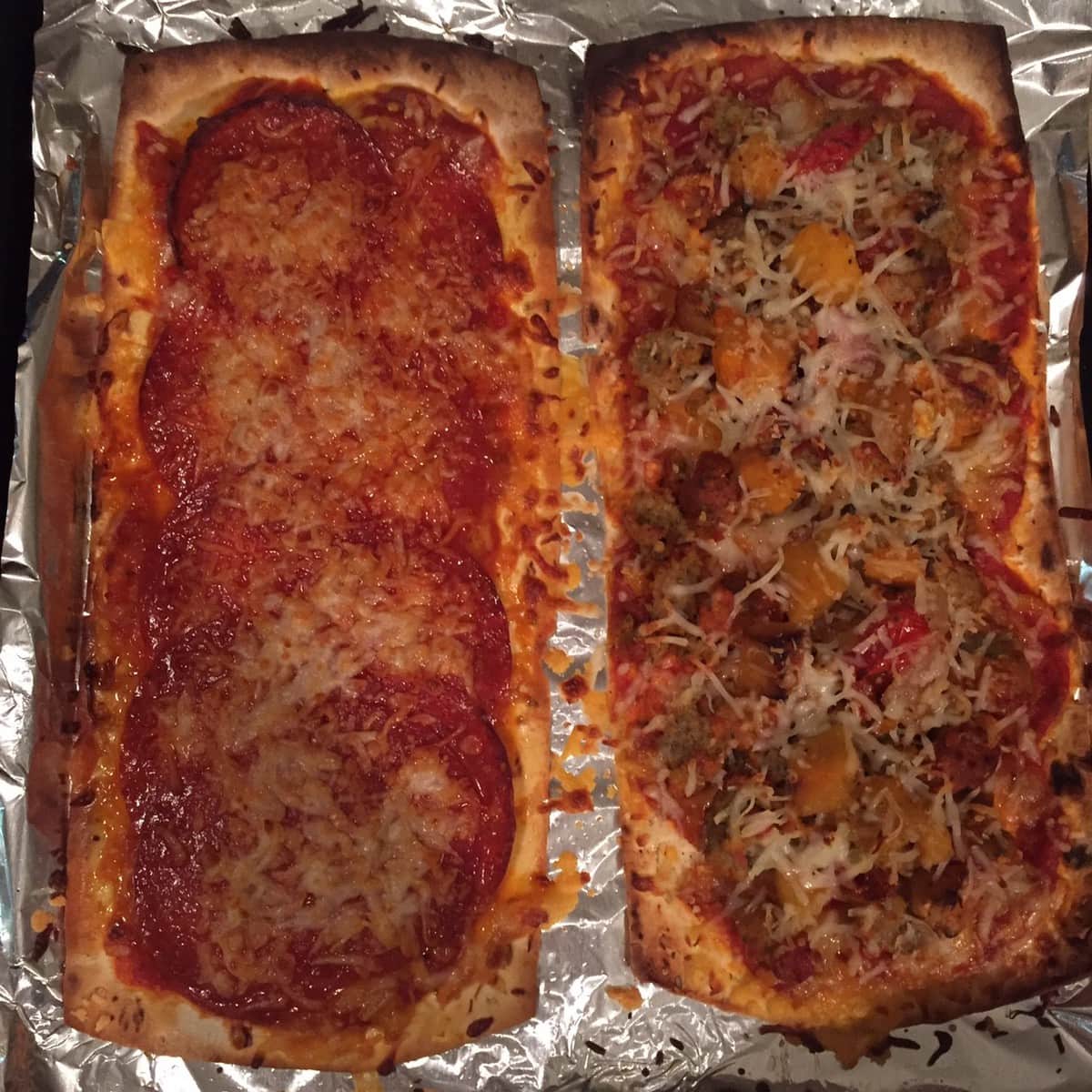 The Big Man Travels-
I'm off to Pittsburgh next week for some fun travel- The Big Man's World's objective was not to only include recipes, but to also share travel recaps. I'm excited to start doing some of that within America!
Your Questions Answered- Part 1- The obscure ones.
Friends, I tried to break down the questions into categories. The following questions just…well, I didn't know where the hell to put them under. So here are part 1 of the random questions in my 'Ask Me Anything' series.
"What is your favorite order from McDonalds?"
I like their French fries, but their breakfast menu has my heart and stomach and chubby cheeks.
"Are you really related to the Kardashians?"
Yes. Kim's left cheek- Represent!
"Are you German?"
Yes. Bonjour.
"Would you consider including more beauty posts or your beauty routine?"
Sure thing! I wake up, look in the mirror, pout at the sexy mug staring back and me and get on with my day.
This line was sponsored by Garnier and um…..I don't know Sephora?
"I love beauty bloggers like you."
Me too.
"What do beauty bloggers like you do?"
I meet up with other beauty bloggers and we comb each other's hair and gossip about Beyonce, duh!
"Stop saying you look like Channing Tatum. You don't."
I don't look like Channing Tatum. He looks like me.
"Is it dirty that sometimes M and M's are stuck together?"
Yes. It's naughty!
"I offer you SEO package. I make you number one google for better."
Okay. I say thank sir, you.
Have an epic start to the week, folks!
Anyone who eats vegan cheese…Do they NOT melt nicely?
What is one ingredient you go through like a Boss(ette)? Coconut flour.